As a little girl, I remember how excited I was to walk into the kitchen of either my Abuelita (Grandma) or my Tias (Aunts) on Birria day! Unfortunately, birria is a slow-cooked delicacy and back then the hours would seem like days as the glorious smell filled the entire house. Almost taunting us. If you are unfamiliar with birria, it is a spicy Mexican beef dish that pairs well with a warm, fluffy tortilla.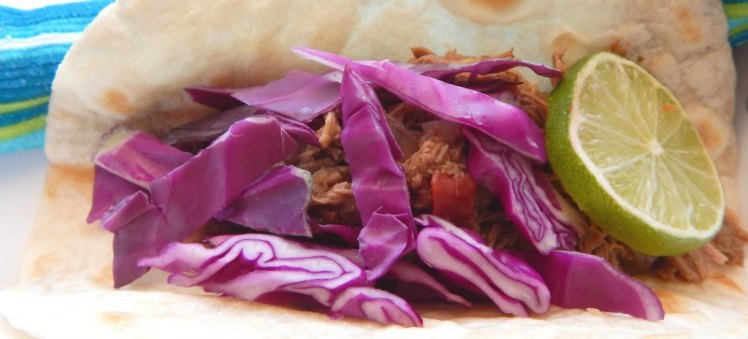 It has taken me more than a few tries, some help from family members, and a few years, but I have finally mastered a simplified slow cooker version of birria that matches that delicious taste I remember as a girl. I am partial to serving and plating my birria with red cabbage, fresh limes, and warm tortillas just like my Tias and Abuelita did. One taste and you will be hooked. Birria is Mexican comfort food at its best!
Unwind and take a mental trip south of the border when you ease up and make a batch of homemade Slow Cooker Mexican Birria simmered in your favorite authentic spices. Comments are closed here, but you can see my full recipe today over on SoFabFood!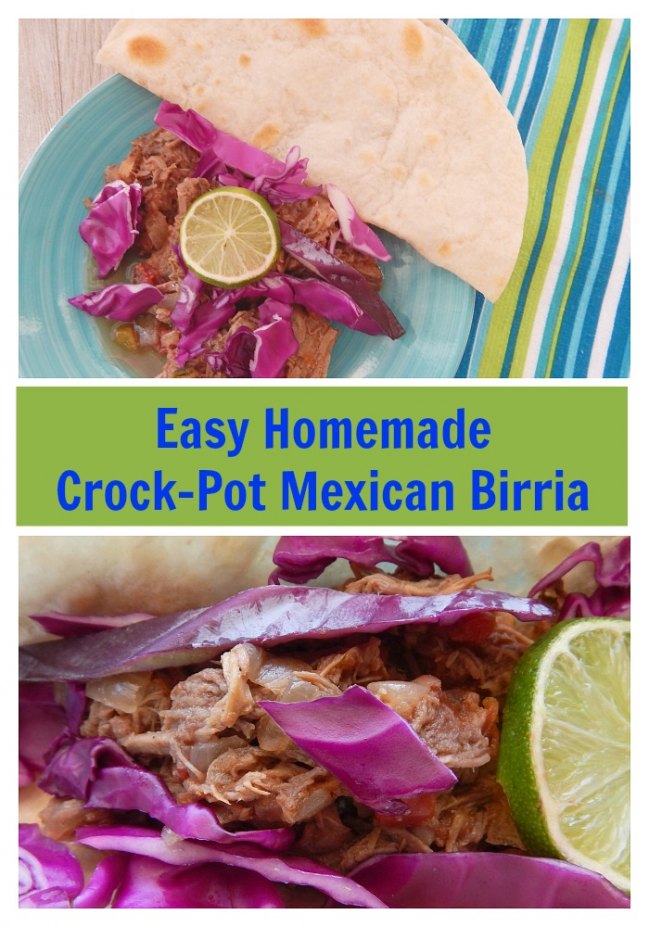 Love,
Jen

Before you go make sure to sign up for my email list !
Go ahead and share this post, you know you want to!