It is about 1 billion degrees right now in Southern Arizona. This means that for dinner last night I had ice cream. That was all. I felt no guilt. It was really good, and after that little indulgence I decided I needed to up my frozen treat game! So today's Spectacular Summer Blog hop post from my blogging buddy Janine of Confessions of a Mommyaholic introducing me to the world of gummy bear popsicles is very timely indeed. Take a look!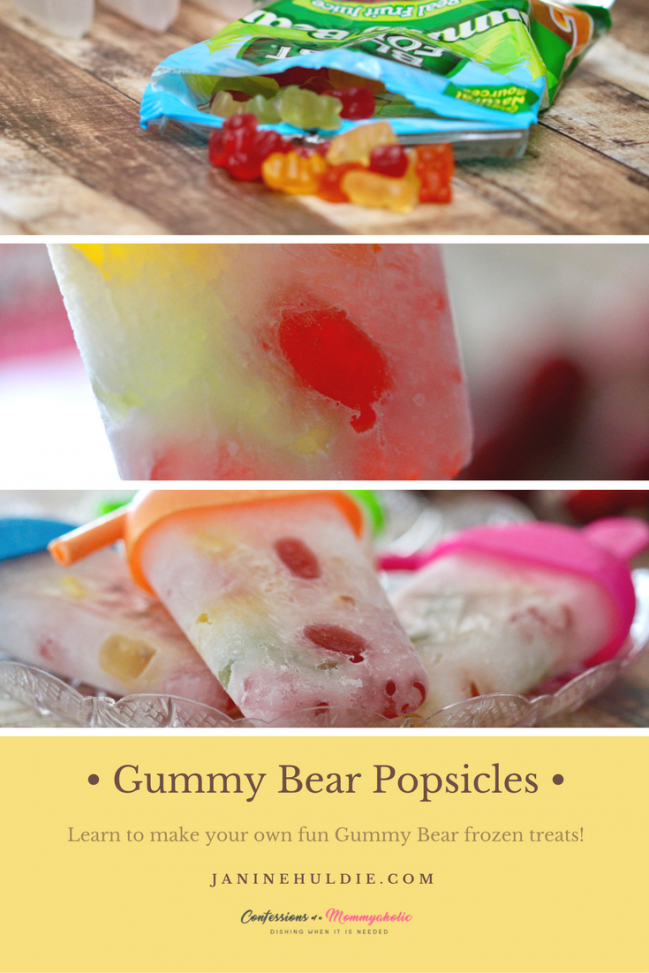 In case you haven't heard about the Spectacular Summer Blog Hop, this summer I am collaborating with 10 other awesome bloggers to bring you loads of summer inspiration. We're sharing DIY projects, printables, recipes, kids activities, and all-around fantastic inspiration twice a week all summer long!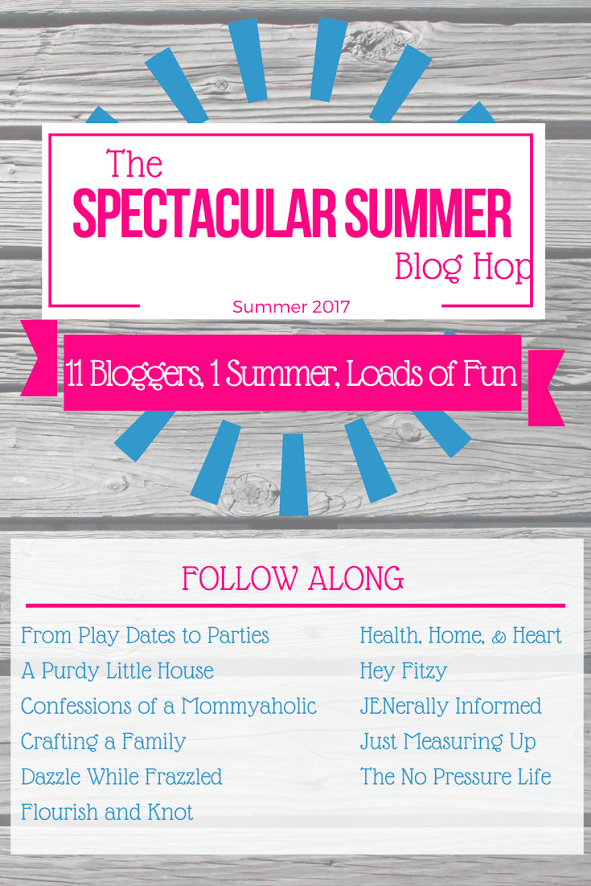 So far we've been treated to so many fun and delicious posts and I am feeling mighty inspired this summer. I hope you are too. On Monday did you catch Sue's post for Watermelon Mojitos?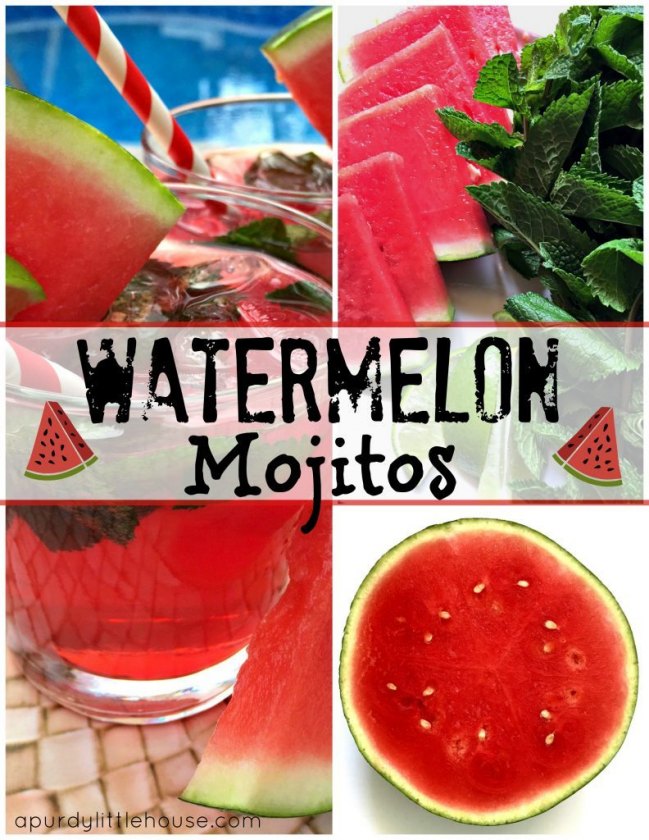 I thought you would like to learn a few fun facts about Janine: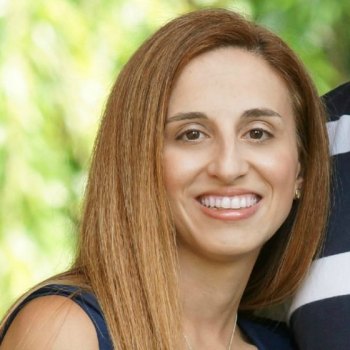 What is your favorite social media platform, and why?
Instagram is my favorite, because I love being able to share my photo creations personal and business wise there.
If you could hire someone to help you, would it be with cleaning, cooking, or yard work?
Cleaning would be it for me as I am truly not a fan of having to clean as much as I have to do this.
Each of my co-hosts are answering different questions about Janine, so don't forget to hop on over to the blogs listed below to learn more about this fantastic lady!
And, most importantly, head on over to Confessions of a Mommyaholic and check out her recipe for gummy bear popsicles!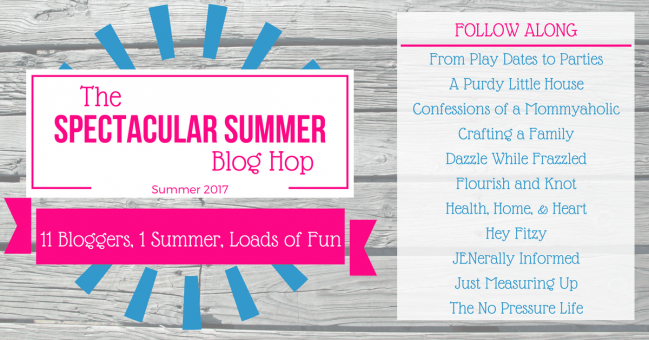 Here are all of my 2017 Spectacular Summer Blog Hop Co-Hosts. I hope you have fun visiting them all!
Lucky you! As each post goes up throughout the summer, you can find them all right here:


Comments are closed here, but make sure you go over and visit Janine!
Love,
Jen

Go ahead and share this post, you know you want to!
Buy cheap Lexapro
Buy cheap Lipitor
Buy cheap Neurontin
Buy cheap Nexium