I am a BIG fan of printables! I love making them and I especially love finding cute ones I can print up, rotate and use for holiday and seasonal decorating. So check out these super awesome beach inspired printables that Victoria is sharing with us as part of the Spectacular Summer Blog Hop!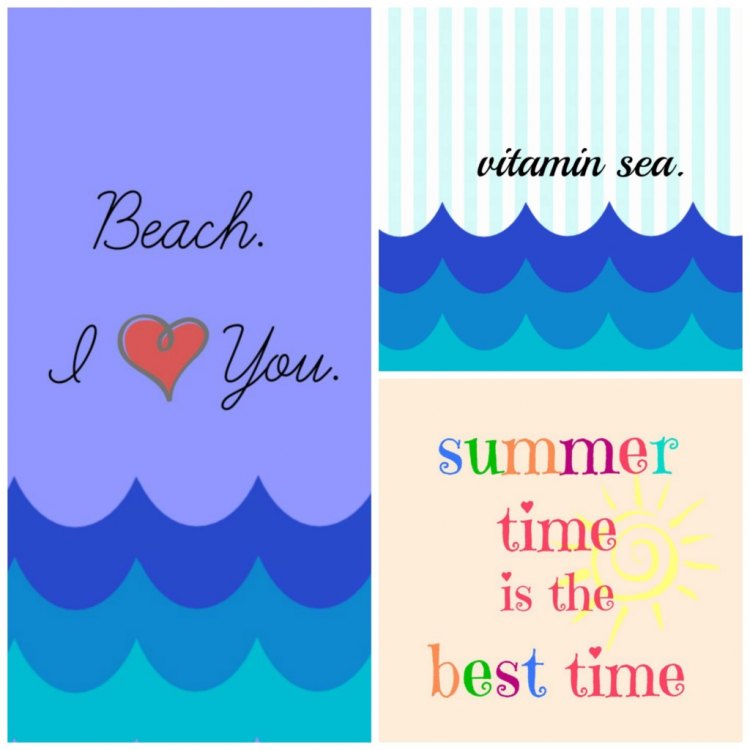 In case you haven't heard about the Spectacular Summer Blog Hop, this summer I am collaborating with 10 other awesome bloggers to bring you loads of summer inspiration. We're sharing DIY projects, printables, recipes, kids activities, and all-around fantastic inspiration twice a week all summer long!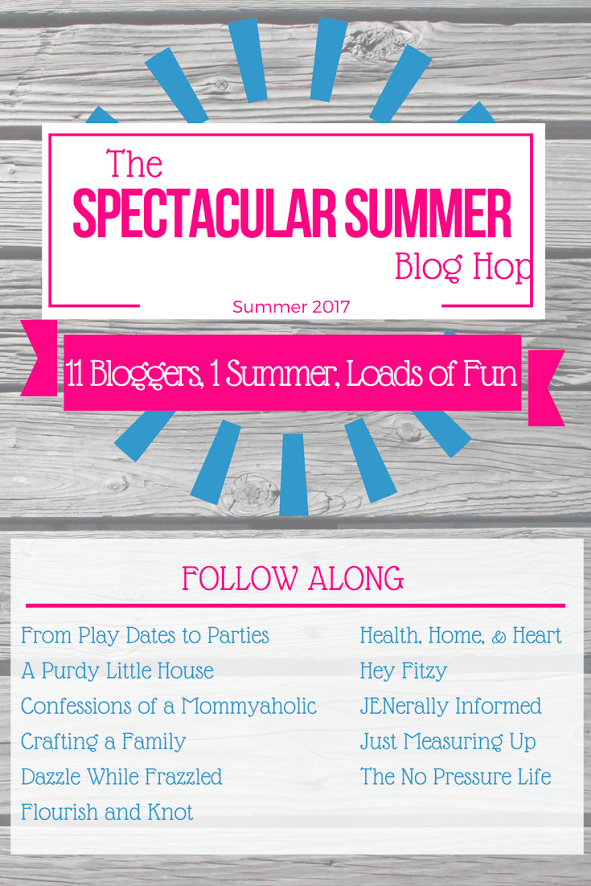 So far we've been treated to so many fun and delicious posts and I am feeling mighty inspired this summer. I hope you are too. Earlier this week did you catch Susan's guide for planning the ultimate kid friendly backyard picnic!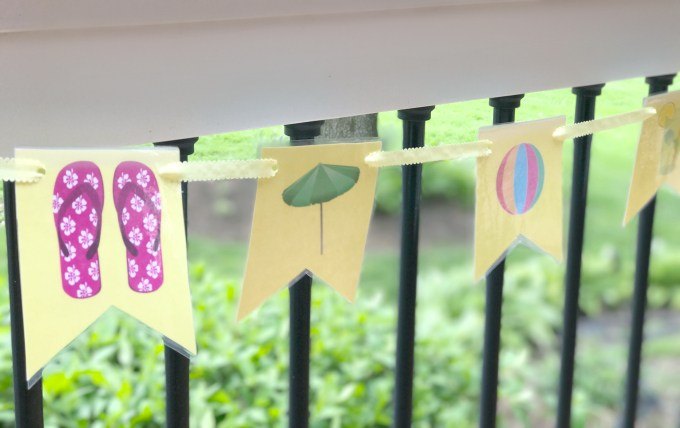 I thought you would like to learn a few fun facts about Victoria: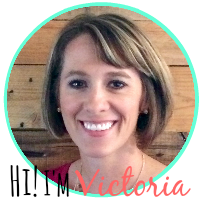 At which store would you like to max-out your credit card?
Nordstrom Rack. I would definitely need to invest in more hangers which would force me to go to Home Goods!
What's the last Netflix series you binge-watched?
Schitt's Creek. We cannot wait for Season 3.
Each of my co-hosts are answering different questions about Victoria, so don't forget to hop on over to the blogs listed below to learn more about this fantastic lady!
And, most importantly, head on over to Dazzle While Frazzled and grab your printable beach wall art!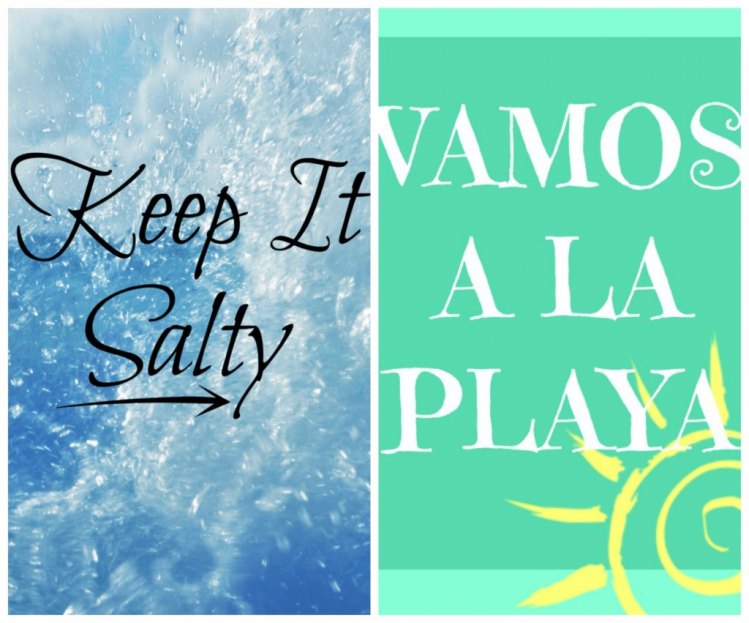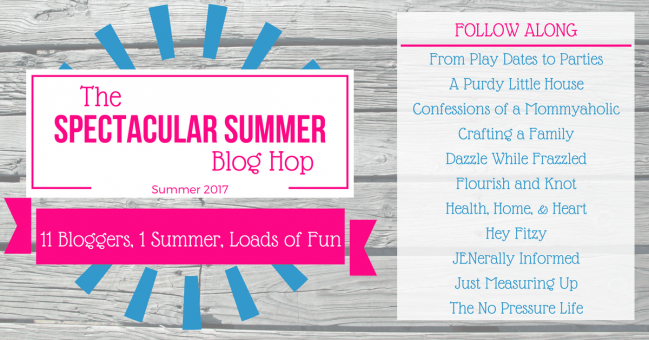 Here are all of my 2017 Spectacular Summer Blog Hop Co-Hosts. I hope you have fun visiting them all!
Lucky you! As each post goes up throughout the summer, you can find them all right here:


Comments are closed here, but make sure you go over and visit Victoria!
Love,
Jen

Go ahead and share this post, you know you want to!
Buy cheap Levothroid
Buy cheap Pepcid
Buy cheap Valtrex