This shop has been compensated by Collective Bias, Inc. and its advertiser. All opinions are mine alone. #EnterTheWonderVault #CollectiveBias
If we were to play twenty questions and you asked me to describe what summer looks and feels like I would probably say wet grass, water in all it's forms, sunshine on your skin, the taste of sweet treats, late nights, lazy mornings, good books, imagination and a few other descriptors that I hope might get you nodding your head in agreement. Summer isn't of course a one size fits all kind of experience, but there is definitely magic in those months that are uniquely summer.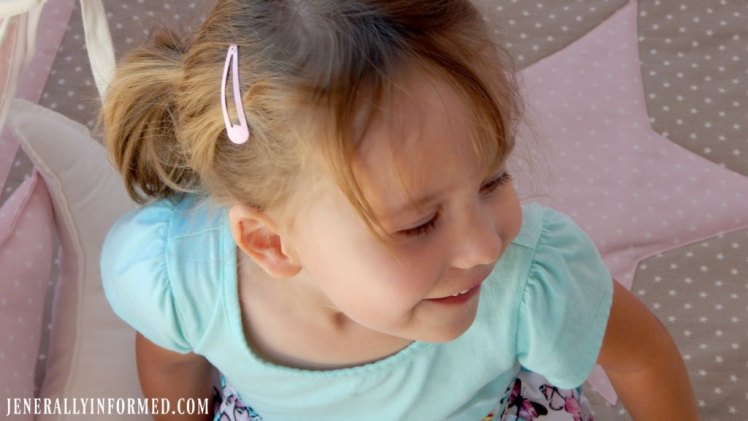 For my family, summer is a time to recharge and reconnect. As a mother, I take this role seriously, but maybe not in the way you think, because your efforts to create summer time magic don't have to be elaborate or expensive activities and events. In fact, a minimalist approach is something that has worked quite well for us. So today I would like to share some fun ways to make your summer more "wonderfilled."
First off let's talk about the stuff of legends. That would be OREO. For as long as I can remember OREO has been one of the ways we connect as a family. Because the family that dunks and twists together, stays together! Am I right?!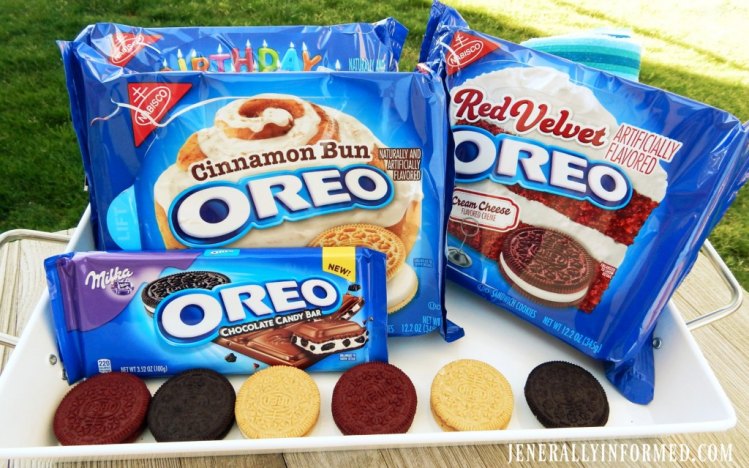 OREO can make any day wonderfilled and I would like to share some of the ways you can do just that!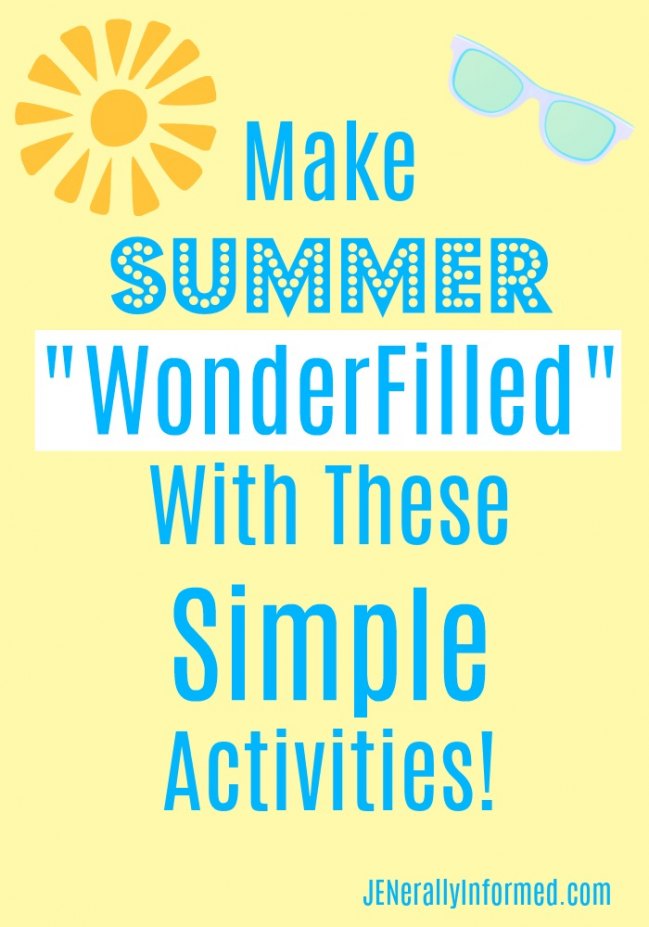 1. Go on an early morning family hike and watch the sunrise together. Or hit the trail at dusk and watch the artistry in motion that is an evening sunset.
2. Make a living room tent and spend an evening sharing spooky campfire like stories!
3. Don't have lightening bugs where you live? Use glow sticks to make some simple night time fun.
4. Host a backyard water balloon tossing contest. See who can throw the balloons the farthest or if the balloon can make it inside of buckets and bowls.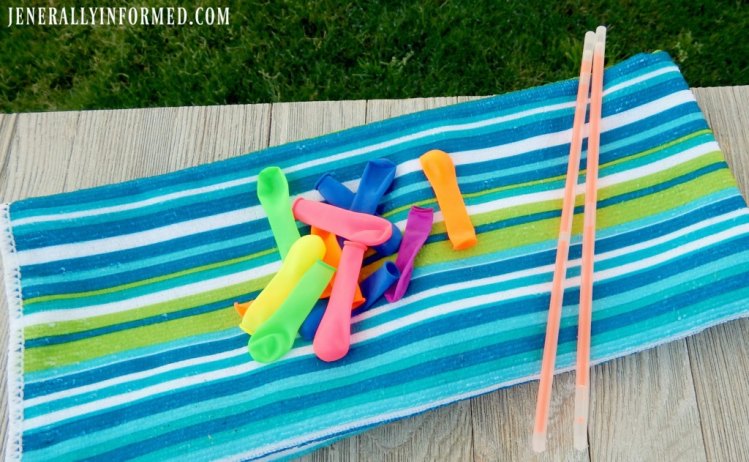 5. Have an afternoon art party with your family. Bring out all of those bits and bobs of leftover crafting materials and invite each family member to create a unique piece of art.
6. Have a backyard jump-a-thon. Get out those jump ropes and get jumping! Making sure to school the children on the beauty of the double dutch jump….
7. Take paper and coloring materials to the park and have each family member try to draw something from nature that inspires or interests them. It could be a bug, a tree, a flower or pretty much anything!
8. Create your own backyard water amusement park. Use slides, hoses, trampolines, kiddie pools and whatever you have!

9. Sit on a blanket under a shady tree and cloud watch. We like to create stories with the shapes, animals and more that we see in the clouds. We do this by having one person start the story with a cloud "character" and then have someone else pick up the story and pass it on down the row till we have created a pretty funny story indeed.
10. Read a book aloud to one another. It always makes me laugh when one of my children tell their sibling they need to read faster so that we can find out what happens in the book!
11. Try something new. A recipe or pull off the road and finally read that historical marker. Then look up more about the marker at the library or at home and learn more about it. Basically, the something new can be anything that interests you or your family.
Those perfectly proportioned, 2 serving size OREO sandwich cookies, are about the best way to make any of these activities I suggested or any day a little more "wonderfilled!"I am not sure that there is a specific favorite family flavor of OREO and so if your family is like mine, whip out all of these fantastic varieties and be the hero of the summer; OREO Red Velvet, OREO Birthday Cake and OREO Cinnamon Bun! Also on my radar to try next is OREO Salted Caramel!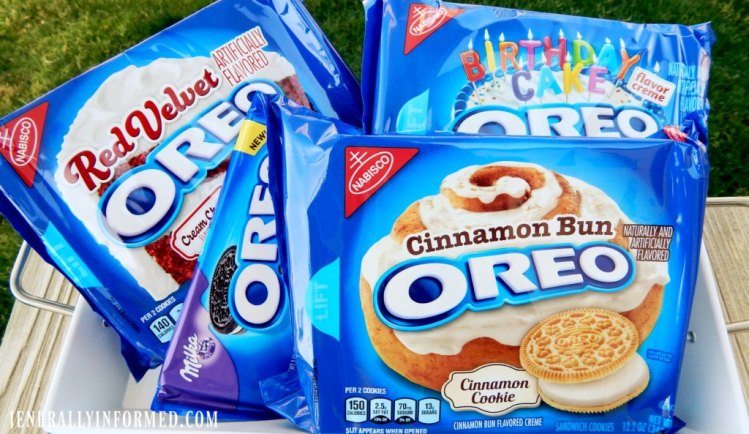 Now in case this has yet to cross your path, I am going to let you know that you have not lived until you have tried a MILKA OREO Chocolate Candy Bar! MILKA is one of Europe's leading chocolate brands, made with milk from the European Alps and the finest cocoa bans. The winning combo for a MILKA OREO Chocolate Candy Bar is as follows; Crunchy bits of OREO + Crème Filling + Rich MILKA Chocolate Candy= More goodness than I thought humanly possible! Thank your OREO and MILKA!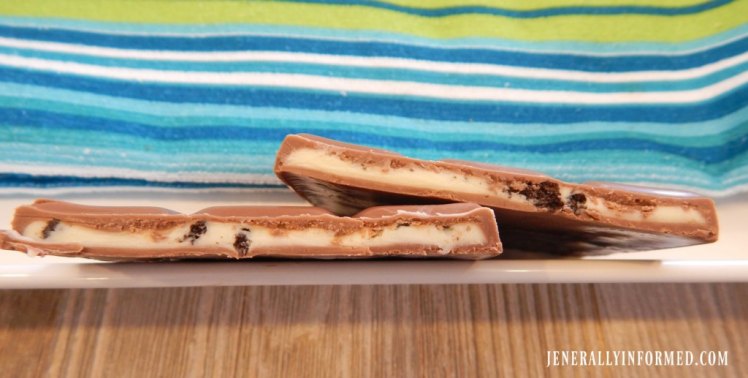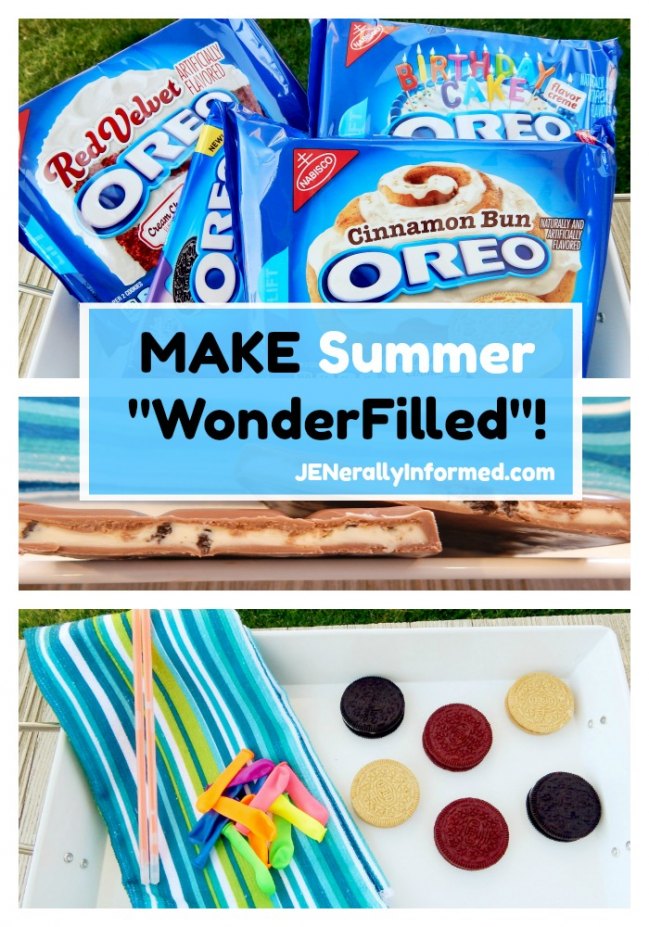 I picked up all of my delicious OREO varieties up at my local Kroger or Frys as we call it here in Southern Arizona and I have some good news! Keep an eye out this upcoming weekend June 15th through 18th, for an OREO Wonder Vault and MILKA OREO Chocolate Candy Bar in- store demonstration at participating Kroger grocers! Demos will present Kroger-exclusive recipes, information on the newest OREO flavors, Limited Edition varieties, the new MILKA OREO Chocolate Candy Bar, fun facts about the history of OREO, Kroger, and much, much more.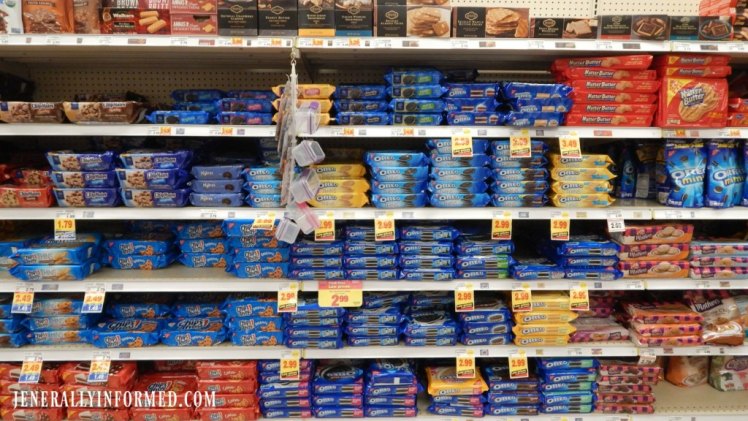 Now for the even better news! From June 14th (TODAY!) through June 20th, buy one Wonder Vault flavor OREO and get a free MILKA OREO Chocolate Candy Bar at your local Kroger grocers! I am pretty sure kids, moms and families can all enjoy that!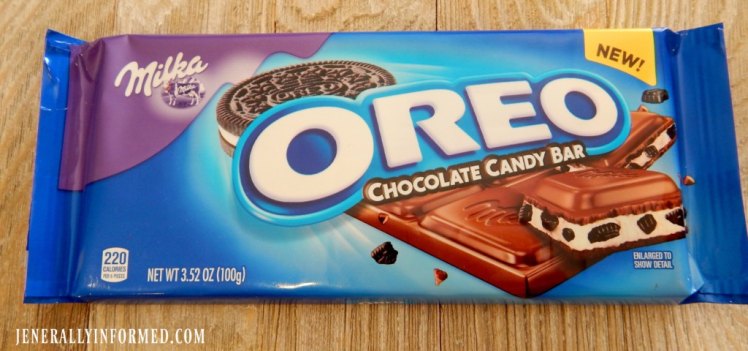 I hope this summer brings both magic and joy to you and your family and that you have the opportunity try and create "wonderfilled" memories!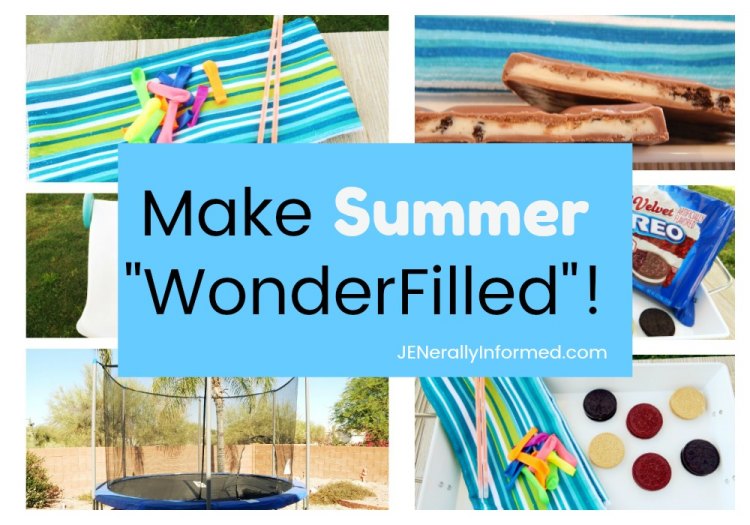 Thanks for popping in!
Love,
Jen

Go ahead and share this post, you know you want to!