This shop has been compensated by Collective Bias, INC. and The Coca-Cola Company, all opinions are mine alone.#SaveSnackScore #CollectiveBias
We have been a baseball, softball loving family for years. My middle daughter is completely taken with softball. She has made her way through mini minors and is now onto minors softball. I am continually impressed with the skills these girls pick up over the course of a season. It's an intense game and softball players know that just because the balls are called softballs does NOT mean they are soft, instead they just leave a bigger bruise than a baseball does.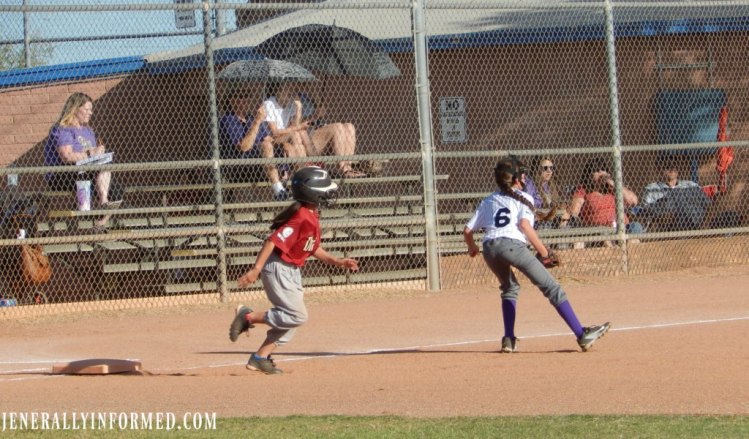 Over the last few years my husband and I have also learned a thing or two as we have cheered our children on from the sidelines. Lessons every sideline hero needs to know. Here are a few of the most important ones: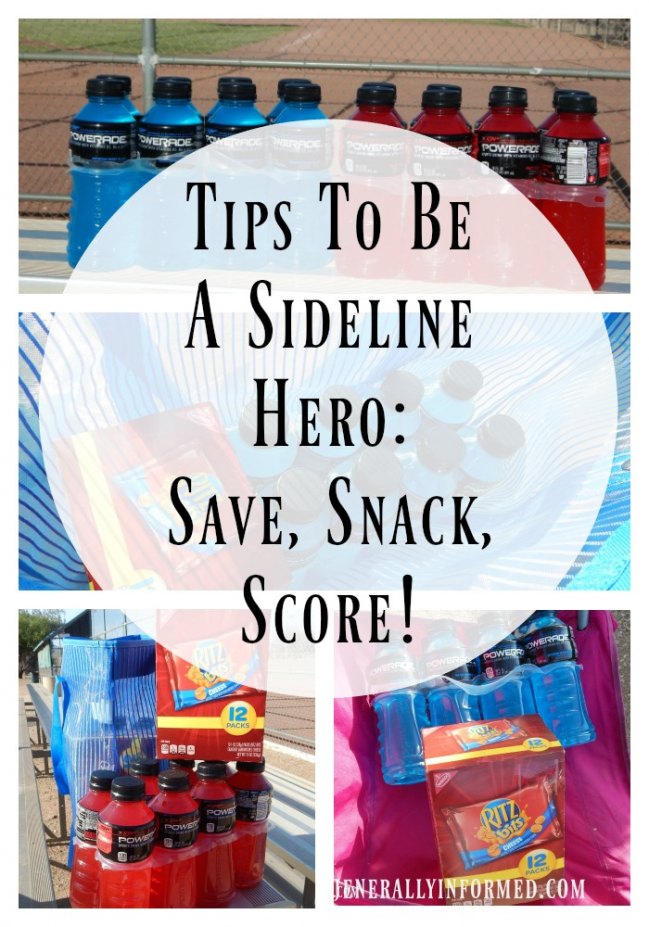 Show Support To Volunteer Coaches
My husband and I have both volunteered as coaches in the past and it is a very rewarding experience. Of course, there is work involved. Lots of it, but when I haven't been a coach, I am so very grateful for the coaches my children have had over the years who have supported and taught them how to take their skills to the next level.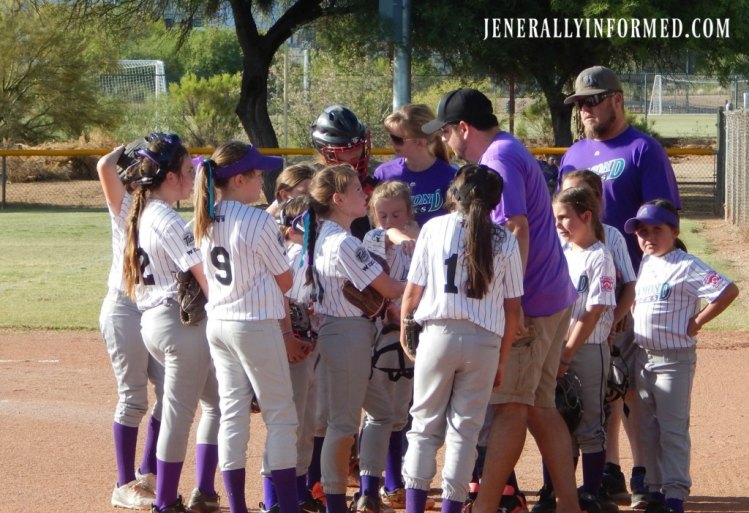 It's Not Just About Winning
If as parents and players all we care about is winning, then we are totally over looking the good that can come during those "losing" games. I have seen incredible plays, team work, skills and growth happen during games where my child's team didn't end up being the winner. I once saw the smallest girl on a team close her eyes and reach her hand up in the air and catch a pop fly off a really good hitter that absolutely no one thought that girl would have any chance of catching, but she did. They lost the game, but her teammates cheered her, that moment and their team like they had won the championships. It was pretty fantastic!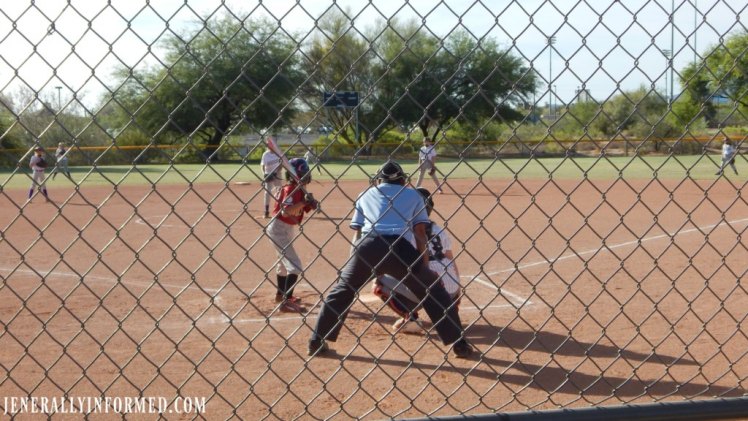 Come To The Field Prepared
My preparation makes games and practice time run so much smoother. That includes bringing sunscreen, chairs, blankets and snacks!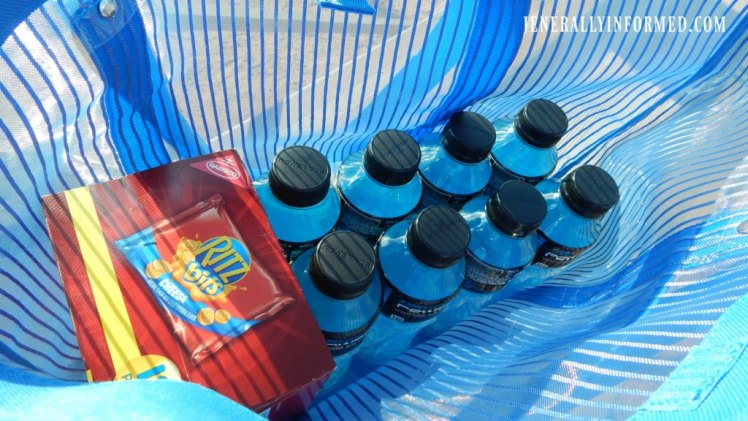 Sometimes the bleachers will be in the sun, so having a chair or blanket you can move to the shade is going to make all of the difference. It's like your own little portable cheering section.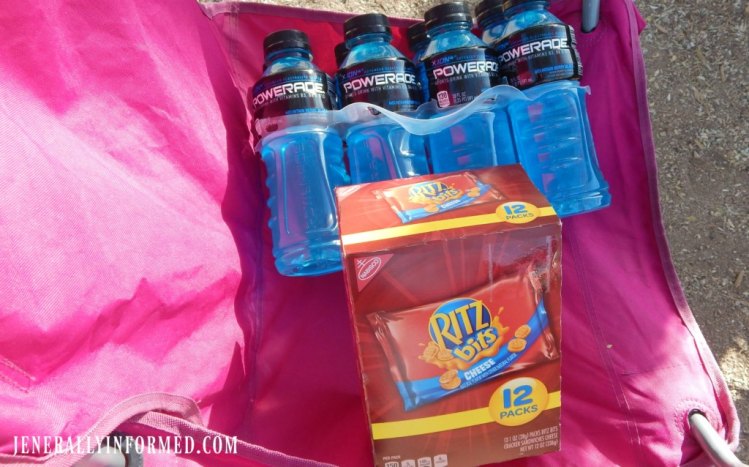 During the game, having snacks like POWERADE® and NABISCO Multipacks to share with my fellow teammate parents and A+ cheer squad if I do say so myself, makes the sidelines a whole lot more fun!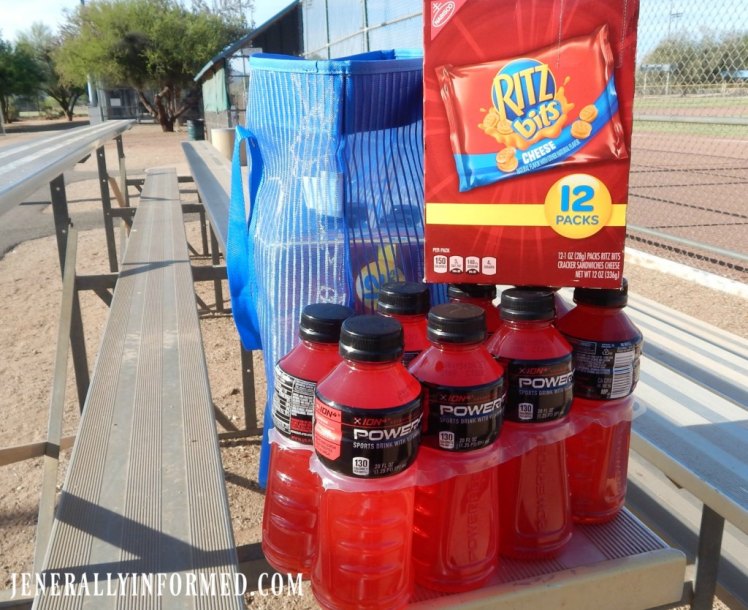 Since it feels like we live at the field during softball season, saving on these snacks is important to me. Right now at Walmart, you will find POWERADE® 8pk 20oz is on rollback at Walmart. Make sure to keep an eye out for the coupon neck hanger on POWERADE® (8pk 20oz), you can save up to $1.50 on NABISCO 20-pack Multipack. And save an additional .75 with the coupon sticker on boxes of 12-pack or larger NABISCO Multipack.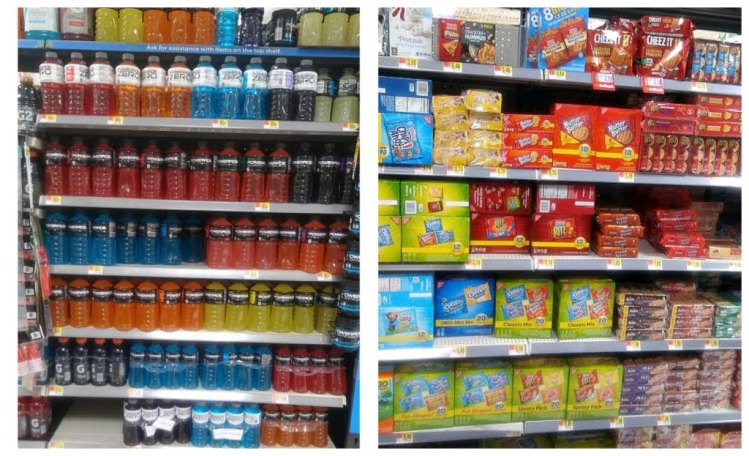 Alright, fellow side line hero parents, I think you now have all you need to Save, Snack and Score, so let's Play ball!
For even more ways and ideas on how to rule the sidelines, check out these ideas here.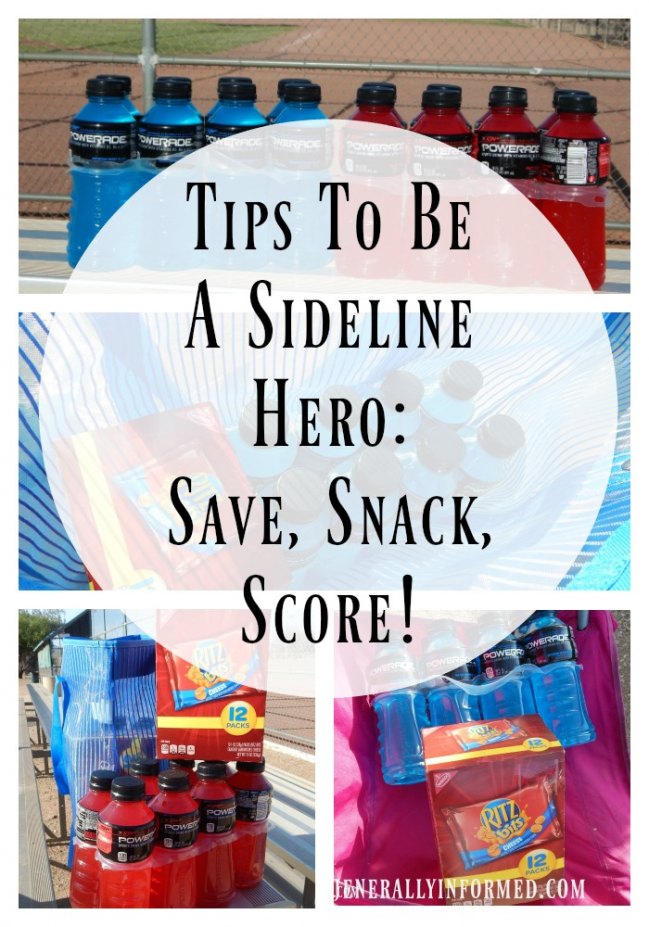 Love,
Jen

Go ahead and share this post, you know you want to!
Buy generic Plavix
Buy generic Prednisone
Buy generic Premarin