This post contains affiliate links, by clicking and purchasing from them you are supporting JENerally Informed. Thank you!
A few years ago my husband Jen's Guy decided to re-connect with some of his "Danish-ness" by whipping up a batch of Aebleskivers. Our family has long been a fan of these morsels of deliciousness and up until that point, we had to endure long waits in between cultural street fairs to enjoy them.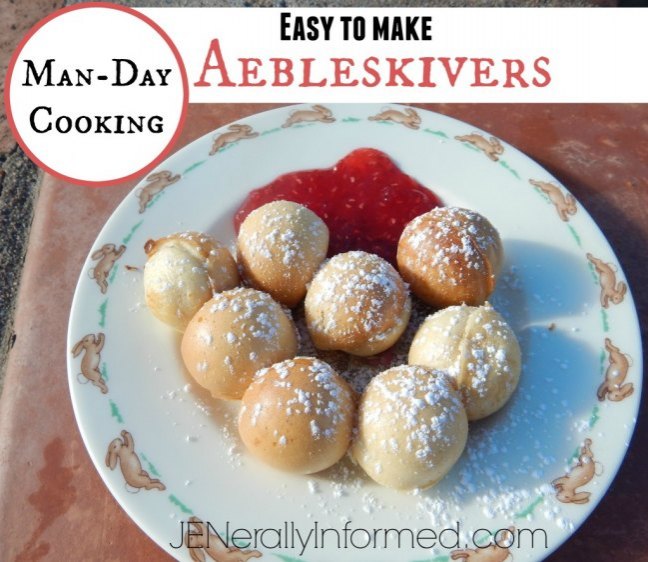 You are totally loving the bunny plate right? It was mine as a baby. Just keeping it classy and real over here for y'all.
Anyways, to make said Aebleskivers, he picked up a cooking tool that is truly a marvel! One which I believe his Danish ancestors who slaved over hot wood burning stoves to make this cultural delicacy would have appreciated. It's a Bella cake pop and donut
hole maker.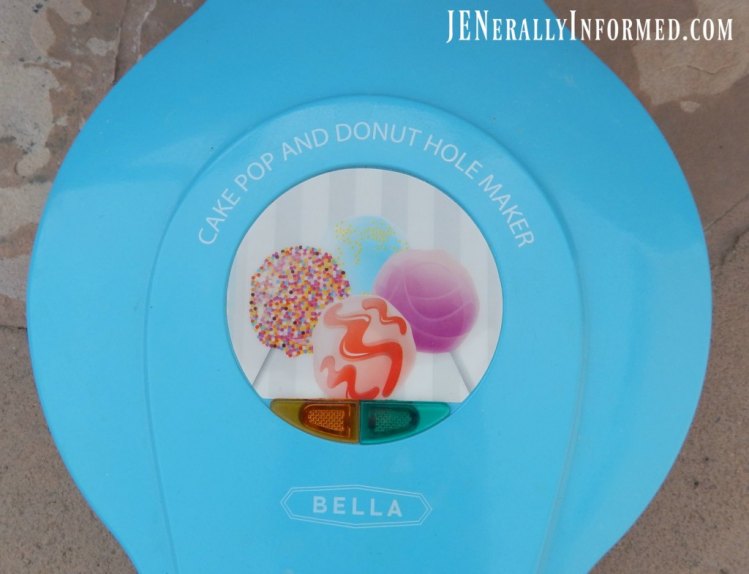 Over the years I have tried out several of the recipes listed in the handy, dandy little booklet that came with this donut maker and today I am excited to share with all of you one of the easiest recipes ever! Since I am a bona fide donut-a-holic, I feel confident enough to say that pretty much everyone you know will LOVE this recipe, and that's good because we are pretty close to Valentine's Day and love is all the rage, right?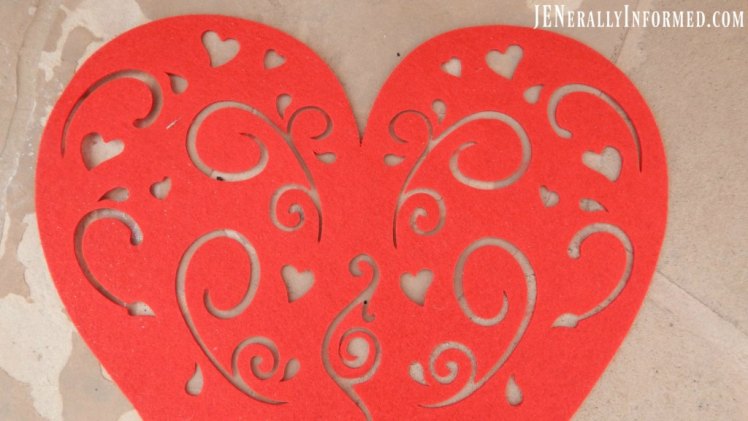 So, here we go! I think you should get ready to say hello to what could very well become your new favorite sweet treat recipe!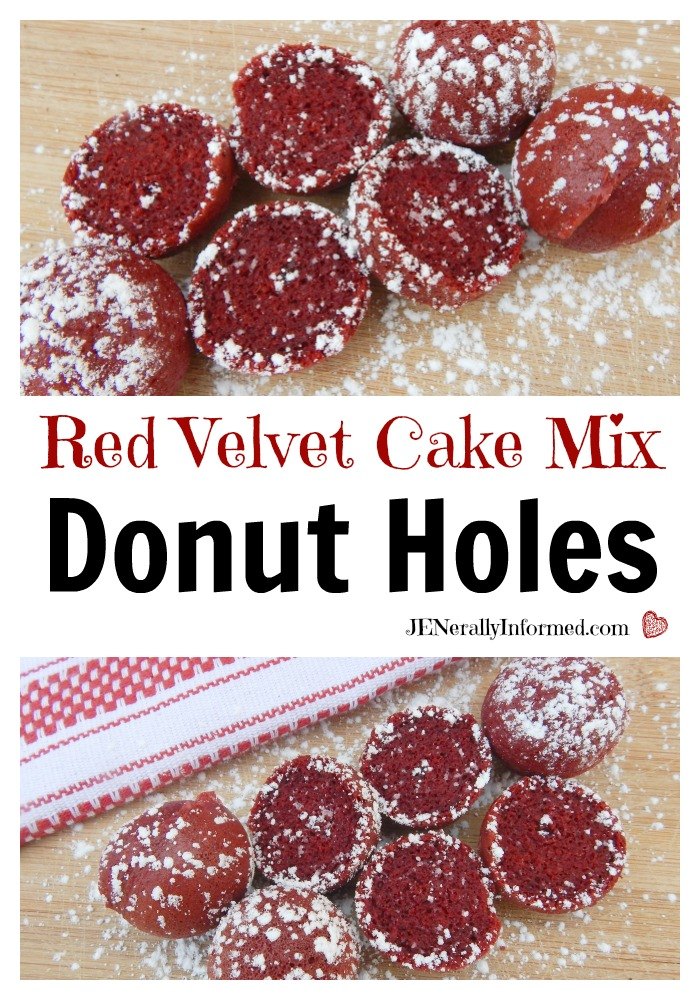 Red Velvet Cake Mix Donut Holes
Ingredients
1 box of your favorite Red Velvet Cake Mix
Cooking Oil
Powdered Sugar
Instructions
Plug in donut hole maker.
Prepare cake mix as directed.
Spray cooking oil onto both sides of [donut] maker.
Spoon cake mix into each hole. Don't overfill!
Wait until the green ligt comes on.
Open the lid. Let the donuts sit for 60 seconds.
Remove donut holes with a table knife.
Sprinkle with powdered sugar and enjoy!
https://jenerallyinformed.com/2017/01/red-velvet-cake-mix-donut-holes/
Isn't this fabulously easy! My children practically cheered for joy when they arrived home from school to these.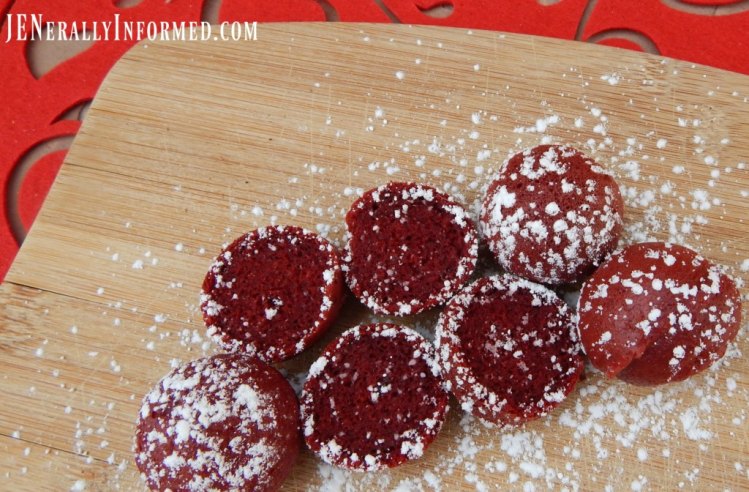 I cheered for joy because they were so easy to make.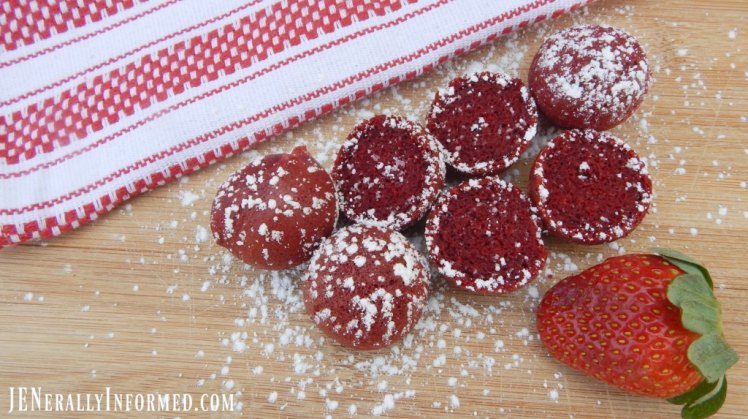 Thanks for popping in! Hope you get a chance to try your hand at making these. You won't be sorry!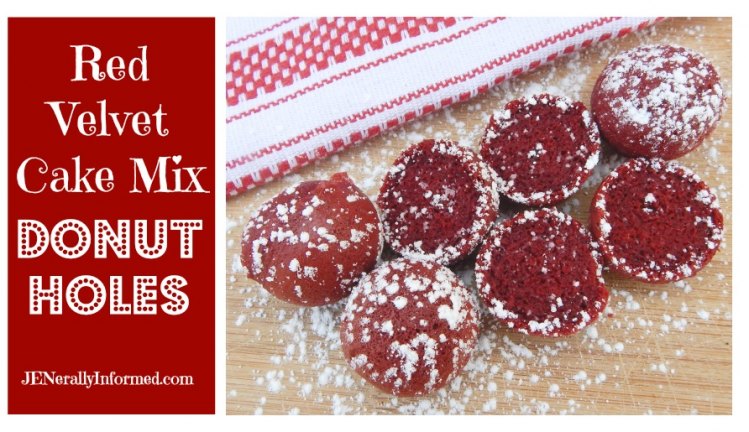 If you are looking for more ways to celebrate the upcoming month of February, feel free to check out these two posts!
Valentine's Day Inspiration Plus A Kiss To Build A Dream On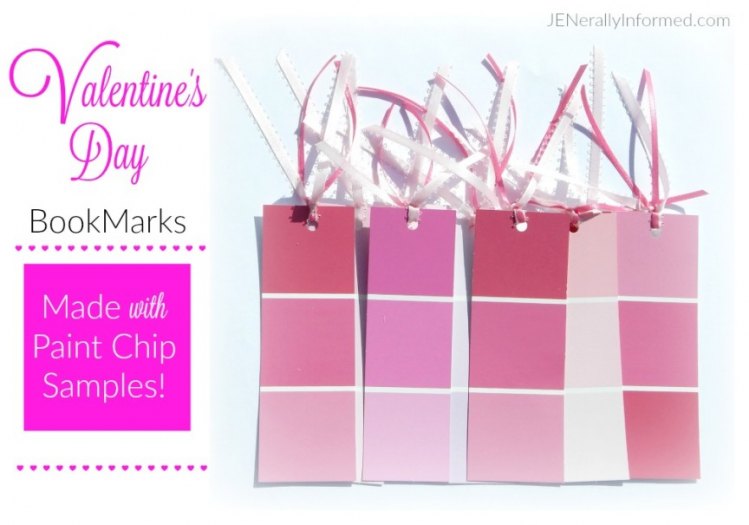 Or check out the "What No One Wants For Valentine's Day" List.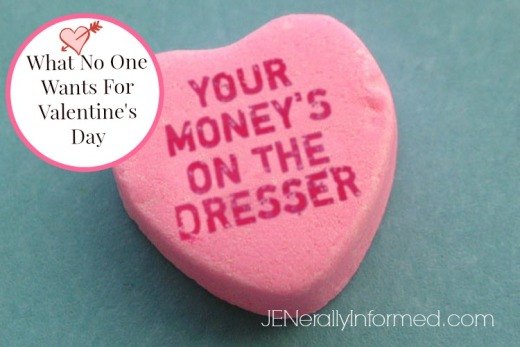 Love,
Jen

Go ahead and share this post, you know you want to!