This shop has been compensated by Collective Bias, Inc. and its advertiser. All opinions are mine alone. #Sponsored #WhatMonthlyPain #CollectiveBias
A few months after my first child was born, another fellow parent upon seeing my bleary eyed attempt to push a cart around a grocery store in jest said to me, "You think you are tired now, just wait till that baby is a teenager!" I know that traditionally teens are equated with a whole bunch of trouble, but this hasn't been the case for our family. Seriously. My teen is pretty amazing and if anything, the youngest in our family is LOADS more trouble than her older teen sister!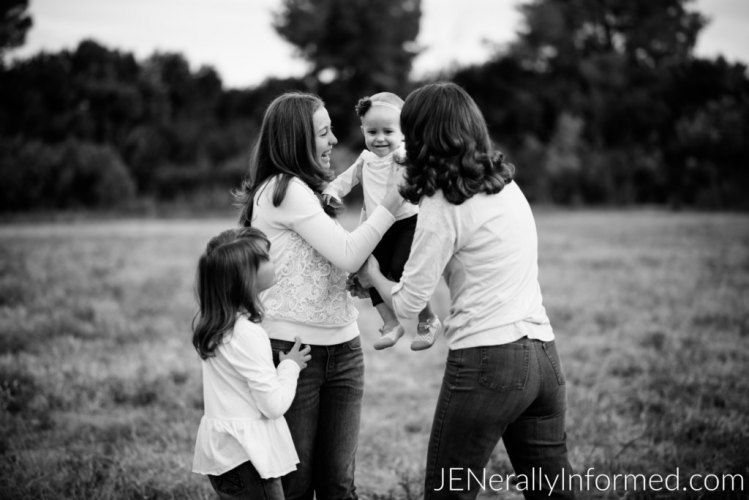 I am almost 99 percent positive that my teen is going to quite literally take over the world. I am already casting my vote for her for "Prez" in like about 25 years! She is empathetic hard working, smart and besides my own plan for her future candidacy, she has plans of her own to become the next "Black Widow-esque" agent , taking down bad guys and fighting for justice. I kid you not, but what other 15 year old has that on their radar?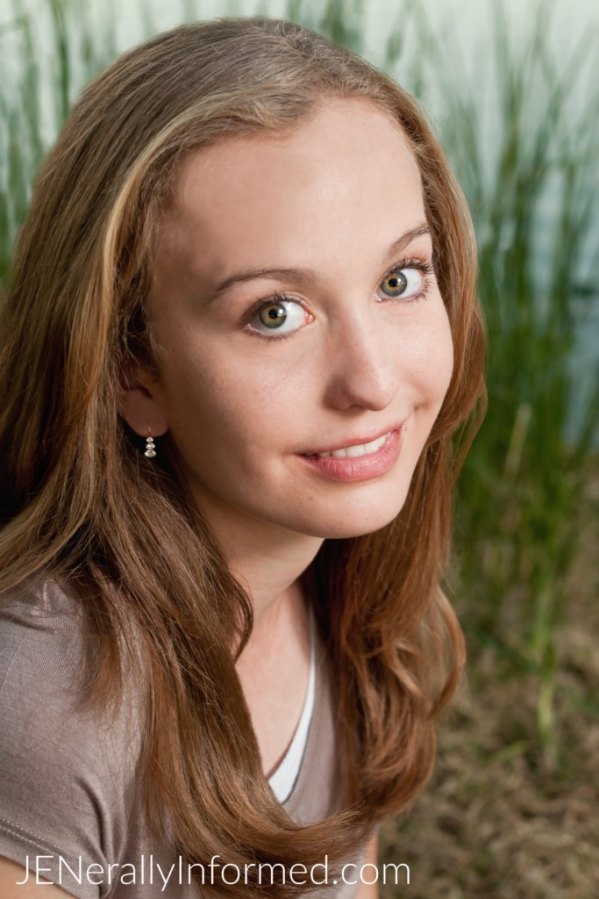 To aid in her plans of saving the world, this year she decided she needed to gain some new skills. So she started kickboxing and training in Krav Maga. She has the bruises, the muscles and a growing confidence in her abilities to prove her teen rock star status. And her father and I couldn't be prouder.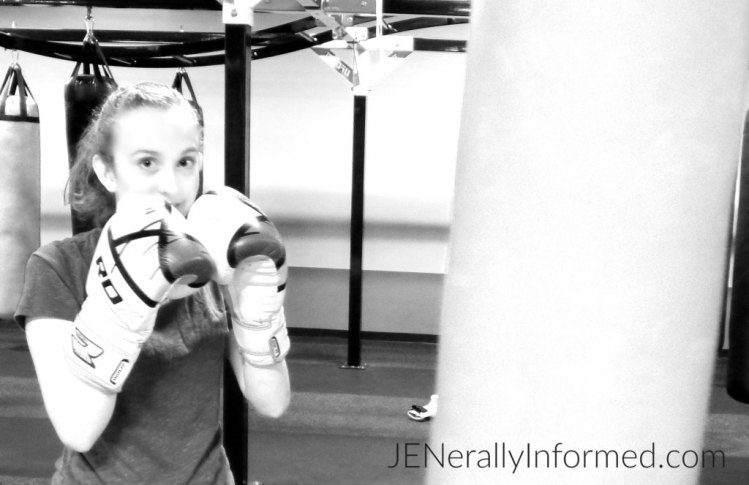 Of course being a teen means navigating through what can sometimes feel like a sea of change, but since she is a girl with a mission, she doesn't let anything get in the way of her goals. And as her mom, understanding her goals, I have been able to find things to help her when she needs them. Things like Advil® Menstrual Pain.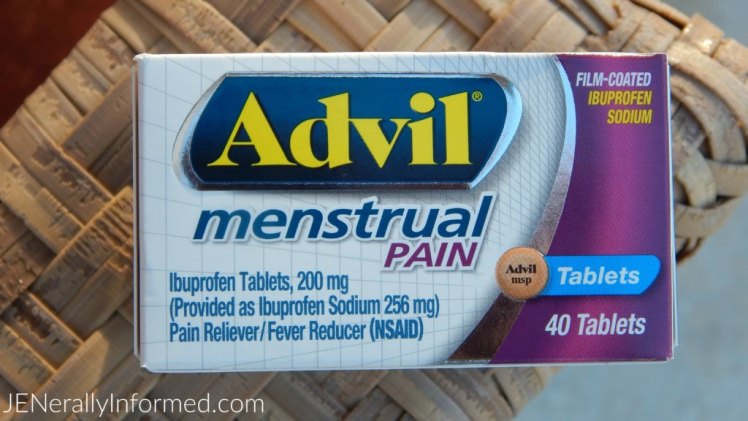 Using Advil® Menstrual Pain helps her keep doing the things she loves. And as her mother, I like that it is caffeine-free, antihistamine-free, and of course, easy-to-swallow. I have never liked that many other menstrual pain relievers contain caffeine, which can keep your daughter up at night. Or that the antihistamines in them can cause daytime drowsiness. Most importantly, if used as directed, it is the #1 Doctor Recommended Brand for Menstrual Pain and targets the cause of menstrual cramps & discomfort to relieve pain for up to 6 hours.
I have done my research and this is why I have advised my daughter to use Advil® Menstrual Pain, because I would rather have her say, "What monthly pain?"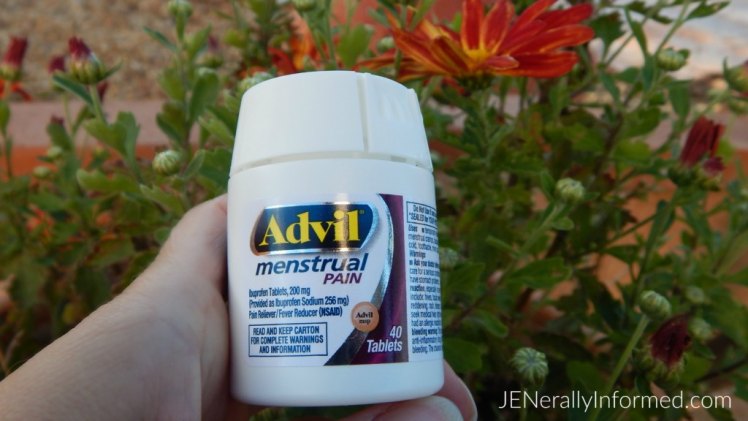 So that she can keep doing the things she loves and that are important to her.
Of course picking up Advil® Menstrual Pain is a snap since I can grab it at Walmart in the pain aisle.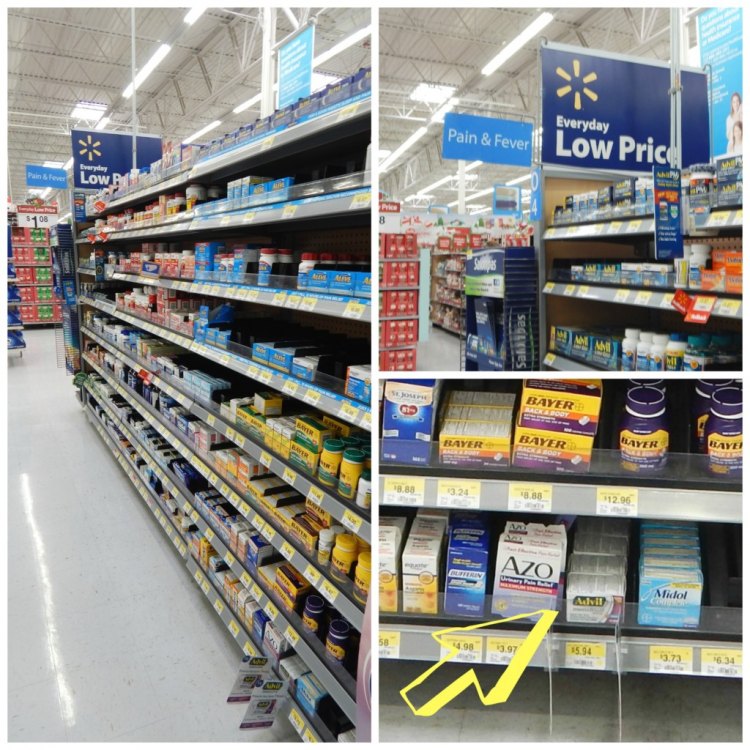 Here's something else that I helped my teen create, a little bag full of all the monthly necessities she may need. Because we all know that being surprised in that respect, is not really a good thing. The bag we used is an old make-up bag that I picked up from one of those free with purchase samples you get in department stores. This way no one will ask her what's inside. They just think it is make-up. Brilliant right?!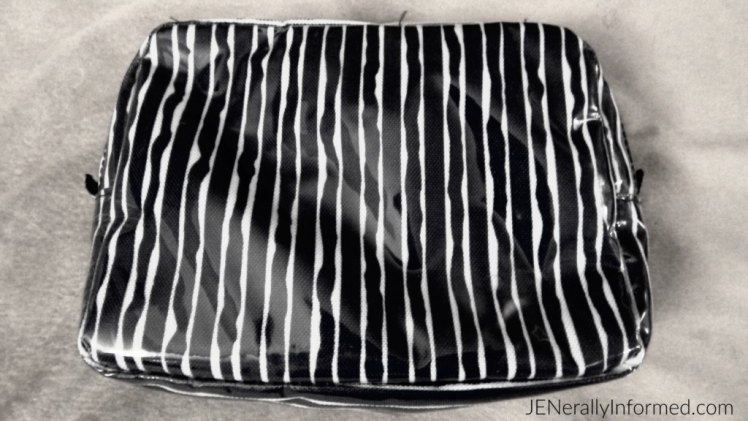 I include in her bag; pads, as well as any other feminine care items she may need just in case, so that she never has an "uh-oh" moment. Her bag is something that can easily be put into a backpack, workout bag and taken with her wherever she goes. Making sue that she can keep doing what she's doing.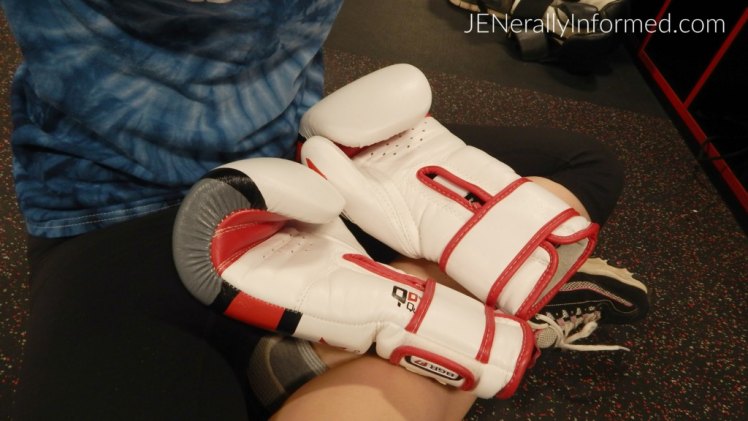 My daughter has definitely developed a passion for kickboxing, but as a parent I have found that staying active and involved in something that a teen cares about can be an important part of helping them to feel good about themselves. If your teen doesn't already have such a thing, I would highly recommend their volunteering at a local elementary school or in a senior center and of course taking classes in the subject(s) that most interest them. All of that goodness can help give teens the boost of encouragement they need to keep dreaming, creating and believing in themselves.
Now, because I am the Queen of printables, no not really, but feel free to call me that should you wish….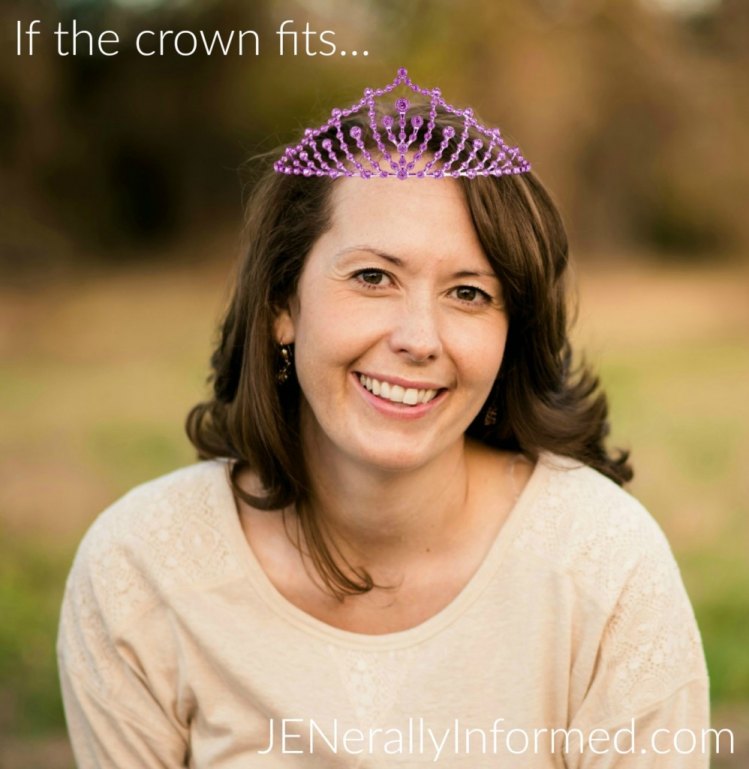 Anyways, if you have a cool teen girl in your life, go ahead and consider grabbing one of my two newest printables and putting it in her room, of course in a pretty frame! Doing this is just another little way to help encourage her to continue to dream big and change the world in her own way. Just click on either of the images below and hit print!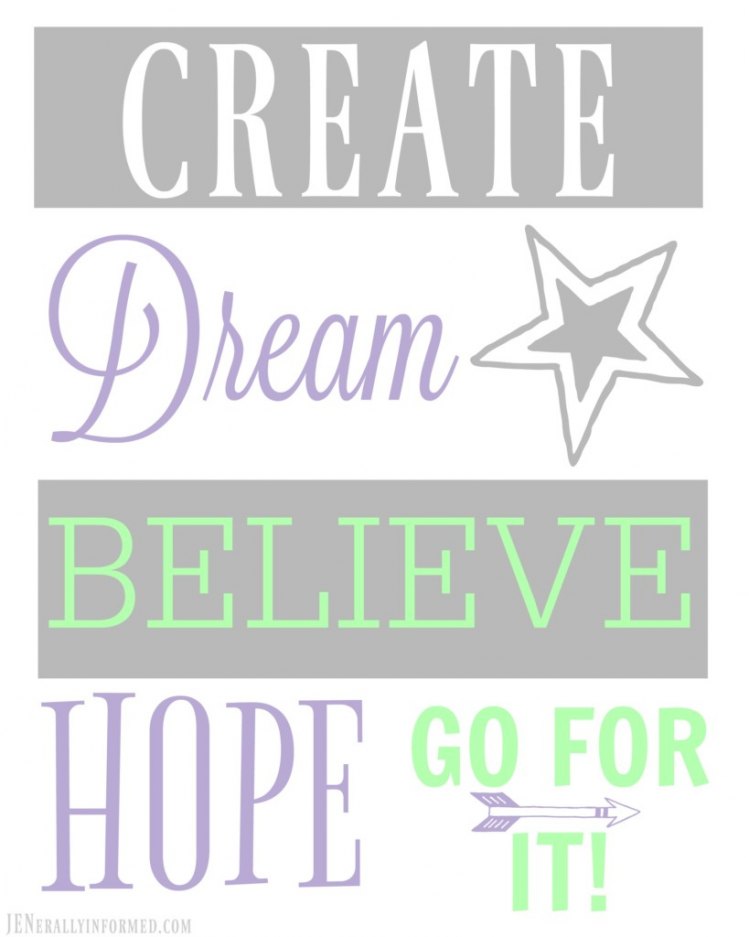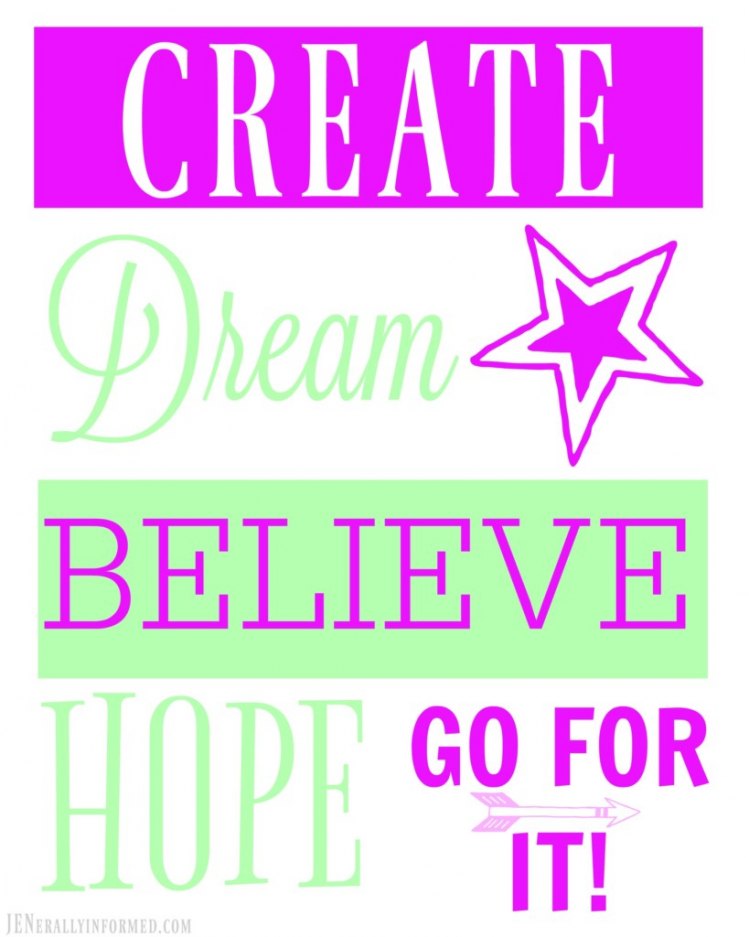 I know that Advil® Menstrual Pain is working around here, but if you are the parent of a teen girl I would love to hear how you help her kick menstrual pain to the curb. Because, as a mother, booting that particular pain gives me immense pleasure.
Thanks for stopping in!
Love,
Jen

Go ahead and share this post, you know you want to!
Zyban no prescription
Prednisone no prescription