This shop has been compensated by Collective Bias, Inc. and its advertiser. All opinions are mine alone. #MyWayToVeg #CollectiveBias
The hours that I spend ferrying my children around are legion. A taxi has nothing on me. At one point last week, I had to have all 4 children in 4 separate locations all by 7:30 am, on the day my husband had to be at a 5th and separate location, and could be of no help with the ferrying. Once the school bell rings at 3 o' clock, it's game back on. There is no school bus bailing me out. Now you might think the hours in between would be a respite from the car, but that is when I get to drive to MY appointments. Sigh. . . my minivan hates me.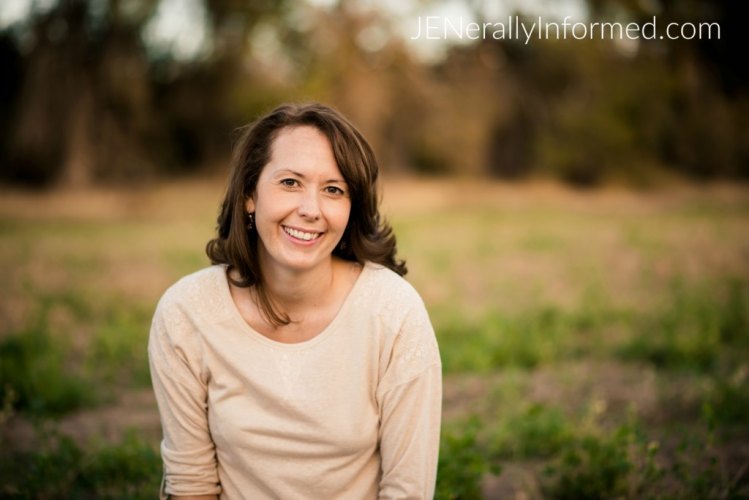 My life is both busy and full and, truth be told, I do quite enjoy it. And because it is busy, I need to find convenient things that don't just fit into my life, but are a good fit and help me to feel good about myself. Thus my new obsession: MorningStar Farms® Veggie Bowls!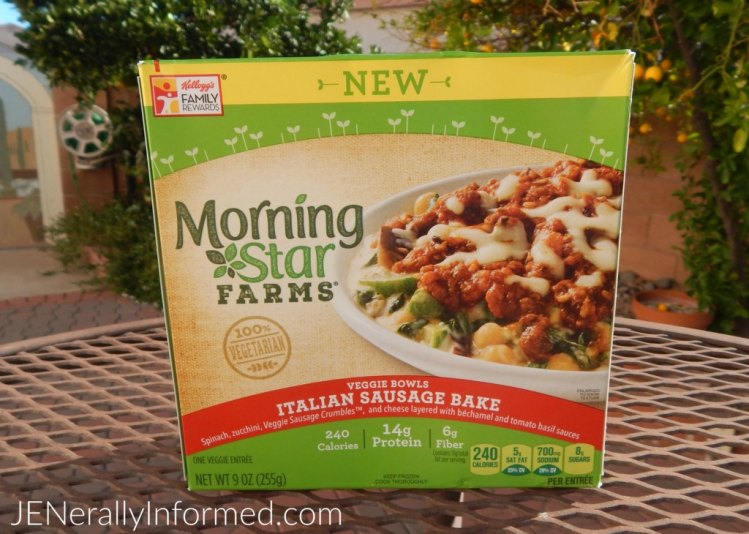 Seriously, these are fantastic. MorningStar Farms Veggie Bowls are an as- is, ready to go meal that is good for you, and is good for the world. Bowl licking (when nobody is watching of course) good. They are Veggie Cuisine like no other!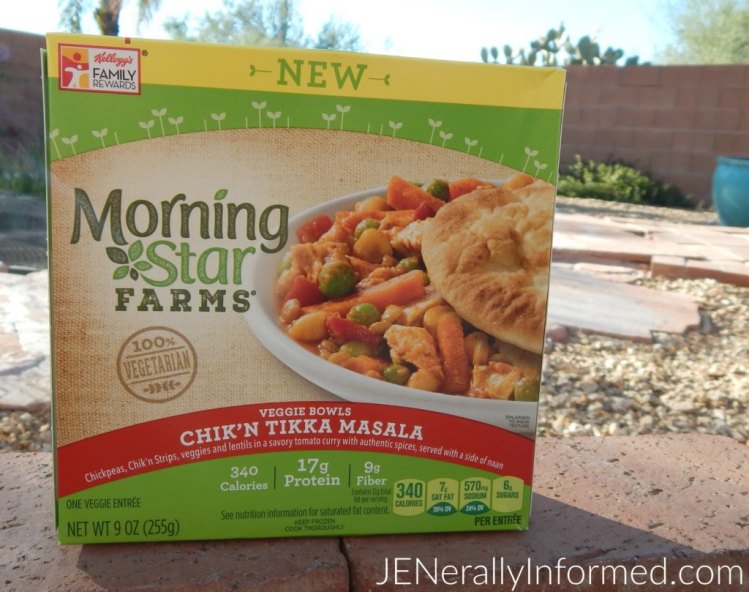 I love how conveniently these bowls fit into my life AND work as such a delicious way to substitute veggies for meat. Just take a look at how yummy this looks. This is the Italian Sausage Bake. It has spinach, zucchini, Veggie Sausage Crumbles™, and cheese layered with the most amazing tasting sauce!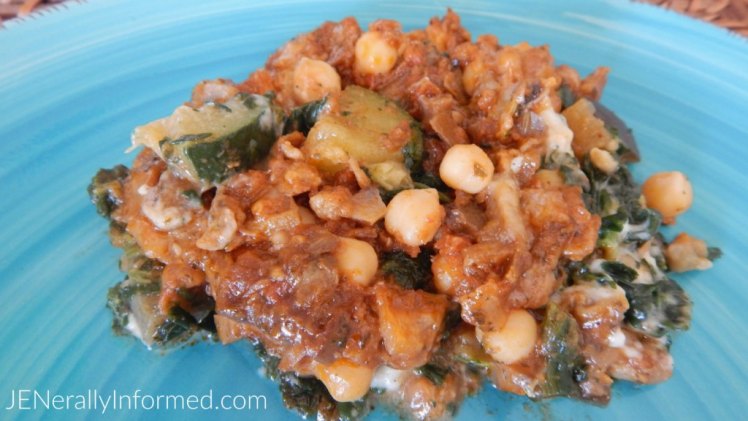 The MorningStar Veggie Bowls are perfect for every member of my family. Actually, they are good for EVERYONE and their families! It is quick, easy, and helps us as a family on our healthier lifestyle journey. Which is something that is really important to us.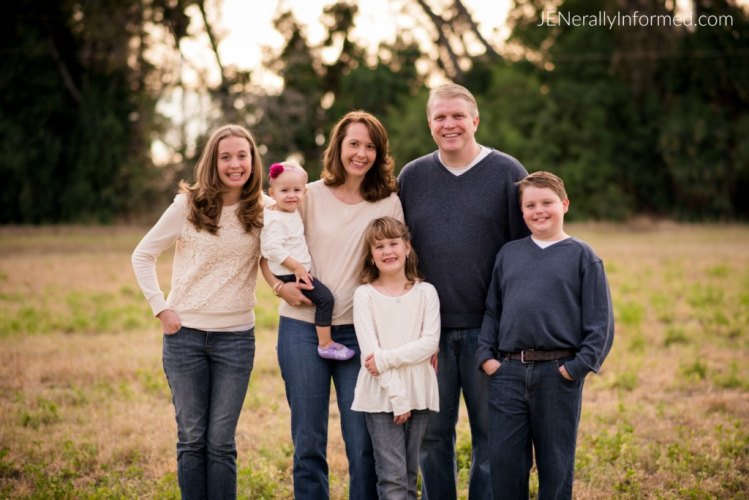 Most recently my husband and I have really been focusing on what we eat as well as what we feed our family. Making sure we have lots of veggies be a part of our daily routine. With an increased emphasis on just getting out and doing. We have noticed by focusing on staying active and looking at our food this way, we have seen an increase in our children's desire to stay active with us and we actually have fun planning meals together as a family.
One fun way we have found to do this is to have my 8 year old grab the grocery store circulars and to make a list of all of the veggies and fruit on sale that week and to add them to our grocery list. I even heard my 2 littlest girls this week as they were playing store tell each other that their "pretend" cart looked like it was kind of low on the veggies! Hearing that made my mama's heart proud!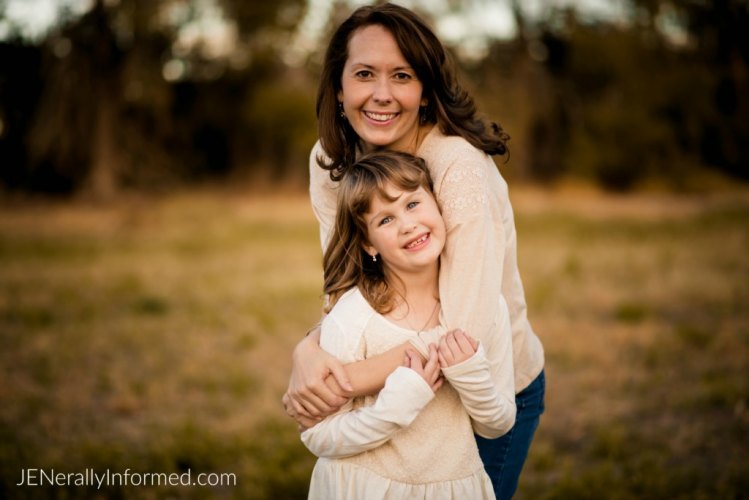 Another way I have also found to help on my journey to a healthier lifestyle is when I am sitting and waiting for my children to finish up with whatever after school activity they are doing. Rather than just actually sitting and waiting, I bring a soccer ball and play with the children who came along with me. Or I take the ones with me on a nature walk or a swing at the park. This makes getting out and doing a pretty effortless part of my day.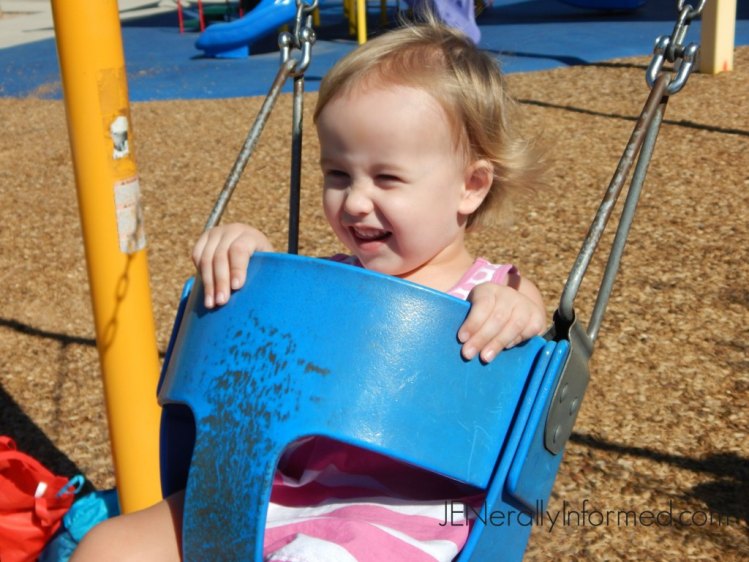 Now back to my favorite new veggie bowls. Just in case you were wondering the Chik'n Strips in the Chik'n Tikka Masala are 100% vegan chik'n strips that are lightly seasoned and offer consumers 23g of protein at 150 calories. I am a BIG Fan of curry and this dish is so good.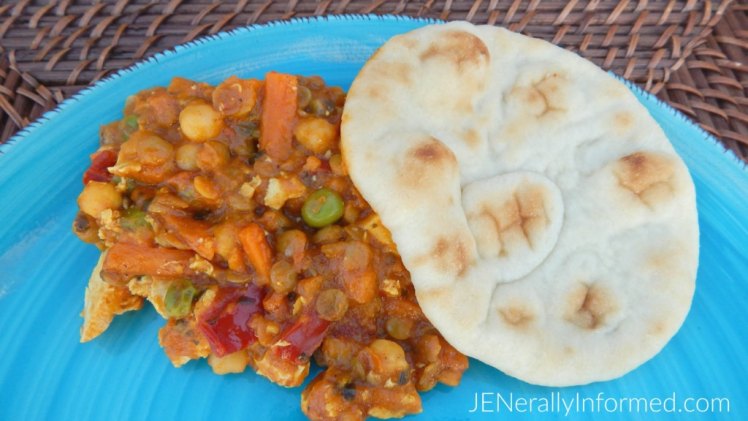 The Steak Strips are also 100% vegan steak strips that are lightly seasoned and offer consumers 23g of protein at 150 calories. Loving it!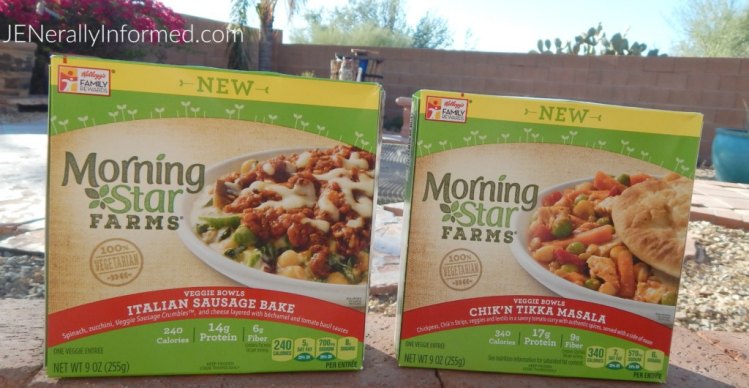 Now that you know about these Veggie Bowls, I am pretty sure you are going to want them to be a part of your life, so I'll let you know that I picked mine up at my neighborhood Walmart. Go ahead and run, don't walk there to pick your own up. You will thank me.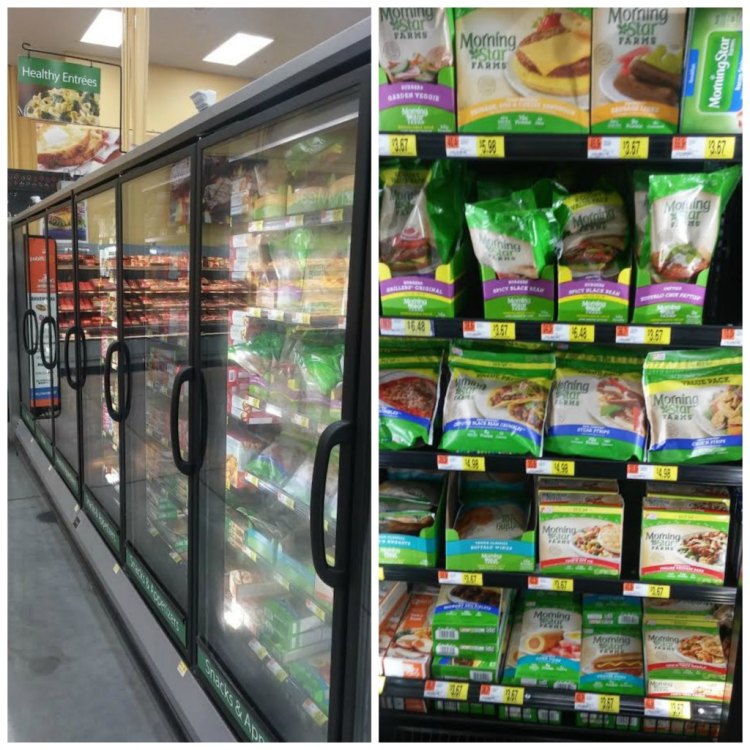 Thanks for popping in and I would love to hear what flavor MoriningStar Veggie Bowl is your favorite!
Love,
Jen