This shop has been compensated by Collective Bias, Inc. and its advertiser. All opinions are mine alone. #RitzFilledNotHangry #CollectiveBias
Over the years as the mom of four children, I have had to get inventive in the way I do things, in order to save my time and my sanity. I prefer to have both, if not in ample abundance, but at least not to lose too much of either one of them.
So today I would like to share 10 of my super nifty and dare I say brilliant mom hacks that have saved my life a time or two.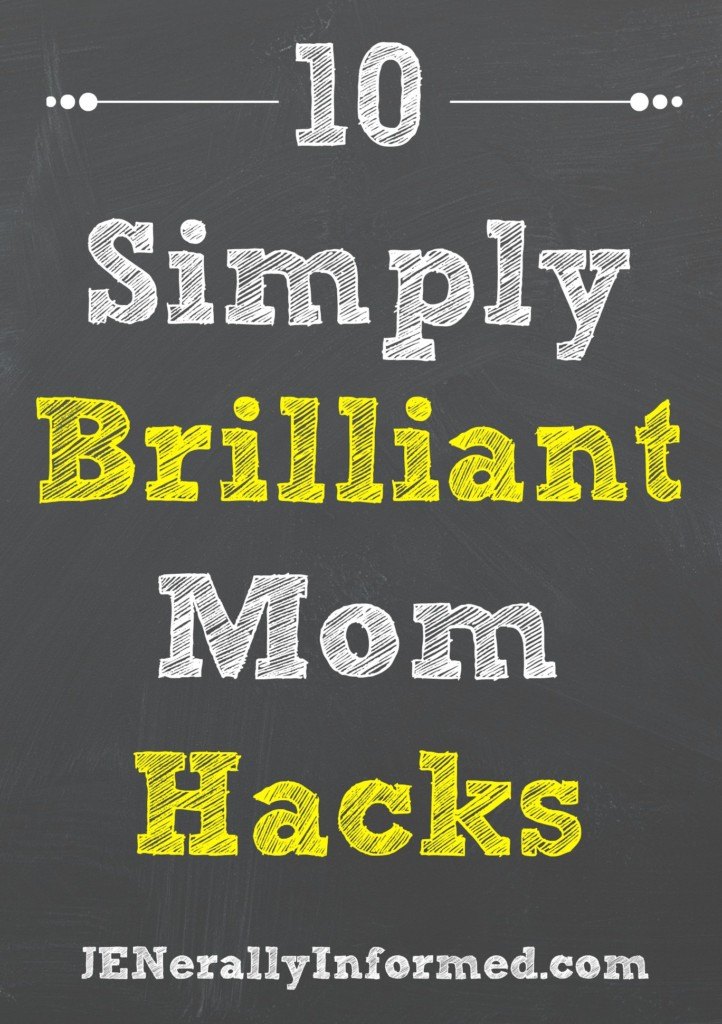 Always have a towel underneath the baby's car seat or the booster seat. This makes clean up easier by just shaking out the towel or "burning it" depending on how dirty the towel has gotten. There are some messes that you just don't want to clean up, right?
Label on the outside what is inside clothing drawers to help emerging readers and also help anyone who is visiting or caring for your children in order to know where certain clothing items are.
Keep a basket at the bottom of the stairs and add items into to it that need to be taken upstairs. This helps with clean up and I have my kids unload this at the end of every day.
Use a rubber band on the lock and door handle to avoid the squeaky door problem that happens when you are checking on sleeping babies and children. It also works as a way to avoid having little people unwittingly lock themselves into a room.
Limit soap by twisting rubber bands around the pump nozzle. When the kids push the pump they can only get a small dollop of soap, the perfect amount for small hands.
Get rid of fruit flies easily and safely by placing a little vinegar and a chunk of very ripe fruit in a jar. Then, roll a piece of paper into a cone shape and stick it into the jar, placing the narrow opening down. The fruit flies will be drawn in, but won't be able to get out.
Create kid snack drawers in your fridge and in your cabinet with easy snacks that your kids can grab for themselves.
Wet dryer sheet gets rid of tough soap scum and hand prints from the shower door.
This one is so easy, but saves me so much time unloading groceries, for easier hauling of groceries into your house, keep a laundry basket in the trunk.
For arts and craft time, either store kids paint in pump hand dispensers to make it easy for them to dispense or pour individual paint into egg cartons to avoid messy spills.
Brilliant right? You know what else is brilliant? Making sure to never, ever try and get a hungry kid to do what you want. It usually does not turn out well.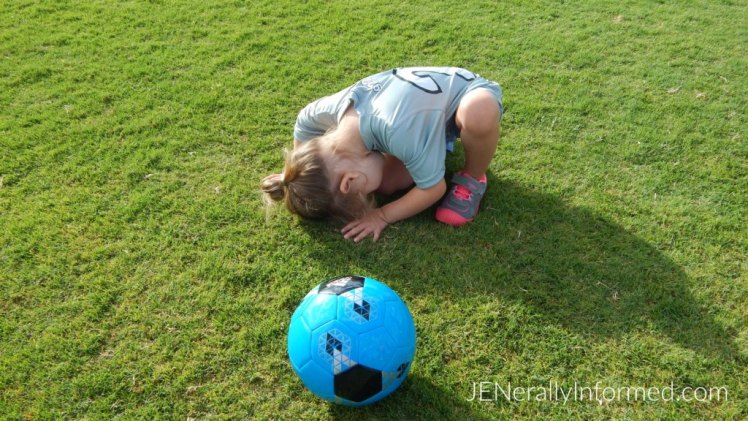 I avoid this problem by making sure that we have snacks in order to avoid the Hangry that will come if I don't. Snacks like RITZ Peanut Butter and Cheese Filled Sandwich Crackers!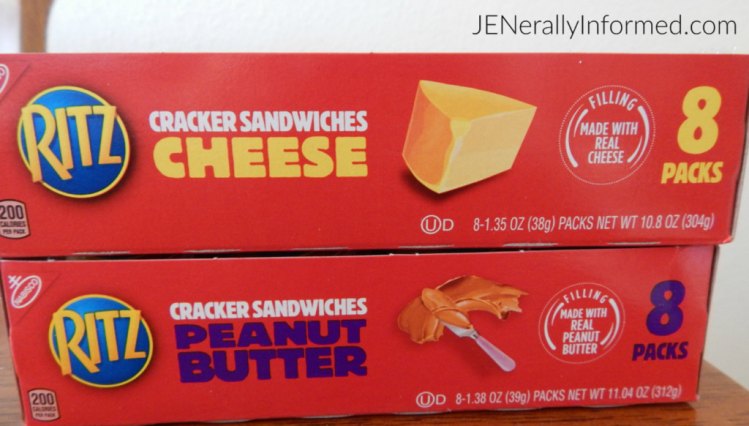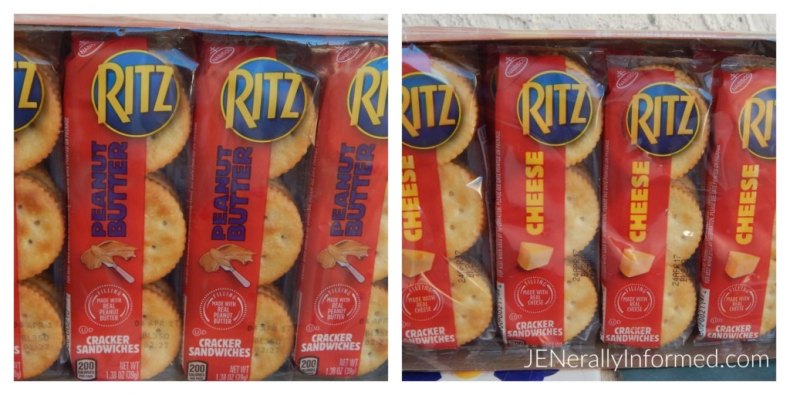 Not only are RITZ Filled Sandwich Crackers guaranteed to keep the Hangry away, they're the ideal on-the-go snack for whatever life throws your way. Especially during the holidays, because if I think I am busy now, it's only going to get busier during them. So with RITZ on hand I no longer need fear the Hangry. Which for me, is kind of a big thing.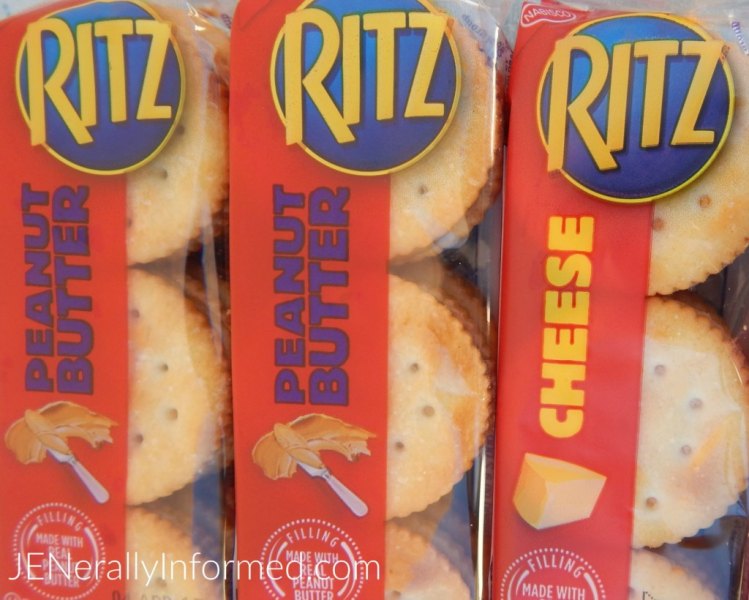 I picked my RITZ Filled Sandwich Crackers up at my local Kroger store; Fry's. Now that they are available at Kroger stores. Hooray! Have I mentioned before how much I love that store? The aisles are wide, they have everything I need and it's all displayed so lovely. Seriously, I should just go ahead and take a mini mom vacation there someday. Or maybe that is what I am doing while I am shopping?
Anyways, thanks for stopping in and I hope you have found some of my mom hacks helpful as well as perhaps a new way to keep the Hangry away!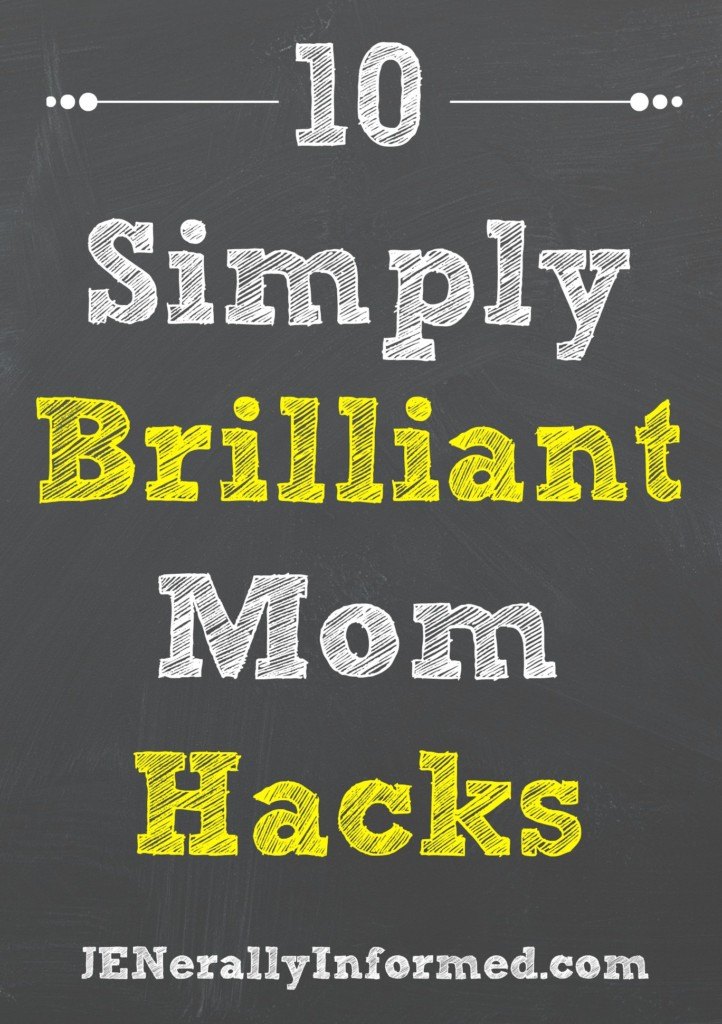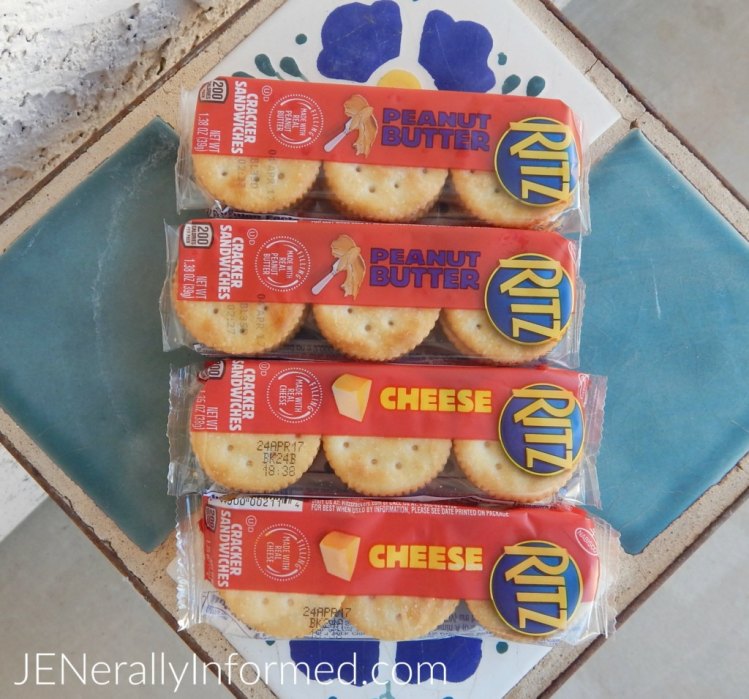 Love,
Jen