This shop has been compensated by Collective Bias, Inc. and its advertiser. All opinions are mine alone. #CelebrateClean #CollectiveBias
Yesterday I saw a meme on Facebook that stated there are only 8 Saturdays left until Christmas…..Seriously. I may not be mentally prepared for the Holidays, but now that Halloween is a thing of the past, I know the weeks will slip by faster than I realize. Soon we'll be hip deep in Holiday baking, trying to keep our offspring from trashing this year's decorations, and getting ready for company!
It's all part of the Holidays, right?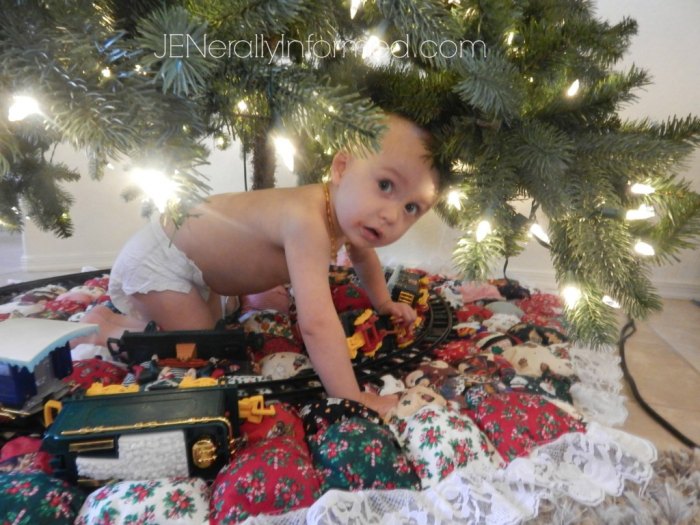 So if you are feeling a little nervous about all of this, hang on, because today I am sharing some great ideas for getting your house Holiday ready!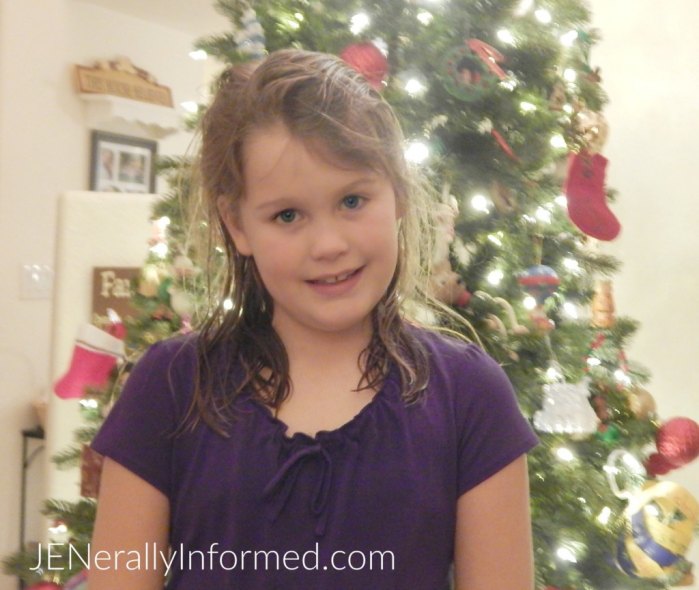 Besides all of the holiday baking and decorating, something you may not think about, but that is equally important, is making sure your home is well stocked with bath tissue and paper towels, because absolutely NO ONE wants to run out of toilet paper and paper towels during the Holidays! It is one thing to be punished for getting your Christmas shopping done late. It is entirely another to fight the hordes of Christmas shoppers in order to get your hands on an 12-pack of two-ply. Don't be this person.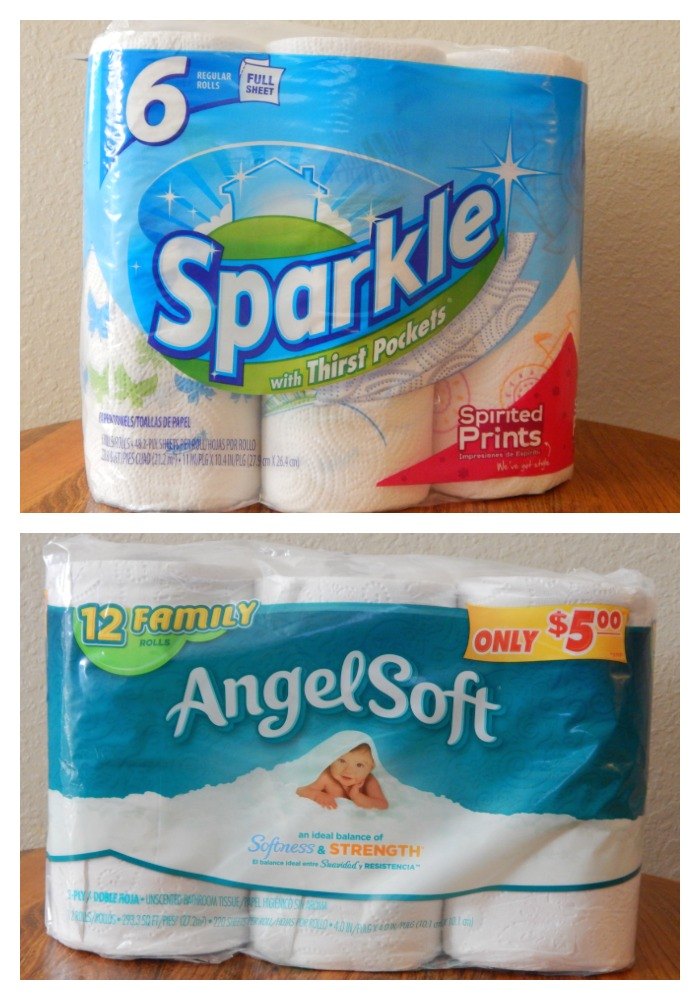 If you have plans for entertaining this holiday season then make sure Angel Soft® bath tissue and Sparkle® paper towels are a part of your shopping list. Both provide great value for entertaining guests during this chaotic time of year! I picked mine up at my neighborhood Family Dollar, because with Family Dollar it is easy to keep my house stocked and ready to roll! No pun intended…
Plus right now until December 27th, you can save 50¢ when you purchase both Angel Soft® and Sparkle®, for a total of $1.00 in savings with Smart Coupons!
Here are the Smart Coupon offers:
Save 50¢ off ONE (1) Angel Soft® Bath Tissue, 12 Family Roll or 12 Big Lavender Roll
Offer: Save 50¢ off ONE (1) Sparkle® Paper Towel, 6 Roll
Want to learn more about Smart Coupons? You really should, because who doesn't like saving more? Especially during the Holidays. So take a minute and check out this video on how Smart Coupons work.
Also, because a printable always helps to make things better, right? Here you go! Your very own Celebrate Clean Checklist!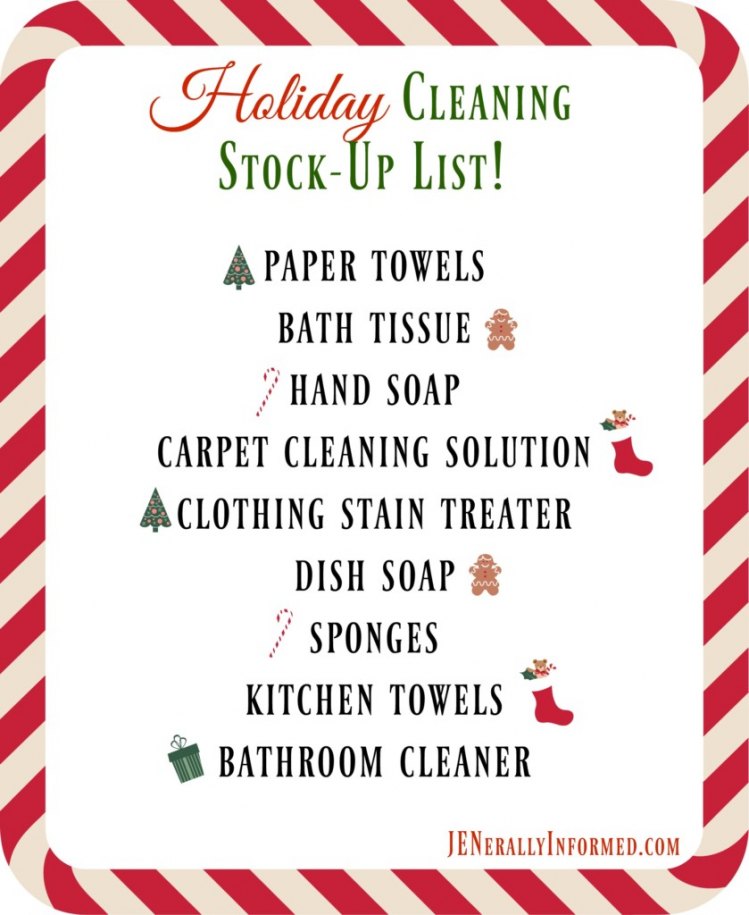 Hopefully this has helped get you in the mood for the Holidays. Thanks for popping in!
Love,
Jen


buy Super Cialis
female viagra
Go ahead and share this post, you know you want to!