Many of my regular visitors here already know that I am a member of The Church of Jesus Christ of Latter Day Saints. Another name for us is Mormons. I have shared before what I believe, but you can check it out here.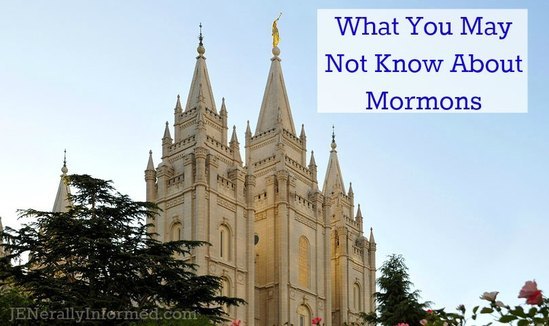 This week in preparation for Thanksgiving our family has spent time reflecting on and talking about what we are grateful for. I know I have much to be grateful for, yet this year, 2016, has been a sobering and difficult one for my family. My children have struggled, my husband and I equally so. I have shared before that for me gratitude is one of the ways I use to change my attitude and this last week my church launched an initiative which I feel will help me do just this. I know right know there are a lot of broken people in the world. I don't use this world lightly as there have been times this last year where I felt almost too broken to fix and then someone stepped in and became the light that I needed to pull myself out.
If anything, my story this last year exemplifies just how important your service and love for others is. Never underestimate it and please don't stop doing it. Sometimes you never know the lifeline that your kind act has thrown out to someone when they most needed it.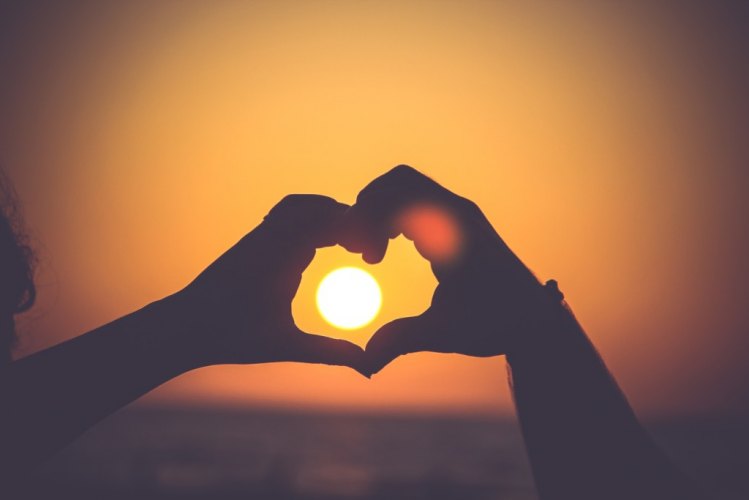 So today I am inviting you to check out and see if you would be interested in participating in the global #LIGHTtheWORLD initiative. You don't need to be a member of the LDS faith to participate, you simply need to choose someone to serve in any way you want starting December 1st. Here is a quick video to explain.
If you are looking for ideas to serve in your community, feel free to visit JustServe.org and enter in your zip code to see volunteer opportunities near you.
Thanks for stopping in and my hope is that during the month of December, in whatever way you feel able, you can help #LIGHTtheWORLD with kindness.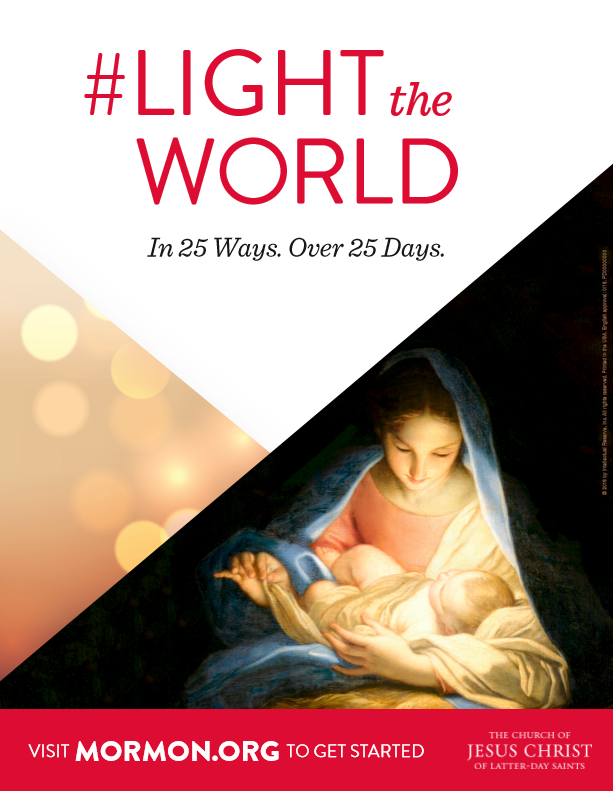 Love,
Jen