I think it has been pretty well documented around here that I am a BIG fan of pumpkin. I am one of "those people" that relishes in the onslaught of pumpkin everything that comes our way during the months of September through November. Some of you may not feel this strongly about pumpkin, but I think we can still be friends as long as you don't hate on it, OK?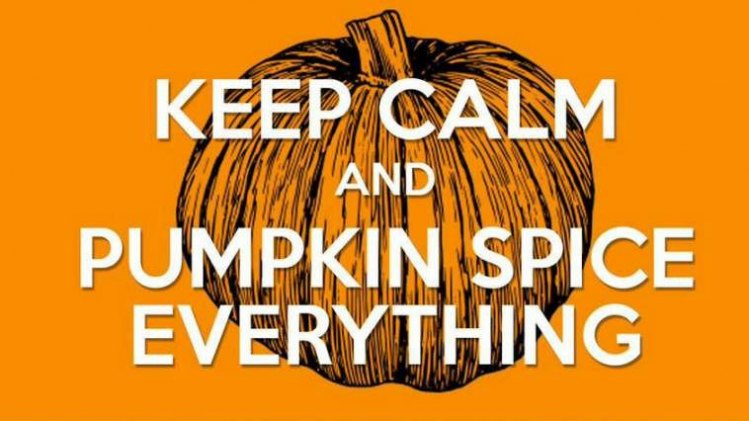 Anyways, the only problem with all of this pumpkin goodness is that it can get quite expensive. So as as often as I can, I try to add in new pumpkin flavored dishes and creations into my cooking line-up. Most recently, this happened with pumpkin butter when I decided I needed to find a way to not pay 8 dollars for one minuscule little jar of pumpkin butter and to instead try my hand at a batch.
I am excited to tell you all that this recipe turned out insanely awesome and has a JENerally Informed family stamp of approval! It is also super easy to make and I made triple what I would have paid for just that one jar, and I did it for about 4 bucks. Winning!
So here today I am excited to share with all of you my recipe for pumpkin butter!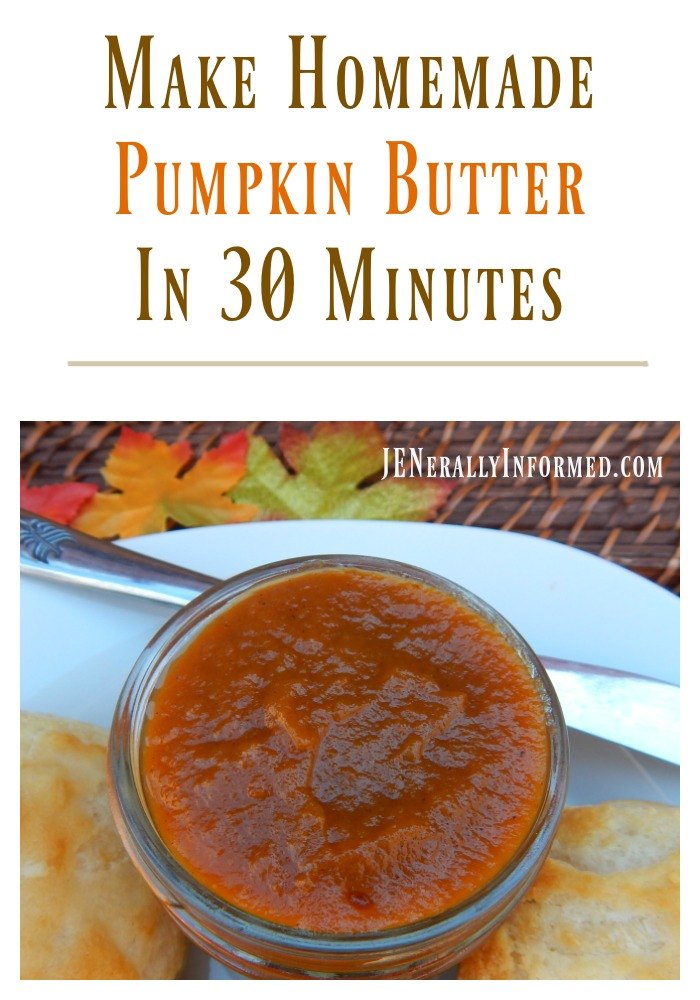 Thirty Minute Homemade Pumpkin Butter
Ingredients
1 (29 ounce) canned pumpkin
3/4 cup apple juice
1 1/2 cups white sugar
5 1/2 tsp pumpkin pie spice
Instructions
Combine pumpkin, apple juice, spice, and sugar in a large saucepan; stir well.
Bring mixture to a boil.
Reduce heat, and simmer for 30 minutes or until thickened. Stir frequently.
Transfer to sterile containers and chill in the refrigerator until serving.
https://jenerallyinformed.com/2016/10/homemade-pumpkin-butter/
Now that I have had the real stuff, I am never going back. No more $8 dollars jars for this girl!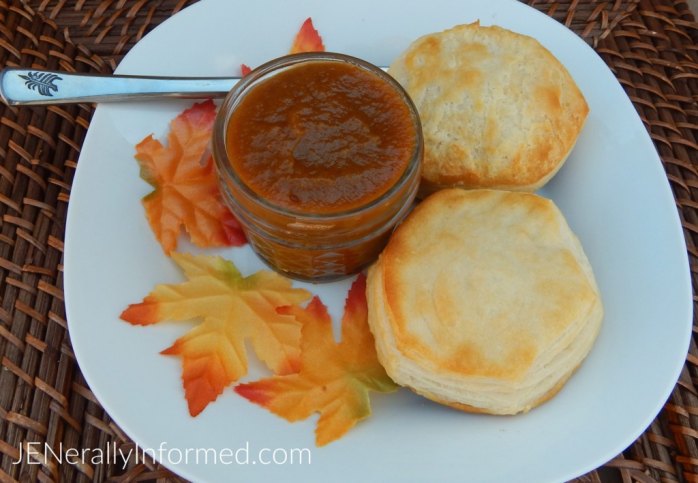 If you liked this, you might want to check out these other recipes for jam.
Homemade Peach Jam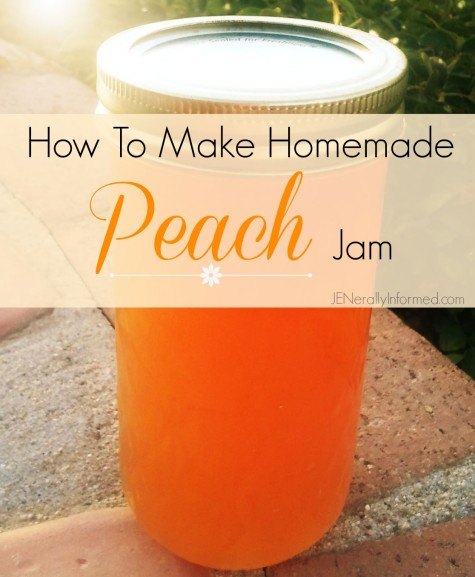 Homemade Strawberry Jam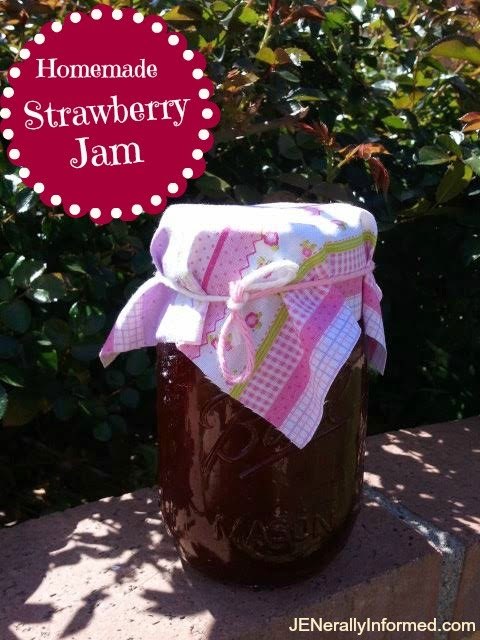 If you like pumpkin as much I do, then make sure to follow my Pumpkin Palooza Board on Pinterest!
Happy Fall and thanks for popping in!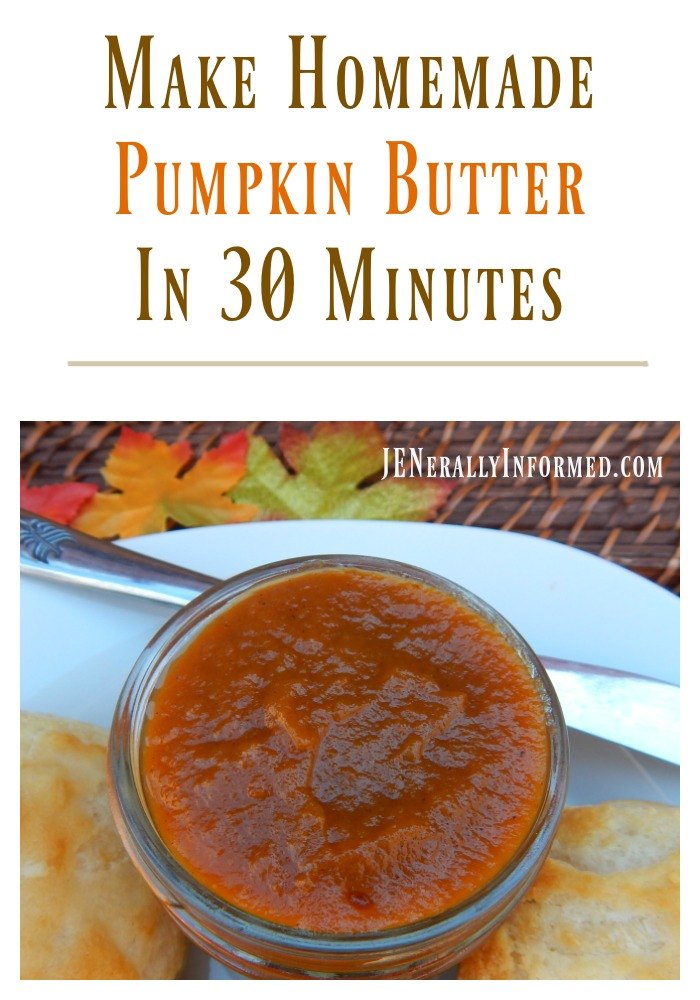 Love,
Jen

Go ahead and share this post, you know you want to!