This shop has been compensated by Collective Bias, Inc. and its advertiser. All opinions are mine alone. #MegaPrepped #CollectiveBias
The best bathroom experiences are the ones I don't remember, and, unfortunately, I have had far too many memorable bathroom experiences. Thank you very much children. If we are being honest, nobody really leaves their bathroom inspired by the few moments they spend there. Although I can't deny hiding there every once in a while while the children stomp through the house looking for me. Oh that is great fun!
In general, I have 3 wishes when I visit the bathroom. I want it clean, well stocked and, when fortune smiles on me, relatively silent and solitary.
So let's do a little "roll" play (heh!) and see if your experience matches mine. How often do you enter the bathroom only to find that the toilet paper roll has been left empty?
Nobody wants to involve others by asking for assistance with resolving this issue and doing so can be just a tad bit uncomfortable. So how about I tell you something that has revolutionized my life, making sure that these types of moments happen a whole of a lot less often.
Introducing Quilted Northern® Ultra Soft & Strong® with Cleanstretch mega packs!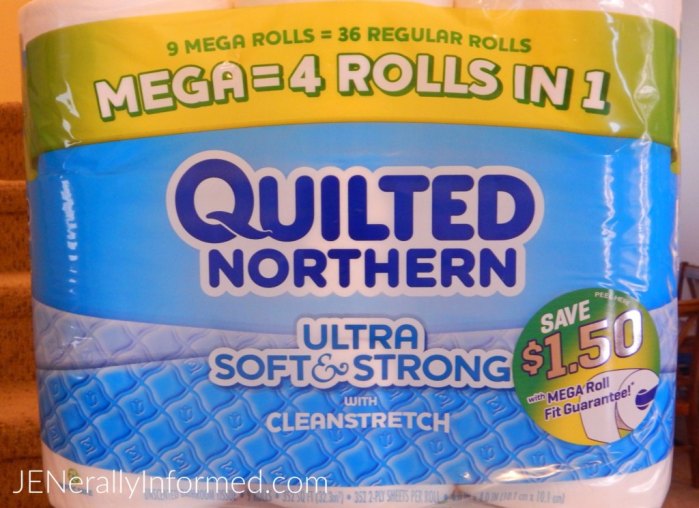 You notice the mega wording right away don't you? Yes, I did too on my most recent visit to Walmart. Mega is a 4X bigger roll than Quilted Northern® Ultra Soft & Strong® regular rolls so you do not have to worry about constantly refilling the roll!
Oh happy day! Seriously, Quilted Northern® Ultra Soft & Strong® with Cleanstretch mega packs help me to make sure that my home is fully stocked, organized and ready to go. And on that note, how about we talk just a little bit about organizing, at least as it pertains to DIY decorating!
We moved into our new home almost 4 years ago and there are still plenty of bare walls all over the place that could use just a little love. Like this one that is right above the guest bathroom toilet. There is even a sad and solitary nail hole from the previous owners that is still very evident. Yet, somehow that wall continues to remain unadorned.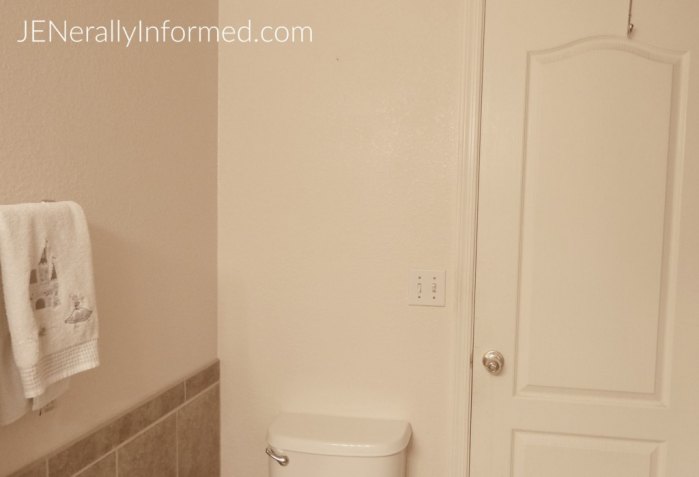 Today the tyranny of that bare wall ends. Yay me!
Check out this super cute and easy project I came up with for that wall. I have even included the printables I made (which are just adorable, might I add) so that you too can fill up your own bathroom wall!
Here is how to make your own!
The printables are already formatted to a perfect printing size. The "hello beautiful" collage is a 5 X 7. The other two are 8 X 10. So to get started pick up 3 frames that match those sizes. I grabbed mine while I was at Walmart. I think I spent all of 9 bucks on them. I liked the white edging frames, but you probably could even use a silver or a black frame too, or whatever color makes you happy!
Next, print those bad boys up! Below are the three different printables:
Printable #1 (8 X 10)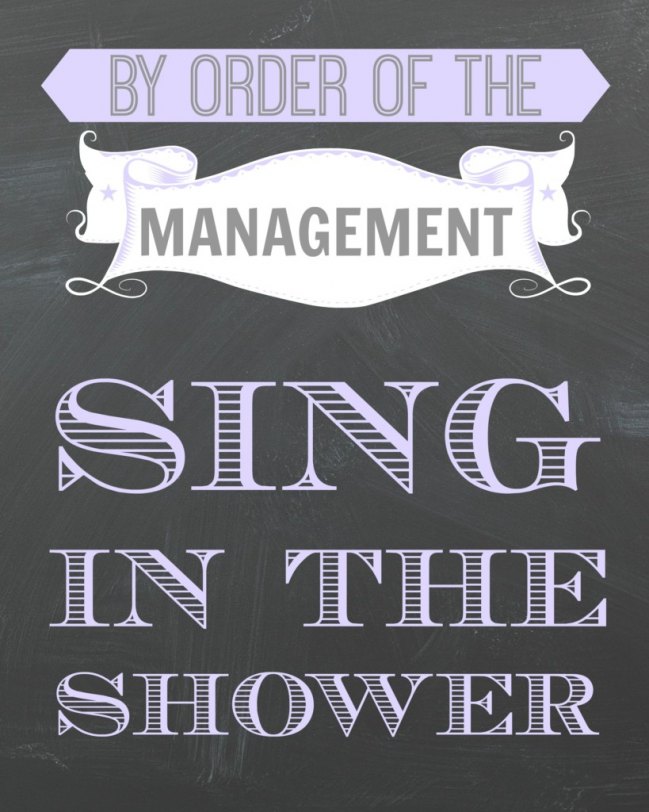 Printable #2 (8 X 10)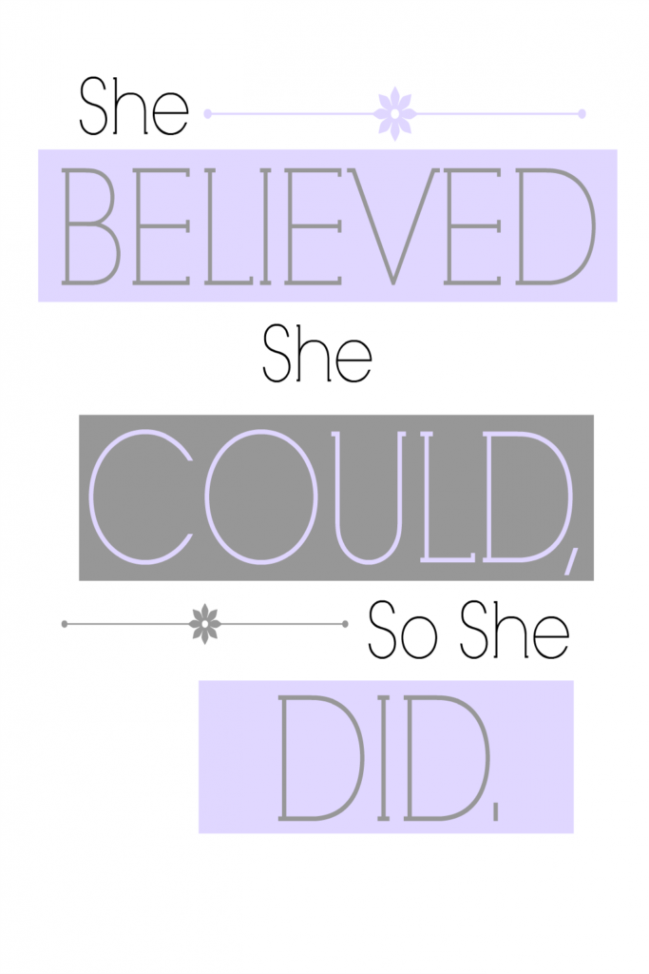 Printable #3 (5 X7)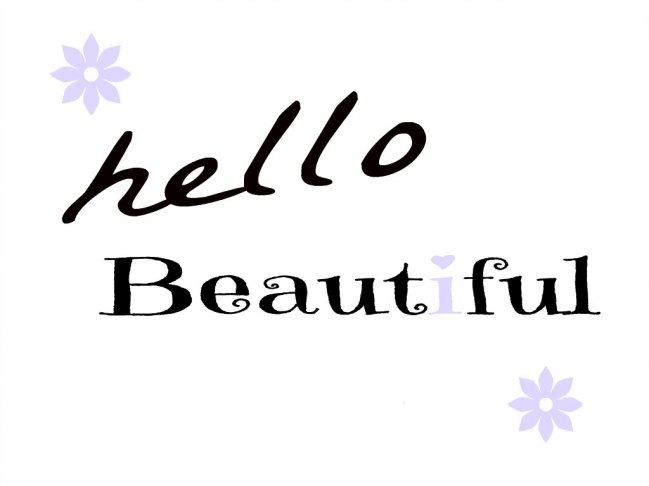 Once your printables are printed, you might want to trim them up a bit. I did that to mine and don't worry, I left plenty of white space and edging so that you can do it and not mess with the cute images and wording. Then place all of the printables into your frames and arrange them on the wall how you like it. Then,Voila! All done!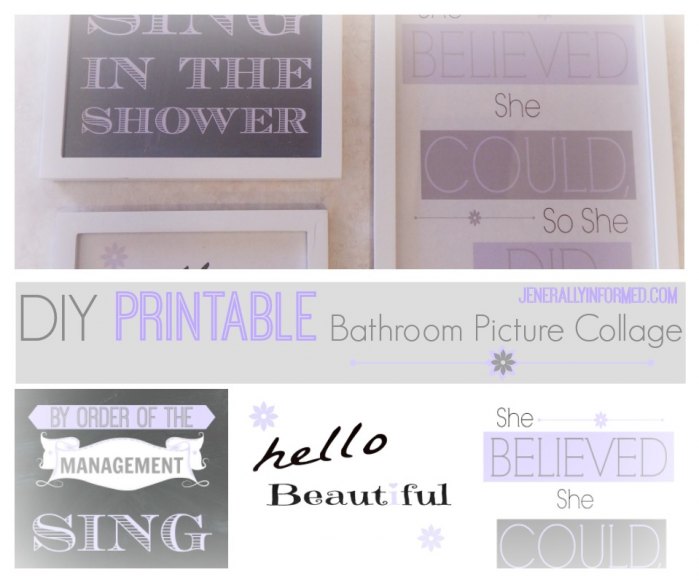 My 14 year old daughter was gone when I did this and she actually came out and hugged me when she got home and told me how cute they were! Who knew that covering up that bare wall would be rewarded so richly?!
So with just a little elbow grease and the help of Quilted Northern® Ultra Soft & Strong® with Cleanstretch mega pack, I just made my downstairs guest bathroom a pretty happy place!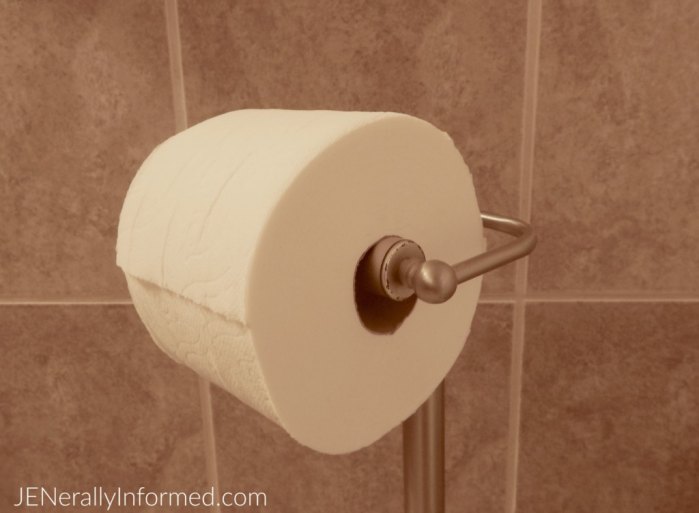 I think I am for sure now going to spend more time in this particular bathroom admiring my new printable wall art collage, enjoying the fact I am Mega Prepped and of course, letting my children find their dad to solve their problems (for a little while anyway!)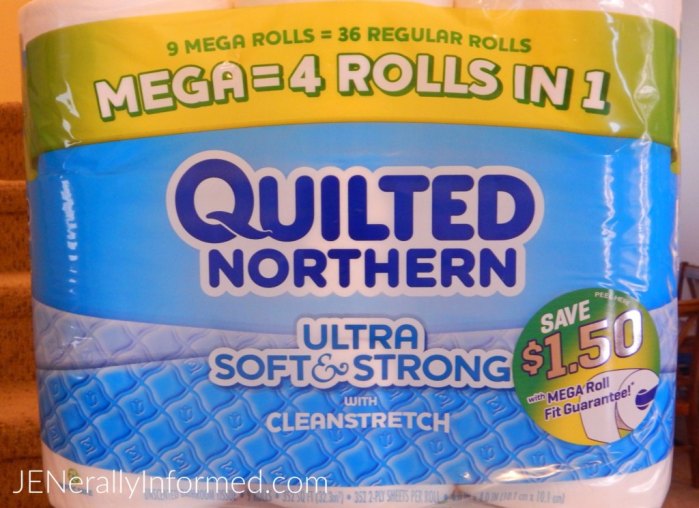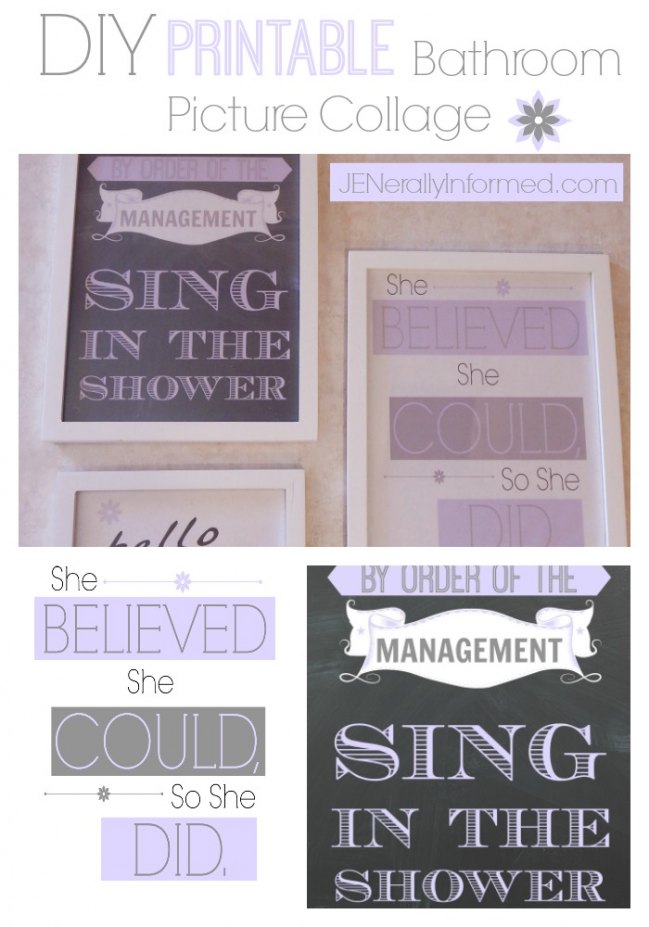 Love,
Jen



Go ahead and share this post, you know you want to!