This shop has been compensated by Collective Bias, Inc. and its advertiser. All opinions are mine alone. #GetPackin #CollectiveBias
I have a family of six and flying my entire brood anywhere means dropping some serious cash, so instead, we travel by car. A lot.
I actually think some of my children might have never even set foot in an airport. Indicating that we might perhaps even be considered the "Kings" of the family road trip, if there were such an honor…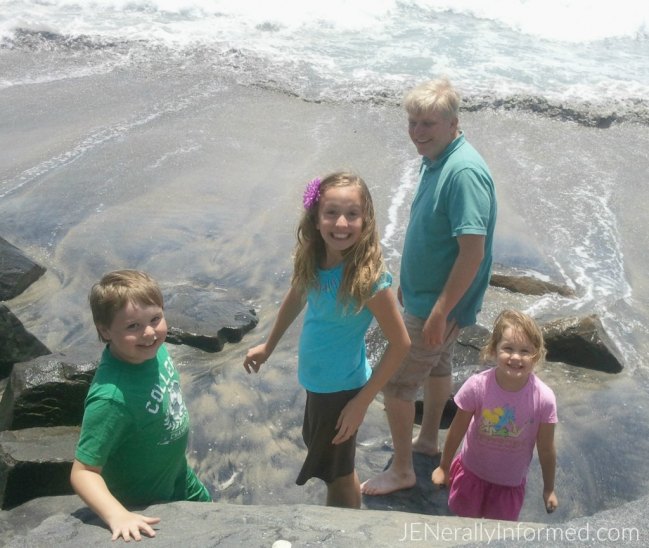 This year with some pressing family commitments we opted to stay close to home and instead partake in all of the scenic road tripping our grand old state of Arizona has to offer. We have visited national parks, some fun swim resorts, sky islands and more. It has been amazing and actually pretty restful.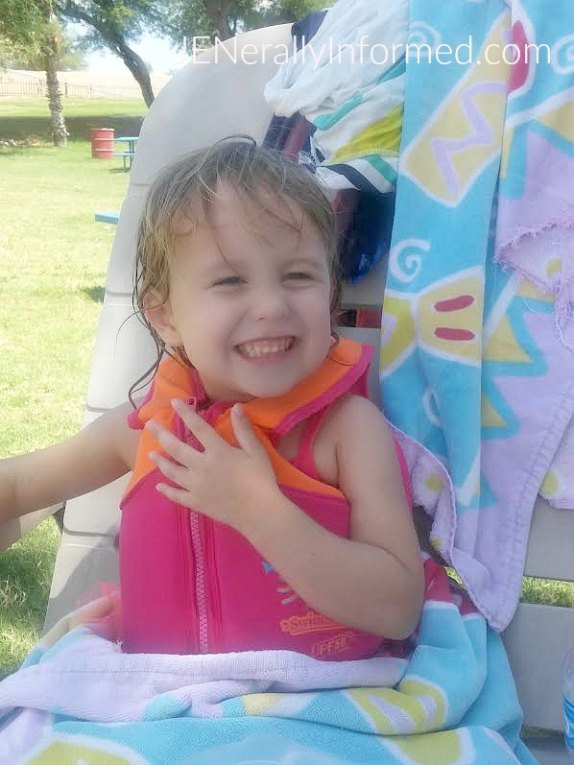 Now to be the road trip "Kings" that we are does require a little planning plus some awesome-sauce snacks, car games and printables. And so today I am sharing the good right here, right now to help you and your family rock those summer road trips!
Summer Road-Trip-A-Palooza Training 101
To get ready for your road trip you first need to hit your local Walmart for some epic road trip snacks, because no road trip is complete without them!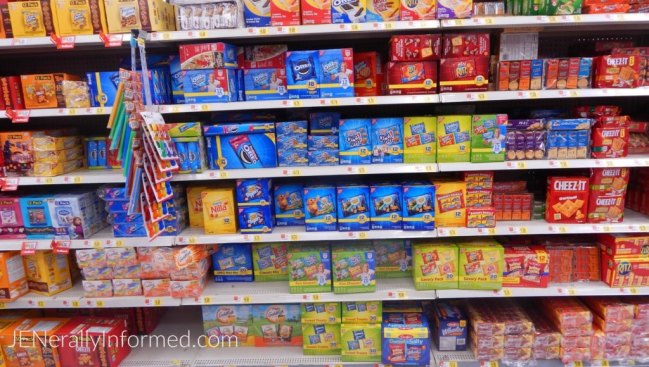 I always opt for snacks that are easily portable like SWEDISH FISH Soft & Chewy Candy, HONEY MAID Dippers Honey Graham Snacks, HONEY MAID TEDDY GRAHAMS Graham Snacks and Single Serve OREO Cookies!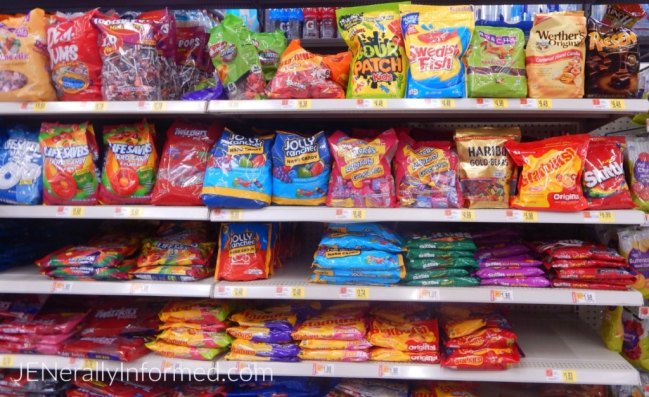 While you are shopping make sure to be on the lookout for a Get Packin' for Summer Snackin' display and coupon booklet like this to save you even more this summer! The coupon booklet includes coupons for RITZ Cracker Sandwiches, BELVITA Sandwich Breakfast Biscuits, SWEDISH FISH Soft & Chewy Candy 1.9 lb. bags & TRIDENT Unwrapped Gum.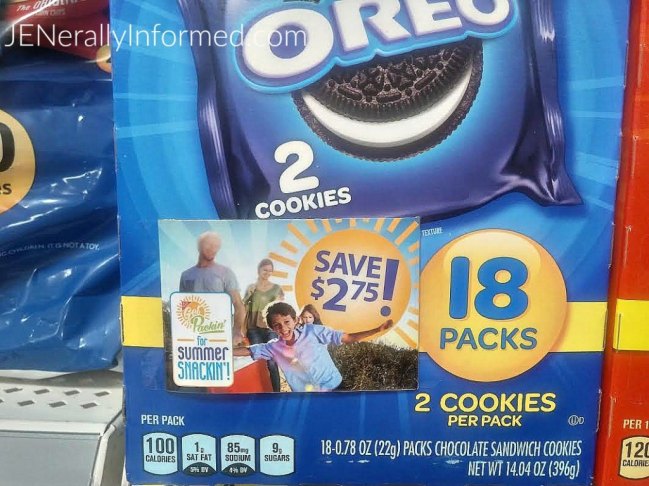 And don't forget to enter to win the Mondelēz Summer Road Trip Sweeps to win road trip weekly prizes and a grand prize from now until July 24th!
Mondelez Road Trip #GetPackinSweepstakes

Now that your summer snack shopping is done, it's time to load up the car!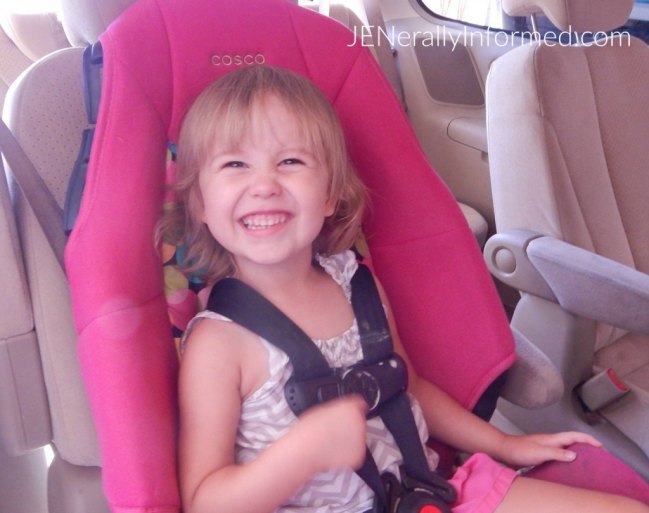 The beautiful thing about our in state summer road tripping is that packing is pretty easy. I make sure the snacks are ready to roll and I always make sure to refresh our DVD collection in the car.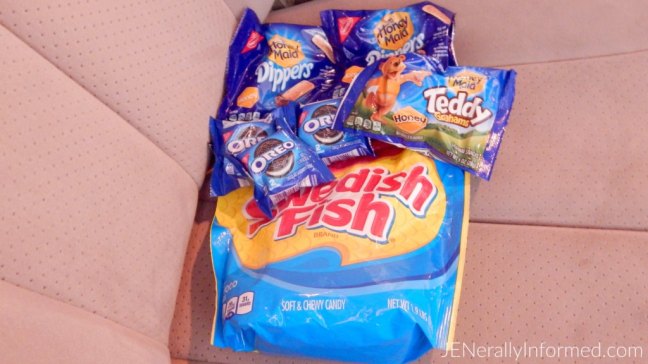 It's time to hit the open road and see what adventure awaits!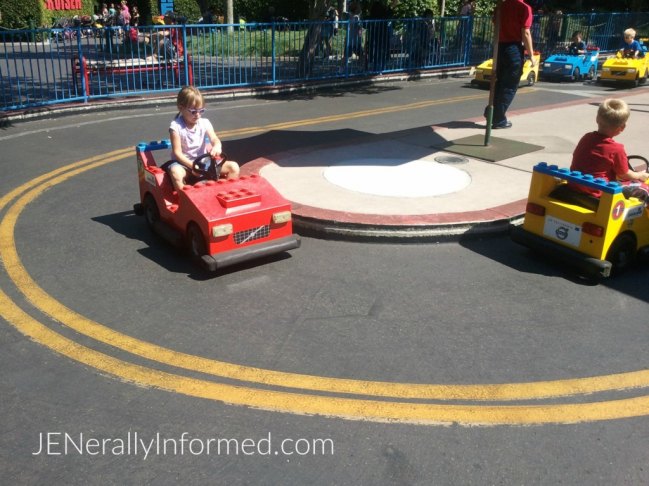 So now that we have the snacks and packing covered, are you ready to learn how to NAIL your own summer road trips? Because sometimes the time in between loading and arriving can get a little long.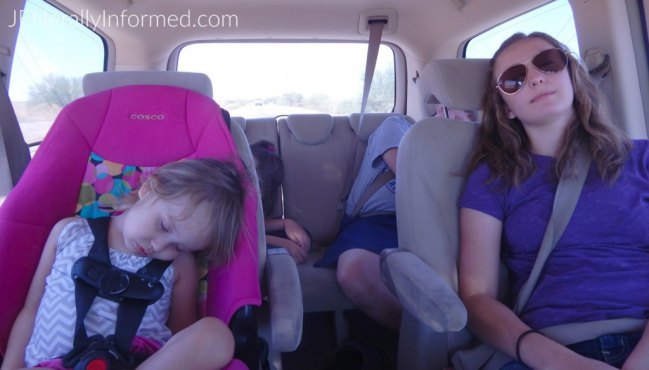 Here are some fab old school road trip game ideas for along the way PLUS a super cute Printable perfect your next trip! Add in some SWEDISH FISH and this printable is road trip GOLD I tell you!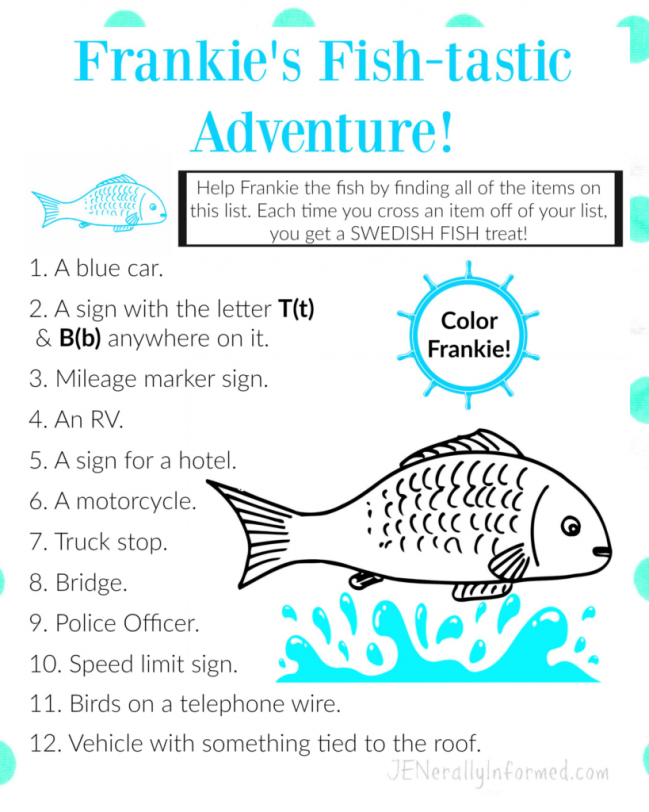 It's a pretty cute printable isn't it?! Now how about we talk about some fun old school road trip game ideas perfect for your next summer road trip!
Twenty Questions
We usually start this game off with the question is it an "Animal, vegetable or mineral?" After that, the players can ask 20 pointed questions to try and guess what the person is thinking. The winner gets to be the one to be asked the 20 questions next time.
Name That Tune
This one is super easy. Just hum a song and try to see if someone can guess it. Winner gets to be the next person to select and hum the tune.
The Picnic Game
One player says, "I went to a picnic Saturday and I brought…" then says a picnic favorite that begins with the letter A, like apples. The next player repeats the opening phrase, and after "…I brought" they repeat the A item then add one that begins with B: "I brought an apple and some bananas." The third player repeats the opener, the A and the B portions, and then adds something that begins with C. You go through all of the letters of the alphabet and try to keep track of what other items have already been brought to the picnic.
Silly Sound Game
Make sounds for different things you see. For example, say "beep-beep" when you see a yellow car, "ding-dong" when you see a yellow house, "ho-ho-ho" when you see a red house, and "honk-honk" when you see a goose, etc. You want things that you don't see too often.
The Rainbow Game
Call out a color and everyone in the car has to find something that color. This is a great game for both older and younger kids. Make the older kids find five things while the 2 year old looks for one. Pink and purple are the hardest!
"Guess how far away that is"
Pick an object and have everyone guess how far away it is, then clock it on your odometer. Take turns picking the object or let the winner pick.
That's My Car!
Take turns and see who can end up with the sweetest ride. Choose one of the next 5 vehicles that you pass (or that pass you) to be "your car" as if it were your very own. All players mutually decide if you are a "winner" or a "loser" based on how nice a car you "own" compared to the other players current cars.
Fortunately-Unfortunately
This game helps teach kids to look at the bright side of things in a silly way. For example, you say, "Unfortunately, there's a tiger in the car." Your son says, "Fortunately, he doesn't eat boys." Your daughter says, "Unfortunately, he's looking at me and licking his lips." You say, "Fortunately, I brought along my tiger-jaw-clamper." And so on, alternating between fortunate and unfortunate things. An added bonus – it's a real hoot to hear a 3-year-old use the word "unfortunately"!
Who Am I?
Think of someone you know, friend or relative. Give a few hints like "She has blonde hair and glasses". Let everyone go around one time with their guess. If no one guesses add another hint like "she laughs funny."
For more road trip inspiration make sure to visit HERE.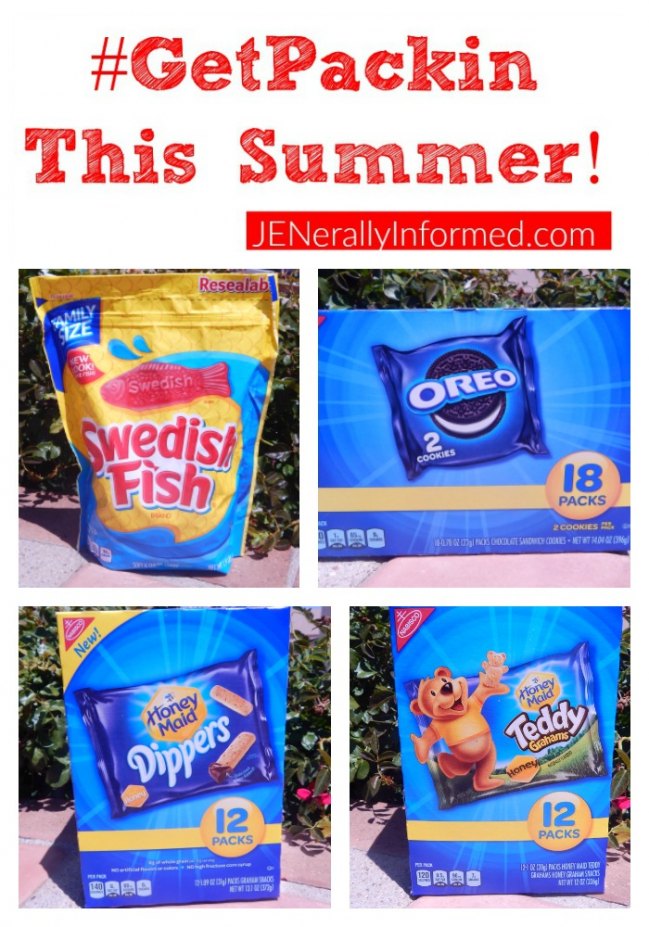 Hopefully this has helped you to prepare for your next road trip and I promise with the right snacks and a little planning your road trip(s) will be EPIC this summer.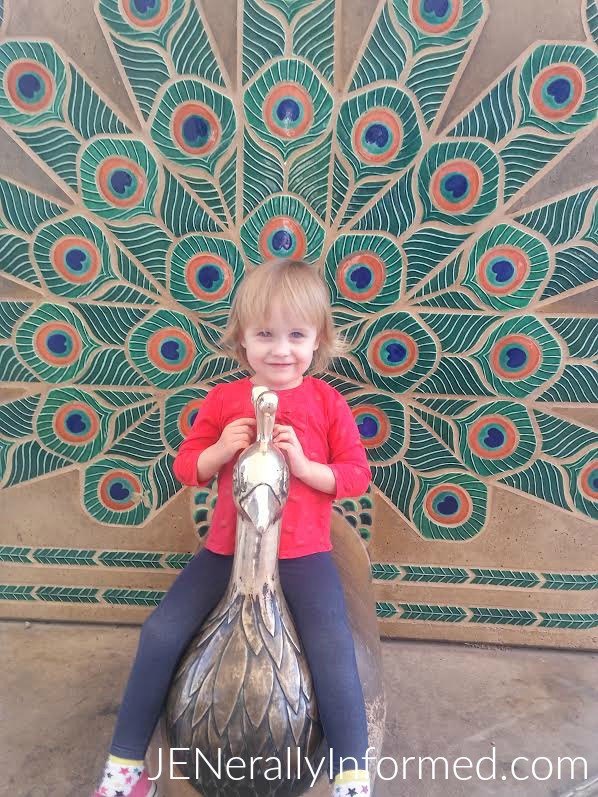 Thanks for popping in and as always, Stay Happy! Stay Informed!

Love,
Jen



Go ahead and share this post, you know you want to!
Buy plus Viagra
Strattera no prescription