Welcome to the Sixteenth Edition of The Happy Now Blog Link -Up!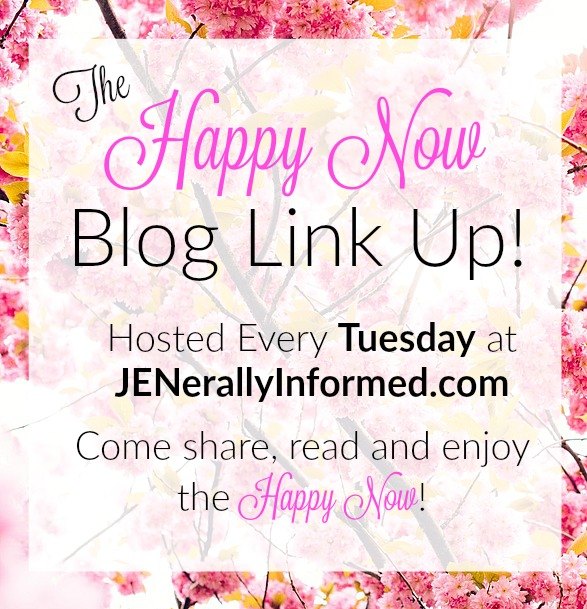 I am so happy you are joining me today!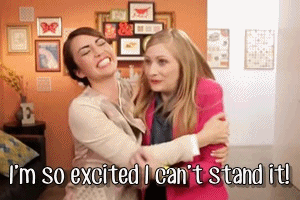 Before we get started, I would love to connect with you on social media!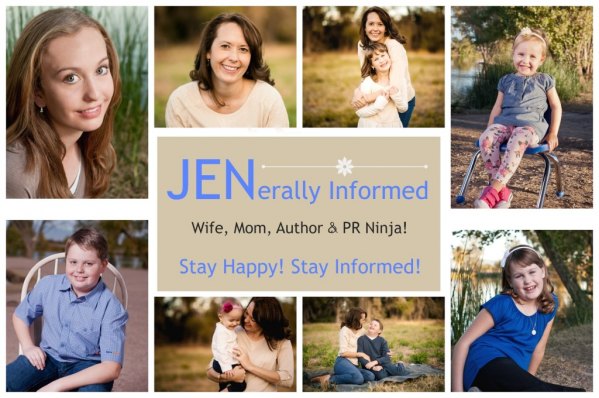 And of course here are a few things to keep in mind before you link up:
All happy, family friendly posts welcome!
Be nice and make sure to visit at least one other post in the link up.
By linking up, you give permission to feature an image on my blog and social media. Proper credit and links will be given!
If you want to tag and share on social media use #happynowlinkup
Grabbing and sharing this button about the link- up would also make me very happy!


Let me know if you would like to co-host this link up one week with me.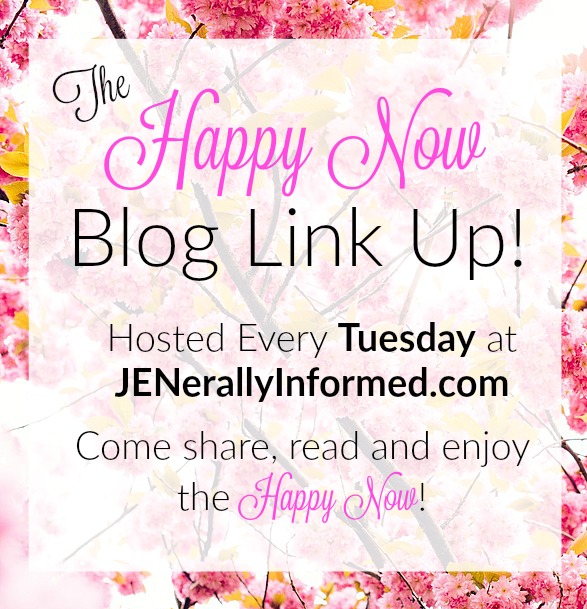 Don't forget that each Tuesday the top read blog post AND my favorite post(s) from the past link-up will get a "Happy Now Shout Out" here on JENerally Informed as well as across all of my social media channels!
Now for the post that received the most visits last week!
Top Tips To Be A Good Blogger from the Frenchie Mummy Blog.

And here are TWO posts from last week that made me happy
Crunchy Crafty Kids Get Beanboozled from Crunchy, Crafty, and Highly Caffeinated.
AND
Cross-Country Road Trip 2016: Cali to Bama in a Pick-Up Truck from Stories Of Our Boys. (This lady is hilarious)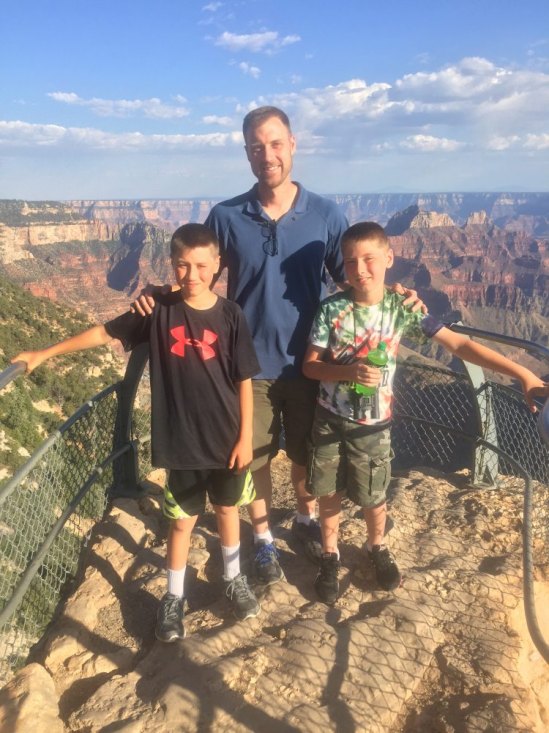 So who is ready to share the happy? Let's Get This Party Started!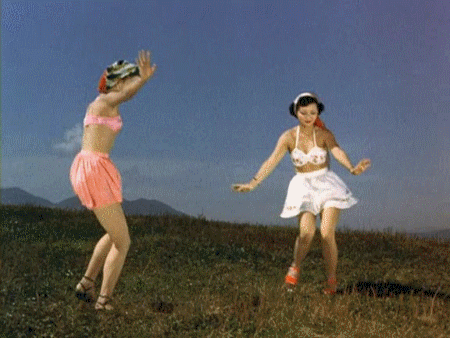 Don't forget that this link up is open for the entire week!

I can't wait to see what you share!
Love,
Jen


Go ahead and share this post, you know you want to!