Yesterday when I got into my car after a round of interminably long errands, the car's temperature gauge said that it was 116 degrees outside. I think that Death Valley has a world record high of 134 degrees and here in southern Arizona we are (give or take) just a few degrees short of that record. I believe it might be time for me to take the welcome sign off the front of our house and instead replace it with one that says, "Welcome to hell." Um not that my house is hellish and all……
Anyways, today to beat the heat I hit my favorite online idea factory, Pinterest, and I found a whole bunch of fun and easy recipes to help beat the heat! So if you too are feeling like the skin on your face just might melt off, have I got the perfect list for you!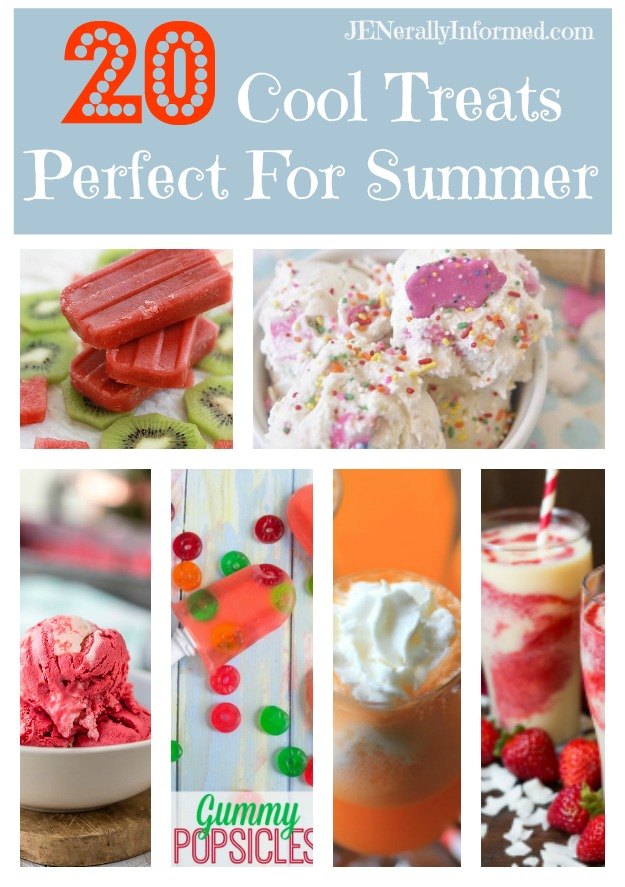 To start off, how about some dairy free Orange Creamsicle Ice Cream!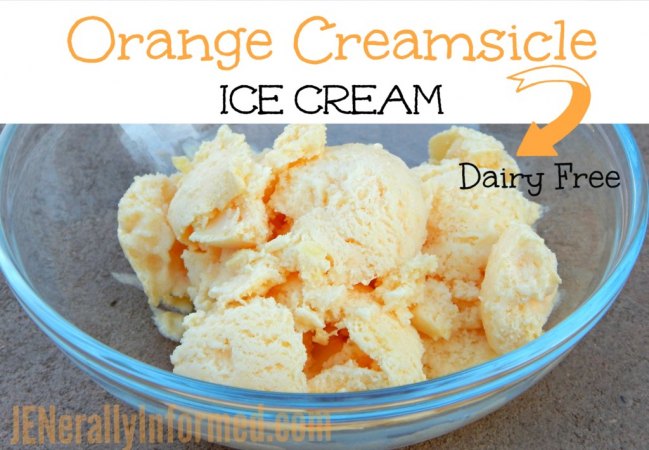 Or check out this Orange Creamsicle Float!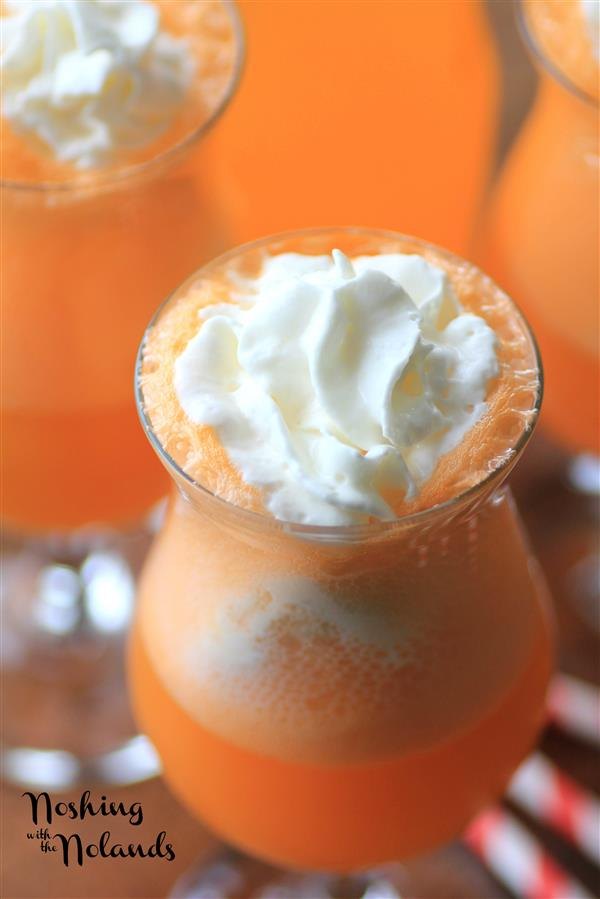 I remember as a little girl Shirley Temples were the best and so I think there is probably nothing better on a hot summer day then one of these bad boys!
Well this next one might also be a hot day contender for the winning slot….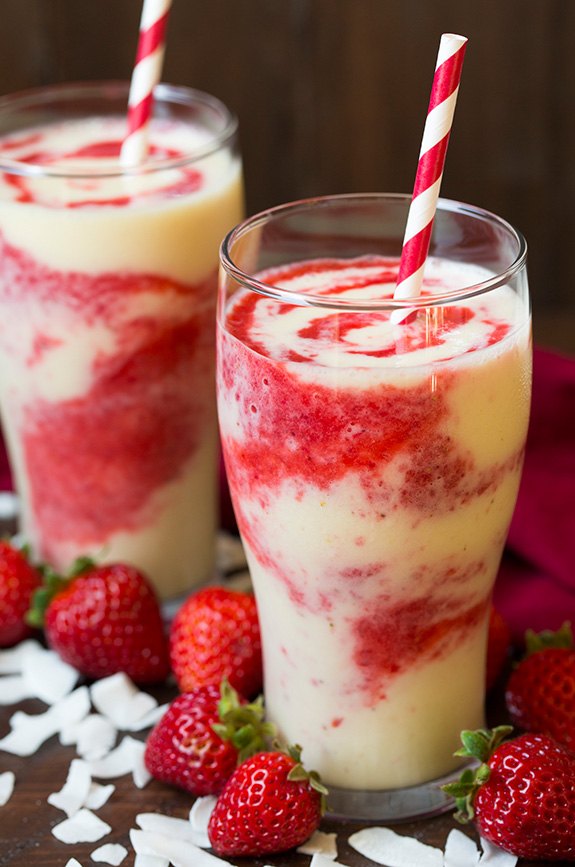 Or would like to learn how to make the world's best Cherry Limeade? Then check out here.
Also, don't miss this recipe for an easy 5 minute Peach and Pineapple Tropical Slushies!

Do you like watermelon? Well then you are going to want to check out these 3 easy peasey recipes!
Watermelon Lemonade!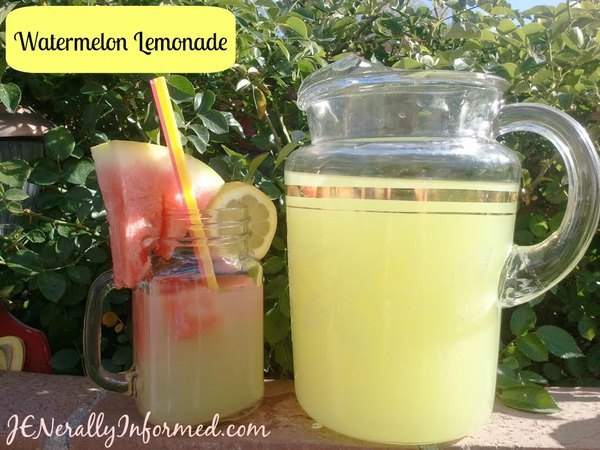 And of course, what is not to like about a Strawberry and Kiwi Popsicle!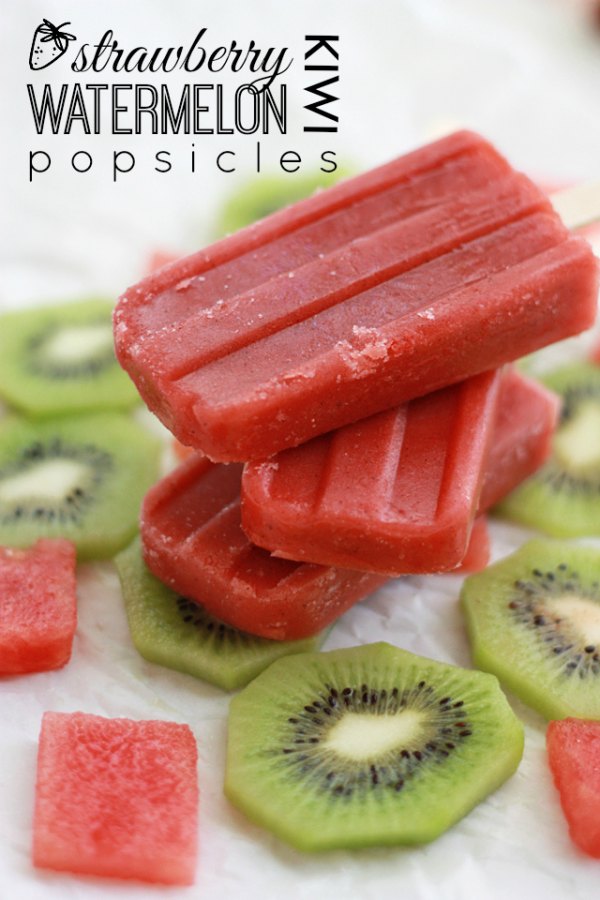 Or check out some of these other great ways to cool down with watermelon:
Three Ingredient Watermelon Slush
You can go ahead and "freeze right here on this next summer treat, because it looks amazing! Hello and welcome to the line-up, cookies and cream pudding pops!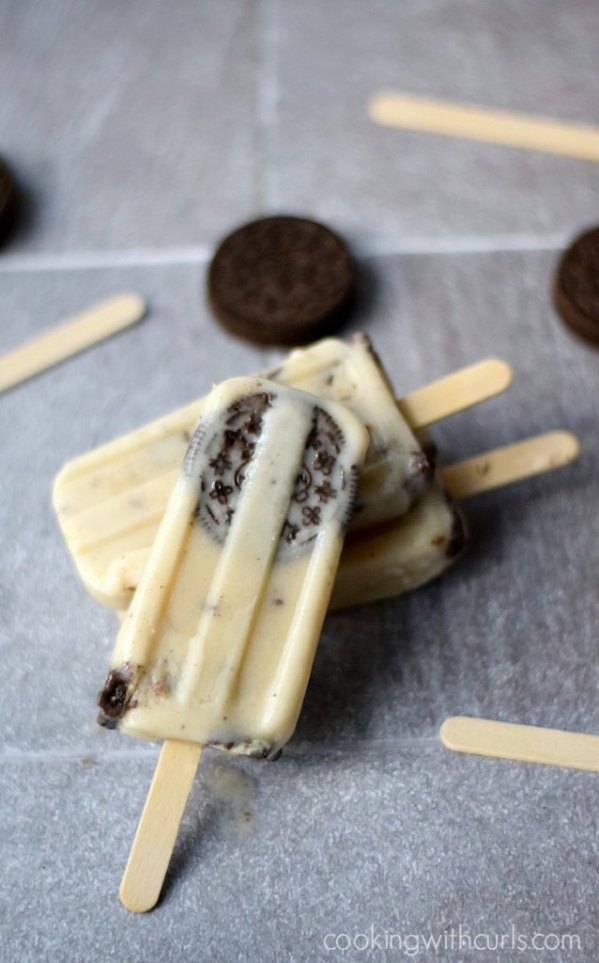 Of course making the list are these Gummy Popsicles!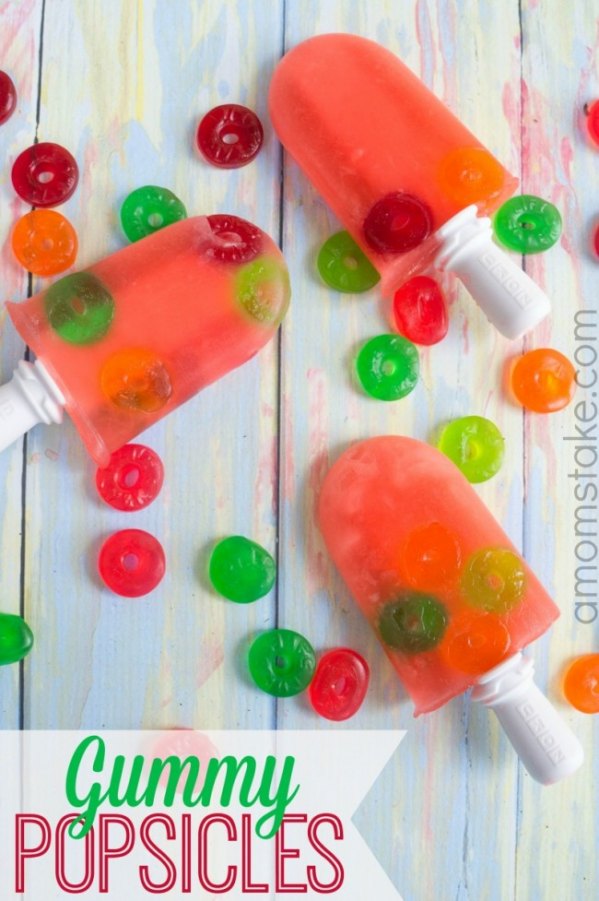 Ready for a little bit of summer heaven, then take a look at these Nutella and Cool Whip Popsicles!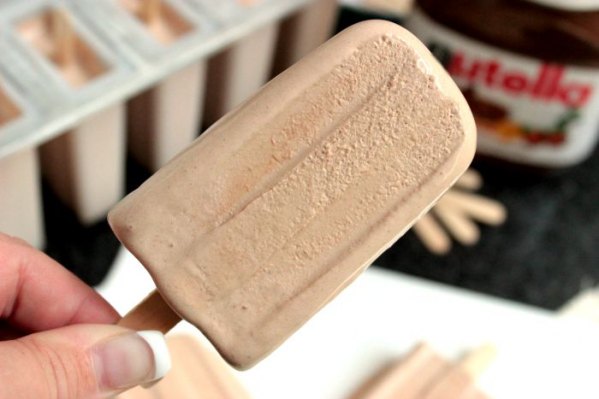 Here is some more great Popsicle inspiration:
Raspberry Cheesecake Yogurt Pops
So now let's move onto some other cool treats, how about we talk a little more about ice cream.
Want to cool down right now? Well, then check out this homemade Banana and Snickers ice cream!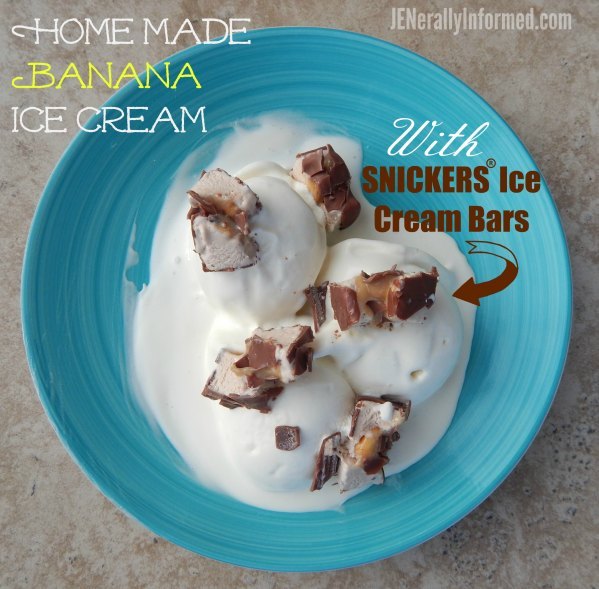 Who does not love circus animal cookies? Add in ice cream and you have a real winner!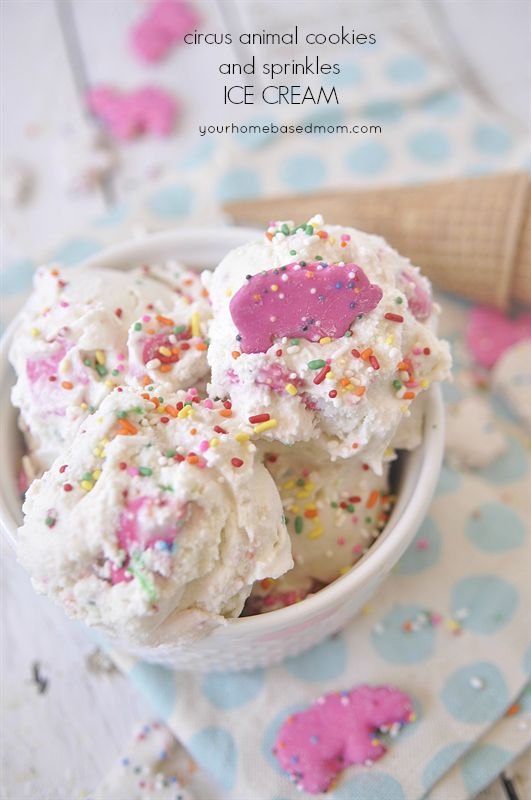 I am not sure that there is anything that cream cheese does not make better, so take a look at this red velvet ice cream with cream cheese icing swirls!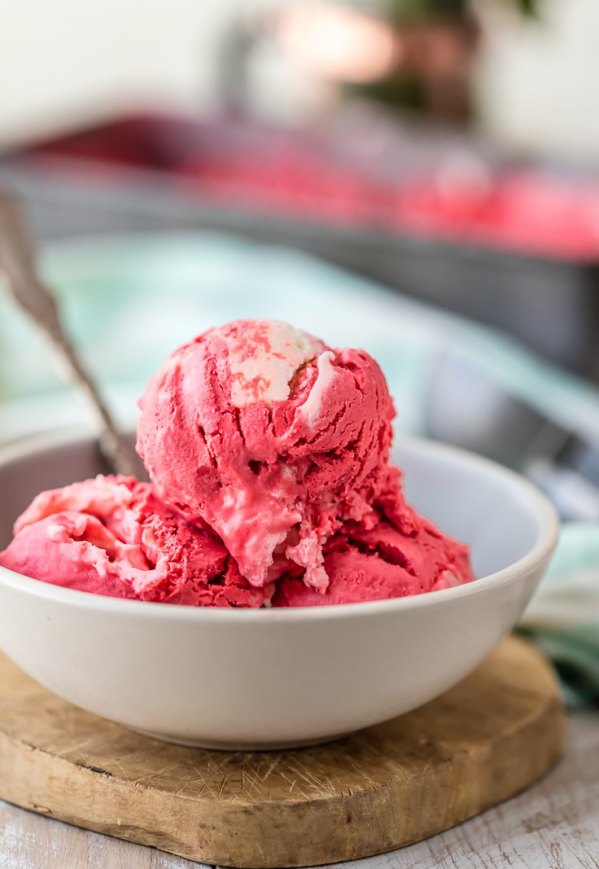 Perhaps, a smaller portion might serve you better.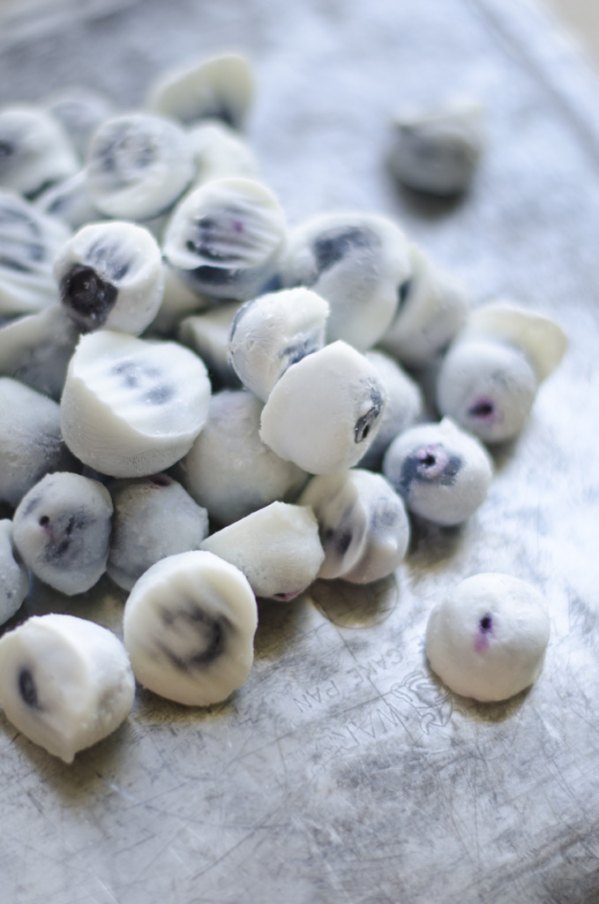 Or, who could resist these adorable Frozen Yogurt Buttons.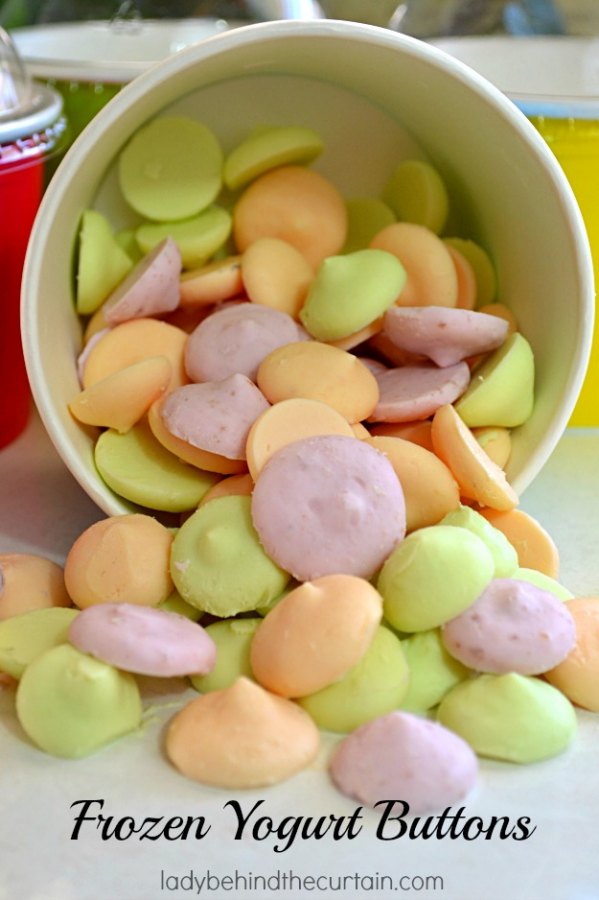 After looking at all of these recipes, I think that my previous plans for the afternoon have now changed and they no longer include a trip to my local grocer for a little "ice" related therapy.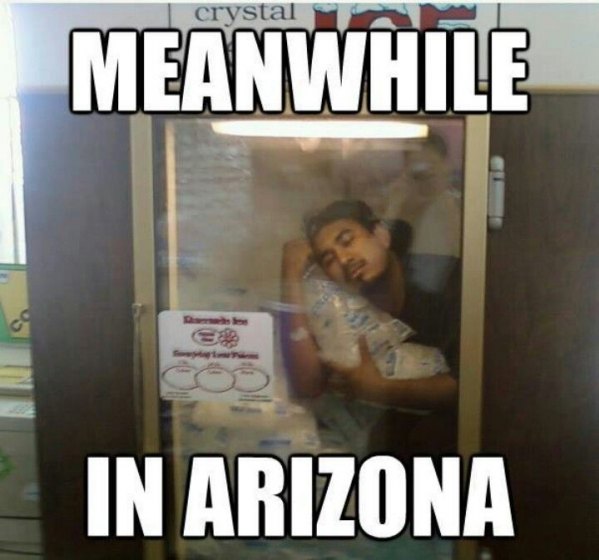 Stay cool and thanks for stopping in!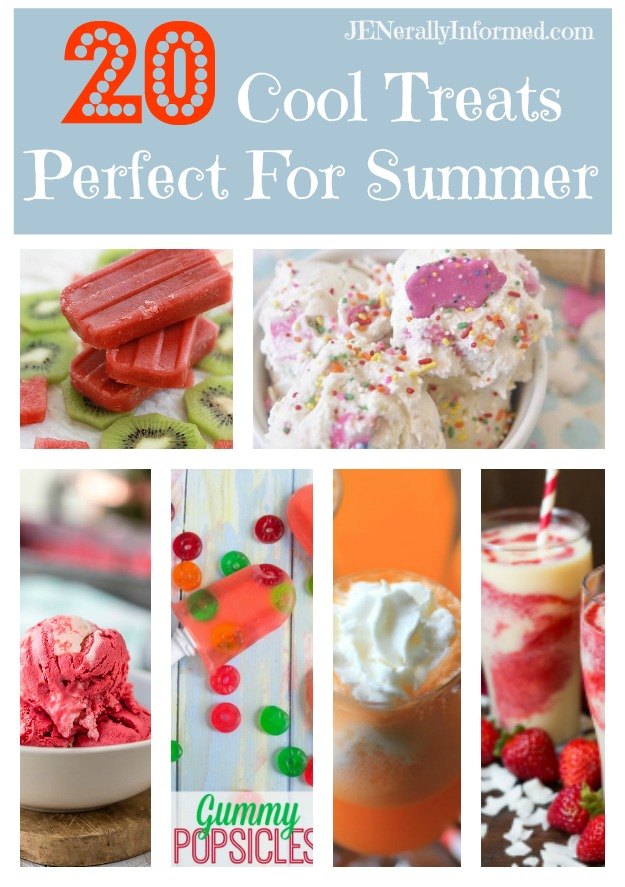 Love,
Jen