Welcome to the Twelfth Edition of The Happy Now Blog Link -Up!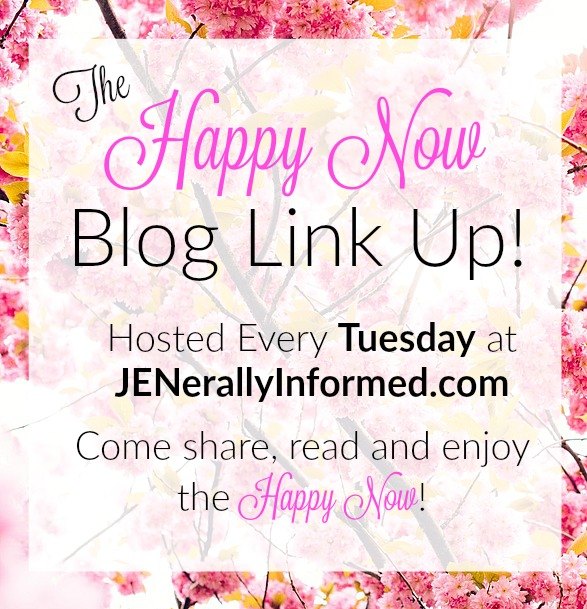 Before we start the hop today, I want to share with all of you what is going on around here. Last Friday morning my mother had a stroke. The weekend was spent in the midst of testing, tubes and lots of uncertainties. Today she was transferred to a rehab unit for an intensive 3 week rehabilitation program. This is good news, but the future looms with many more uncertainties. With everything that happened this weekend both personally and nationally I have been reminded just how very quickly our lives can change. None of us knows what tomorrow will bring, and truthfully I don't think I would want to know all of it anyways, but what I can do is to right now, choose happiness in order to make whatever time I have today be the best it can be.

So thanks for sticking around and I am looking forward to seeing all of the great posts you share today!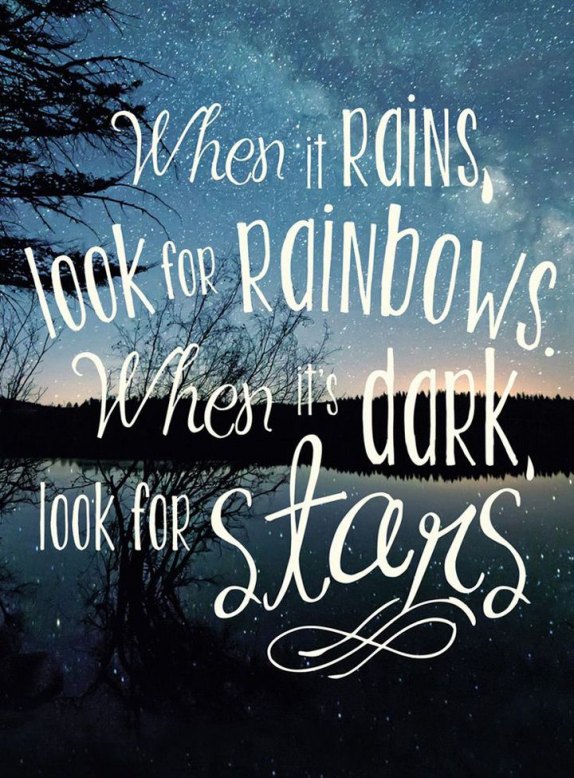 Before we get started, I would love to connect with you on social media!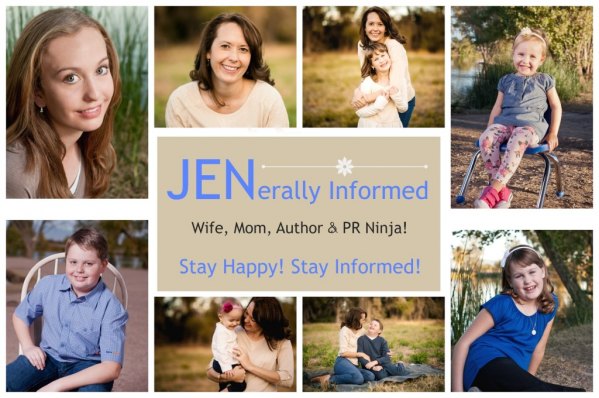 And of course here are a few things to keep in mind before you link up:
All happy, family friendly posts welcome!
Be nice and try to visit some of the other posts that link up.
By linking up, you give permission to feature an image on my blog and social media. Proper credit and links will be given!
If you want to tag and share on social media use #happynowlinkup
Grabbing and sharing this button and about the link- up would also make me very happy!


Let me know if you would like to co-host this link up one week with me.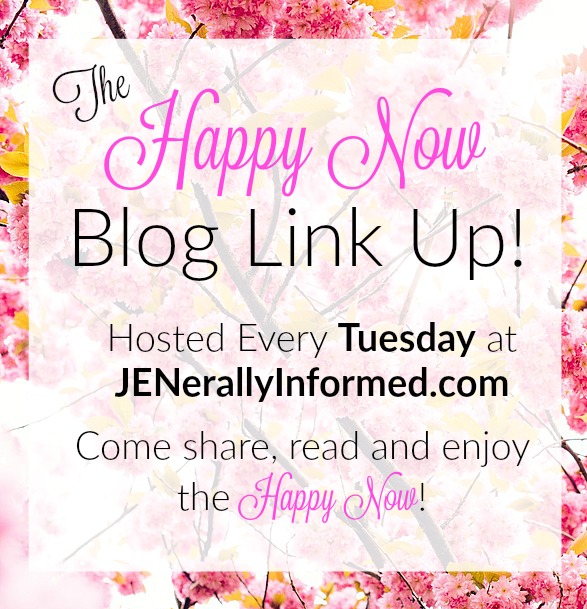 Don't forget that each Tuesday the top read blog post AND my favorite post(s) from the past link-up will get a "Happy Now Shout Out" here on JENerally Informed as well as across all of my social media channels!
Now for the post(s) that received the most visits last week! It was a tie!
She's Losing Her First Tooth and I'm Losing My Baby from Confessions Of A Mommyaholic.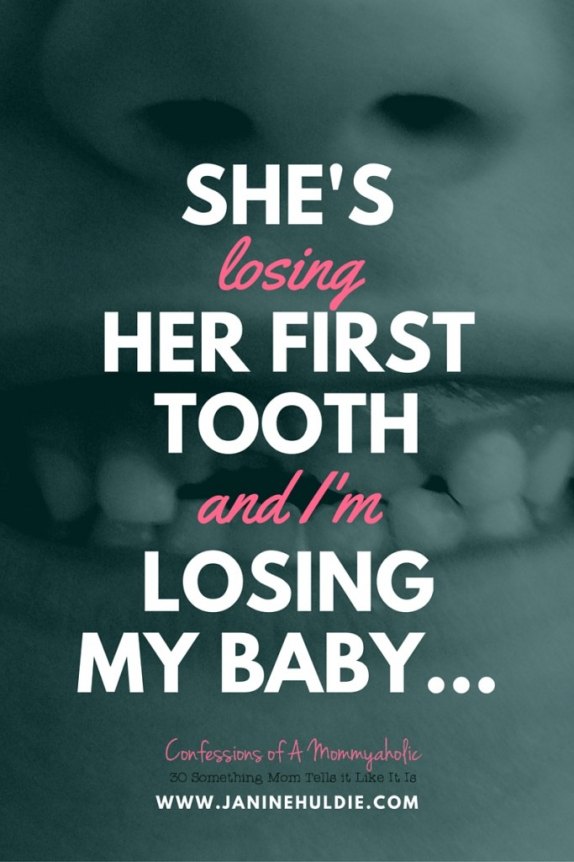 Former Child Star, Caillou, Arrested from Experienced Bad Mom.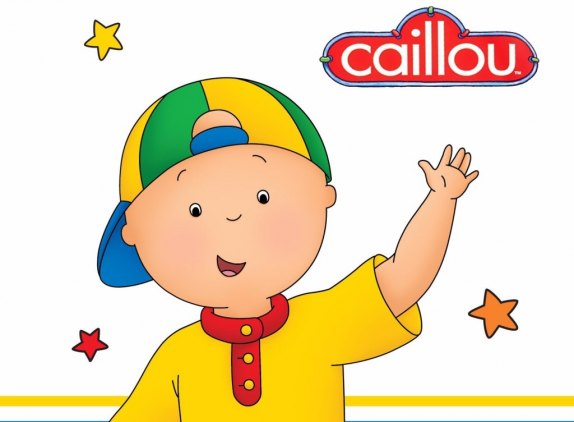 And here is a post from last week that made me happy!
7 Tricks To Really Get Your Kids To Drink Water from Mommy In Sports.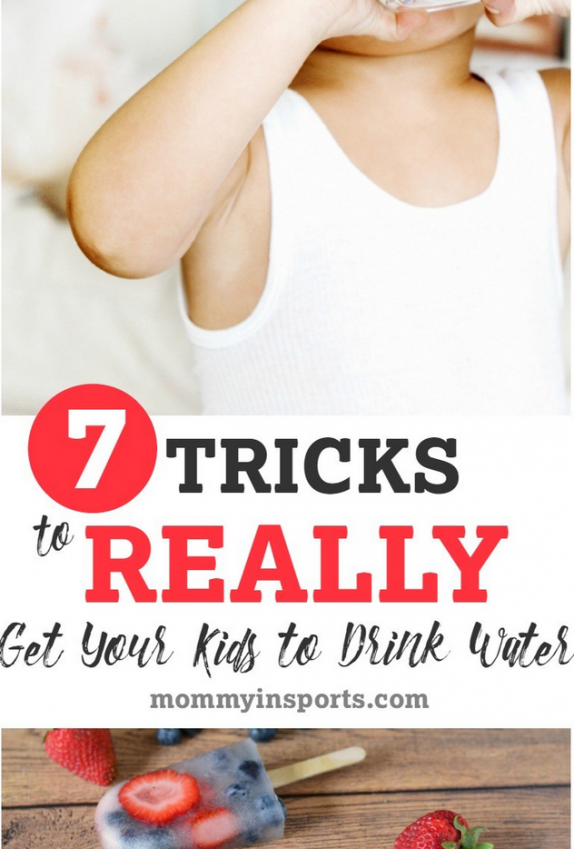 So who is ready to share the happy? Buckle up!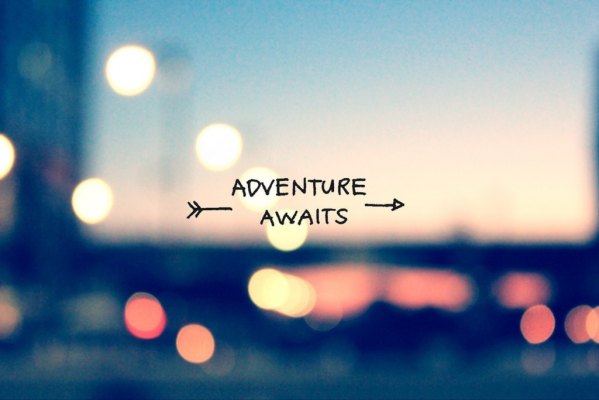 Don't forget that this link up is open for the entire week!

I can't wait to see what you share!
Love,
Jen


Go ahead and share this post, you know you want to!