Even though it is about a million degrees down here in Southern Arizona right now, I love summer. If I am being truthful about it, I think I am most enamored with the freedom and flexibility it affords my family to be lazy slugs and only do what we want to. Sure we are still doing stuff and I am working, but the slower pace and activity level suits me just fine.
Hopefully last week you checked out the suggestions my husband Jen's Guy and I shared for things you should try and avoid in order to not have the worst summer ever, Remember?
Anyways, now I would like to share a few life hacks that you are totally going to want to know about in order to be the King or Queen of the summer. You can thank me later.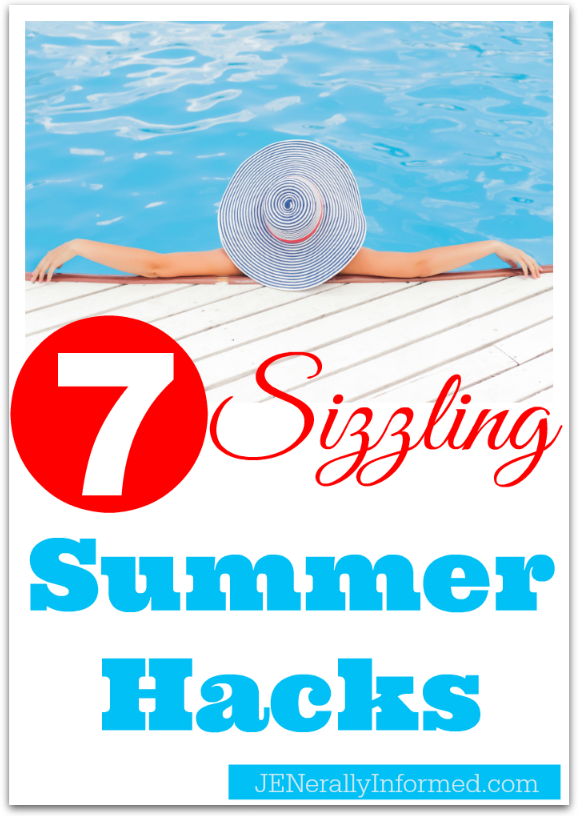 Keep Bugs Out Of Your Drink With A Cupcake Liner
This is seriously beyond brilliant, because nothing harshes a good summertime moment than finding an unwelcome guest splashing around in your drink.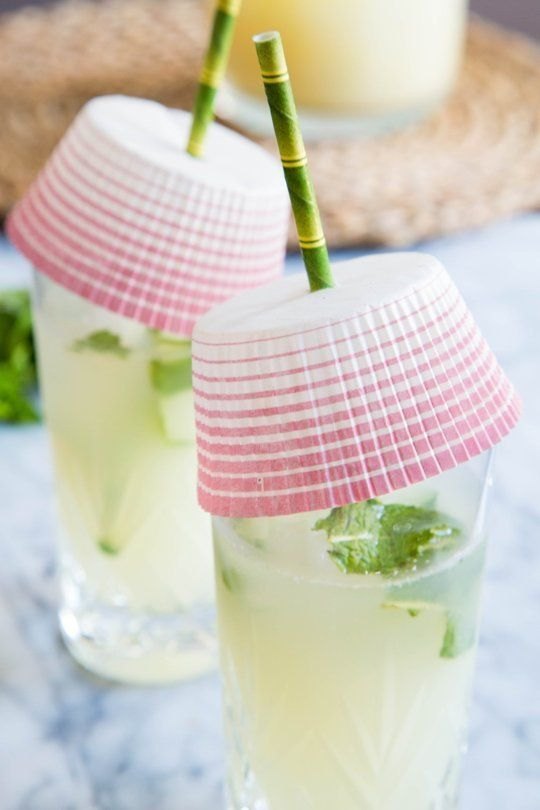 Get Rid Of Ants With Cornmeal
This summer, I have had these tiny little invaders/marauders who have decided to wreak havoc on my kitchen. I am not loving them and then I found this hack. It's natural, safe and it works!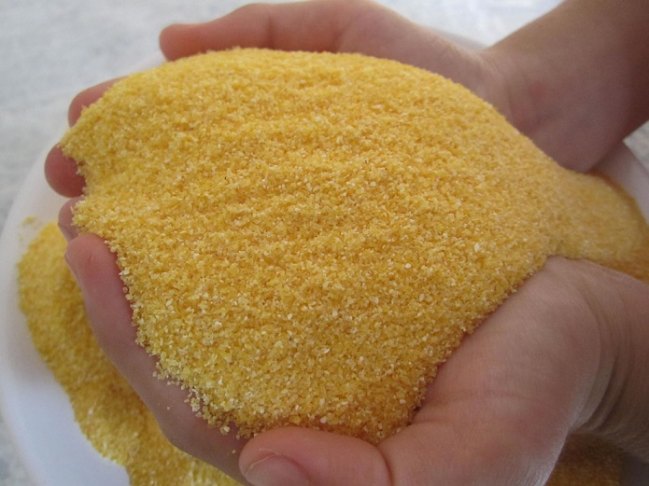 On That Same Note- Forget The Nasty Bug Sprays
The mosquitoes love me I tell you! That was until I found the secret to keep them away. I use lemon essential oil. Specifically, Young Living Lemon Essential Oil, but you can pick up lemon oil at pretty much any health food store and it is super cheap! I seriously hope you try it, you can thank me later.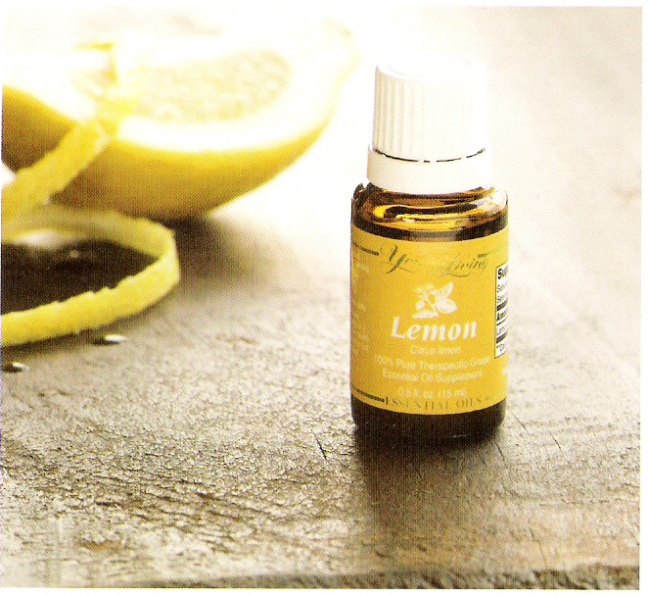 Ditch The Big Bag And Use This Instead
I made a tee shirt bag about a month ago and it now hangs in an honored spot in the hallway and has become the go to bag for most of my summer adventuring.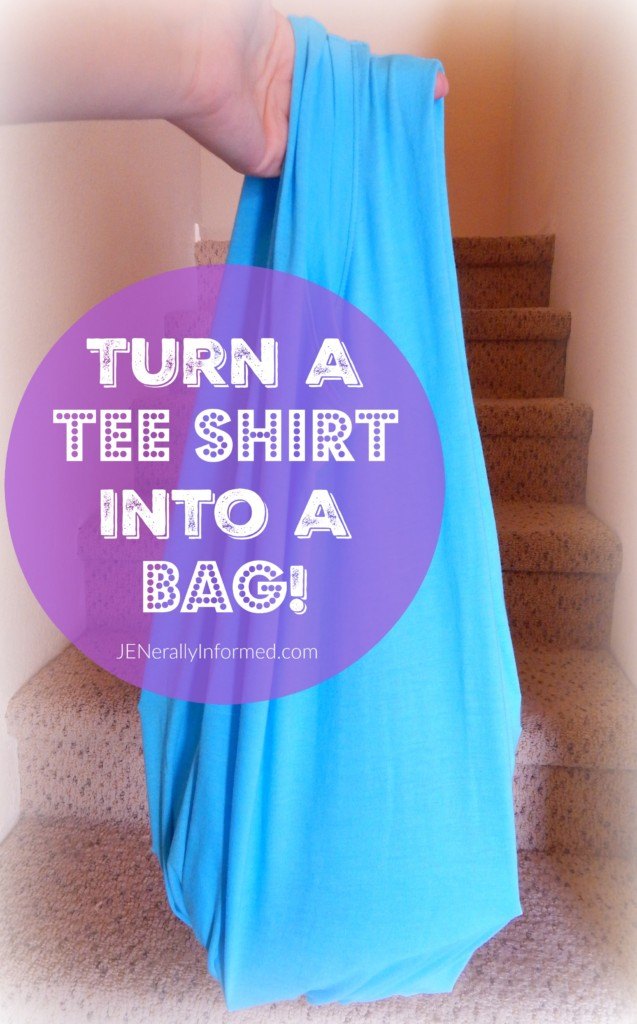 Avoid Scorching Your Feet In Your Flips Flops
Since it is summer, I am now the proud owner of about 101 different styled and colored flips flops, but anyone who is a flip flop aficionado knows that those puppies can burn your feet upon re-entry after sitting in the sun for too long. This next hack is so brilliantly simple it's going to blow your mind…..
Just turn them over with the bottoms facing upwards so that when you are ready to put them back on, they won't burn your feet!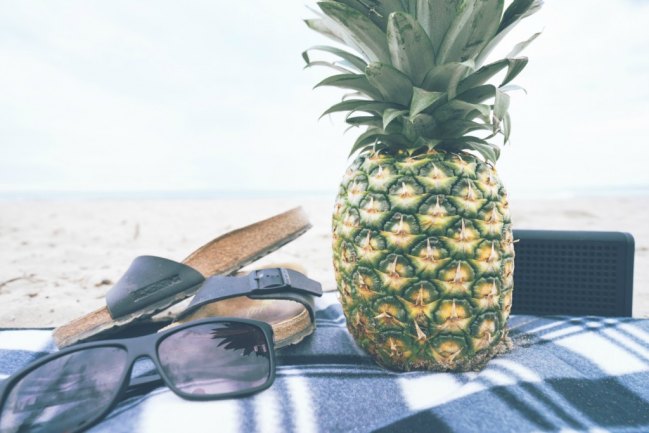 Bathtub Appliques Aren't Just For The Tub
This one is good, I mean really good. Are you guys currently sporting a backyard kiddie pool, but want to keep little Tommy from slipping? Just affix some handy dandy bathtub appliques and you and little Tommy are good to go! This might not help however if little Timmy jumps in full body to the pool….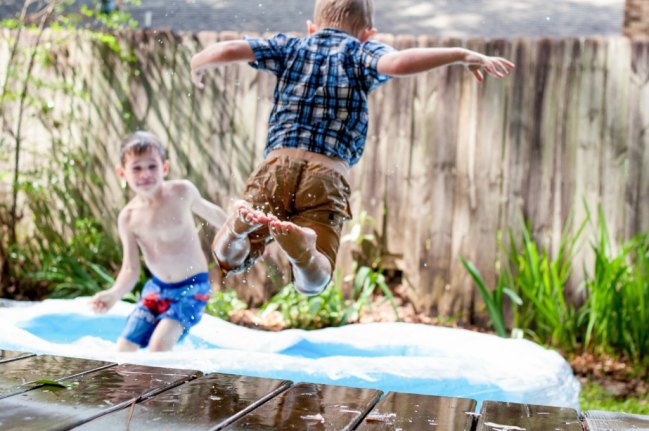 Treat Sunburns With These
Every single summer, no matter how often I remind people to layer on the sunscreen, someone is going to get burned. Sometimes it is me. Anyways, a few years ago I came across this sunburn treating gem and have never looked back!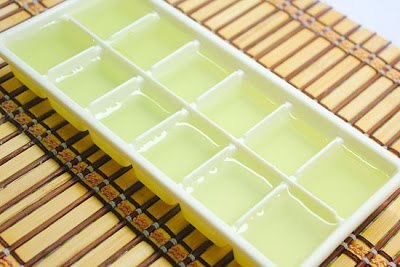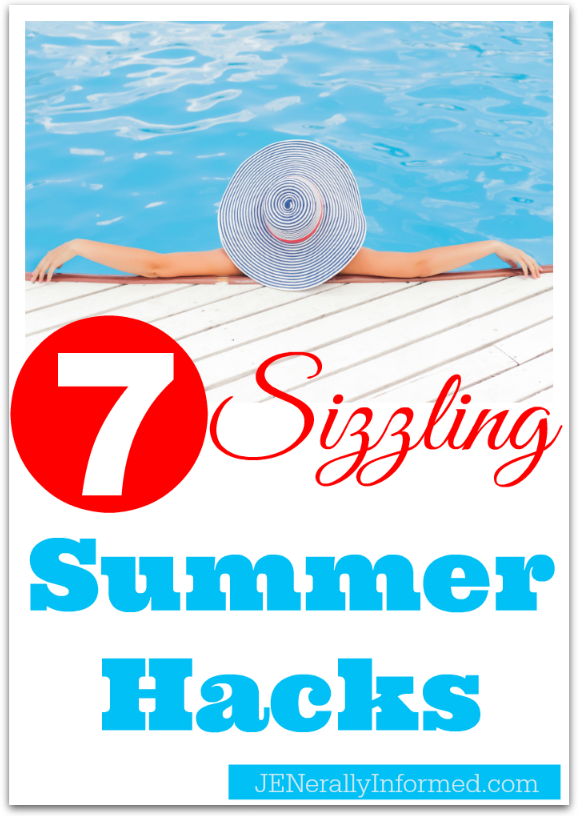 Happy Summering!
Love,
Jen