This shop has been compensated by Collective Bias, Inc. and its advertiser. All opinions are mine alone. #Clean2TheCore #CollectiveBias
When my husband and I married it was tradition in the small town where he came from to gift cookbooks to the couple. But these gifted cookbooks were no ordinary cookbooks, for they housed the prized cooking creations and recipes from local area residents. I received one of these highly sought after cookbooks from my mother in law. At the time, I didn't fully understand the gift I had been given, but now 18 years later, its' dog eared and food splattered appearance pretty much solidifies it's obvious usefulness in my kitchen. And the recipes in this book have now become our own family recipes, with a few kid inspired adjustments to some of the recipes. Because kids will be kids, and if you give them the chance they can come up with some pretty amazing things. Like the story behind our version of the $250 dollar cookie recipe.
Let me explain.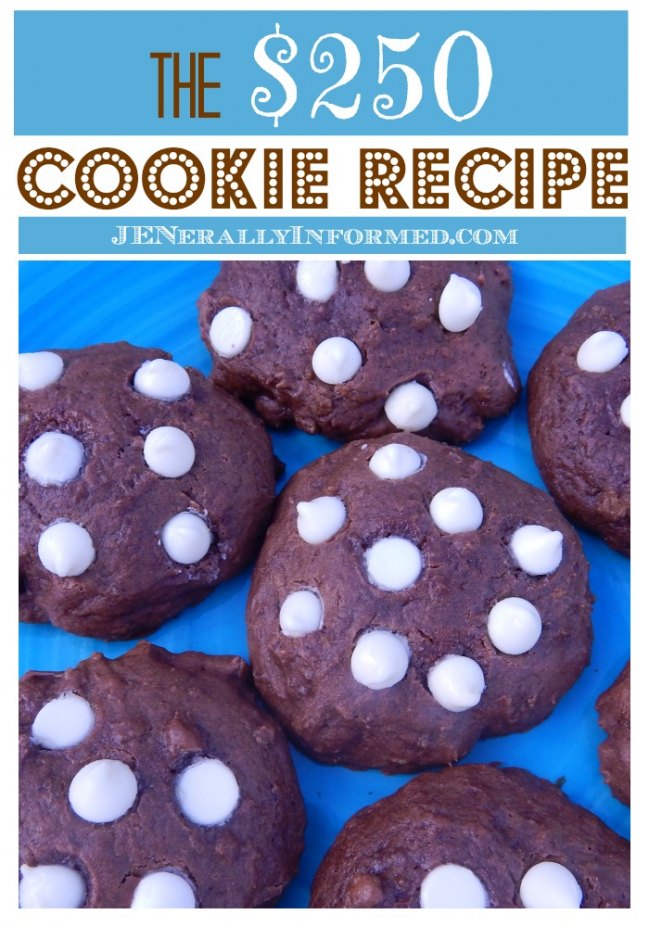 You probably already know the story behind the original $250 dollar cookie recipe, but just in case you don't know it, here it is. One day a mother and her daughter visited a very swanky department store. Inside the department store there was a restaurant and the mother and daughter bought some cookies to eat at the restaurant. According to the story, the cookies were so amazing that the mother asked their server for the recipe for the cookies. The server told her that the only way she could find out the recipe was if the mother bought it.
So the mother asked how much the recipe was and the server said two fifty. She mistakenly thought the server had said $2.50 cents, only to find out once her credit card bill came that she had actually been charged $250 dollars.
And so now whenever you see a recipe for $250 cookies, you know the whole story, but not the story about how ours were created. I will get to that in a minute.
I have 4 children and the mere act of my starting to make a batch of cookies means that I will have instantaneous helpers. This is because they have learned that those who help to make the cookies, reap the benefits of licking bowls, spoons and such. Smart kids.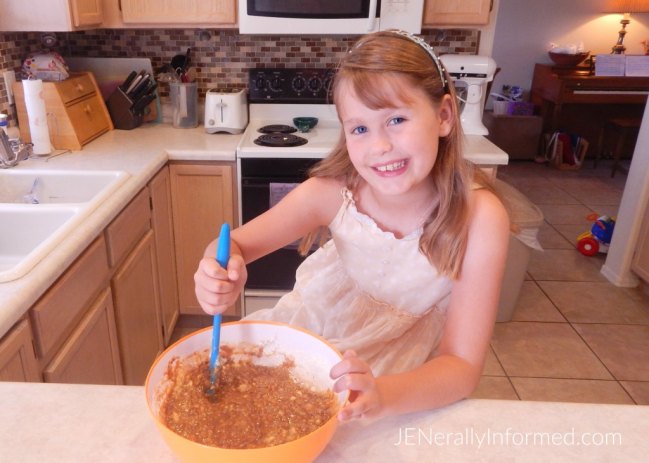 And sometimes their idea of helping means that they just sneak up behind the one mixing and try to steal a chocolate chip or two. But, eh kids will be kids.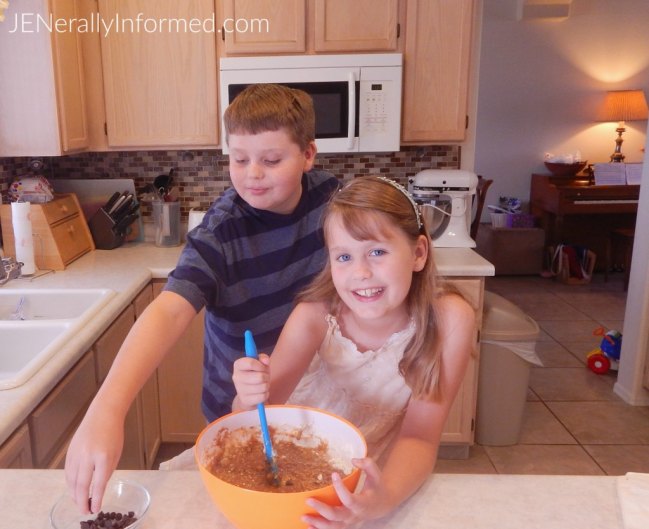 So now here is the story for how our variation on the $250 dollar cookie came to be. In my now heir-loomed cookbook, the original cookie recipe includes the addition of some blended oatmeal. This is good. We all like oatmeal around here, but one day my children accidentally added the oatmeal straight hot, from the pan into the bowl and then promptly dumped in an entire bag of chocolate chips into the mix. Which of course meant that the chocolate chips melted, and we were now left with a nice mud looking cookie mixture. Luckily though, the quick thinking of my children saved the day and with one simple addition (white chocolate chips) into our almost botched cookie recipe, they ended up creating a pretty epic recipe.
Thank you children!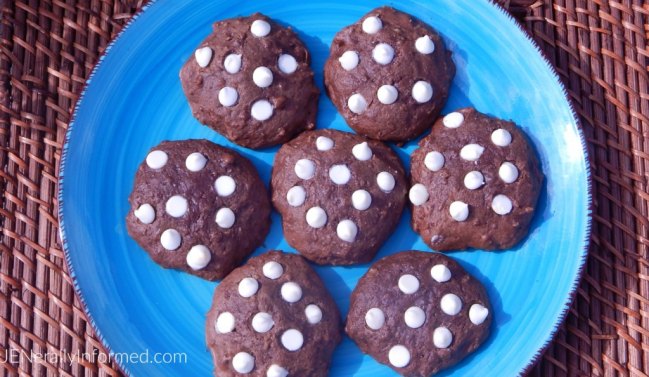 So now are you ready for the recipe? Here it is!
The $250 Dollar Cookie Recipe
Ingredients
1 cup butter
1 cup brown sugar
1 cup white sugar
2 eggs
1 tsp vanilla
2 1/2 cups blended oatmeal
1/2 tsp salt
1 tsp baking soda
1 tsp baking powder
3 cups flour
12 oz chocolate chips
12 oz white chocolate chips
Instructions
Cream both sugars, butter and vanilla. Add eggs.
Mix in flour, oatmeal (hot is good) baking powder, baking soda and salt.
Add in chocolate chips. Let the chips melt and mix all of the ingredients together.
Refrigerate for 30 minutes.
Roll mixture into balls and place balls on a greased cookie sheet.
Top each ball with your desired amount of white chocolate chips.
Bake at 375 degrees for 8 to 10 minutes.
https://jenerallyinformed.com/2016/06/250-dollar-cookie-recipe/
Yum, right?!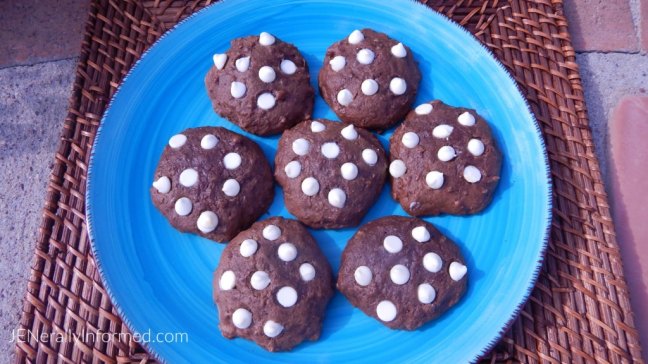 As this recipe proves, letting kids be kids is pretty fantastic. Sure there are messes when we let them do that, but childhood messes, adventures and making mud pie cookies together lasts only a short time. So I say have it at children; and I am just happy to come along on the adventure!
Most of the time.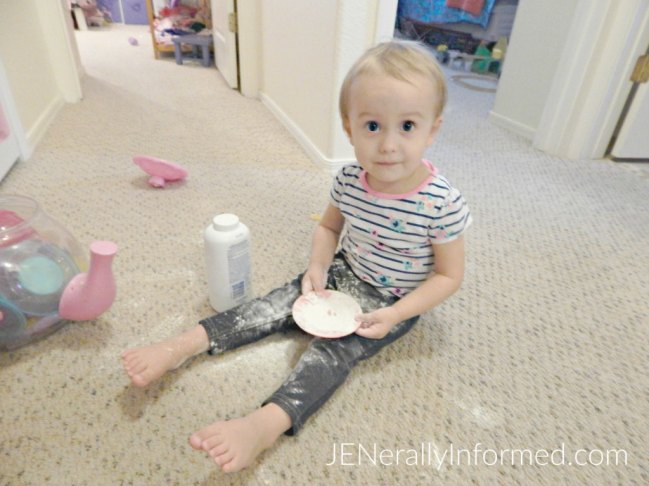 Truthfully though, I don't worry about those messes, because I have some seriously fantastic laundry help in the form of all® POWERCORE™ Pacs OXI! Using this as directed helps me to simply and easily tackle all of those childhood "adventures" as they come. And obviously, there is a lot of adventuring that takes place around here, so all® POWERCORE™ Pacs have come to the rescue many a day! Because nothing takes mud pie cookie mix off of a white shirt like this awesomeness! Plus, adventuring can get just a little stinky so if you want a powerful clean that eliminates tough odors, check out all® POWERCORE™ Pacs Plus Removes Tough Odors.
Superior Whitening and Brightening! This is what winning at laundry time looks like my friends!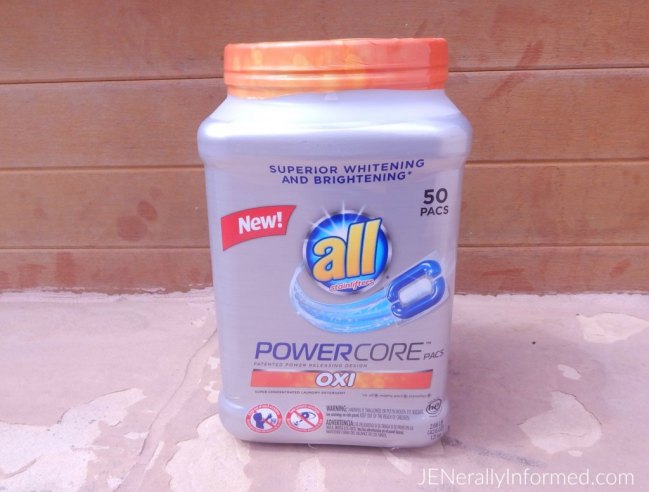 You can pick up all® POWERCORE™ Pacs at your local Walmart.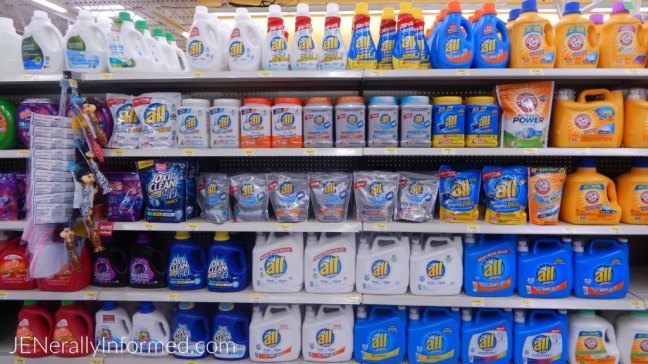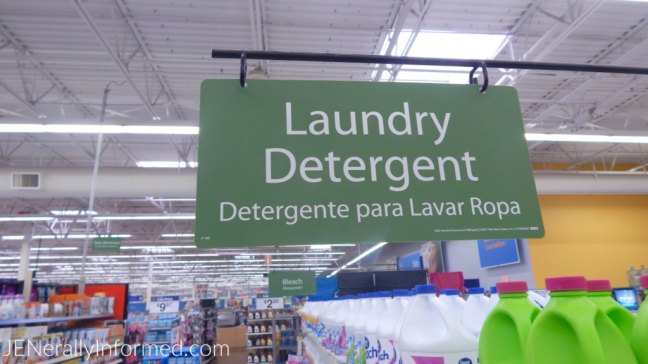 I would love to hear how you let your kids be kids and stay on top of those adventuring messes?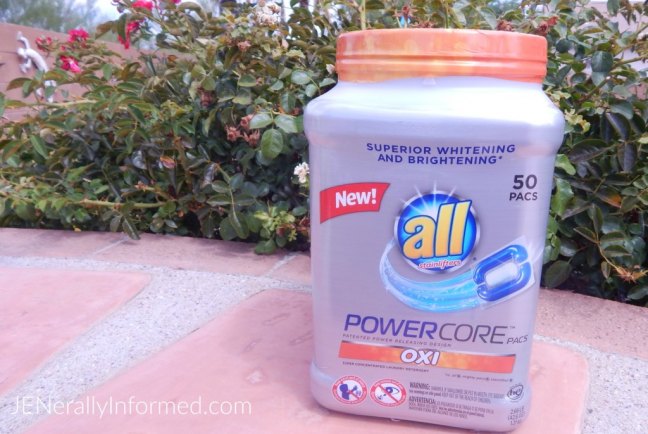 Don't forget to Pin or save this recipe before you leave! Happy Adventuring!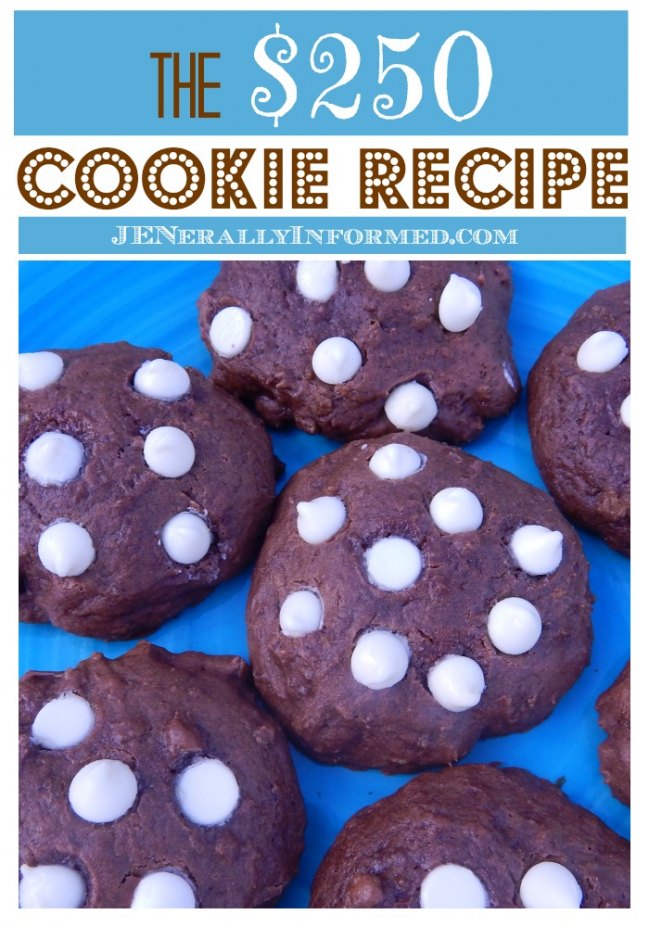 Love,
Jen



Go ahead and share this post, you know you want to!