This shop has been compensated by Collective Bias, Inc. and its advertiser. All opinions are mine alone. #BlissfulMoments #CollectiveBias
Lately quite a few of my friends have been welcoming new babies into their family. This is such an exciting time, but also so very exhausting. I remember those first few weeks with a new baby when the euphoria and exhaustion gets confusingly mixed together at times. Ah motherhood, there really is nothing like it!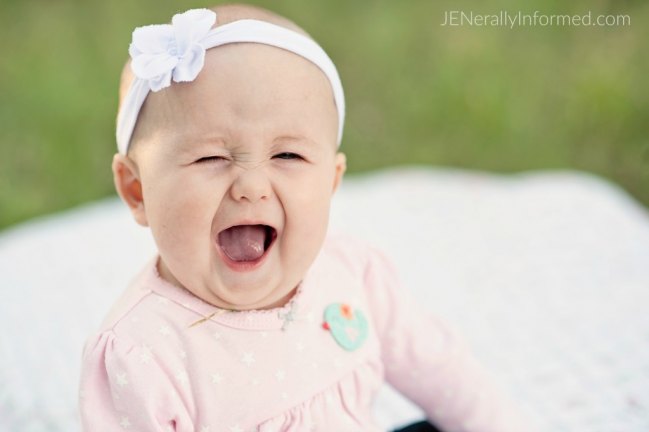 As a mom who has been right where my friends now find themselves, I know how important it is to take care of yourself and even give yourself a few extra moments of pampering and might I say bliss? Yes, I think that is an appropriate word! You are so happy with your new addition and during that time, new moms really need to make sure to recharge themselves and I have a great way to do it!
To go beyond giving new moms diapers, onesies and such I would like to suggest giving her a new mama care package! What would be in such a package you may ask? Let me show you!
Start with an adorable basket like this. I picked this one because I thought going forward it would be so cute to hold diapers, clothes or even toys at some point.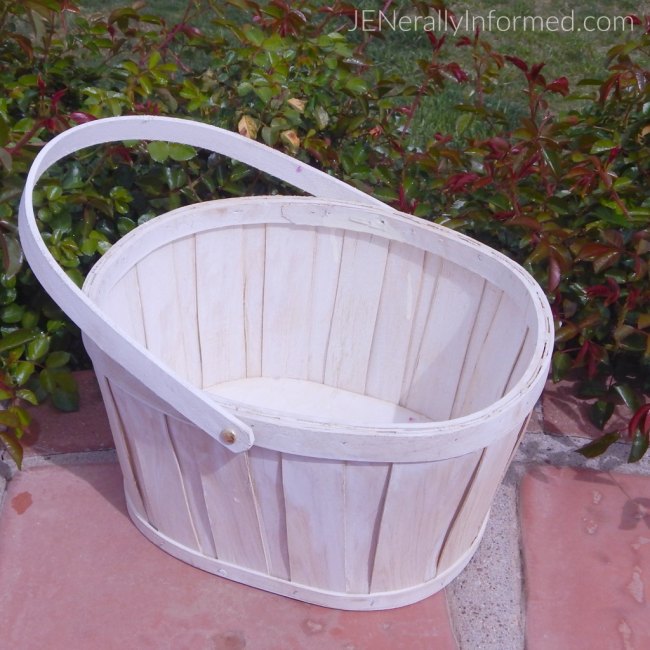 Add in a super cute water bottle to help make sure that the new mama keeps her H2O levels up. This water bottle even has a little twist on snack container in the bottom!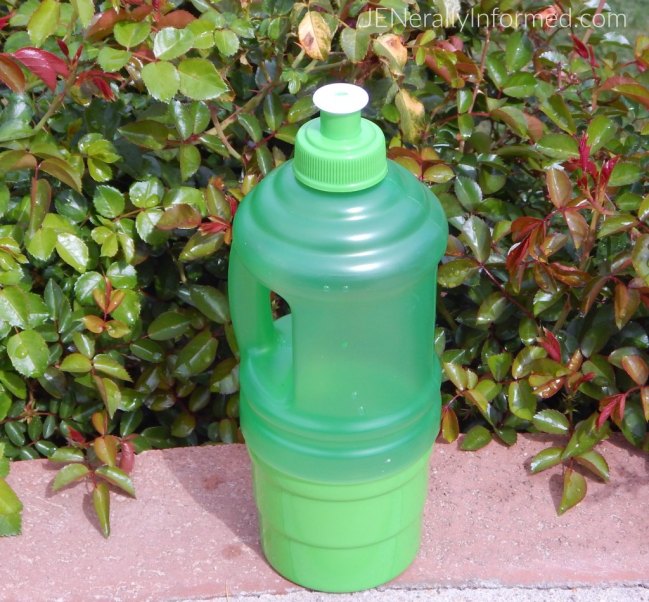 Don't forget to add a few other things like some foot lotion, soft and comfy socks, a fun movie and a great new book!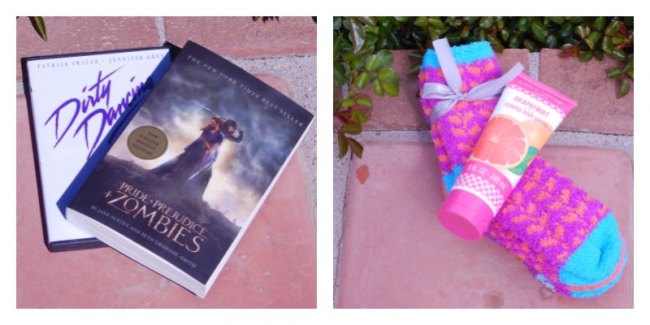 And of course most importantly, make sure to add in some delicious treats like these new Betty Crocker™ Sweet Rewards Bars!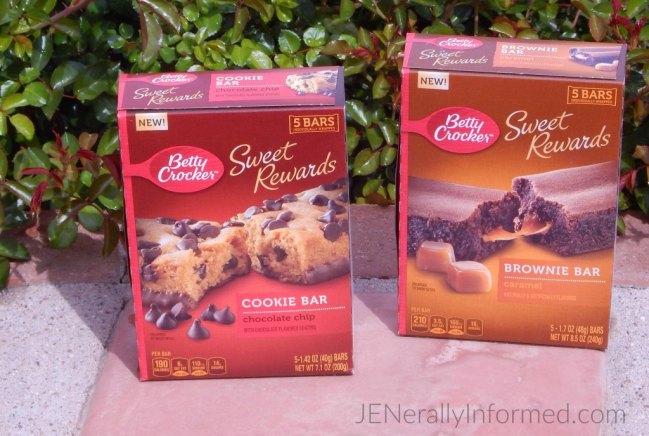 These soft baked bars are so delicious and a fantastic way to help reward a new mom with a much needed blissful moment. I think sneaking one of these single serve bars in a diaper bag to take along might also be a petty swell idea. In fact, I would highly recommend that!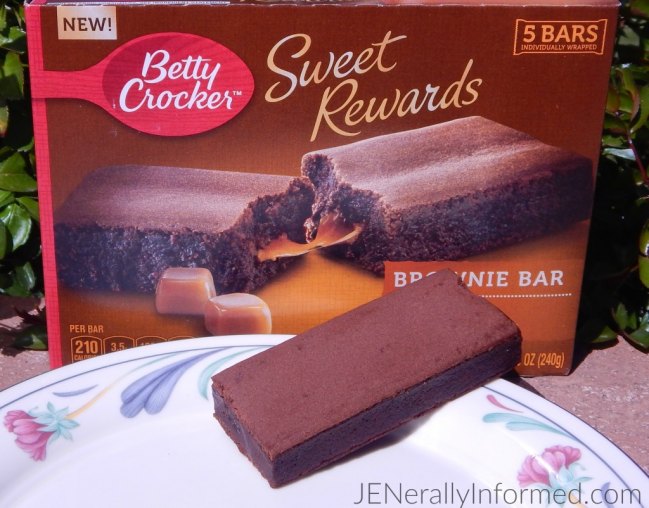 I would also recommend that you buy one (or more) boxes for yourself as well, because these are so very good! I found mine in the cereal aisle at my local Walmart.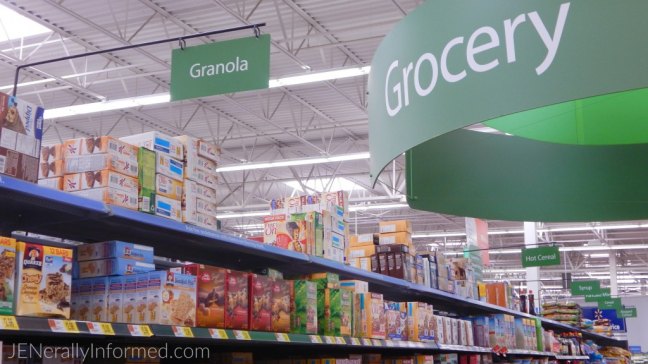 Now with all of this goodness you have masterfully created the perfect basket for a new mom that you know she is absolutely going to love!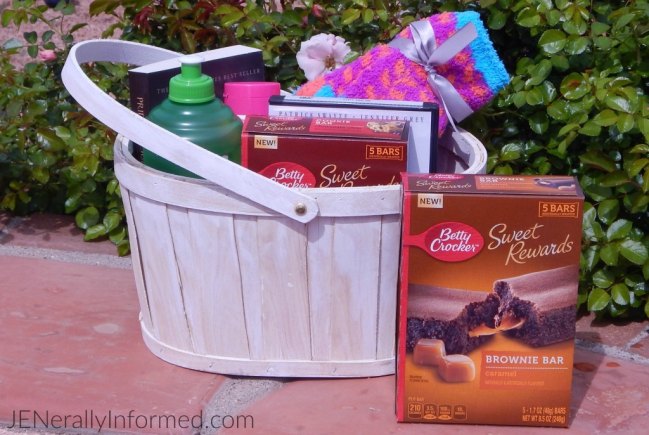 Perfect right? Except here at JENerally Informed we don't do things half way at all, so here are a few printables to throw in to help keep big brother or sister busy so that this care package really delivers. (Get the pun??) Anyways, here ya go! Feel free to grab them to use in your own care package!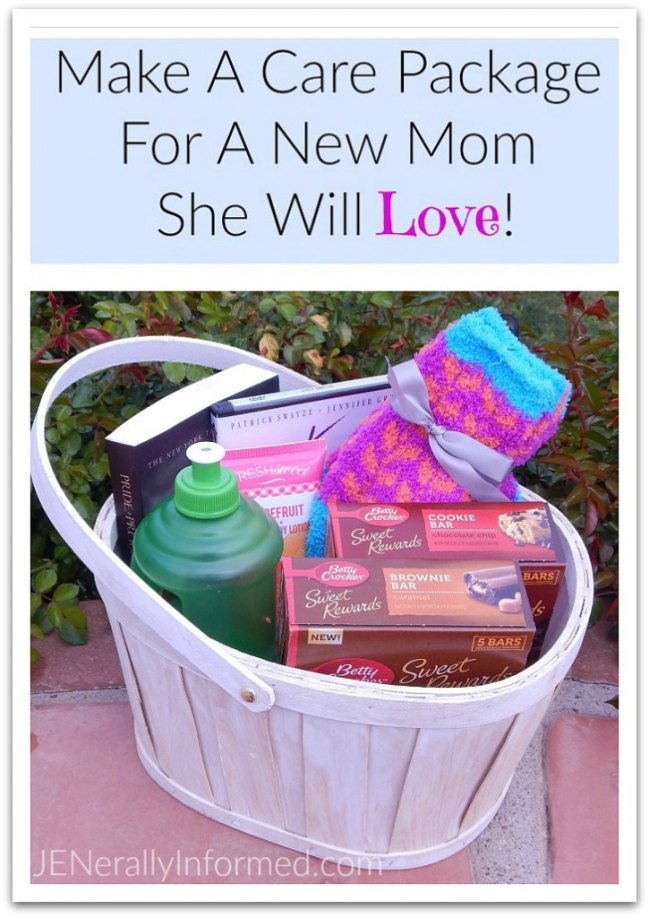 I would love to hear how you bring more Blissful Moments into your life and what else you think would be a good idea to add into a care package like this?
Stay Happy! Stay Informed!
Jen



Go ahead and share this post, you know you want to!