Last night I happily pulled out my lucky four leaf clover socks from the back of the drawer, because now that Valentine's Day is over and done (whew) I am ready for St Patrick's Day! I love this holiday, because A) I am actually Irish. I even have a green eyed daughter. B) The food is amaze-balls!
So let's kick off this celebration of all things Irish here on JENerally Informed with a new printable. Tah-dah!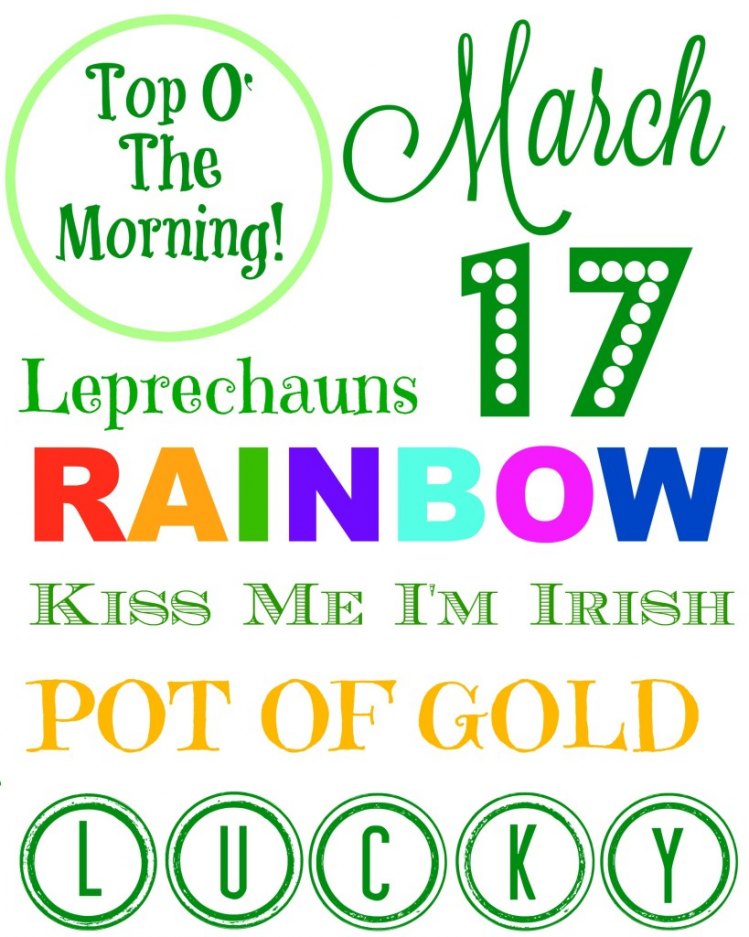 Feel free to print, pin and use this printable for any March related plans you have. In fact I would love it if you pinned it. Print your copy by clicking HERE.
And now lets talk about the food.
If you have never cooked corned beef and cabbage before, make some. Do it now. I make a crock pot of corned beef up every single year and because I would rather eat mine than take pictures of it here is a recipe that is exactly similar to the one I make.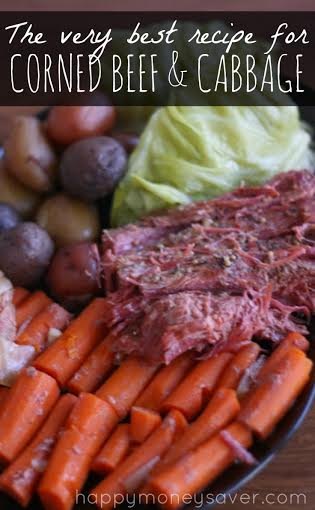 Or check out this corned beef hash breakfast nachos recipe from my friend Tamara Like Camera!
I really, really love being an Irish, Mexican American.
Now let's talk about those dang little Leprechauns….
Basically, they have been successfully avoiding me my whole life and I really feel like I could do lots of great things for the world with a pot of gold. Your evasion is not cool guys.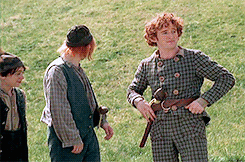 If you want this to be the year when you finally catch one of the "wee little folk", then check out these adorable Leprechaun trap ideas from POPSUGAR.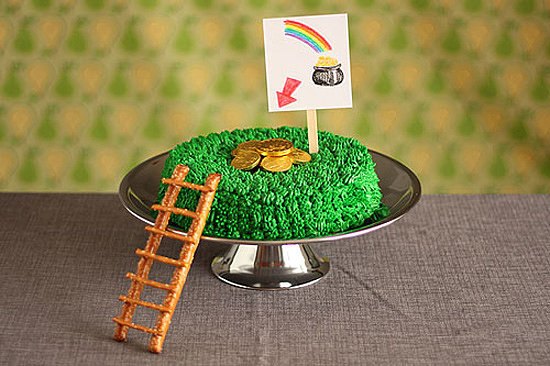 And lastly, I would like to add a warning to anyone who tries to pinch me on March 17th.
Bring it. I'm ready.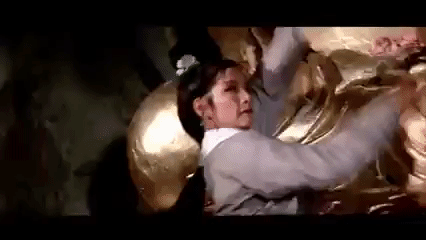 Love,

Love,
Jen

Go ahead and share this post, you know you want to!