Can you believe we are only a few weeks away from Valentine's Day? I just finally boxed up the last of the Christmas decorations and here we are staring the Big Day of Love straight in the face. Am I the only parent who kind of dreads the approach of Valentine's Day, because with 4 kids, all the hoopla for this particular Holiday can get pretty expensive around here.
Unless you come up with a brilliant stroke of DIY "tutorial-itis" (it's a word, check it) like I am going to share with you all today!
Last week as luck would have it, I was at my local Hardware store when they were changing out the paint chips cards. I quickly snatched up as many as they told me I could and brought those beauties on home and take a look at what I turned them into!
Go ahead and insert an excited sounding kind of squeal in your head for emphasis right here…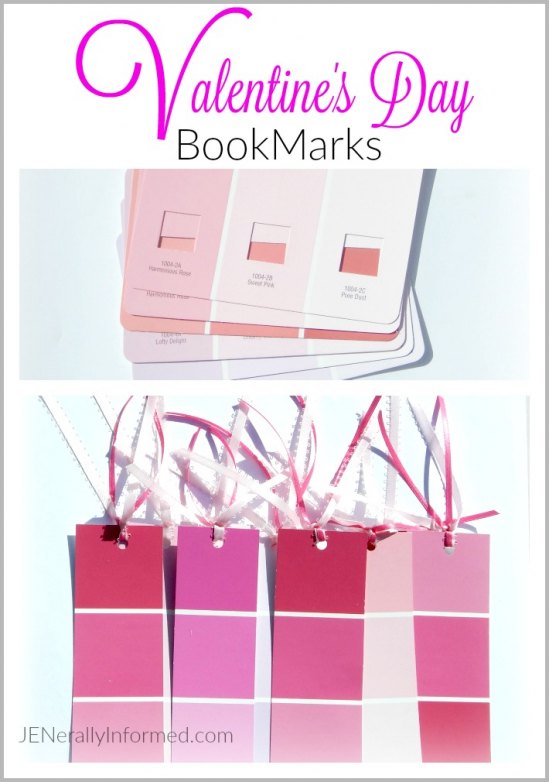 To make your own all you need is a paper cutter to cut off the paint color words and the extra width on the sides of each paint chip card (note* each card makes one bookmark.) Then punch a hole in the top and tie some pretty ribbon!
Aren't these the cutest? Plus they are super simple to make. My 8 year old daughter sat down with me and while I used the paper cutter to cut off the sides of the paint chip cards, she hole punched the top and tied the ribbon. In about 30 minutes we had 30 of them ready to give to her classmates on Valentine's Day!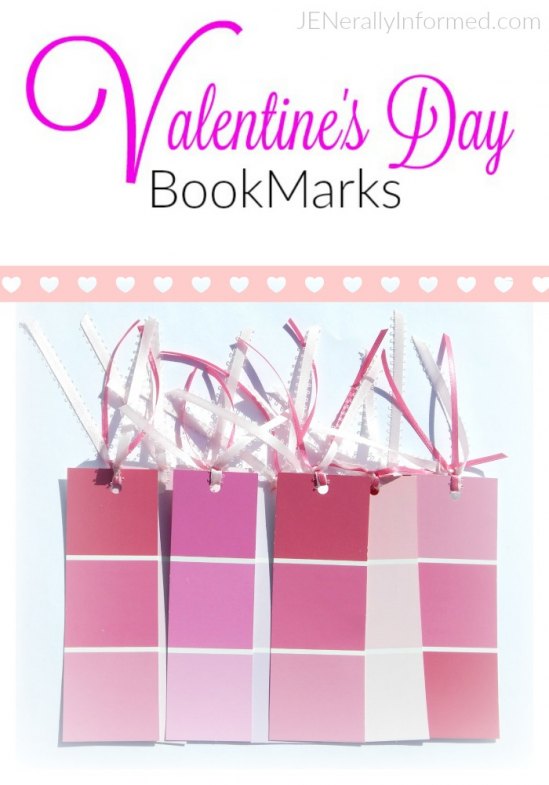 Now to kick off the rest of this post and the Valentine's Day goodness I have to share with you, here is a little music to set the mood.
To show you all how much I love you I have created not one, but 3 adorable Valentine's Day printables! These 3 are some of my cutest I have designed so far and I invite you to snag your favorite and place it in a frame and Voila you have a perfect decoration or gift to share with someone you love!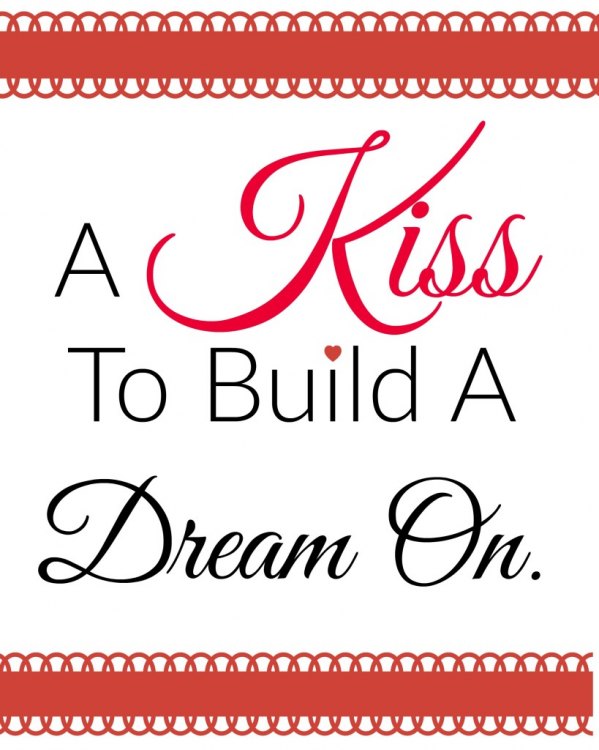 You are totally feeling the Love now, right?! Wait a minute, because here comes some more!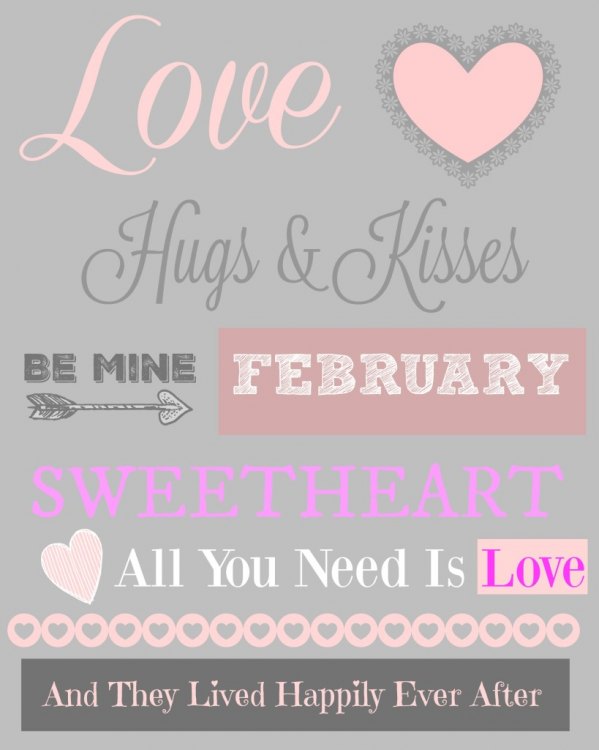 And one last one!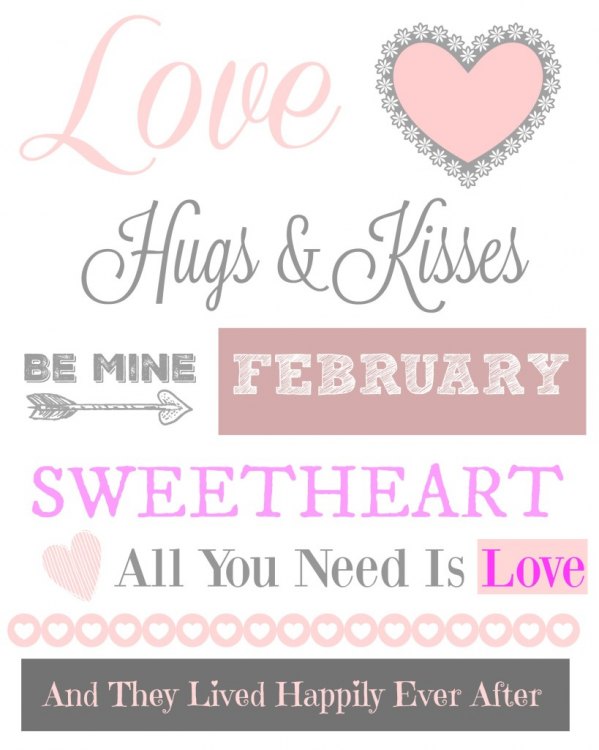 Happy Valentine's Day My Friends!
If you liked this printable, then you might like this one. You can snag it here.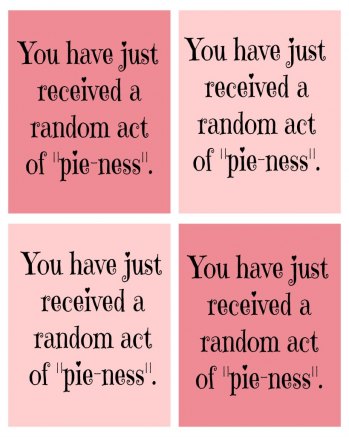 P.S. Don't give any of these gifts, well at least if you are looking to keep your Valentine around.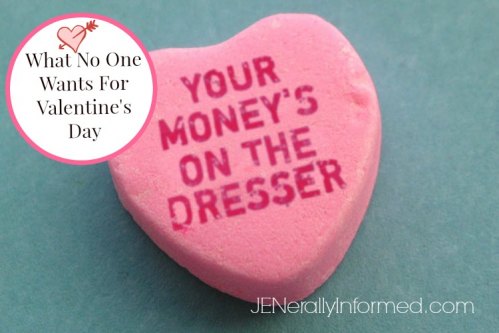 Stay Happy! Stay Informed!

Love,
Jen

Go ahead and share this post, you know you want to!