You're Going To Make It After All
Let's set the mood for this post.
I launched JENerally Informed in February of 2014. I had no idea exactly where I was going with this blog, but I wanted a place to share the stories and things that mattered to me. Truthfully, I had no expectations for this space and since 2014 was fun I signed up for another year. Having no idea that 2015 would bring the biggest changes for JENerally Informed.
I feel so blessed by all the good that has come my way this year. I know it is because of the loyalty and friendship I have gathered from so many of you that this blog has become what it is. So today I want to thank each and everyone of you. Those who visit and read and those of you who comment and share your insights on what I have written.
Here's What 2015 Meant For JENerally Informed
In 2015 I said goodbye to my beloved Mommy Reality Challenges. I still may return some day, but my blogging schedule just couldn't fit it in anymore. I still love my blogging bestie Celeste of Leapfrog and Lipgloss. Mommy Reality forever!
I also received a huge amount of paid blogging contracts and work. It was insane how many times I was approached to do work. Who would have thought that would happen, but it was exciting and a happy challenge to find those products and messages I could support and knew would be genuine for my audience.
Now for a little truthful admission. I always thought I was a crappy writer, maybe I still am, but much to my shock this year I was published and became a syndicated and paid writer on other sites. If only you guys could see the notes my college writing professors wrote on some of my papers. I guess I am living proof that every voice matters. Even if you don't think yours could. I sure thought that was the case for me and I have been pleasantly surprised to discover that my words have moved others.
In the coming months you may see more changes over here on JENerally Informed. Little updates and such, but rest assured I will always be the same yoga pants wearing Jen sharing the stories I always have.
So to send 2015 off in style, here is look back at JENerally Informed's most popular posts in 2015: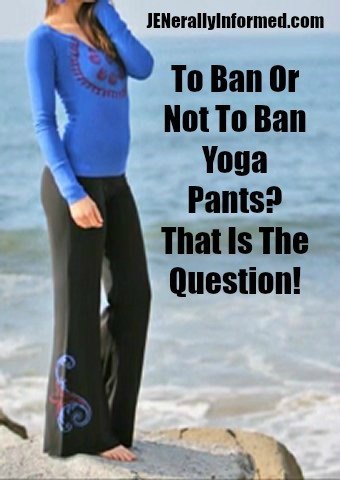 I am happy to report that this year I picked up another half dozen or so workout gear related clothing pieces. Do I work out in them you may ask? Heck no, it's just my personal style. Although I did buy a pair of pajama like jeans this Christmas. Little steps….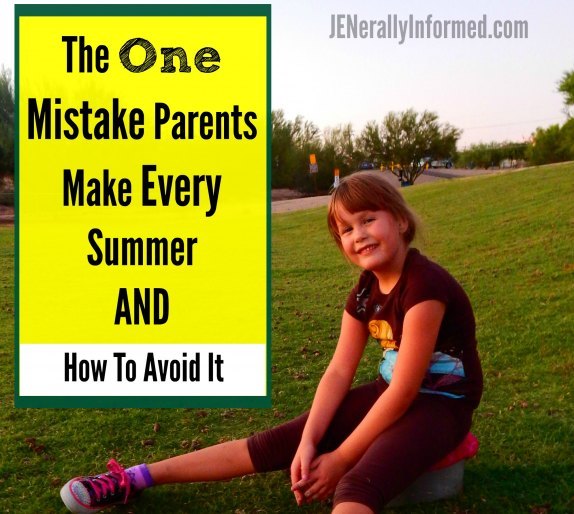 I just won't fill every moment of my children's summer. A lot of you agreed.This one blew up all over social media.Thanks for sharing this post everyone!

Anyone who visits JENerally Informed will see that Jen's Guy is my biggest supporter and advocate. I think he has totally NAILED the roles of both chivalry and empowering women.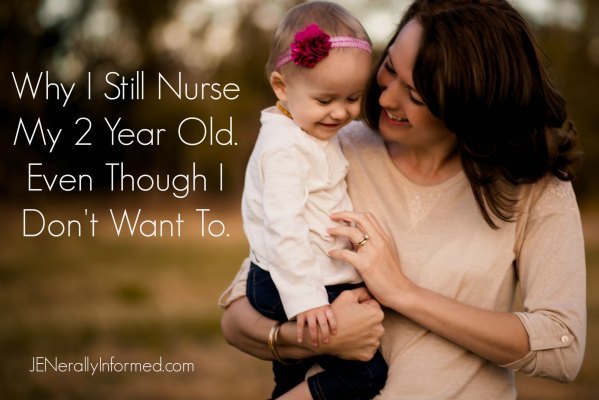 Yep, and months later not much has changed. Except for that she has more hair now and won't wear bows to save her life.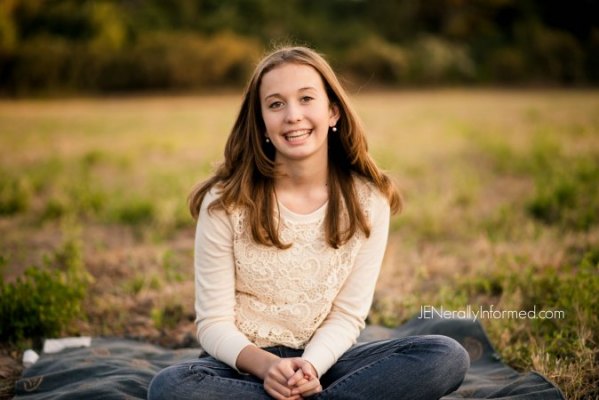 I wrote this post in about 30 minutes. It was a story I had never shared before and afterwards I was touched by the wide range of people who quietly approached me to let me know just how much this post had affected them. Again, you just never know who your personal story and experience will benefit.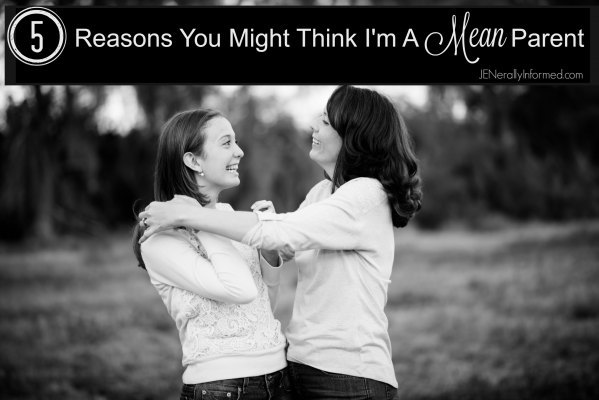 I'm still mean. I received a staggering amount of feedback from other "mean" parents thus renewing my faith in modern day parenting.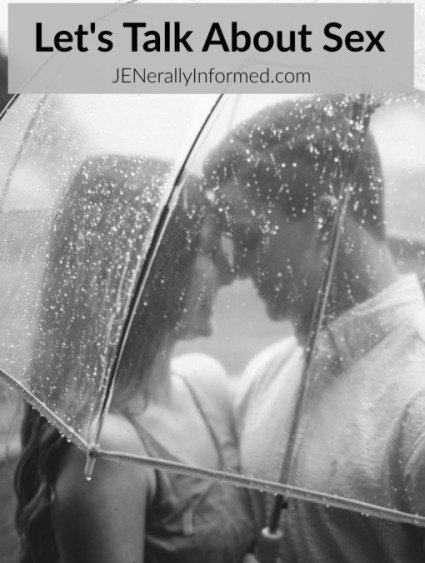 Please read this one if you are a parent and then I urge you to start talking. It will help, because if you don't I promise you that someone else will most definitely fill in the knowledge gaps for your children with information you may find less than accurate.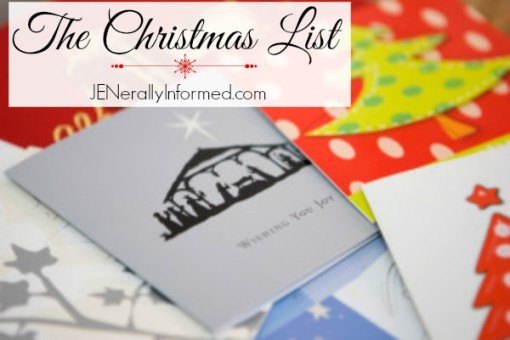 Thank you to all of my readers both new and old for making 2015 a fantastic blogging year here at JENerally Informed. I think I just might make it after all.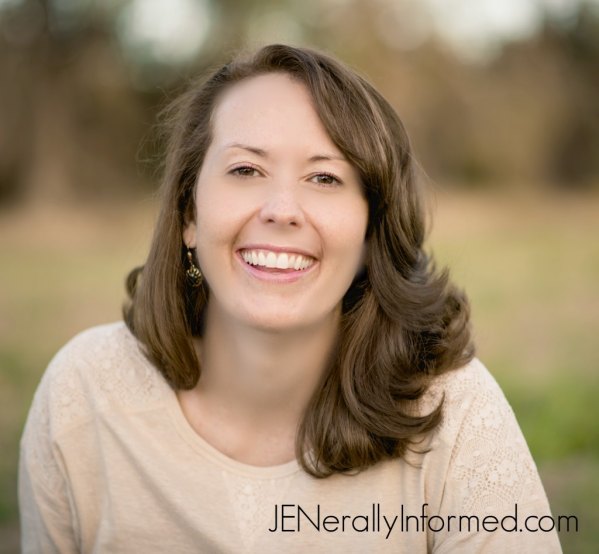 Here we come 2016!
Love,
Jen

Go ahead and share this post, you know you want to!