Two weeks ago I arrived home from a morning full of errands to find a surprise package waiting for me on my front doorstep. As I opened the package I was delighted to see that inside there was a new book!
I love books and the artwork on the front of this book was so adorable that I couldn't wait to start reading it, and so I did, by myself, since no children were handy at that particular moment.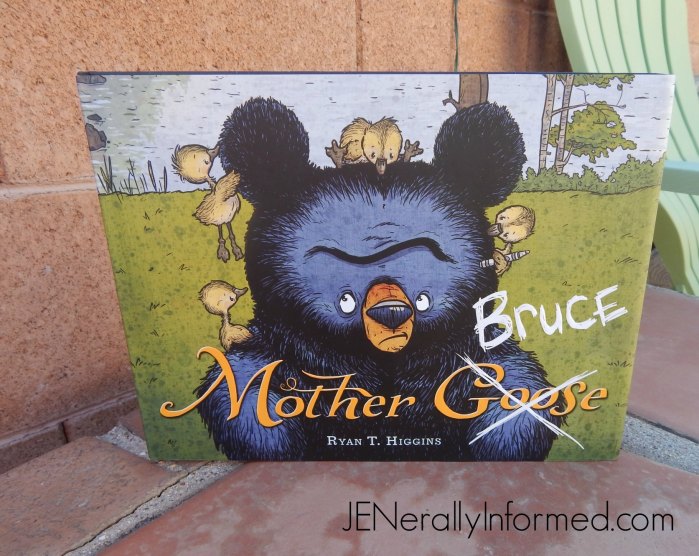 The book is about a grumpy bear named Bruce who likes to cook. One day though the recipe he is making does not turn out quite the way he planned and his intended meal literally takes on a life of it's own. Bruce is hysterical as he tries to remedy the problem, but nothing seems to work out the way he plans. As a mother I found a real kindred spirit here in Bruce.

Since that first solo reading, I have now had the opportunity to read Mother Bruce with all of my children and they too have all enjoyed it as much as I do. You know a book is good when a toddler will ACTUALLY sit still to read it with you. So now Anneliese and I usually have at least one or more readings a day of her new favorite book "Boose". This is truly a delightful book that you will want to add to your library!
Mother Bruce will be in stores starting November 24th, but I am excited today to announce that two very lucky JENerally Informed readers will be receiving their very own copies to read and enjoy!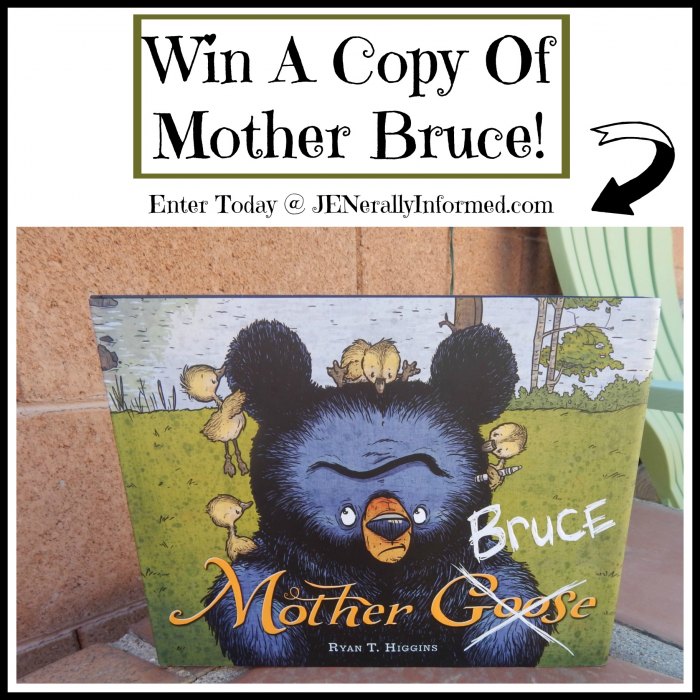 Make sure to share and pin the above image!
To Follow Bruce's Worldwide Launch Visit:
Follow Disney on Twitter and Instagram
#FollowBruce
To learn more about the author visit ryanthiggins.com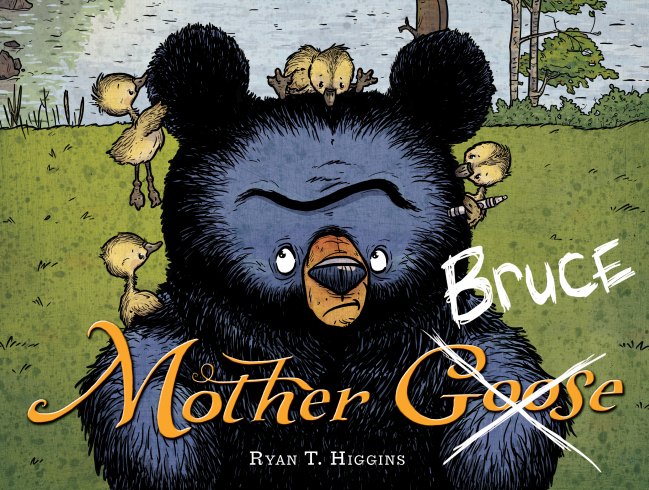 *I received this book for review purposes, but the opinions expressed in this post are my own. P.S. You really need to own this book!
Stay Happy! Stay Informed!
Love,
Jen

Go ahead and share this post, you know you want to!