This shop has been compensated by Collective Bias, Inc. and its advertiser. All opinions are mine alone. #SendHallmark #CollectiveBias
When my husband I were first married a friend gave us a gift card to buy Hallmark ornaments for what would be our first Christmas tree together. It was such a brilliant idea and helped us to begin to establish some Holiday traditions of our own. I remember that first year as he and I lovingly placed our Hallmark ornaments on our tree and now as the years have passed we have added more members into our family and more ornaments. Each year the memories again resurface as our family places the ornaments from each previous Christmas onto our tree.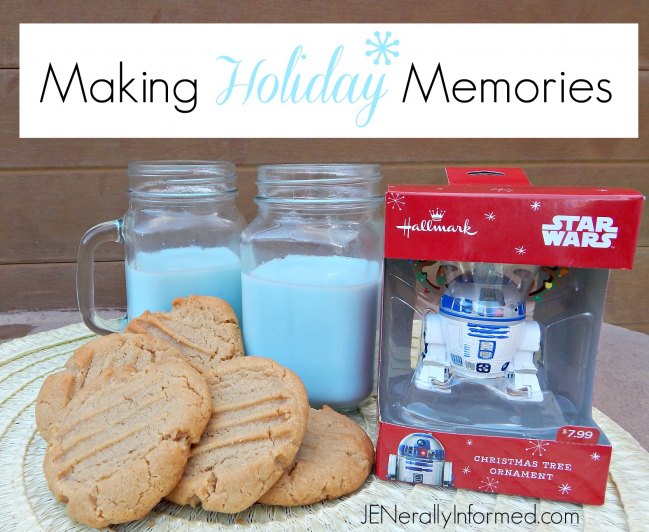 This year the children and I purchased a new Hallmark ornament at Walmart as a special gift for their father. We will of course give it to him on the night we decorate our tree and we know that it will be a BIG hit.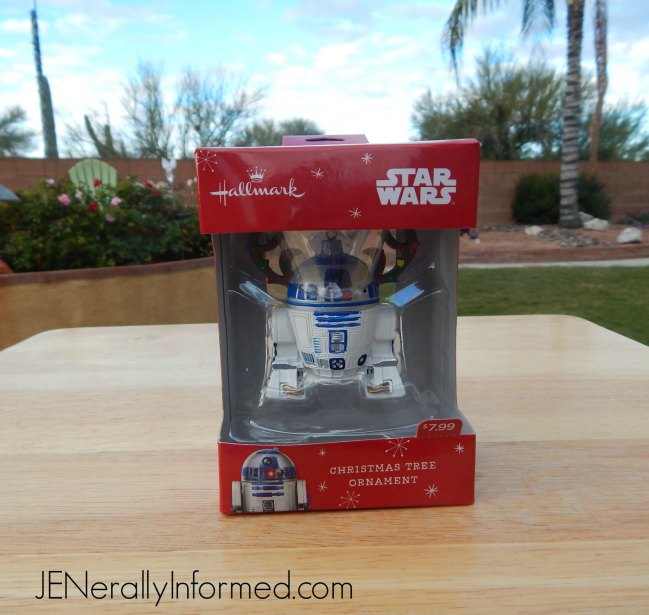 Isn't this just the cutest!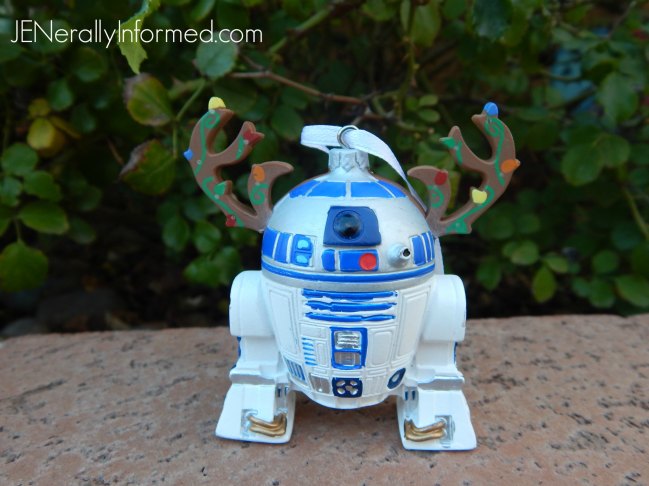 And of course the children and I had to add this adorable Hallmark card as part of his ornament gift!
During those early years of our married life my husband and I were both busily finishing off our college degrees and working full time. Nights that we were able to be home together were few and far between. So the first year that we decorated our Christmas tree I wanted to make it as special as possible and I baked up a batch of cookies. Eighteen years later we still do this as a family on our tree decorating night. Isn't it fun how family traditions come to be?
Today I would like to share with you my recipe for "Out Of This World" (made in no time) peanut butter cookies!
Out Of This World Peanut Butter Cookies
Ingredients
1/2 cup Brown Sugar
1/2 cup Peanut Butter
1/2 cup Sugar
1/2 cup Shortening
1 Egg
1 tsp. Vanilla
1 tbsp. Butter
1 1/2 cups Flour
1/2 tsp. Salt
1/2 tsp. Baking Soda
Instructions
Cream together shortening, sugar and butter. Add egg, vanilla and peanut butter. Add dry indregients. Chill dough 20 minutes. Roll dough into small balls and press flat with a fork. Bake for 8 to 10 minutes at 350 degrees.
https://jenerallyinformed.com/2015/11/holiday-memories/
Now of course, since we are adding a little Star Wars bling to our Christmas tree, what better way to enjoy our cookies than with the addition of some blue Tatooine milk! Because if it is good enough for Aunt Beru, Uncle Lars and Luke, then it's good enough for us!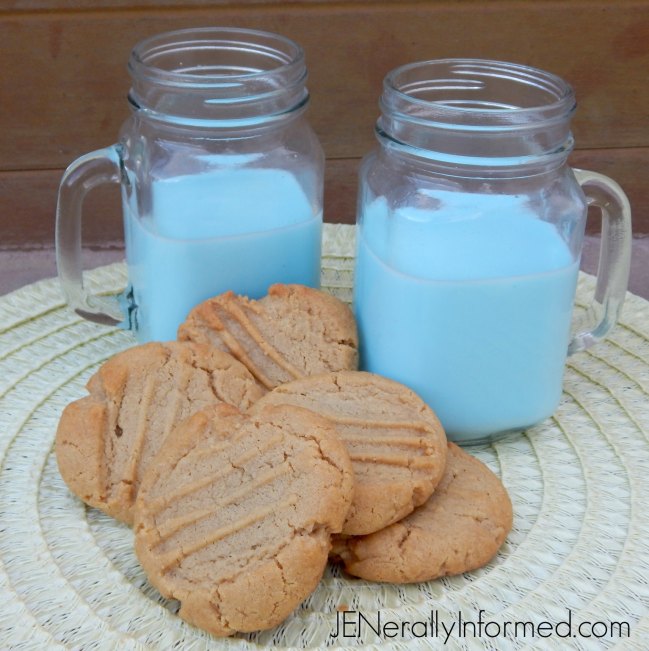 To make your own blue Tatooine milk, just add a few drops of blue food coloring to your milk and now your cookies and milk are really "Out Of This World"!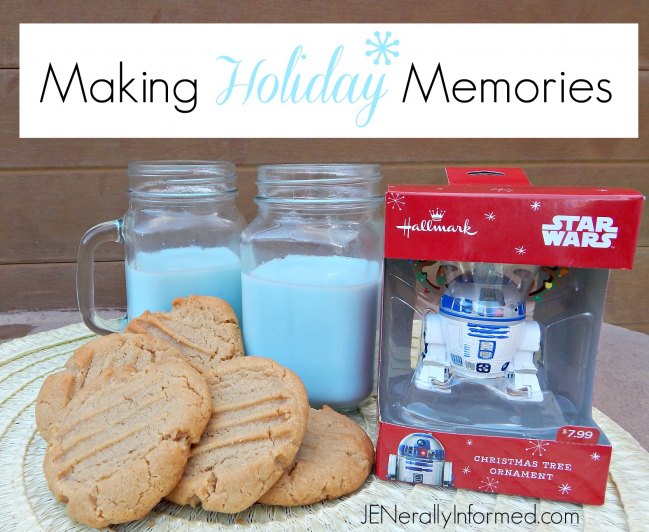 If you would like to add to your Hallmark ornament collection, Walmart has 16 exclusives including resin figurines, Holiday Barbie, new deco figurines and more! You can check out more great Holiday ornaments HERE.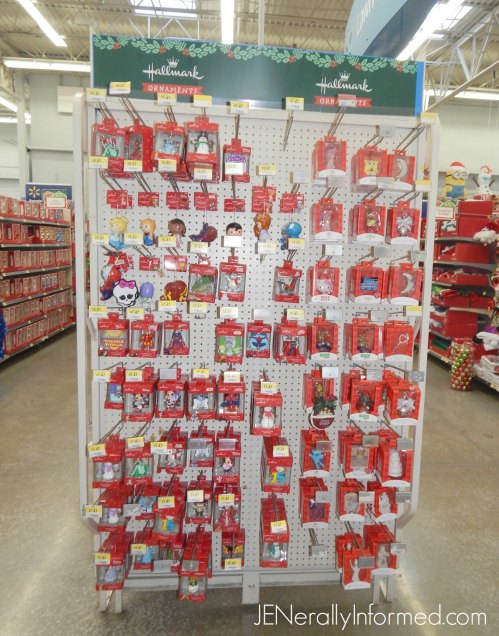 And don't forget the Hallmark cards!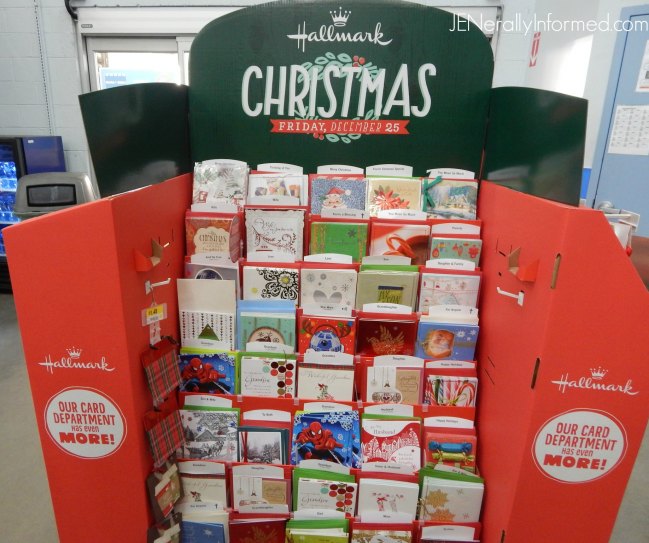 Have fun making your own Holiday memories!
Stay Happy! Stay Informed!
Love,
Jen

Go ahead and share this post, you know you want to!