This shop has been compensated by Collective Bias, Inc. and its advertiser. All opinions are mine alone. #BakeInTheFun and #CollectiveBias

Fall Treats And How To Spoil A Teacher
This post has been inspired by Fall and very much by great teachers who work tirelessly to inspire and help teach my children.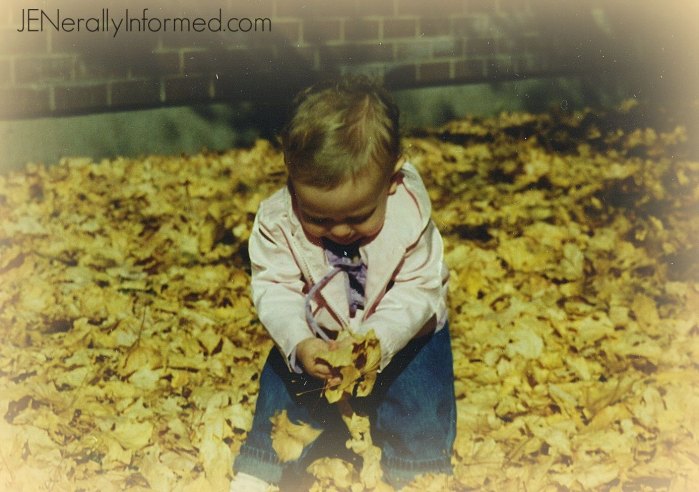 School started for our family at the end of July and I am so impressed by how fantastic all of my children's teachers are. As a parent, I am incredibly grateful for these amazing teachers and all of the hours, hard work and dedication they put into helping to make sure their classrooms are fun and great places to learn! So as we head into fall I wanted to make them a special little treat to show just how sweet I think they are! But, first I had to figure out what to make them.
Last week on one of my frequent shopping visits to my local Walmart, I caught sight of these mouth watering M&M's® Pecan Pie and knew I had to do something with them. I started mentally concocting a recipe that would include them and that would also include Pillsbury™ Moist Supreme® Cake Mix and Mott's® Apple Sauce! I also decided a Snapple® Apple added into the treat for my children's teacher would make it even sweeter!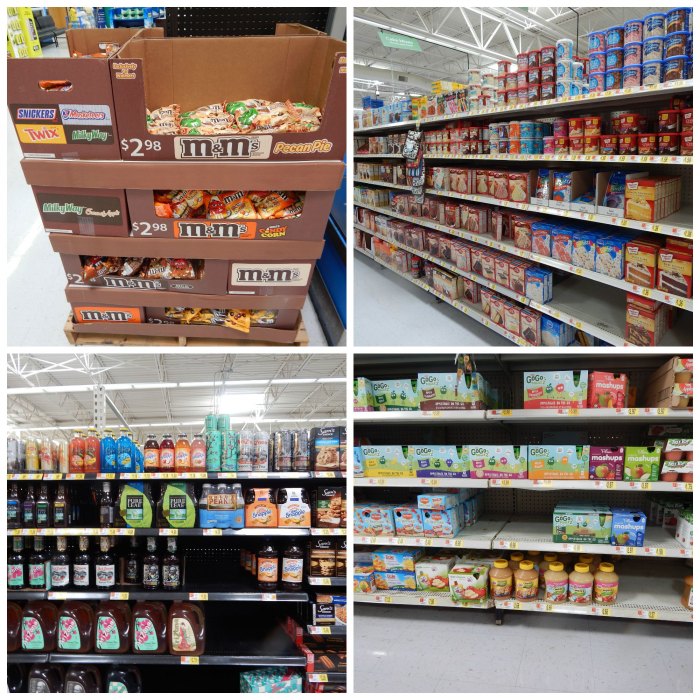 I am excited to share with all of you today my BRAND NEW recipe for Fall Cake Batter Cookies and my tutorial for how to make an A+ Fall Treat sure to make any teacher feel appreciated!
Before we get cooking, I want to make sure that all of you have heard about the MARS Bake In The Fun Sweepstakes!
Isn't that fabulous! I hope you took a minute to enter! Now let's get back to cooking and talking about how much I love the M&M's® Pecan Pie flavor! They are delicious! If you haven't tried them yet, make sure you do, soon.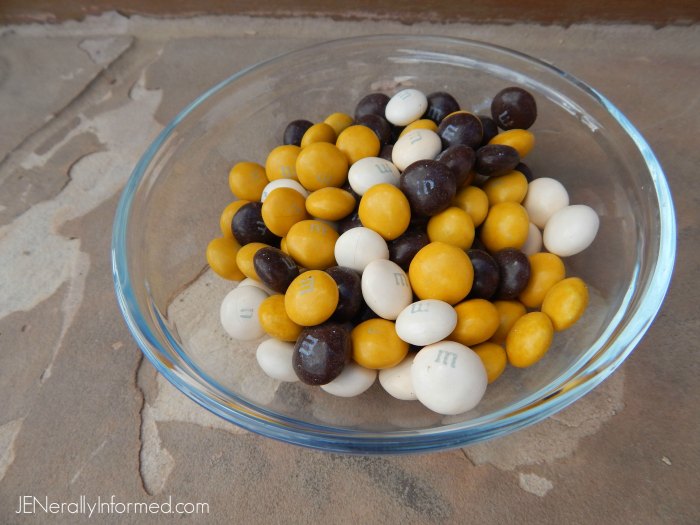 So without further ado, get ready to learn how to make the softest, moistest cake batter cookies you will ever taste! Here are the key ingredients I used to create these cookies plus the Snapple® Apple that I plan to also give to my children's teachers as part of the gift! I will fill you in on my plans for including and packaging all of this as a teacher gift a little later on in this post. So hang tight! I am sharing some great fall ideas here today!
Fall is one of my favorite times of year. I love all of the activities, the cooler weather and especially the food! I hope you enjoy this recipe I created as much as I do! Because as the cake batter cookies baked, the delicious and sweet smell of fall baking completely enveloped my kitchen!
Cake Batter Cookies With M&M's® Pecan Pie
Ingredients
Pillsbury™ Moist Supreme® Cake Mix
1/2 cup butter
1 teaspoon vanilla
1 egg
1/4 cup Mott's® Apple Sauce Original
1 cup M&M's® Pecan Pie
Fall colored sprinkles
1 to 2 tablespoons milk (optional)
Instructions
Add butter and wet ingredients to Pillsbury™ Moist Supreme® Cake Mix.
If your dough seems too dry, you can add in 1 to 2 tablespoons of milk or can substitute in more Mott's® Apple Sauce.
Mix thoroughly.
Gently fold in M&M's® Pecan Pie.
Sprinkle top of cookies with fall colored sprinkles.
Spoon small portions of batter onto a greased cookie sheet.
Bake for 10 to 12 minutes in an oven preheated to 350 degrees.
https://jenerallyinformed.com/2015/09/fall-treats-and-how-to-spoil-a-teacher/
Now it is time to put everything together so that my children can give the treats to their teacher!
How To Create A Fall Themed Gift Bag For A Sweet Teacher

Once the cookies were done and ready to be packaged, I placed them in a clear fold top sandwich bag and tied a cute fall colored ribbon around the bag.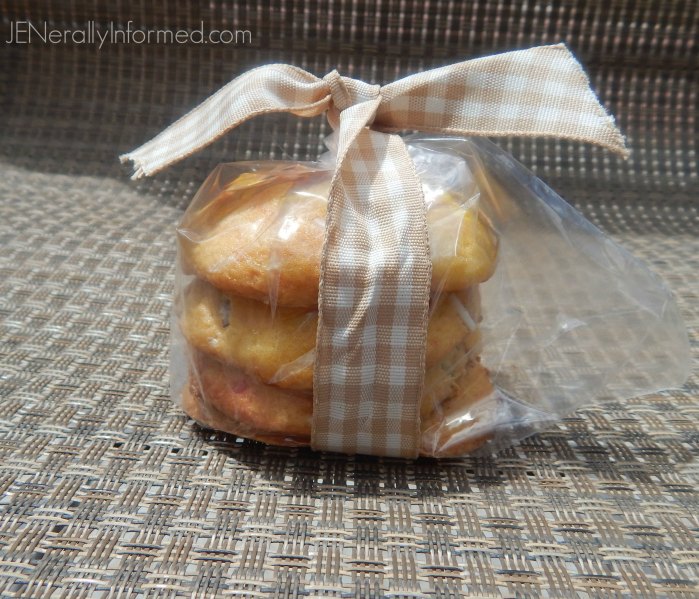 Next, I grabbed a brown paper lunch sack, since we were making a teacher gift I figured this was a highly appropriate gift container!
Now take a look at these cute gift tags I created! Don't you love them? Feel free to snag these up and print some to use for your own teacher gift or when giving a sweet treat to someone you love this fall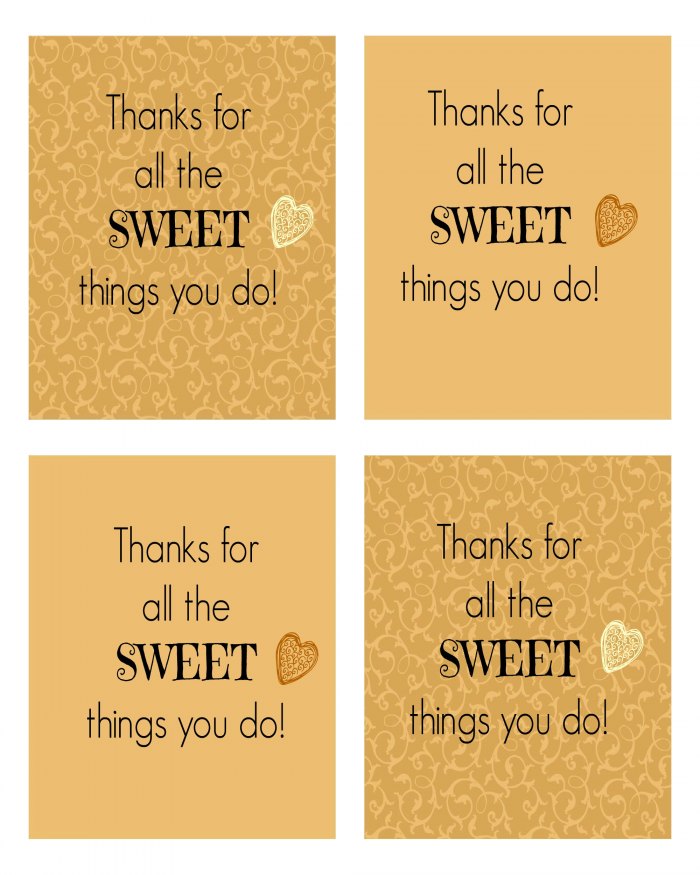 After I printed the gift tags, my children and I cut out and attached a gift tag with glue to the front of the paper bag. Simple, but cute!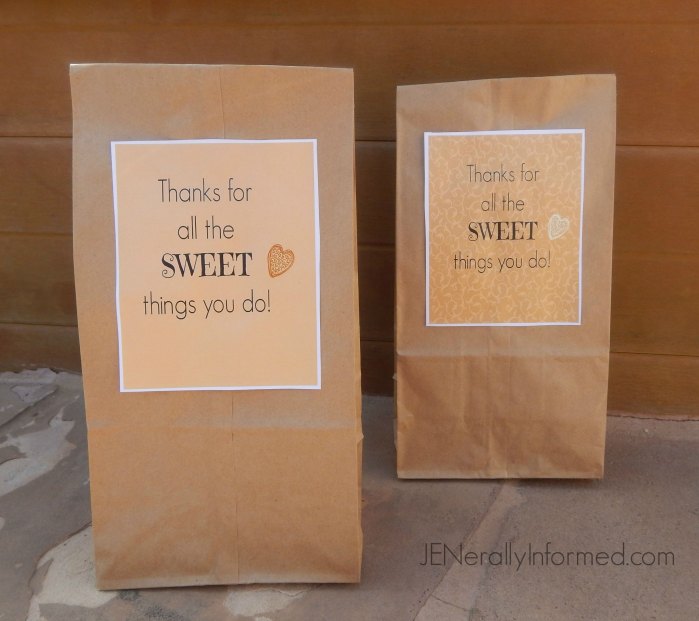 Then to finish it all off we added our cute package of cake batter cookies and a chilled container of Snapple® Apple into the gift bag. Delicious!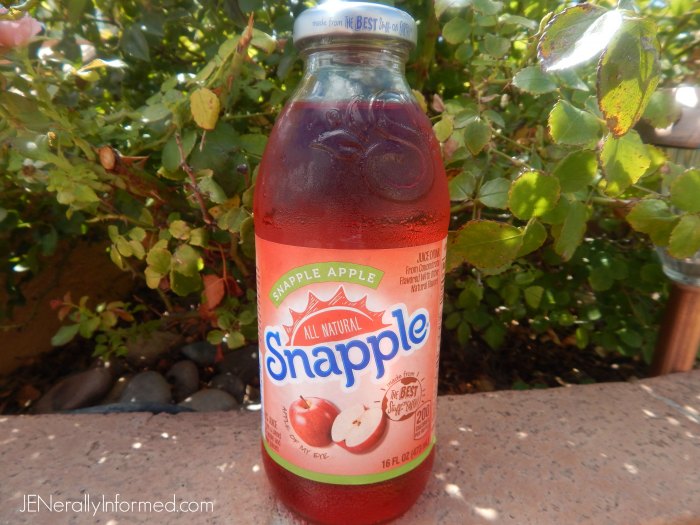 I am excited for my children to take these treats to their teachers today! I know they are going to love them and hopefully it will be just a little reminder to these wonderful teachers how grateful we are for what they do!
Thanks for stopping in and visiting me here today! I would love to hear about your fall plans and also what fall baking plans you have!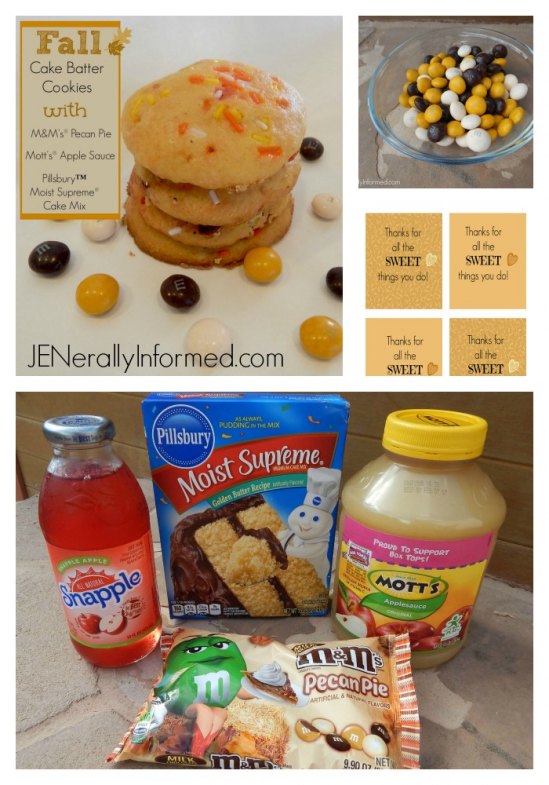 Stay Happy! Stay Informed!
Love,
Jen