This shop has been compensated by Albertsons. All opinions are mine alone. #AStockUpSale #Albertsons #CollectiveBias
Fall Favorite Dinner Recipe
This week has already been a whirlwind of busy! My children attend an amazing Charter school. There are so many things I love about this school, but one of the things I really appreciate is their focus on the Performing Arts. This year the school will be performing 3 plays, and so far all 3 of my school aged children have been cast in 2 of the plays! My daughter Samantha was just cast as the Snow Queen and Caleb was cast as Colonel Hathi (the elephant) in the Jungle Book and Rebekah was cast as a monkey. I am really looking forward to these performances, but it does mean we are busy with a capital B!
Today I wanted to share with you a super fantastic AND easy meal recipe that I created one night when time was scarce with one of my family's all time favorites! It is one of those perfect Fall recipes, that are just meant to be enjoyed on a night when the temperatures start dropping. I know that this recipe received 2 thumbs up from everyone in my family, even the picky toddler! That is winning at dinner time folks!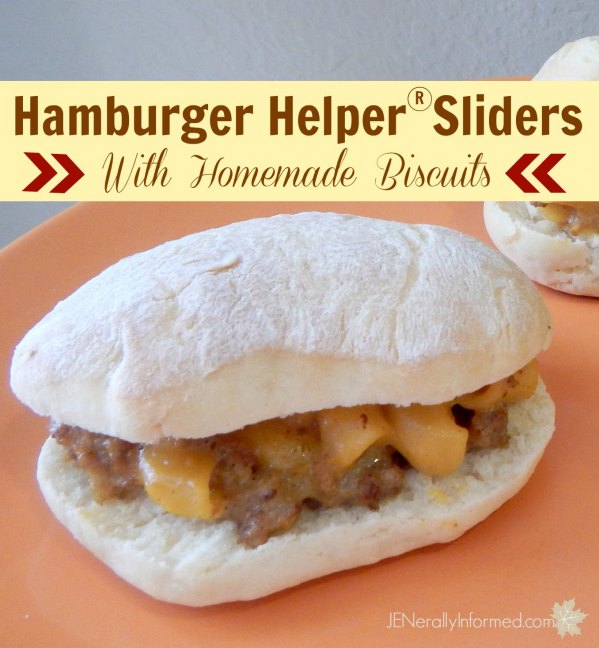 I am also sharing my deliciously simple recipe for homemade biscuits. If you have 20 minutes, you can make them. I promise that once you have had them you will never want to buy store bought biscuits again!
These biscuits can also be made ahead of time and frozen, so that you can bring them out on a night when you too find that you are short on time.
Hamburger Helper Sliders With Homemade Biscuits
Ingredients
1 lb lean ground beef
Box of Cheeseburger Macaroni Hamburger Helper ®
For The Biscuits:
2 cups all purpose flour
1 tablespoon baking powder
1/2 teaspoon salt
2 tablespoons sugar
1/4 cup butter or margarine
3/4 cup milk
Instructions
Prepare biscuits first.
Combine all dry ingredients and blend well with whisk.
Cut in butter until resembles coarse bread crumbs.
Stir in milk until all comes together to form a dough ball.
Turn out dough ball onto a heavily floured surface (I use wax paper).
Let dough sit for a couple of minutes and then knead for about a minute and then re-flour surface.
Pat dough out to about 1/2 inch thick.
Cut biscuits with floured biscuit cutter and place onto greased baking pan.
Form remaining dough into ball and repeat until all dough made into biscuits.
This recipe will make approximately 12 biscuits.
Bake in 425-450 degree oven for 12-15 minutes.
Prepare Hamburger Helper® as outlined on the box.
Cut biscuits in half and spoon in cooked and cooled Hamburger Helper®.
https://jenerallyinformed.com/2015/09/fall-favorite-dinner-recipe/
Hamburger Helper® is one of my family's favorite meals. The kids love it, ask for it, and leave no leftovers when it is served! So imagine my excitement when I found out that this week my local Albertsons is having a Stock Up Sale on some of my family's favorites, like Hamburger Helper®.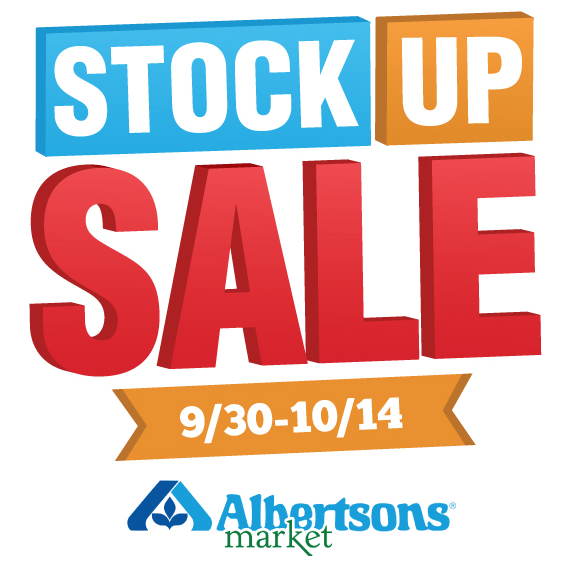 I remember when I was single and would do my weekly grocery shopping. It took maybe an hour from start to finish, and I could load all of my groceries into just a handful of bags.
Now with 4 growing children, grocery shopping is a little more tricky. Mainly because, my children eat a lot and that requires a lot more shopping and planning! So when I get the opportunity to stock up and save on some of my children's favorites food items, it is something to look forward to!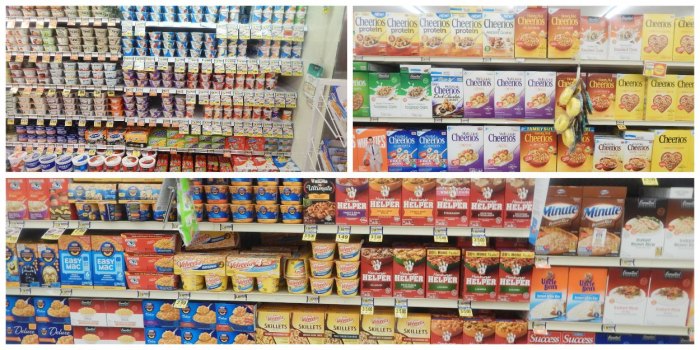 I came home from shopping and my children happily put away the groceries without complaining, because I had purchased some of their absolute favorites! To my children, it would seem that there is happiness to be found in a pantry full of Hamburger Helper® and the promise of Honey Nut Cheerios® for breakfast!
Take a look at some of the great items I stocked up on!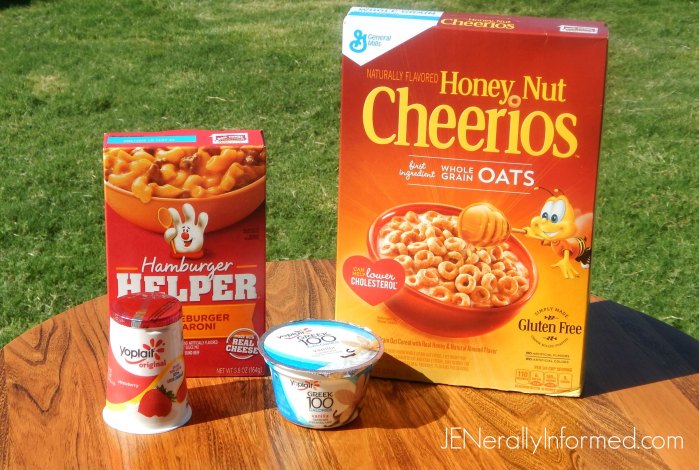 I don't think I am alone here, but mornings are rough. I am NEVER ready for that alarm to go off at 6:30, but it is easier to get moving if I know that one of these creamy delights are waiting for me! Thank you Albertsons Stock Up Sale!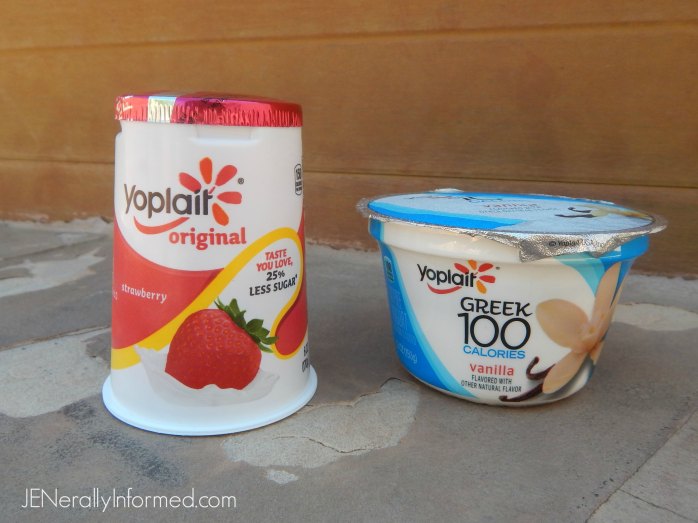 I would love to hear how you get shopping done for your family, and what sale items you would like to Stock Up on!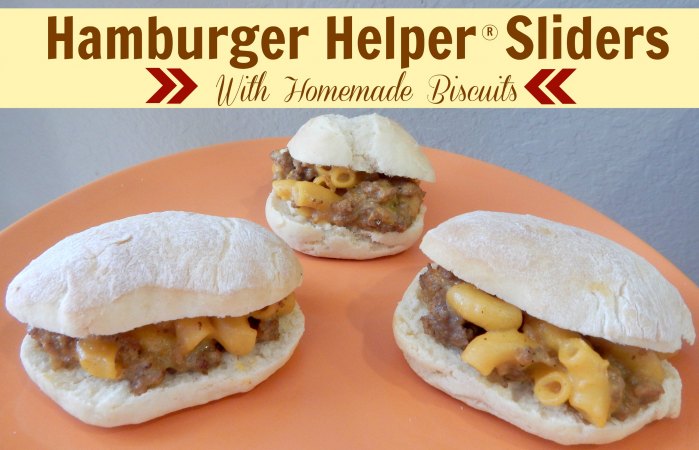 Stay Happy! Stay Informed!
Love,
Jen