This shop has been compensated by Collective Bias, Inc. and its advertiser. All opinions are mine alone. #AvengersUnite #CollectiveBias
There is BIG news in the Avengers world this week! On October 2nd, MARVEL'S The Avengers: Age of Ultron is being released to Blu-ray and DVD!
Avengers, It's Time To Assemble!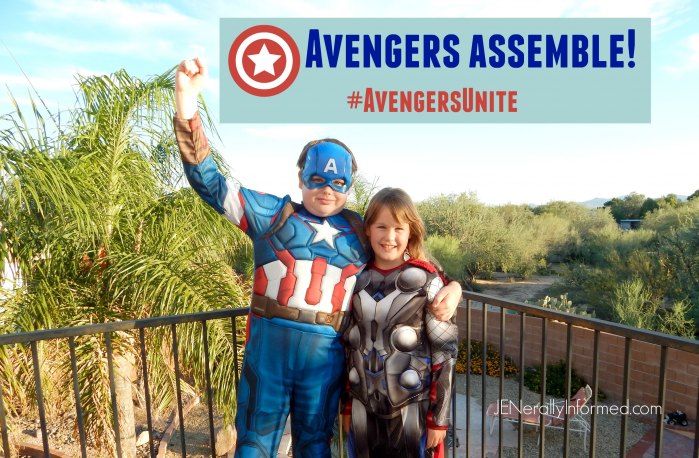 It is no secret that my family are some of the biggest MARVEL Universe super fans you will ever meet, and the October 2nd release date of this movie to Blu-ray and DVD has been very eagerly anticipated!
I think there are some fairly epic plans in the works for a backyard viewing of our own copy of the movie complete with blankets, lawn chairs and a few "Super" guests.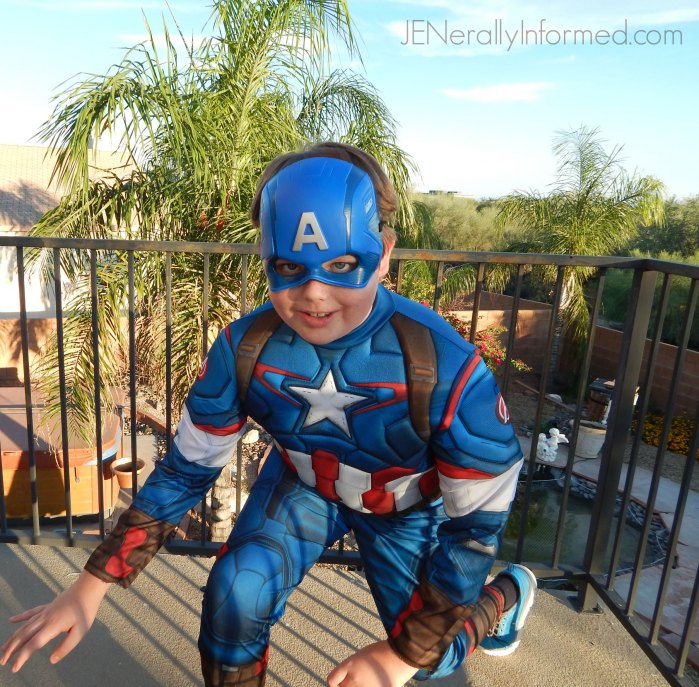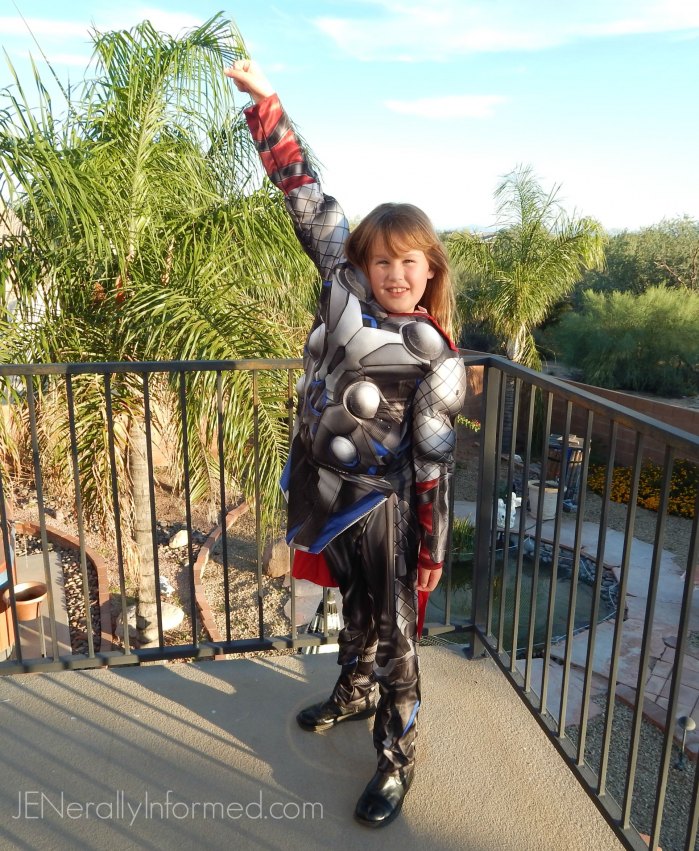 I seriously think these 2 Super Heroes just might be even cuter than the originals!
Now not to give away too many of our Super Hero secrets, but my pint sized Super Heroes and I picked up these adorable costumes at our local Walmart!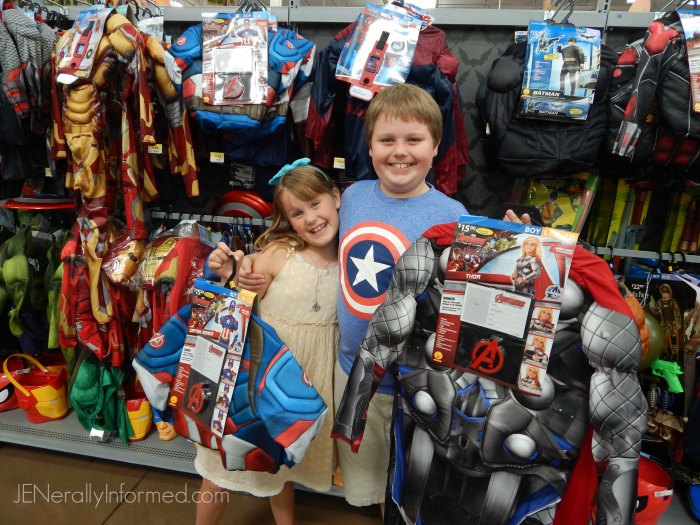 Besides rocking the whole Halloween gig with their new "Super" outfits and their appearance at our upcoming backyard Avengers movie party, I think there will be many Super Hero stories acted out in our home for quite a while. Look out Ultron, because we are a force to be reckoned with!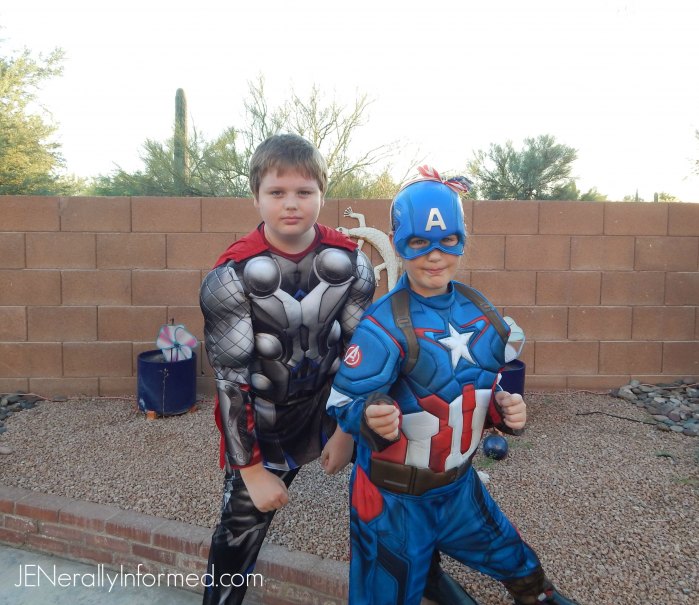 Oh but wait, there is one more Super Hero uniting to help! Thanks Spidey!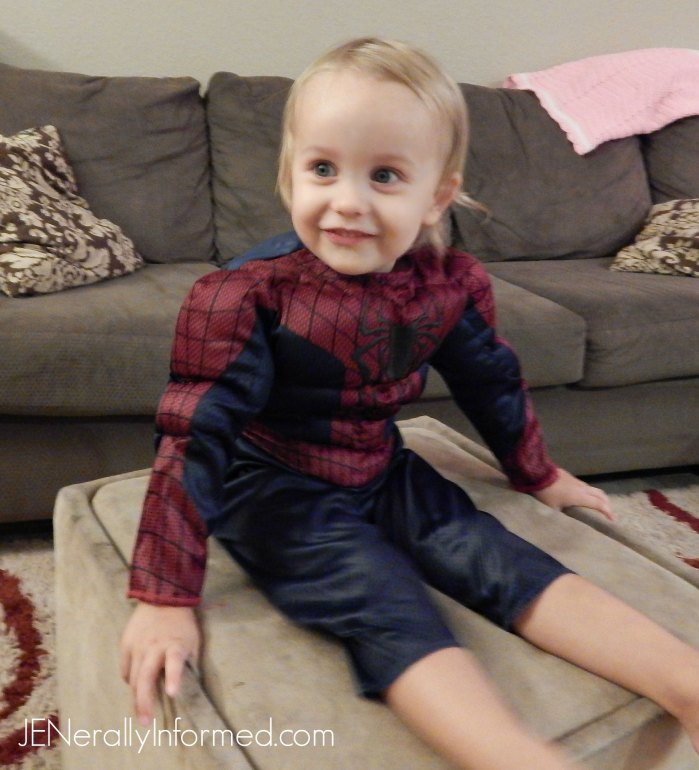 Now that we are properly attired and ready to watch MARVEL's The Avengers: Age of Ultron, we need snacks! So how about we add a little extra Super Hero awesomeness!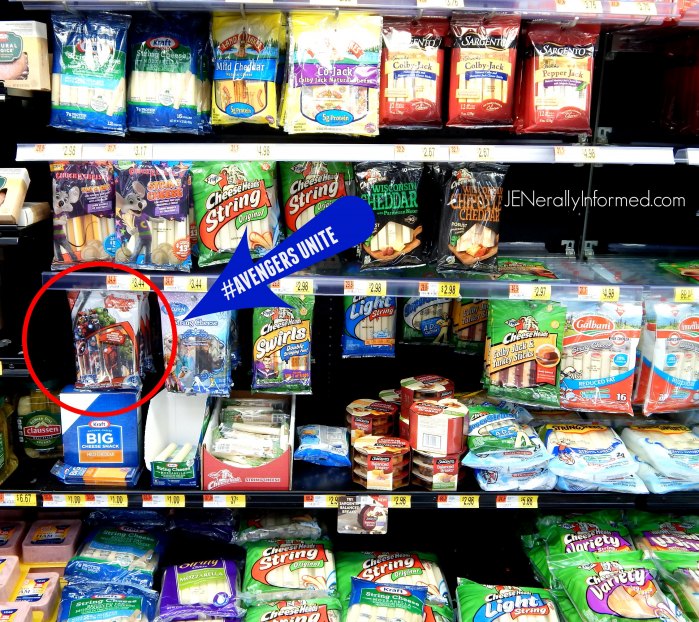 With a little Super Hero flair!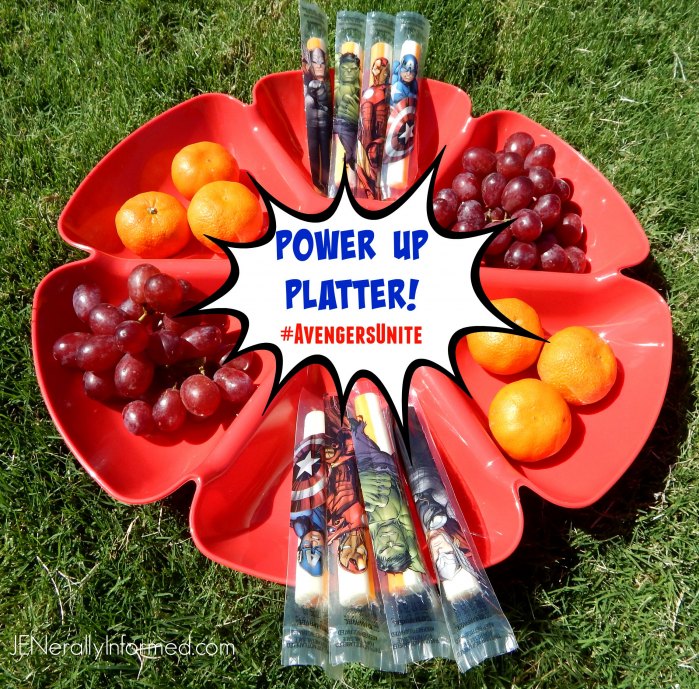 So now it's time for you to assemble your own Super Heroes, and make sure to pick up a copy of MARVEL'S The Avengers: Age of Ultron on October 2nd!
I would love to hear what Super Hero themed plans you have for this Halloween!
Before you go, don't forget to grab a copy of the MARVEL word search I shared last week!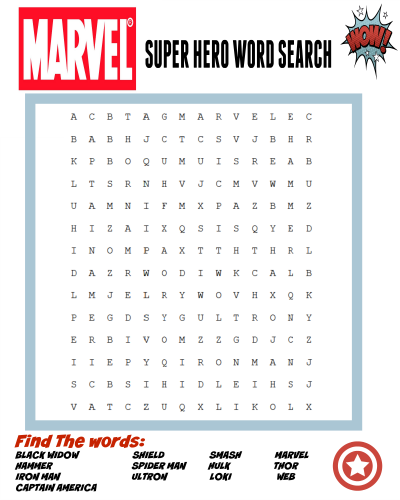 Avengers Unite!
Stay Happy! Stay Informed!
Love,
Jen
Go ahead and share this, you know you want to!