This shop has been compensated by Collective Bias, Inc. and its advertiser. All opinions are mine alone. #FuelTheirAdventures and #CollectiveBias
And They Are Off!
At least that is how it feels in my home. Because from the second my children wake up in the morning to the second they go to bed at night, they are constantly moving.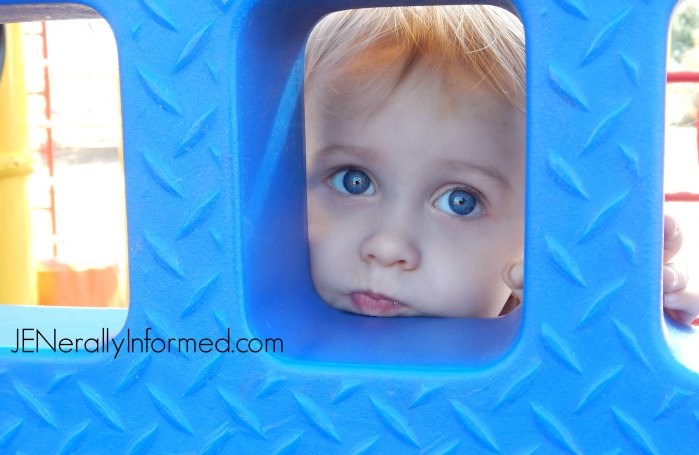 Sometimes their constant activity has left me chuckling and shaking my head a time or two, because after they have gone to bed I will go to check on them. Only to find that it would appear they have fallen asleep half hanging onto the bed. Or maybe it is that they were in the process of climbing out of bed and then fell asleep instead.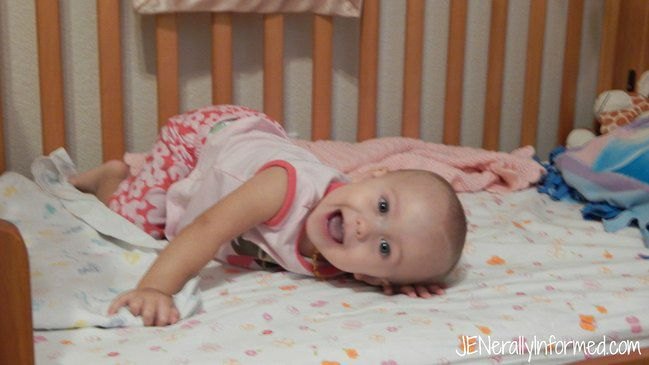 One thing I do know, is that little bodies that are constantly moving like my children are moving all day long need to be re charged frequently! I try to make sure that I help them do this by providing treats, snacks, lunches and dinners full of Only the Good Stuff®!
Good stuff like Dannon® Danimals® that has no high fructose corn syrup or artificial flavors. Plus Dannon® Danimals® also provides a good source of calcium and vitamin D. Something I know my children's growing bodies need.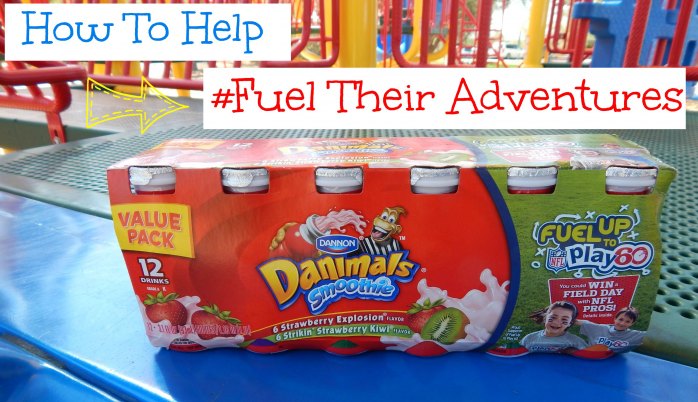 I have such fun watching my toddler learn, grow and reach new milestones. Like this week she was able to climb up the "big girl" net structure at the park all by herself. My heart fluttered a few times I have to admit, but I waited patiently at the bottom to help her if she needed my help, but she didn't. She did it all on her own.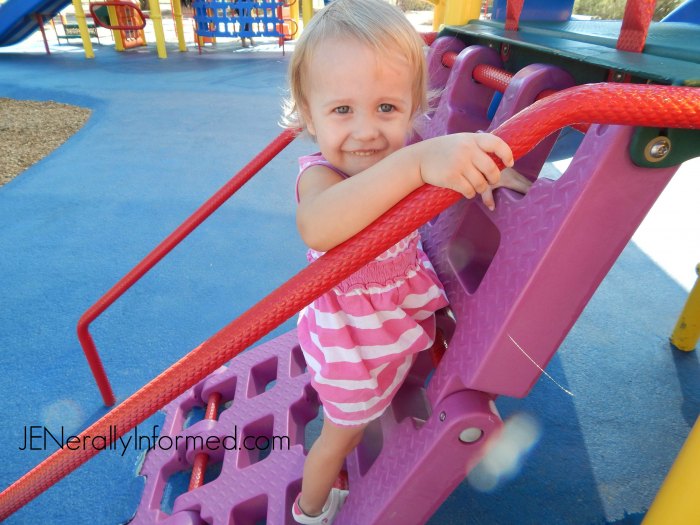 There are plenty of places she still needs me, like the swings! Because no one can do tickle monster better than mommy!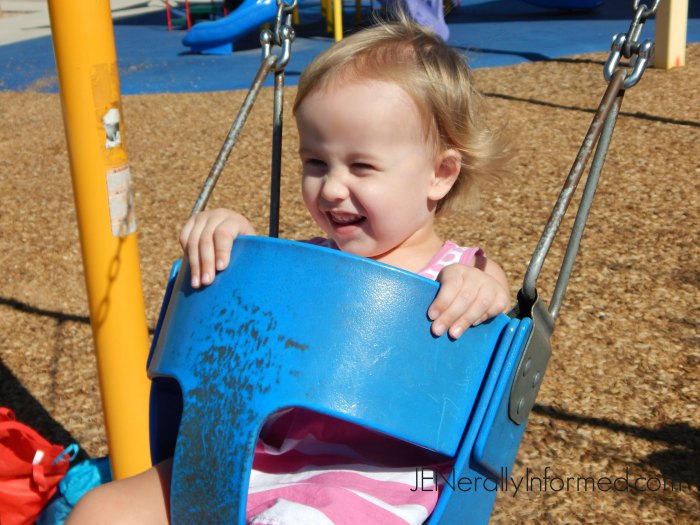 Climbing, running and swinging take a lot of a girl, so of course she came running the second she heard it was snack time and that Dannon® Danimals® were to be served!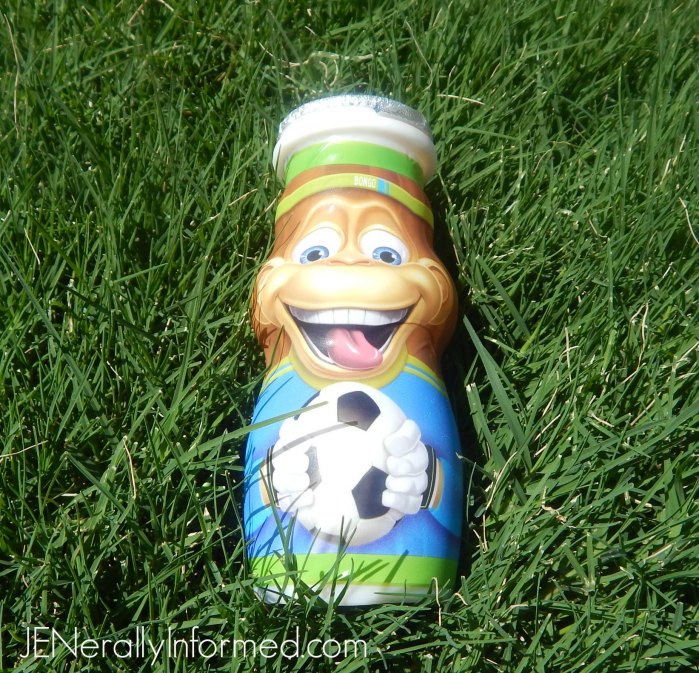 Besides on- the- go snack time, Dannon® Danimals® is great for lunches too.Take a look at this happy smiling face!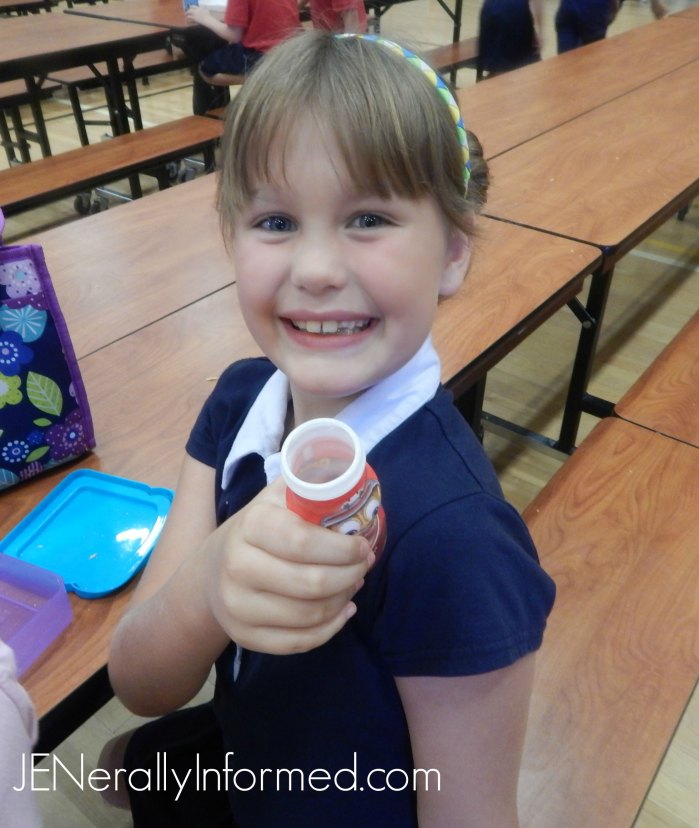 Plus I think the little super-hero love note I included in her lunch might also have also been a BIG hit. She told me all of her friends now want the same love note. So just in case your child is in my daughter's class…. Here you go. Feel free to grab one or all of these!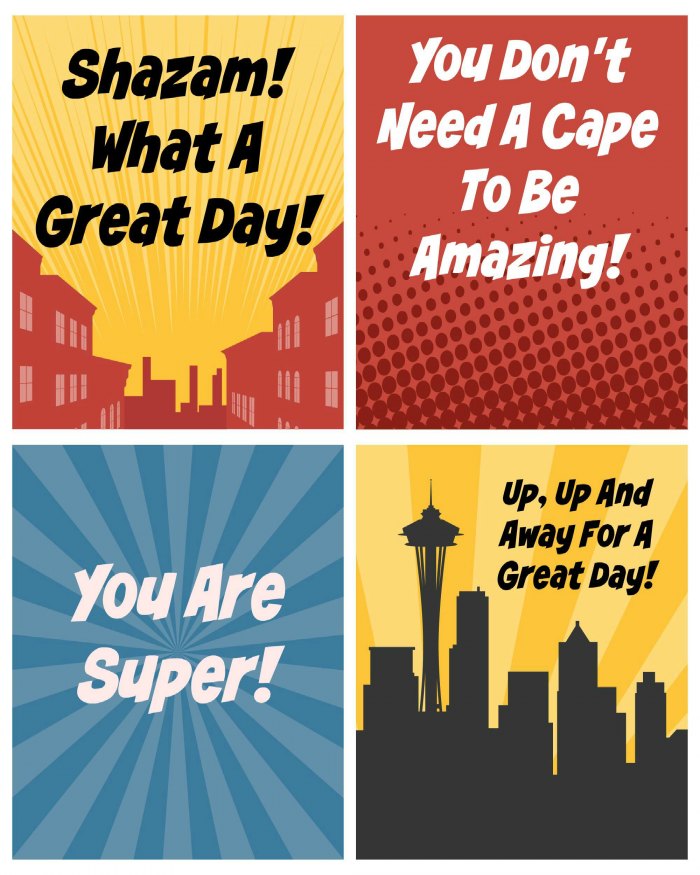 I also really appreciate when I am shopping at my local Walmart, how many great flavors the Dannon® Danimals® come in, making everyone happy in my family!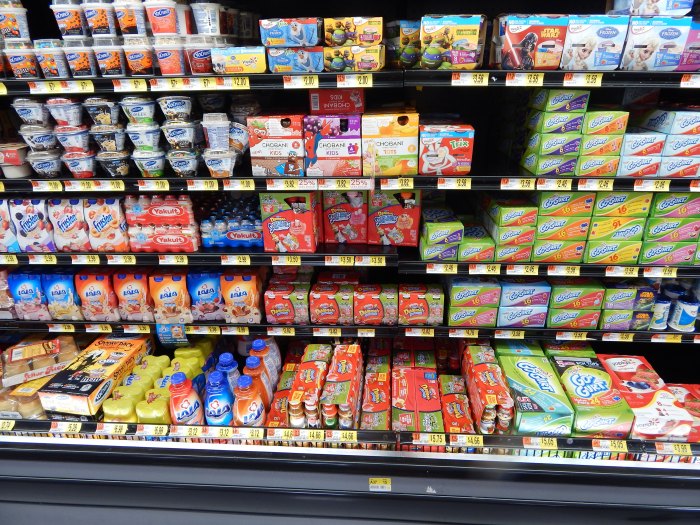 Have you heard about the Dannon® Danimals® and Play 60 contest ? Check this out, if you find the "Golden Bongo" bottle in one of the collector edition packages that features different athletes, you can win a Play60 Field Day for your child's school with NFL pros! For more specifics visit The Fuel Up To Play site.
I would love to hear your ideas for how you fuel your children's adventures or if you need some inspiration, visit here
Have Fun Adventuring!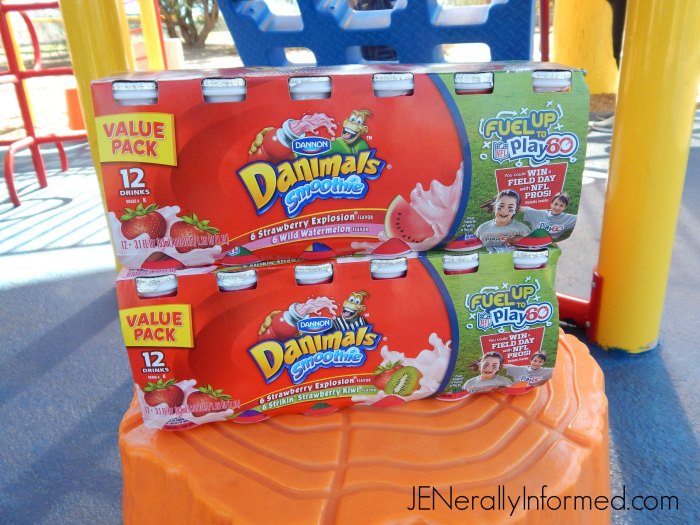 Stay Happy! Stay Informed!
Love,
Jen

Go ahead and share this post, you know you want to!