Before I was a mother I used to love playing the video game the Sims. I enjoyed being able to micro-manage my little Sims lives and careers, gleefully watching both soar and rise to new heights, and then I became a mother, well in the game at least. With my pretend Sims family, I saw how hard it was to micro-manage your life and another person's life! True story, but one of my Sims shortly after becoming a mother passed out in a puddle of her own urine after she hadn't eaten for the whole day. Sounds about right huh?
Now that I really am a mother and sadly have exactly zero time to play the Sims, I realize all too well that it is next to impossible to find enough time in the day to get everything done I need or want to. I have however found, that there definitely are a few tips I utilize to save more minutes each day and that also help to save my sanity.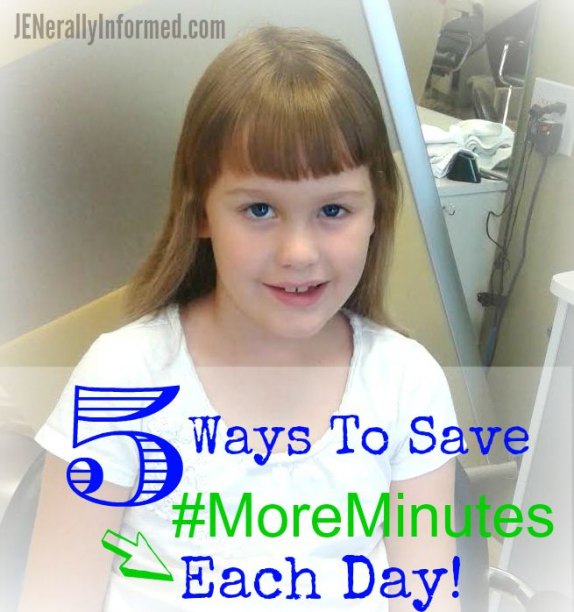 Be Realistic
You know your limits better than anyone, so stop saying yes all of the time! Like right now!
Don't say yes if you just can't do something. Even if it means telling your best friend no to going to the park on a day that you know you can't fit that visit in.
Being realistic of your time is one of the best sanity savers a mom can implement in their life. Because it is important to remember that every time you say yes, you are committing your whole family to something. I remind my kids that the same rule applies to their commitments, and so they need to be respectful of not only my time and resources, but the rest of the family.
Plan Ahead
Not planning ahead is a sure fire way of setting yourself up for failure. Even if you are not a big list maker, which I am not, you can easily plan a week's worth of meals and supplies that will make your life run more smoothly.Or take a look at your schedule for upcoming activities and busy days so that you know what is coming your way. Sometimes life is overwhelming enough without us making it harder on ourselves by not looking ahead and planning just a little.
Sometimes plans fall through and even fall completely apart, and that is when you need what I am going to mention for the next tip.
Enlist Your Team
I have 4 children in the house and a wonderful husband. We are all busy people, but we are here to support one another. I regularly enlist my children in household chores and duties. They help with dishes, cleaning, laundry and yard work. My husband and I in turn help them with what they need. By doing this it creates a real sense of teamwork and shows the value that all of our contributions make to our family.
Make Time For Down Time
It is so important to make time to recharge and refresh both mentally and physically. Taking care of ourselves is important, and it really is not a bad thing to do something that makes you feel both happy and fulfilled so that you can continue to help others.
Don't Waste Time Waiting Places
Waiting places with kids is not fun. Even with modern technology options, waiting with my kids in a doctors office or a restaurant lobby or pretty much anywhere, can be a recipe for disaster. So as much as possible I try to call ahead in order to limit our time waiting.
Now get this, we start school in 15 days!!
It's like a knife to my heart, because now I have to worry about all of the back- to -school getting ready stuff. Including getting 4 kids hair cut. Luckily Great Clips has a great time saving way to do this!

It is super easy to save #MoreMinutes with the Great Clips online check-in system. You can download the free app for your phone or visit the website to check in and automatically see how long your wait time will be!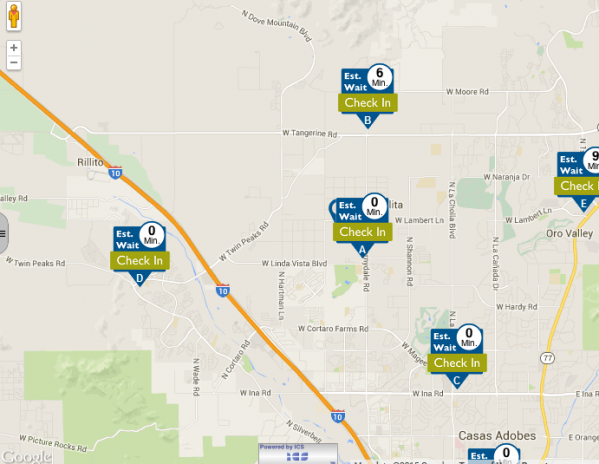 This week I was able to try out the online check in for my daughter Rebekah who was in serious need of a haircut! Her mermaid like ways this summer have left her locks needing a little bit of a trim and spruce up before she starts 2nd grade this year! How did that happen?
So, on this particular morning in between loads of laundry and some blogging work, I logged into the online check in system for Great Clips and saw that our wait time for a haircut was a whopping zero! I checked Rebekah in and herded everyone into the car and off we went!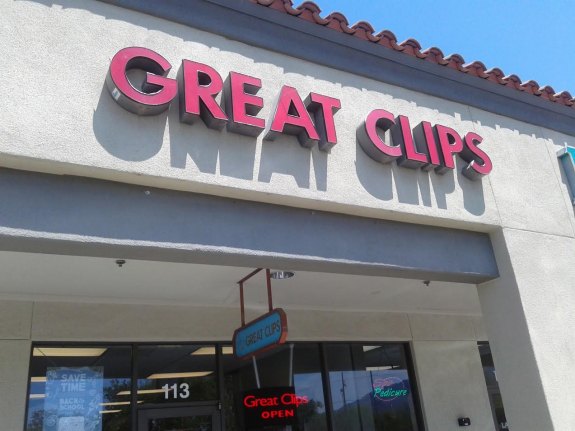 The salon is always so neat and clean and Robbie did a great job on Rebekah's hair cut!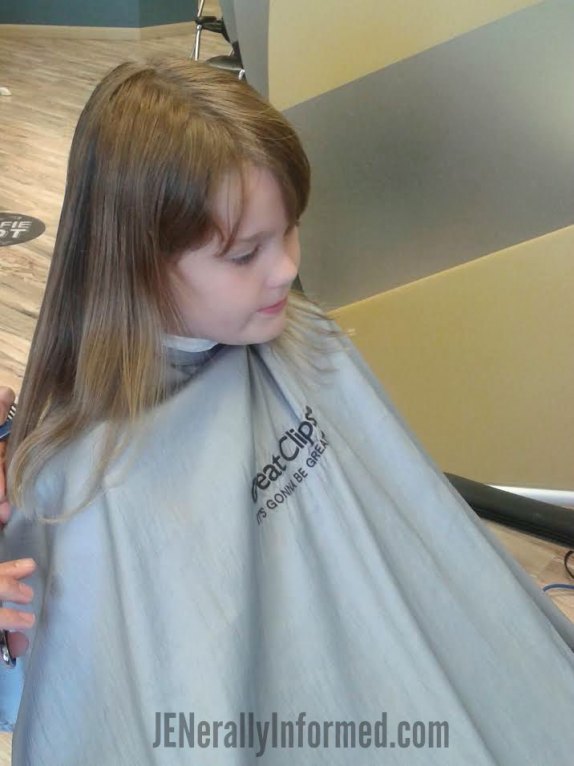 Of course after she was done she had to take advantage of the selfie spot! Since she is 7, selfies require a little help.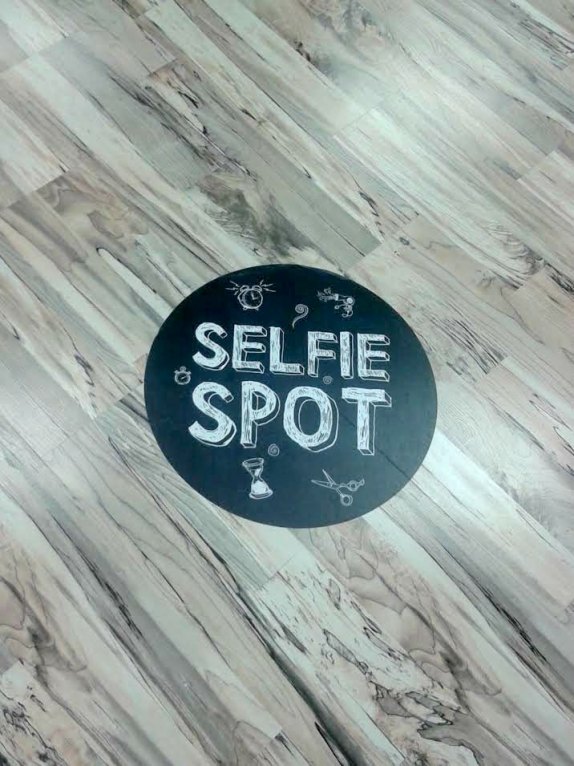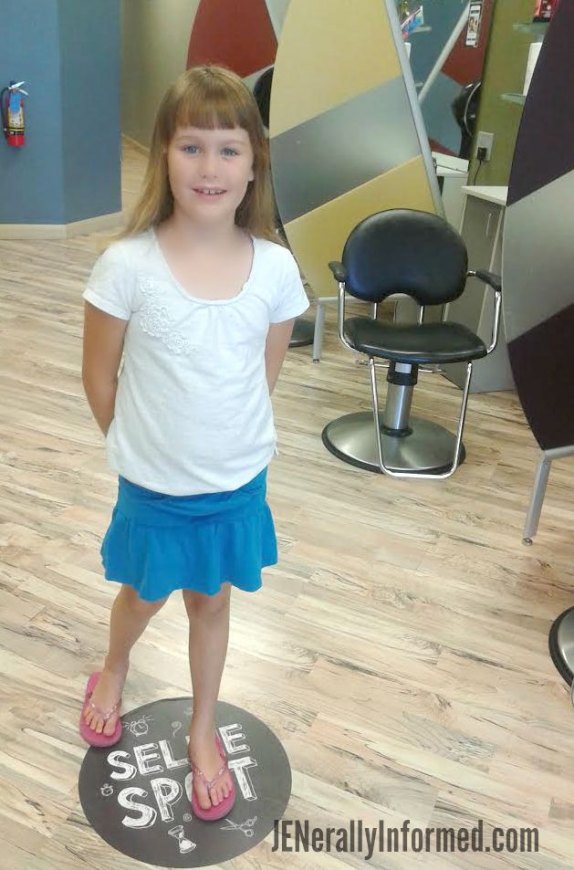 Obviously, the lollipops after the hair cut were also a pretty great score for everybody!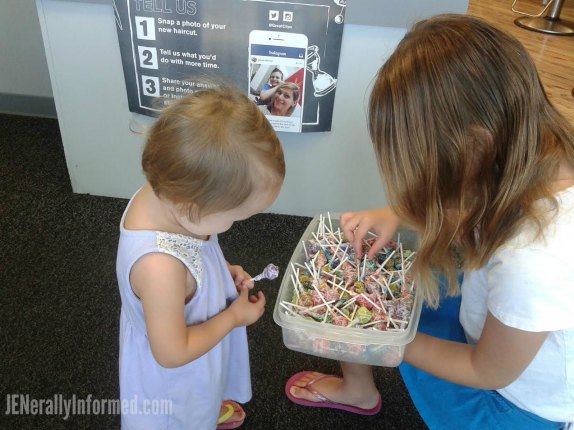 With Rebekah's hair cut successfully off the to do list, we were able to have #moreminutes at our favorite summer hangout!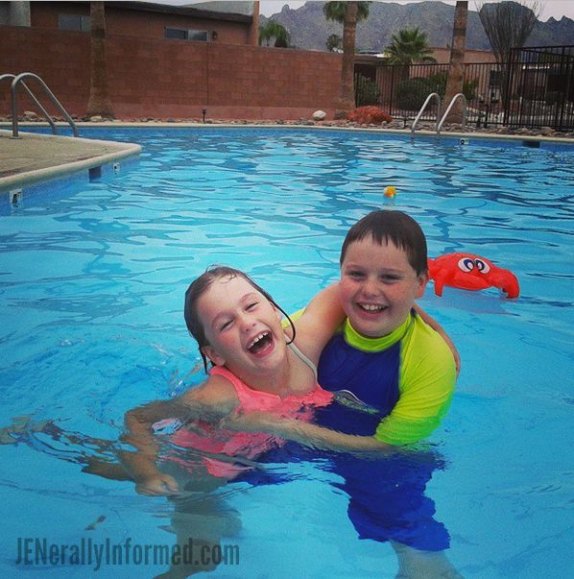 So what would you do with a few #MoreMinutes in your day?
Stay Happy! Stay Informed!
Love,
Jen