I know I have mentioned before the scorching hot temps we get here in Southern Arizona and yesterday was no exception. It was going to be so hot that an "excessive heat" warning was issued.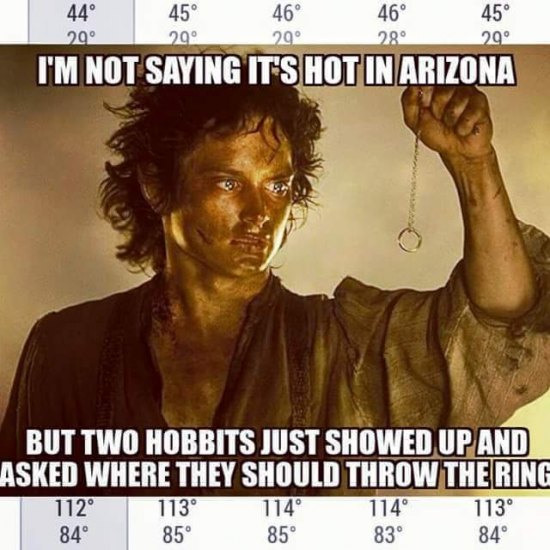 During heat like this, it is critical to stay hydrated. Sometimes this is easier said than done. Before we moved to Arizona we lived in Montana. One of our favorite things about Montana was the crystal clear drinking water that came straight out of the tap. When we moved to Arizona it was a completely different story. The tap water here is piped in from all over the western states and is kind of murky and hard. Needless to say we have not really enjoyed drinking our local tap water So I was super excited to receive notice from Influenster that they had included me in the PUR Voxbox to receive a PUR faucet mount filter in order to test and review!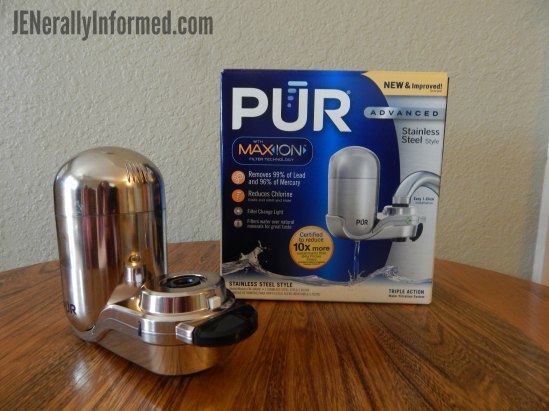 The PUR faucet mount filter was super easy to install and took a total of 5 minutes to hook up. My kids who heretofore have avoided tap water like it was the plague, were all waiting anxiously with their cups in hand to take their first sip of our new filtered water.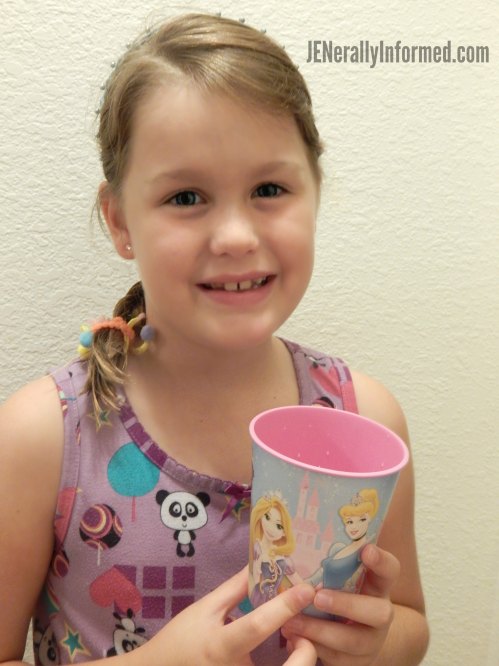 It did not disappoint! Our water now tastes amazing and I can tell a difference in how I feel now that I am drinking much more water than I had been previously. This is because the PUR filter removes 99% of Lead and 96 % of Mercury, reduces chlorine, and filters the water over natural minerals for a great taste. Plus it is super sleek looking with a stainless steel style!
Thank you Influenster and PUR! This is definitely a product we will make sure to always have in our home from now on! To learn more about PUR water filters, you can visit their website. If you would like to learn how you can become a part of Influenster, let me know and I will make sure to send you a linked invite.
P.S. Just in case you were wondering I received this PUR water filter for free in order to review, but all opinions are 100% my own!
Stay Happy! Stay Informed!
Love,
Jen