A few years ago when I began blogging for my children's book, I stumbled on another blog. I continued to follow this blogger's posts, but I never commented. Kind of stalker-ish, huh? Flash forward/backward to a year ago when I began JENerally Informed I thought to myself, what the heck, let's do this blogging thing all the way and I finally commented. Now, I can truthfully say that this blogger has become one of my good blogging friends.
So today, I am happily swapping questions with Tamara of Tamara Like Camera for #AskAwayFriday!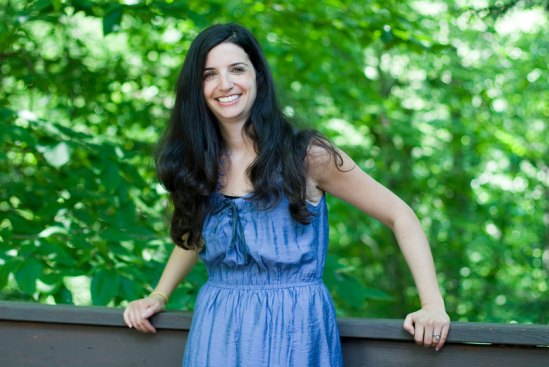 #AskAwayFriday is a way to connect with other bloggers with a great Q & A session. It's fun to learn about the people behind the blogs you love and for others to learn about you!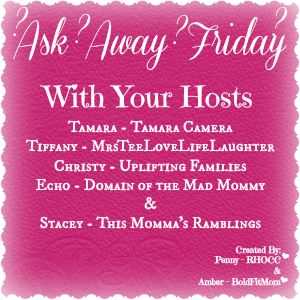 Here are Tamara's questions to me. If you would like to see what epic questions I asked Tamara, make sure to check out her blog! You won't be sorry when you do, because Tamara is both a gifted photographer and writer and you will be better for having read her very real, honest and moving posts!
Ask Me Anything!
1. How did you find yourself a blogger and how did you choose your blog name? Was it a hard process?
Prior to launching JENerally Informed, I had been blogging for a few years for my children's book The Practically Perfect Princess. I love Princesses, but I wanted a little more freedom to be able to talk about everything as both a creative and mental outlet for me. One day, my husband and I were sitting in the family room and we started discussing what the name for my blog should be. I didn't want to be limited to any one topic or type of blog, but wanted it to be a place to talk about pretty much everything. He suggested a play on my name, we did a quick availability search and bought the domain name that afternoon. The next day JENerally Informed was launched on a blogger site and the rest is history or at least history in the making, right?
As a side note, anyone who visits JENerally Informed knows that Jen's Guy is my biggest supporter, and I could not do anything I do around here without this guy!
The winters and early spring are glorious times for outside play and enjoying the beautiful weather. The summers to early fall are brutal, hot and long! My air conditioner is currently running at a solid 77 degrees and that is how we survive the heat. Also with frequent trips in and out of pools, sprinklers and anyplace we can get wet or stay cool.
There is such beauty though in the sunrises and quiet, coolness of the morning and the vividly, bright sunsets at dusk. The sweet cooing of doves that wake you in the morning and our tall and statuesque guardians, the saguaro cactus.
3. If I came to visit you for the day, what would we do? (please mention javelinas in your answer.. kidding.. kinda!)
Oh good gravy, you can smell javelinas before you see them! It is like nature's warning system, because if you can actually see them, you should already be running the other way. Really fast!
How about this for a day? First, I would take you to the San Xavier mission and we would light a candle.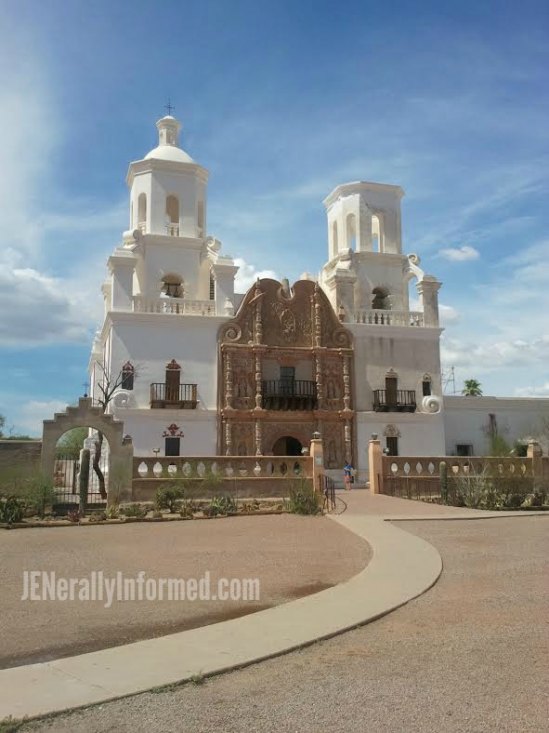 Afterwards, as we walked the grounds we would snack on some amazing Indian Fry Bread and then we would jump in the car and pick up a dozen tortillas and tamales for lunch from the St. Mary's Tortilla Factory.
For some great wildlife shots, you could then come to my house and just peek over my fence. There is usually a hawk, an owl, lizards en masse and more wildlife just waiting to get, I mean "enchant" you.
I have a dear friend, a city boy from Milwaukee, who came here once, was entranced by the fact there wasn't 2 feet of snow on the ground, and wanted to go hiking. We pointed him to a great trail, and he went solo hiking, ending up with some cactus in his foot and an unfortunate sighting of a snake. He told me later, "This place is beautiful, but everything outside is designed to kill you! I'm half expecting a pterodactyl to swoop out of the sky and haul one of us away!" He lives here now, and has a radio show. His tagline is "Ain't nothin' NICE about nature!"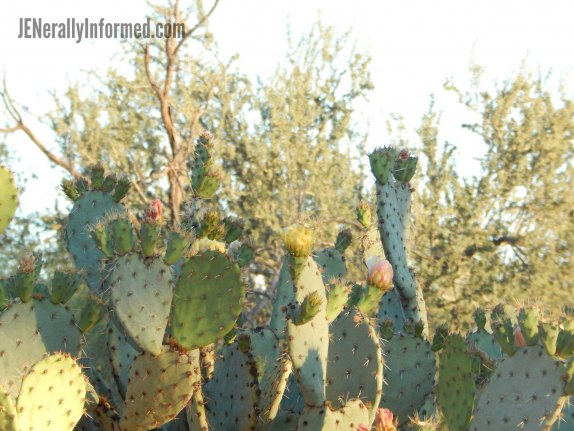 4. You mentioned that your son is interested in photography. Can you share any photos or stories about that?
When I got serious about blogging, I went and picked up my first really nice DSLR camera. He was so interested in helping me learn everything about it and has taken some amazing pictures. Like the cactus and lizard pictures you just saw in the previous questions! Caleb will turn 11 this summer. He is an amazing guy! He is wicked smart and funny!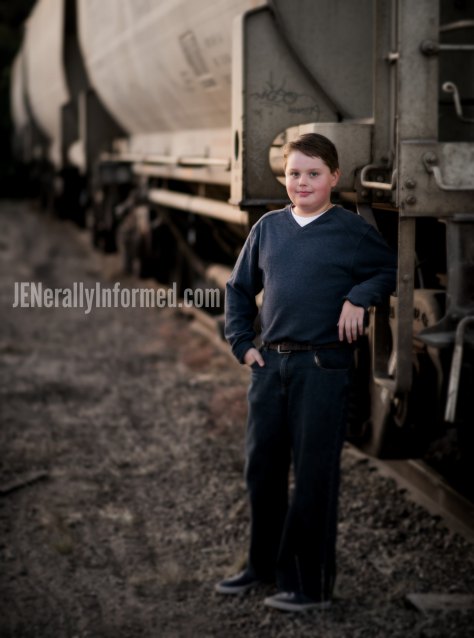 Because he has so many sisters, he really gets girls and is respectful of them. He always has a large fan base of them at school and wherever he goes. He is just one of those people who being with makes you happy. I am his mother and I know I am biased, but if you ever get to meet him you would totally love him too.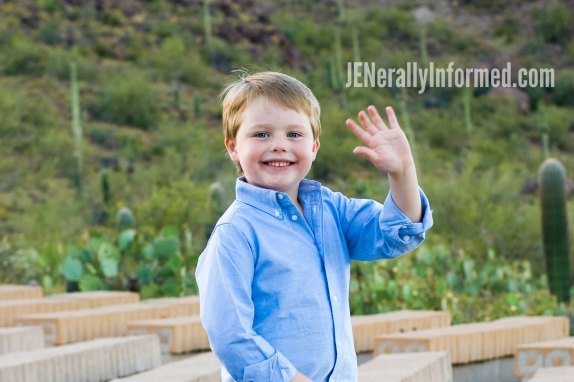 Maybe he will become a world renowned photographer or perhaps follow his other dream which is to cure cancer, make a million dollars and retire to open a model railroad display for children and the young at heart to come and see for free. See why I love this kid?
Here's another picture of his, showcasing his love of anything to do with trains!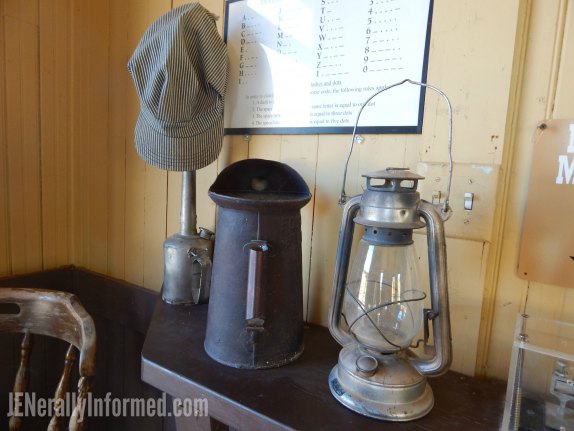 5. What's been a new favorite warm weather meal or treat for you in 2015?
I am a good cook, it just seems like that is what I do ALL day long every day. Someone is always hungry around here, so for me my favorite food is one I don't have to cook or clean up.
That being said, I have developed quite the penchant lately for making homemade ice cream and custards. I made this amazing dairy free orange creamsicle ice cream last week that I need to share with you all. It was sooo good!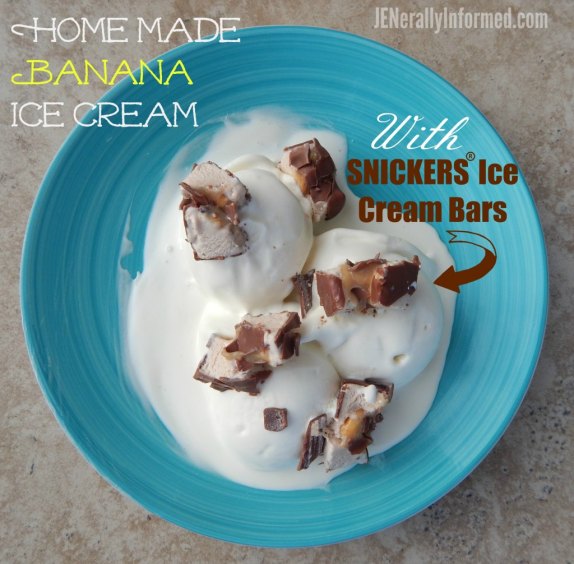 6. Do you have any travel plans for spring/summer? What's on your summer bucket list for 2015?
I am feeling rather nostalgic this summer, because my oldest is going into 8th grade next year. I just cannot believe how fast the time has gone! She turns 14 at the end of this summer and that means I have her here at home with me for another 4 years. So right now my plans include cramming in as much time with my kiddos and her as possible. Late night movie fests, at home spa days, getting wet (a lot), and I think a trip or two to see family.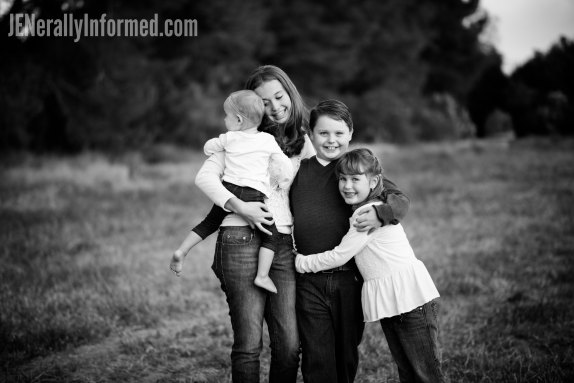 7. Who's the most famous person you have ever met? What famous person would you most like to meet?
I met Andrew Breitbart about a year before he passed away. He was a brilliant guy and the person who helped to launch the Huffington Post. He rode in my Cheerio encrusted mini van, made me laugh and think.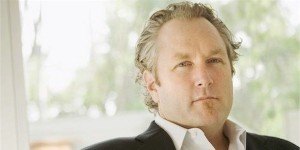 I have been a political activist, but it has always been more issue driven than party affiliated. Because of this, I have met loads of Senators and other politicians from all over the nation. Once during a meeting, my toddler climbed into the lap of a Senator and patted his cheek and snuggled in like he was her Grandpa! He was really sweet about it.
As for who I would like to meet, I really wish I could have met Mother Teresa. What an inspiring and beautiful soul. I want to be more like her.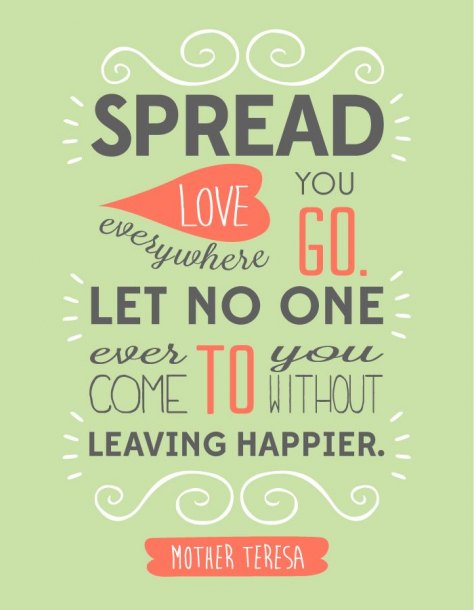 8. What's your favorite birthday memory? (I have birthdays on the brain)
My birthday is on July 3rd and I remember the fireworks that would surround every birthday. I always thought they were for me, and my smart parents never corrected my assumption. Now as an adult my son's birthday is exactly a week before mine, so there is a several week period during our summers where celebrating is our key goal and it is magical and wonderful.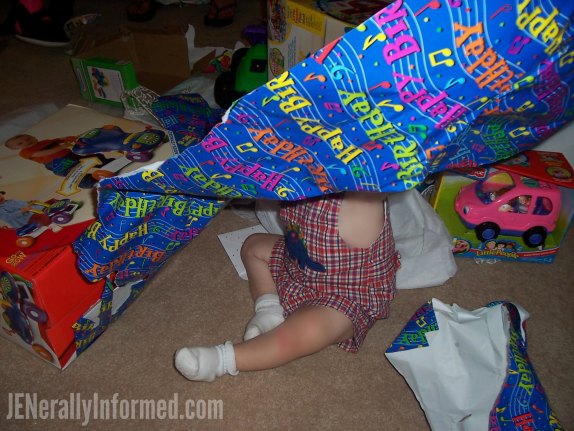 9. Last night I had a dream that I was on a skyscraper on NYC but it was a Lego world so I could build my way down safely. What's the last vivid dream you had that you remember?
My son would love that dream!
My oldest daughter is at Young Women's Camp for our church and she has been gone for almost a week now. We are all missing her like crazy and want her to come home. She has a notoriously weak ankle and has broken and sprained that particular ankle multiple times since she was a little girl.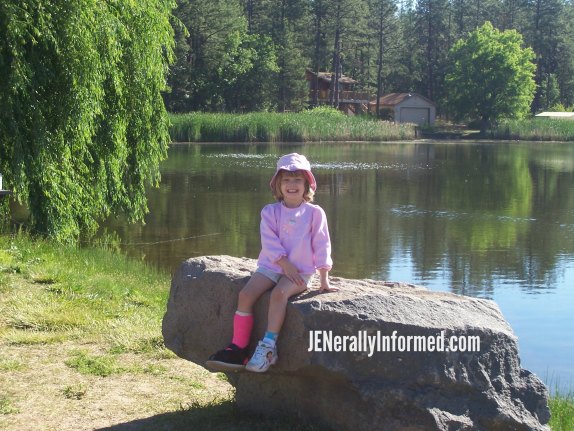 Last summer at this same camp, she sprained her ankle again really badly. It healed, but last night I had a dream that we got a call in the middle of the night that she had broken her ankle, and we needed to go to the hospital to meet her! It felt so real, and so I am really hoping it is just my fevered brain thinking this up and not a premonition…..
10. What are your blogging goals for 2015? Any conferences or projects to share?
To make a million dollars… Nah, that is so NOT happening, but I just want to be better and do better. Making sure I write honest and real pieces that can connect on some level with readers.
I would really love to go to a Conference, but my 'mini-me" might not like any separation time that would be needed to attend a conference.
Hopefully sometime in the future I can attend one!
If you would like to participate and swap questions with me sometime, just let me know!
Stay Happy! Stay informed!
Love,
Jen
Feel free to visit the #AskAwayFriday hosts, grab a button, and join in the fun!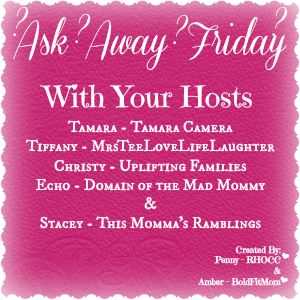 Tamara from Tamara Like Camera,
Tiffany from Mrs. Tee Love Life Laughter,
Christy from Uplifting Families,
Stacey from This Momma's Ramblings
and
Echo from The Mad Mommy