Disclaimer: I am receiving absolutely nothing for posting this. I just think it is cool. If LEGO is reading this, please feel free to make me one of your official bloggers. I will work for LEGO's.
Last year I signed my children up to be members of the LEGO club and to receive a free LEGO magazine subscription. This has been exceedingly cool and has brought some nice extra perks with our free membership.
A few times now, we have received advance notification for events and LEGO product launches. For example, did you know that LEGO has launched a new Elves line? We did, because of a handy dandy postcard my daughter Rebekah received in the mail with an offer to get a free mini figurine at an in-store product launch event!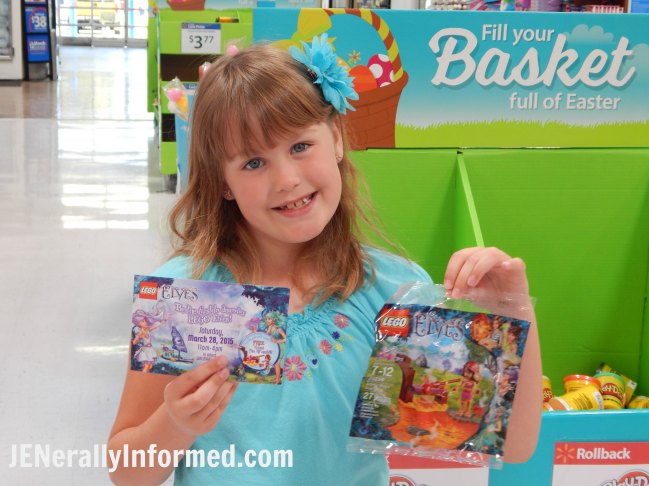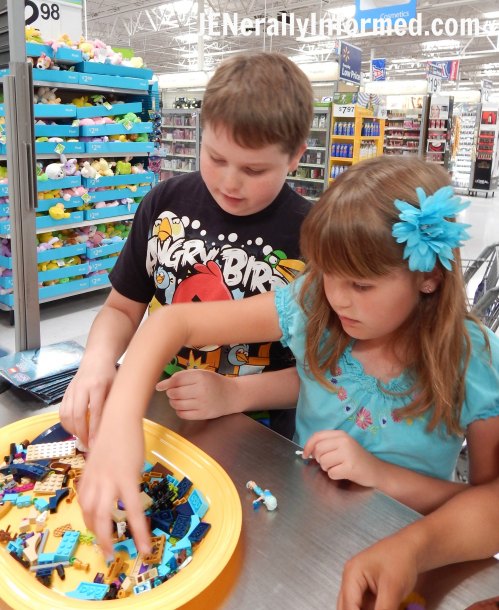 The new LEGO Elves items are pretty cool and are now on the short list for upcoming holidays and birthdays. So don't forget to sign your kids up for the Club, you can thank me later.
That is all, just think of this as my blogging public service announcement for the month.
Oh, and if your child is really into fairies, check out this fun way my daughter and I found to create a little magic!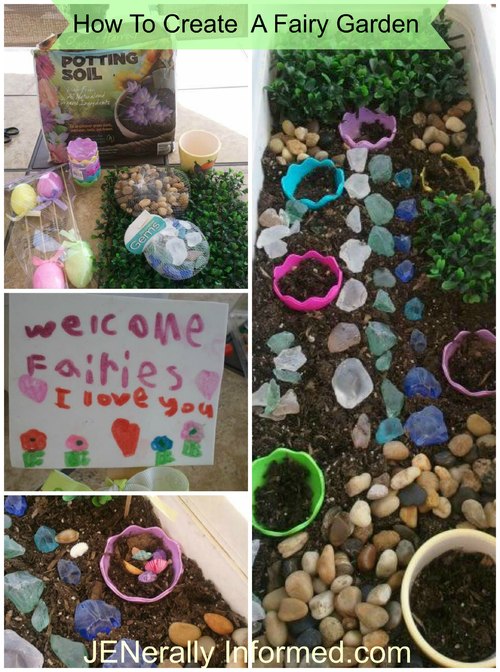 Our fairy garden is still holding strong a year out, but we are planning on freshening it up just a little bit, because my 7 year old daughter says "We don't want grumpy fairies.Grumpy fairies do bad things".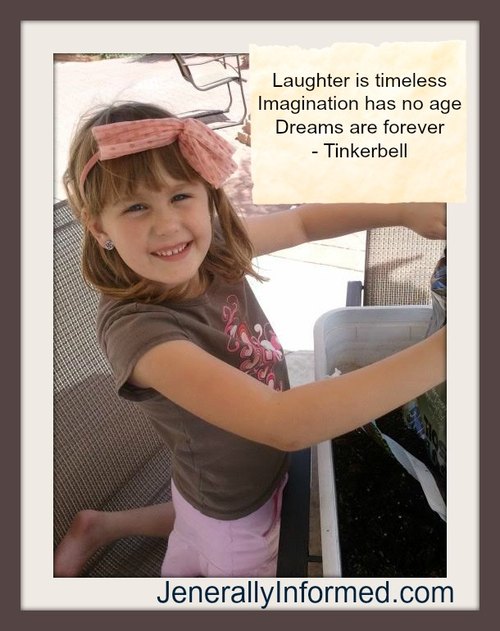 Stay Happy! Stay Informed!
Love,
Jen

Go ahead and share this post, you know you want to!