This shop has been compensated by Collective Bias, Inc. and its advertiser. All opinions are mine alone. #MarchIntoSavings #CollectiveBias
I am excited to tell you how I am saving money for my family by switching my phone service to Walmart Family Mobile! For way too long we have been paying an exorbitant amount for cell phone service that never quite reached 4g capabilities. It was time for a change!
Plus as we are heading into spring this Mama wants some new springtime duds, so here is how we found a way to save some moo-lah!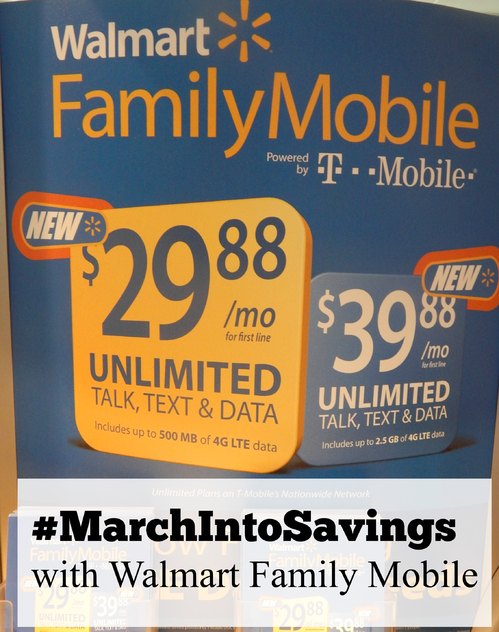 Jen's Guy (the hubs) is a VERY detailed techie researcher and for a year now, as we have patiently waited for our cell phone contract to end he has been telling me that Walmart Mobile Family would be the way to go next.
What we/he liked about Walmart Family Mobile was of course the fabulous pricing of $29.88/month for an Unlimited Talk, Text & Data service plan which includes up to 500MB of 4G LTE data. This is a huge savings for way better services than our current phone service!
Another plus with Walmart Family Mobile, is that we aren't locked into an annual contract like we were with our old provider.
All very cool things!
So off to Walmart we went to check out some phone options with one very cute toddler in tow, more pictures of her to come later in the post.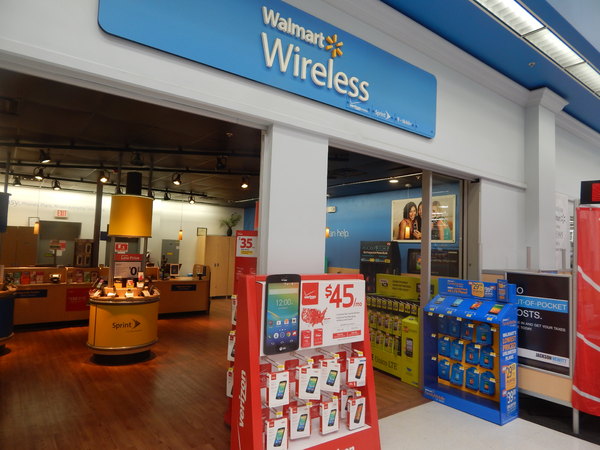 My local Walmart has a Wireless Center right in the front of the store and I seriously have to say that this was the EASIEST phone shopping experience ever! I have had other phone purchasing excursions that felt like they took hours of time I did not have. Not this time! We were in and out in 20 minutes. With my new phone ACTIVATED and in hand.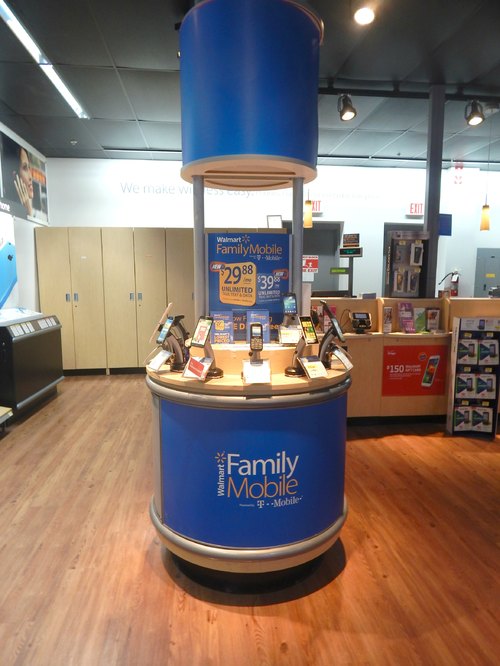 There were several really great options for phones with the Walmart Family Mobile Plan. You can also use any compatible unlocked phone, but my current phone has been dropped one time to many and was on the wrong end of functional, so it was time to pick up a new one!  I decided on the Samsung Galaxy Avant. It is a pretty sleek phone that was $199.00 and is now $149.00. We included in the $25 SIM Starter kit and were done. We are just racking up the savings here and this means more clothes for the Mama. Doing the happy dance!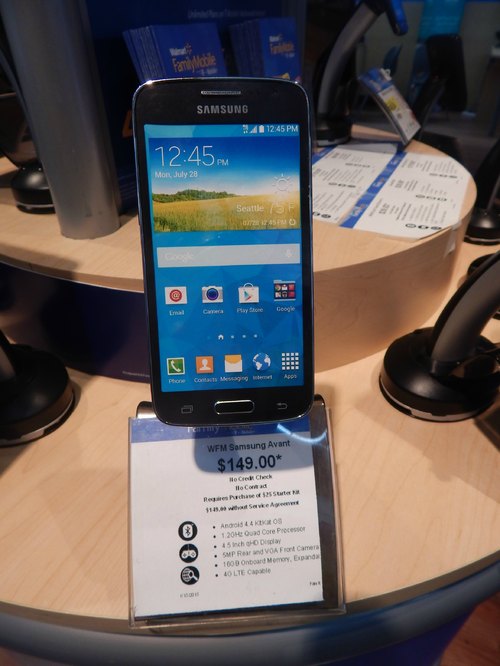 Disclamier: All prices for phones and plans included in this post are accurate as of the date of posting; however, these prices are subject to change. Please refer to http://cbi.as/aafid or your local Walmart for current pricing.
Speaking of my new phone…. someone else really liked it too!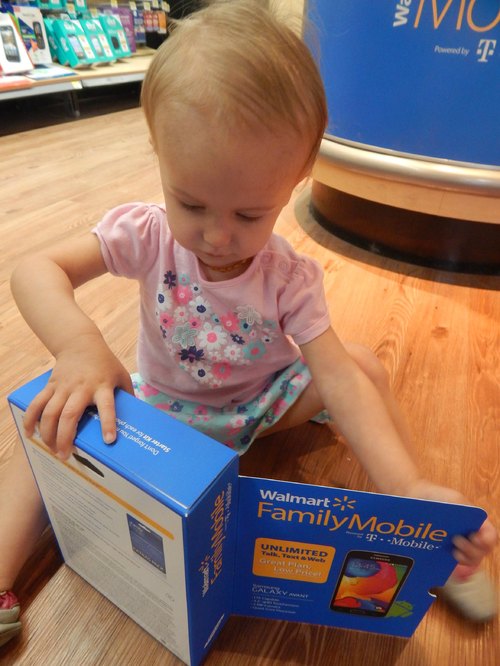 With 4 children I am constantly on the go. My minivan is akin to my second home and I can tell you that I am saving so much time, money and energy with my new phone + plan combo. If I need an address to get somewhere, never fear, my phone is lightning fast! I can get the information I need and make sure we show up with a few minutes to spare!
When doing homework in the car while waiting for other children to finish practice, I can now web surf that definition for "onomatopoeia" like a pro!
Sitting in the Dr's office with a fussy toddler is not something to fear any longer, because now I have a plethora of apps and games to entertain her while I contentedly peruse the latest fashion catalogs to plan my spring fashion purchases with the money I am saving by switching to Walmart Family Mobile.
The added benefit to all of this is that with unlimited talk, text and surf I don't have to worry about overage fees. With my new phone and service from Walmart Family Mobile I feel like I can rule the world or at least rule my little corner of it!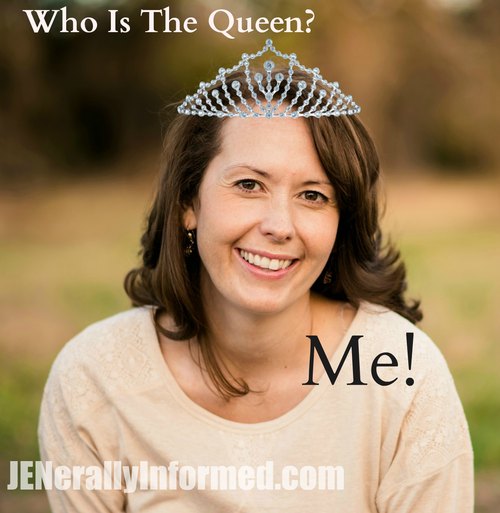 Switching to Walmart Family Mobile this month was perfect timing for my family and take a look at the AWESOME pictures my new sleek phone takes!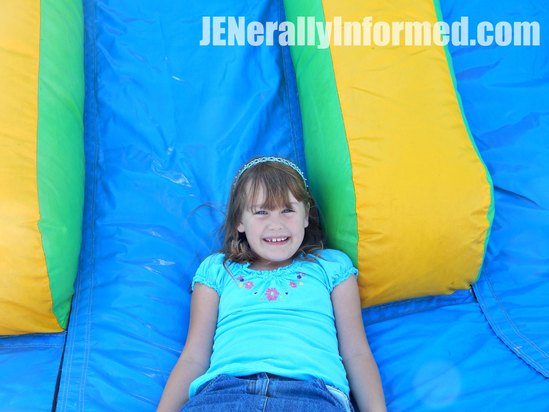 I was able to snap these adorable pictures of my 2 littlest princesses at a party this weekend. Yeah for wonderful phones with great cameras!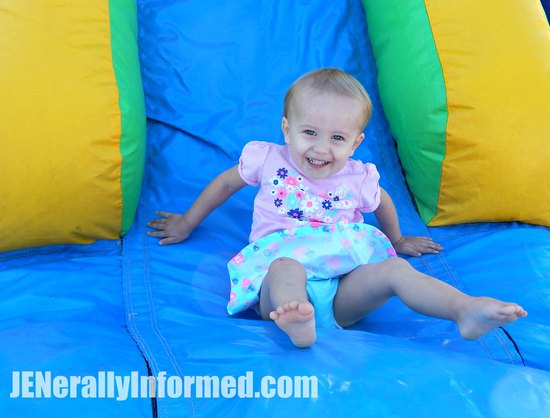 So who's ready to #MarchIntoSavings with me?
Stay Happy! Stay Informed!
Love,
Jen