A few months ago my bratty beautiful seven year old daughter pointed out that I had bags under my eyes. Yes my sweet child perhaps if anyone EVER let me sleep in our house this wouldn't be the case!
So yes, I realize that as I am nearing, but not yet approached the big "Four Oh" that my skin has lost some of it's youthful glow with also a few "darkish" areas under my eyes.
Leaving me looking a tad bit like this….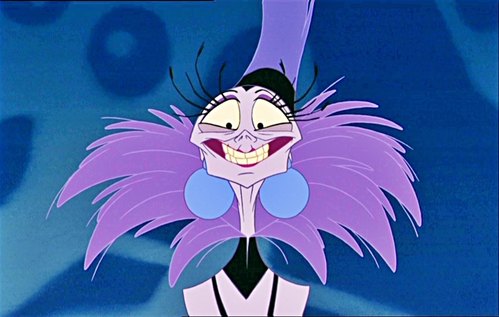 So on a quest I went to find something to help. I was able to find several products that I am now totally hooked on and would like to share with you just in case you too are feeling as old as dirt, because….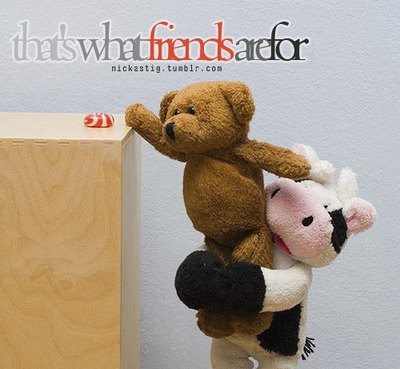 First off, I found the InstaNatural Dead Sea Mud Mask.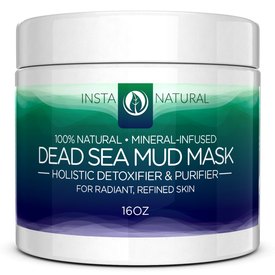 I LOVE this product and it really worked! It is made from Pure Dead Sea mud. It can help dry skin, fight blemishes, even skin tone and reduce the appearance of fine lines. My teen daughter Samantha and I have both been using this once a week for several weeks now and both see a difference in our skin. Her's with blemish protection and mine with my dry and blotchy skin.
When I was researching this product I even saw the following product benefit listed, "When used as a body treatment, the mud mask can soothe and relieve muscles aches and pains." My husband fractured 3 bones in his foot a few weeks ago.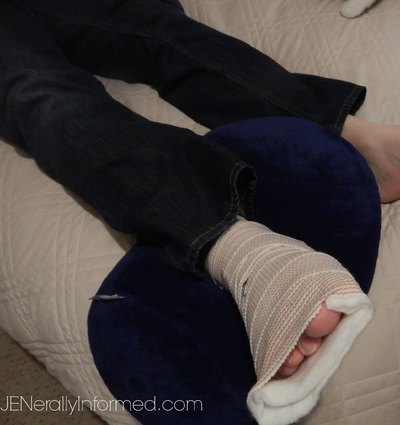 It is still really hurting him as he continues to heal, so I thought why not put the mud mask on his foot and try it out. He did and the next day he told me that it felt better than it had in a long while. So it worked!
Here's the second product I found, InstaNatural Advanced Action Retinol Moisturizer

.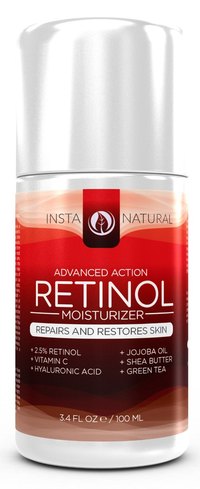 This product was touted to do the following, "Fight Wrinkles, Fine Lines & Hyperpigmentation – Vitamin A, along with Vitamin C and Green Tea, provide strong antioxidant power to fight against the signs of aging."
I have tried this now for a month and I have noticed a huge difference. Having spent most of my life in Southern Arizona exposed to the sun, one just accepts that sun spots are going to be par for the course. I have been a rigorous sun screen user, but I still have a few spots I wish would go away. This moisturizer has really worked and helped to give a more even tone to my skin color. Hooray! Plus my laugh lines (we will not call them wrinkles) are looking less pronounced from my time using this product.
Lat but not least, the 3rd product I tried InstaNatural Age Defying Retinol Serum, 1 Fluid Ounce

.

This is a straight out shot of Retinol that will help to smooth & even your complexion plus supercharge your skin with powerful antioxidants and minerals. My skin prior to using this product was feeling like warped and bleached sandpaper, but the serum has helped to trap and keep the moisture in and I love that I can use this both day and night. The serum has a wonderful citrusy scent and I also like that it is a cruelty free product.
Now that my skin looks and feels better let's see if I can work on this whole sleeping thing…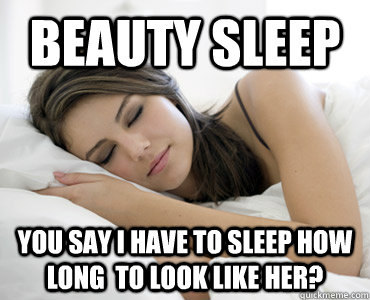 Stay Happy! Stay Informed!
Love,
Jen
*This post was powered by BrandBacker and affiliate links are present. Clicking on them will help Jen to buy a donut or two.