This post contains affiliate links, by clicking and purchasing from them you are supporting JENerally Informed. Thank you!
It's time for another Man-Day post brought to you by Jensguy!
I just polished off the last of the holiday Tamales. I have to say, one of the best things about my wife is that she brought a wonderful Mexican food tradition with her, and she can cook all of the recipes. And she is smoking hot.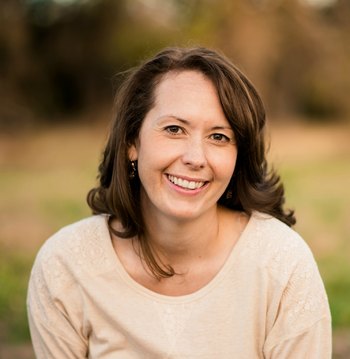 This is possibly the reason Taye Diggs, recently at loose ends, has started to follow Jennifer on Twitter. Yep, she is a wonderful woman, Taye, but she is taken.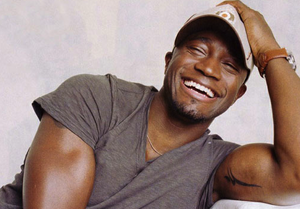 Why in the world would I be worried?
Anyway, food. So my ancestry is primarily Danish, and I didn't come with any culinary tradition. So we have had to work on it as a family.
So what food are the Danish famous for?
Well obviously the Danish:
And probably a lot of fish dishes we are never going to cook.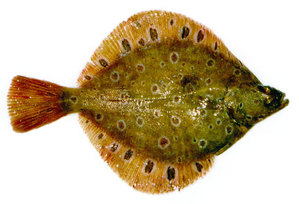 However, at a community event a few years ago our family actually encountered a Danish food booth and experienced Aebleskivers (there are many spelling variations) for the first time, and we have now sought to reclaim that portion of our family heritage.
The best way to describe them is a variation of fluffy, airy buttermilk pancakes cooked as tiny spheres, covered in powdered sugar, and topped with Jennifer's Homemade Jam.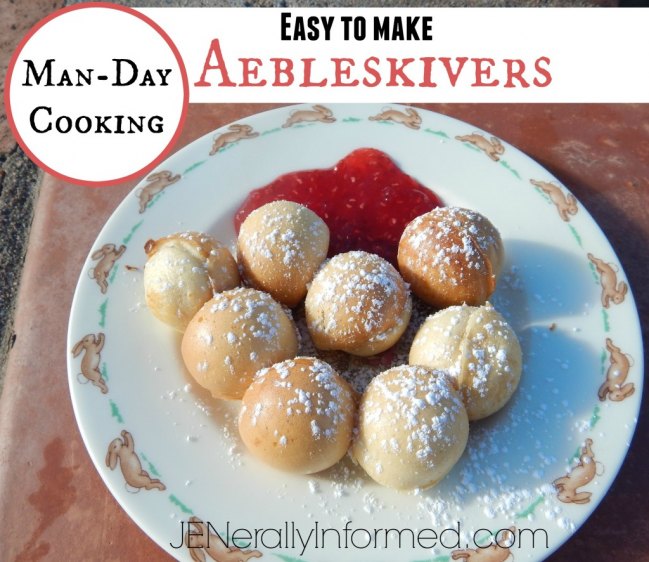 Well, a cross between that and manna from heaven.
Traditionally they are cooked in a cast iron pan, specifically made for cooking Aebleskivers.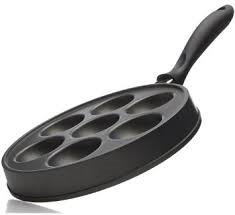 But I cheat
.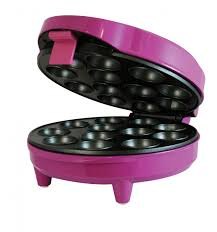 Best money I ever spent.
Here is the recipe that I use. It is pretty common:
Ingredients
3 eggs, separate whites and beat until stiff
2 c. buttermilk
2 c. flour
2 tsp. baking powder
1 tsp. soda
1/2 tsp. salt
2 tbsp. sugar
4 tbsp. melted butter
Instructions
Combine flour, sugar, salt, soda, and baking powder in a mixing bowl.
Then add buttermilk egg yolks to the dry ingredients.
Fold in the egg whites.
This recipe is primarily for the cake pop machine version. If you own an Aebleskiver pan, I suspect you know what to do with it.
https://jenerallyinformed.com/2015/01/man-day-post-abelskivers/
A few things to keep in mind. They are best eaten right off the grill, which doesn't turn out to be too much of a problem because your family will be lined up waiting for them. They are like Krispy Kreme doughnuts with a fraction of the guilt. There was a particular problem in our home as Jennifer resorted to stealing Aebleskivers directly from the childrens' plates rather than waiting her turn.
Kind of like this: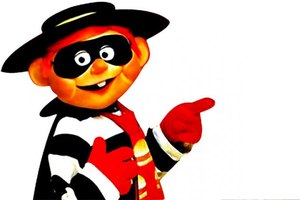 Yep. They are REALLY good!


Go ahead and share this post, you know you want to!