My family lives in Southern Arizona. Winters here are typically sunny, beautiful and clear with average temperatures ranging in the 70's. On New Year's Eve a storm blew in that brought cold and rainy weather.
It also brought something else.
Snow!
This isn't something that happens on a regular basis here so we bundled up the older children (we left baby Anneliese sleeping of course) and played in the snow.
They might still have had their pj's on, but when magic happens you just have to participate no matter what.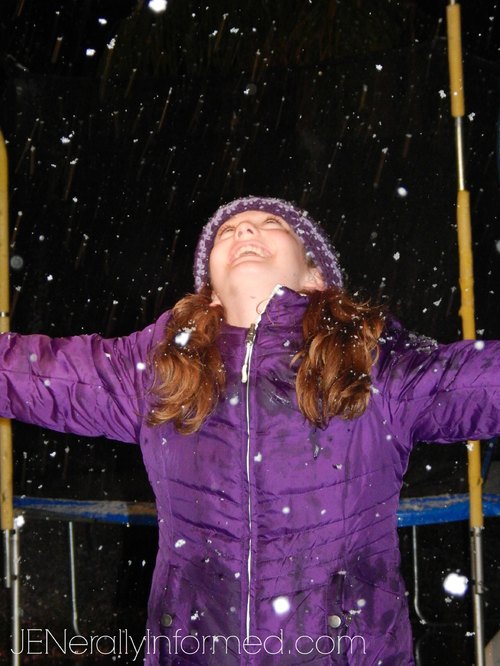 As I watched my children play and even joined in throwing a snowball or two I realized that this was one of those moments so full of simple and wondrous magic that was providing much needed clarity to my heart and soul. I had clarity of vision and was reminded once again about what is really important. I was reminded of just how grateful I am for the opportunity to be a mother and how these amazing little people are mine to raise for such a short time.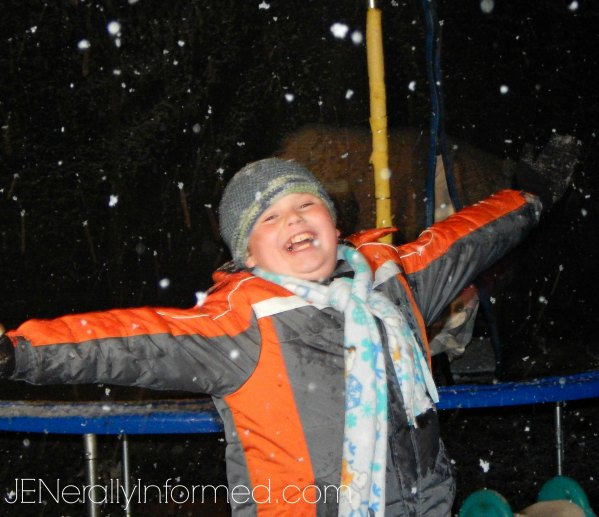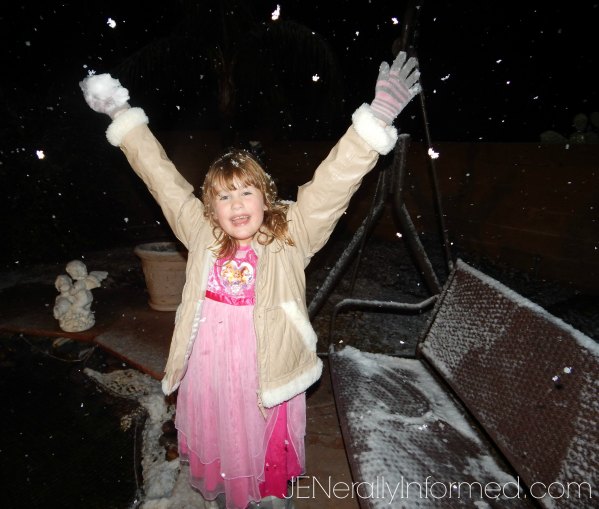 As I am writing this there is still snow on the ground and I can't wait for Anneliese to wake up so I can show it to her. This will be her first time ever even seeing it!
This year I am committed to look for the magic in the mundane and to try harder to not just live, but to live well.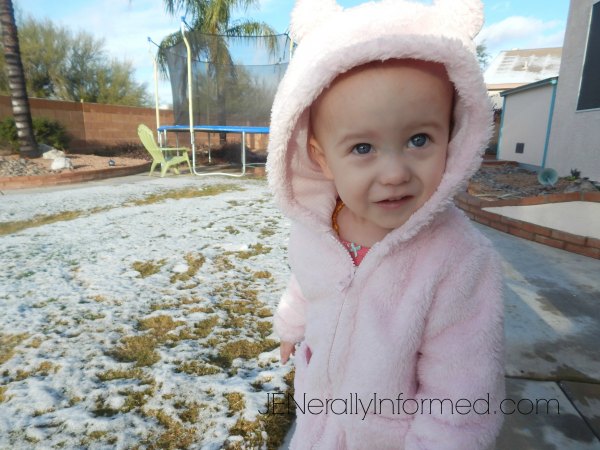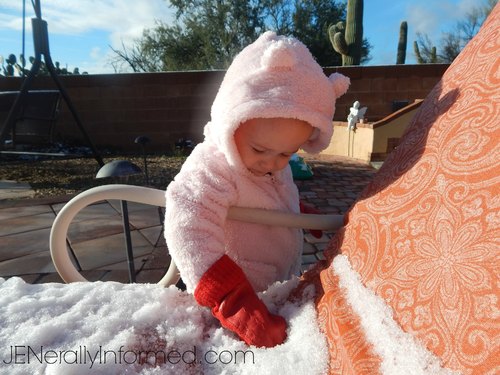 Stay Happy! Stay Informed!
Love,
Jen