I am excited to again have the opportunity to be participating in a fabulous Wordless Wednesday link-up with some amazing bloggers. Hopefully you had fun last week as well and are ready to get this party started once again!
Before we do though, here is a picture I caught last week. It is of my husband holding our youngest daughter as we waited outside of the school for our son's class performance. This picture just melts my heart.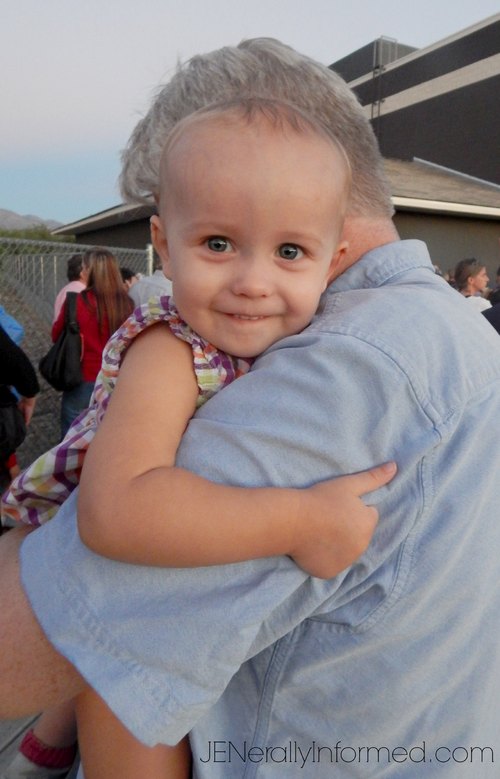 Now onto the Link-up!
Last week there were so many fabulous entries it was hard to choose just one personal favorite, but here it is:
The Thanksgiving Blessing Bag from The More With Less Mom. I loved her list for making a $40 blessing bag as well as her "You've been gobbled" printable.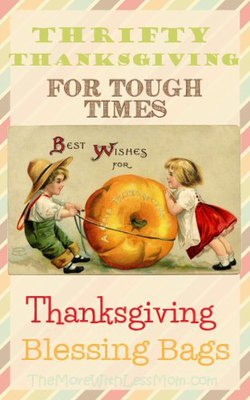 During November we will get to know our Co-Hosts better. This week we are featuring their post choice from their blogs and when you visit their blog you will find yet another features they are adding from our previous Wordless Wednesday, so check our their blogs, it might just be YOU!! We do hope after you link up that you will visit their blogs and commenting is always welcome.
Thanks for joining us this week!!
But before we get started if you would be interested in Co-Hosting for December use this SignUp Form First Come First Served
Karren from Oh My Heartsie Girl
Twitter | Facebook | Bloglovin | Instagram | Tumbler | Pinterest
My Featured Post From Last Wordless Wednesday is….
My choice from our last week Wordless Wednesday was from Melissa French and I found she share wonderful ways to make a Real Food Meal Plan. To include a plan and meals for November. We invite you to visit her blog and read Real Food Meal Plan.

Cathy fromA Peek Into My Paradise
Twitter |Facebook |Bloglovin |Instagram |Tumblr |Pinterest
Cathys Featured Post Pumpkin Pie Dessert
Kathy has an affinity for pumpkin so its not a surprise she would like to share this wonderful recipe found here
0
Jen from Jenerally Informed Practically Perfect Princess
Twitter | Facebook | Bloglovin | Instagram | Stumble Upon | Pinterest | G+
Featured Post
Make Your Own Pumpkin Facial Mask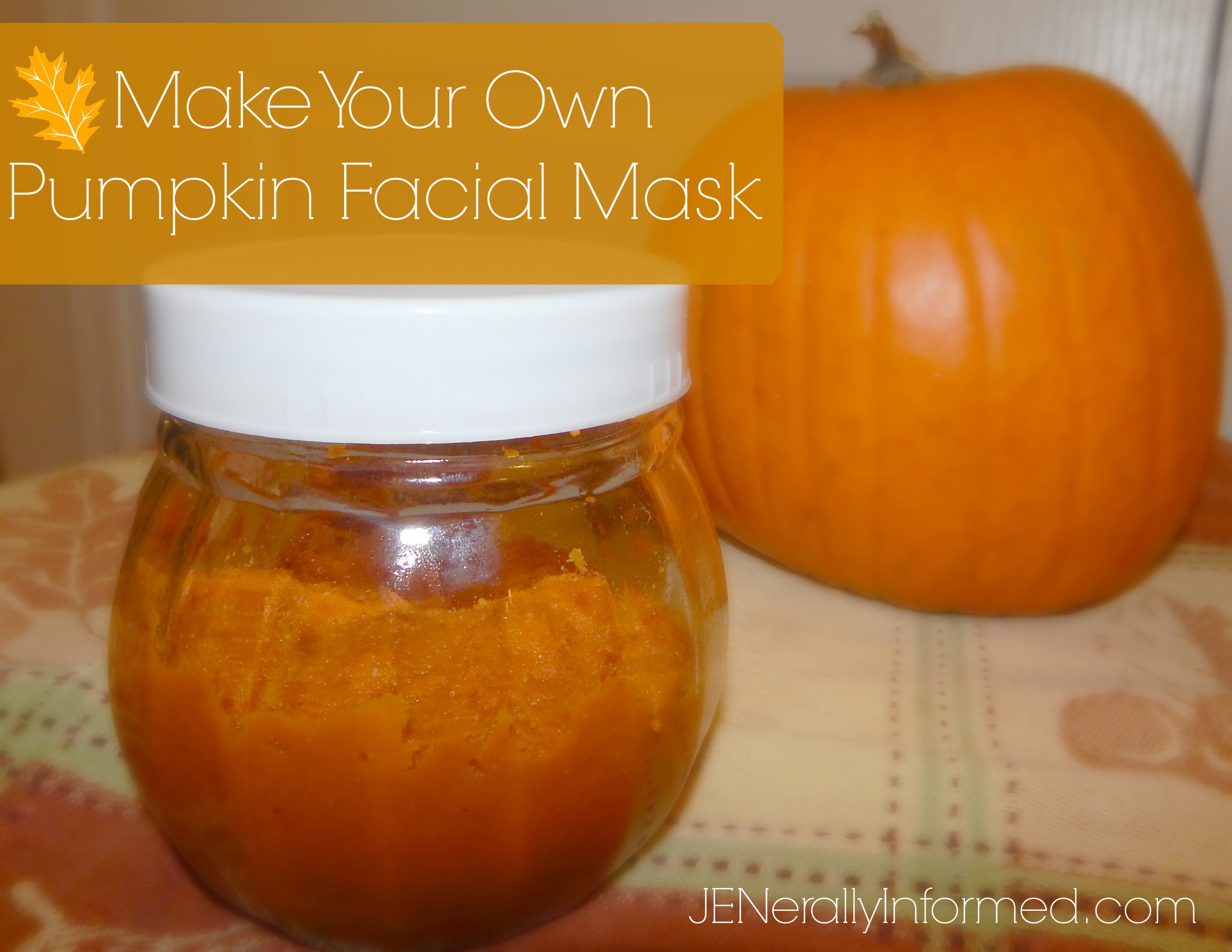 Just few ingredients will make up this natural facial, you can read the complete article here
Nicola from Bare Foot Blog
Twitter | Facebook | Bloglovin | Instagram | Pinterest
Nicola's Featured Post
25 Things I Want My Daughter to Know
She has written things she wants her daughter to know
Visit and read the post here
Jen MitchellCome Back Momma
Twitter | Facebook | Bloglovin | Instagram | Pinterest
Jen's Featured Post
Jen writes about fitness and shares this fact; Did you know that 75% of Americas gain up to 5 pounds during the holidays?10 Fitness Tips for the Holidays and you can read her whole article here there are also photos and a video to show you through all the steps. Stay fit through the holidays and feel better while you at it, your body and health will thank you!!
Now On With The Party…………
The Rules Of Etiquette are Simple
~We would love to hear what you have to say in a comment~They are priceless!~ We invite you to link 2 family friendly posts not just direct to your blog
~We invite you to follow our Host and Co-Host on at least one of their Social Media
~ We invite you to visit the Co-Hosts they would really appreciate it
~ NO adult content please (They will be deleted of course)~ We would love it if you would grab our banner for your side bar, or a link back.
Adding your blog link to our party, gives Oh My Heartsie Girl blog permission to share your posts, pictures and links if chosen, in upcoming posts. Link backs will be provided. Thank you, Jen