Happy Wednesday everyone!
This last week was a little crazy for our family. We had a 7th birthday Frozen extravaganza for my middle daughter plus as an extra added bonus we had not one but two broken kitchen appliances, a refrigerator and a dishwasher!
The 7th birthday party was a lot of fun. The other two not so much.
Here's a picture I would like to share from last week. It's of the birthday girl, my little Rebekah. Isn't she adorable, toothless and all!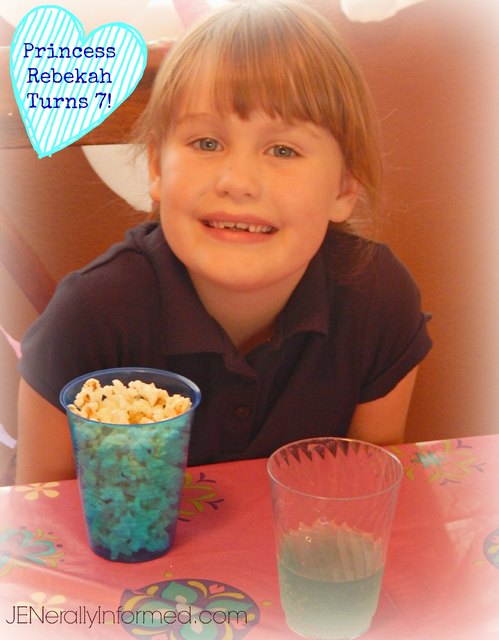 Now Onto the Wordless Wednesday Link-Up!
Last week there were so many great entries, but you all know I am a sucker for Princesses. So in honor of the Practically Perfect Princess's Holiday Giveaway Kick-off here is the post I would like to feature. The Glitter Princess Trinket Box from Dishes and Dust Bunnies!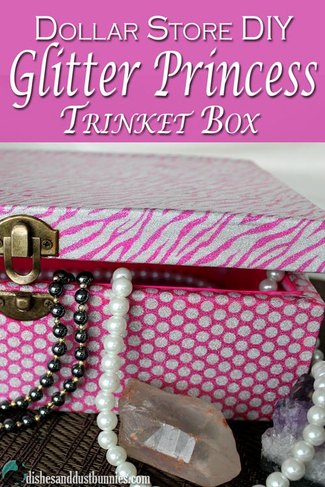 Before you go, don't forget to enter for a chance to win an autographed copy of Rebekah Grace The Practically Perfect Princess
plus some other fun Princess goodies!