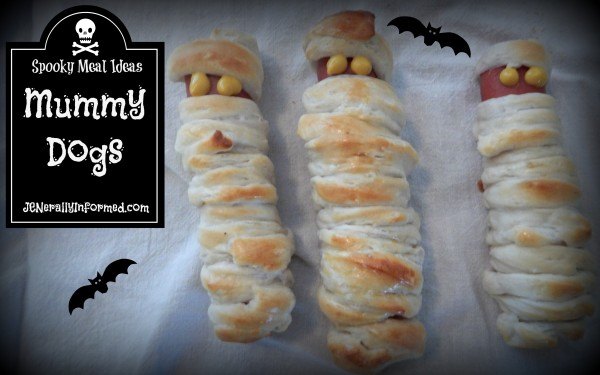 I am super excited to be bringing you this fun post today! Mom It Forward has invited me to share a recipe of my choosing featuring a product from Hillshire Brands that I purchased at a Safeway grocery store. These are both brands that I have enjoyed and supported for years so I was happy to be a part of this program!
Today I will be sharing with you how to make Halloween inspired Mummy Dogs your whole family will enjoy! Before we go over the Mummy Dog tutorial I want to take just a minute and let you all know about Safeway's Just 4 U (J4U) program.
I like saving money, but I am the Queen of terrible at clipping coupons and I am even worse at remembering to actually bring them with me to the store! I have a pegboard in my kitchen full of unused coupons. My husband calls it the place "where coupons go to die".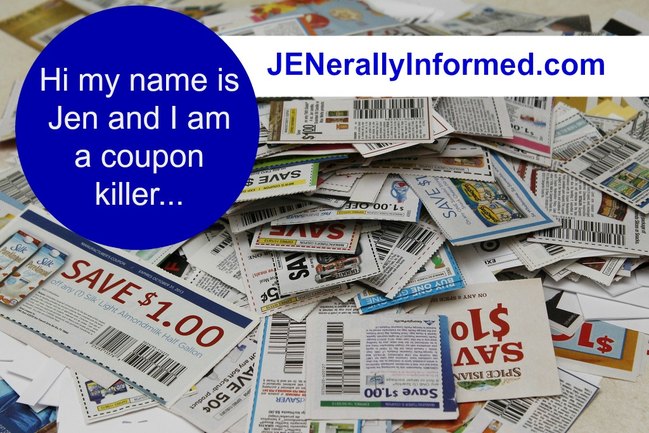 That's why I am sharing the J4U program with you. It's super simple and with a quick visit to the Safeway website you can link your Safeway Club Card up with coupons and personalized product deals that fit your grocery list.
Here is how it works. Before I went shopping I went onto the Safeway J4U website and added several offers and coupons to my Safeway card for items I was already planning on buying. Including a .55 cent coupon for the Hillshire Farms Park's Finest Beef Franks I would need to use to make my Mummy Dogs.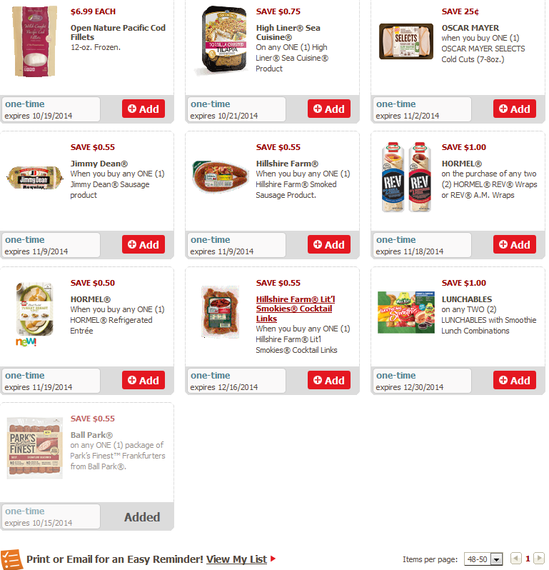 Now I was ready to go shopping for my Mummy Dog Ingredients!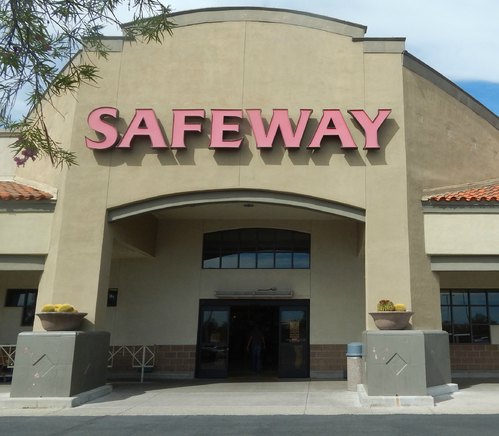 Here's what you need to make your Mummy Dogs: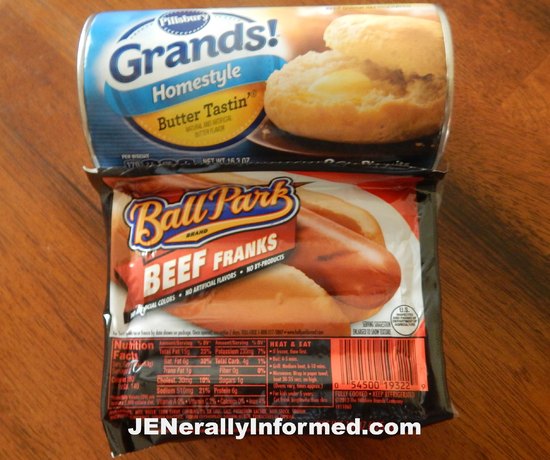 That's it! Easy Right?
Now onto the Mummy Dogs!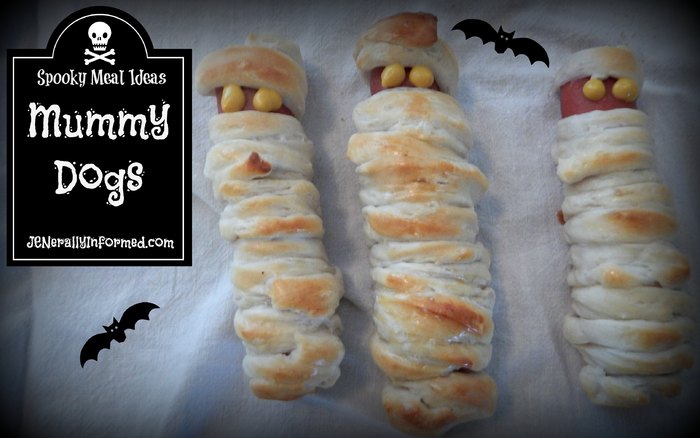 I have some really picky eaters in my house. One of my children barely eats meat at all. She does, however, like Hillshire Farms Beef Franks, because they are like the t-bone of the hot dog world. As a mom I like that that their hot dogs have no artificial colors, ingredients, or byproducts.
Mummy Dog Directions
1. Open your biscuits (preferably without explode-popping them across the room) and mush them all together.
2. Lightly flour a cutting board and using a rolling pin roll out the dough to about a 1/4 thickness. It should look like this.
3. Using a pizza cutter, cut long skinny strips in the dough and wrap the Beef Franks with the strips of dough!
4. Lightly brush dough with an egg wash ( 1 beaten egg). This will help to give the dough a pinterest-friendly golden color once it is baked.
5. Bake at 350 for 15 minutes or until the dough is golden brown.
6. Make the mummy eyeballs with your favorite condiment. I used mustard because of the easy-to-control tip, but ketchup works well too.
Enjoy!
Here are some other great recipes using Hillshire Brands products you can check out:
Pesto Alfredo Tortellini with Smoked Sausage
Smoked Sausage & Potatoes with Broccoli
Smoked Sausage and Penne Pasta
Stay Happy! Stay Informed!
Love,
Jen


Go ahead and share this post, you know you want to!