Welcome to week 20 of the Mommy Reality Challenge!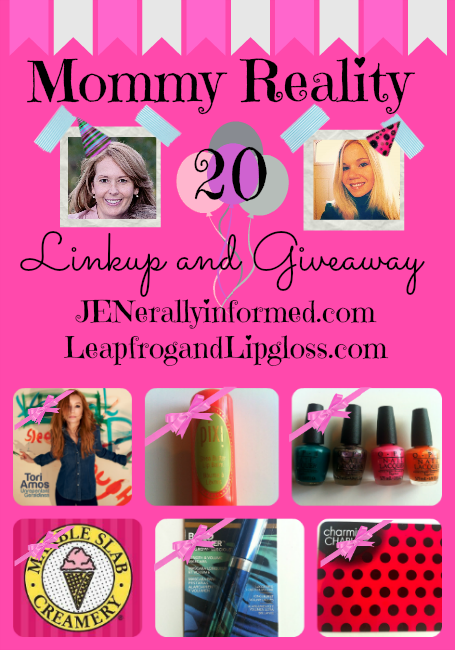 I hope you have taken a few moments to enter our awesome little "hoarders dream" giveaway!
Go Go Gadget Rafflecopter!
For this new Mommy Reality challenge Celeste has asked that we all share something we can't get rid of. I have to admit that I throw junk out all of the time. If it gets left on my counter for longer than a few days, I toss it.  My tossing habits have at times caused Jensguy to get a little grumpy, but Happy Wife, Happy Life, right?
Although I am a self proclaimed "QueenMom" of de-cluttering, there are a few dark and hidden spaces in our home where crap still flourishes and thrives.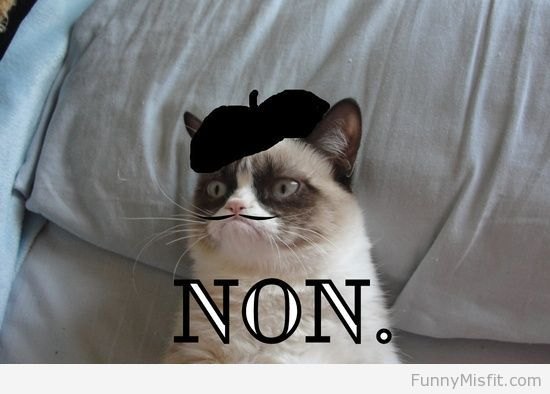 As evidence of this, let me introduce you to our board game cabinet: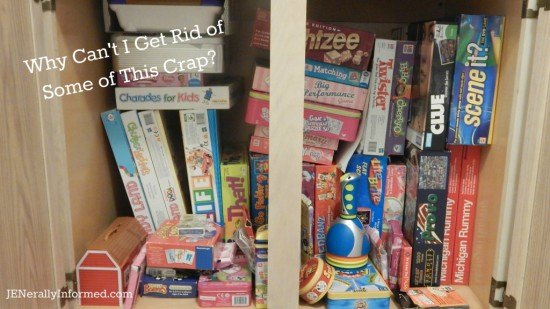 Here's why this cabinet is a Crap Central:
1. There are 2 Lite Brite sets in this cabinet, one of which is totally broken.
2. Also plentiful are card games and board games that are missing the majority of the set, yet here they sit.
3. Puzzles, truthfully I only have the attention span for chunky toddler puzzles that take about a minute to complete. Why then am I saving ones with more than 500+ pieces?
4. Games that my children do not enjoy playing and never will.
5. Two versions of Candy Land. Really?
P.S. There's one more itty, bitty little thing I can't get rid of. Remember my favorite "Mom-Wear"?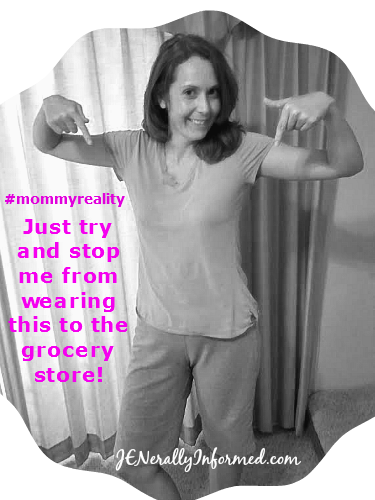 Well the shorts are worse than ever and even though I promised Jensguy that they would be gone after I received my new Victoria's Secret sport pants, well they are still in the house, but please don't tell him….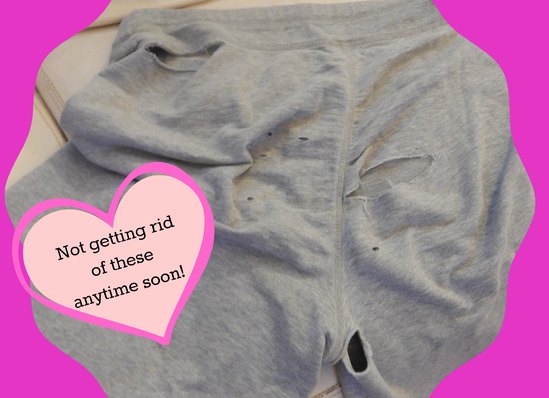 YOUR TURN: Get to sharing your own hot mess of crap cherished momentos,  Mama!
NEW CHANGE —-> You have TWO weeks to do so, instead of just one! <—- NEW CHANGE.
Share it in a post or on your favorite social media using #mommyreality! Don't forget to grab our super-nifty button!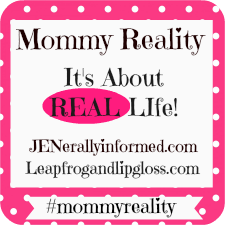 ✔ *By submitting your pic, you are giving the Mommy Reality Team permission to use your photo to create a special silly meme for you if you win! :). If you win and you're a blogger, you also have the to opportunity to be our co-host!
✔ **The Mommy Reality team and our special co-host are VERY diligent in pinning, posting, and sharing the link-up participation every week, so make sure to follow us on our social media channels so you won't miss out!
We encourage you to visit a couple other Mommy Reality participants in the link-up and leave meaningful comments! The best part of this link-up is that we're a community of real moms with a sense of humor about ourselves!
Stay Happy! Stay Informed!
Love,
Jen