This weekend the JENerally Informed family spent our Saturday at a 4H Fur and Feathers show. My daughter Samantha is part of the rabbit project and has a bunny named Lance-A-Lop. Lancey as we call him for short, is quite frankly equal parts diva and equal parts gangster. If he could talk our family is fairly sure that our ears would burn from all he would have to say.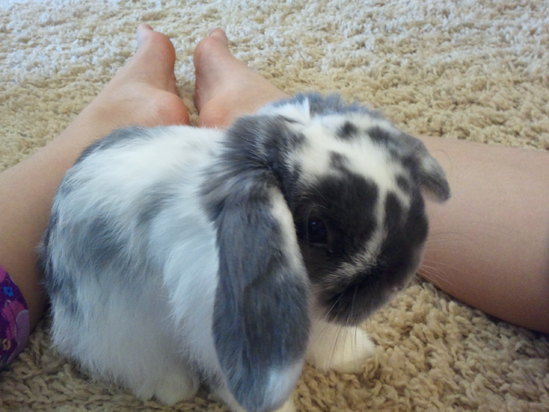 If you are unfamiliar with 4H, it is a youth organization aimed at strengthening and encouraging youth. There are animal projects, technology and science projects, food and baking, photography, archery and many more projects too numerous to name here. We have happily been a part of this organization since Samantha was 10.
I think the pledge for 4H is lovely.
I pledge my head to clearer thinking,
My heart to greater loyalty,
My hands to larger service,
and my health to better living,
for my club, my community, my country, and my world.
Only with 4H can you have moments like we had this Saturday:
Meeting a 3 week old baby goat like this little guy. My children now want one!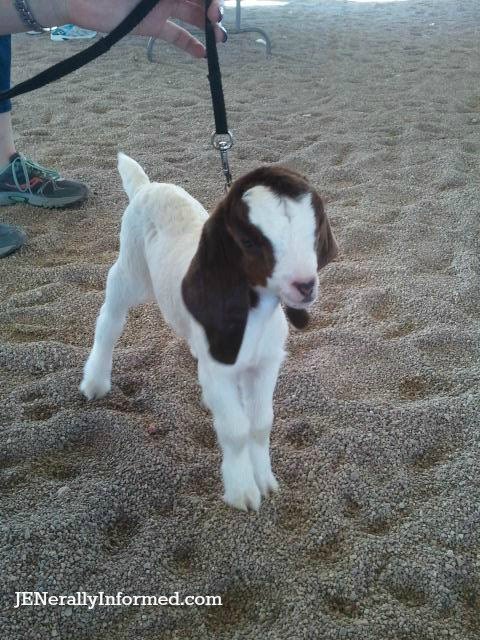 Watching your toddler completely and happily dig in the barnyard dirt.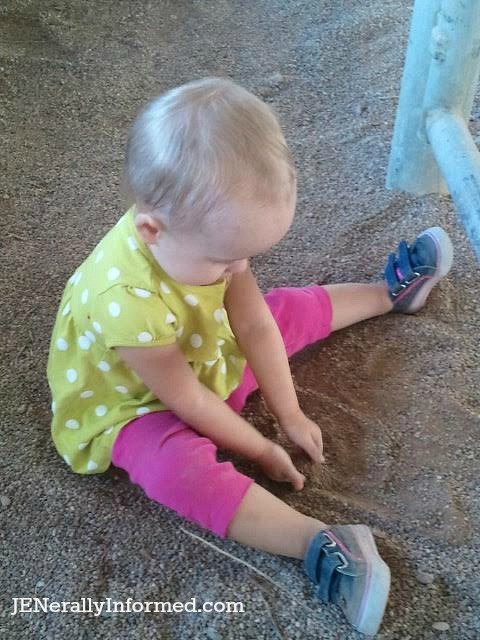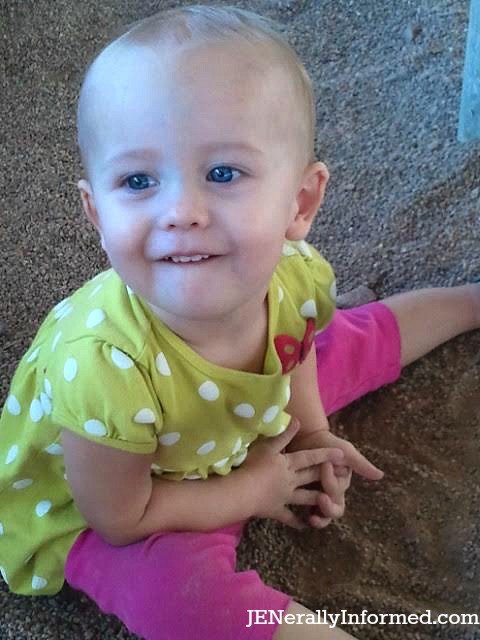 There tends to be a lot of waiting when you are at a 4H competition, so you have to find ways of entertaining yourself. If it is close to Halloween then you might go ahead and dress your rabbit up in different costumes!
We would like to introduce you to the Grumpy Rabbit. Please note that this is his International Debut…..
Meet the Gangsta rabbit!
Now he is the Cheshire cat!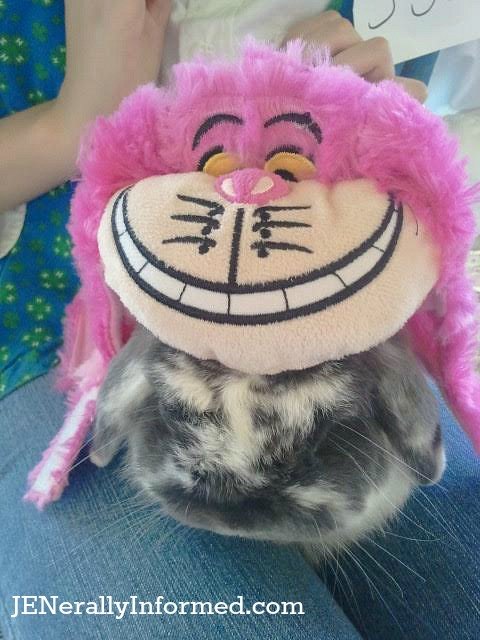 Um, as a bunny?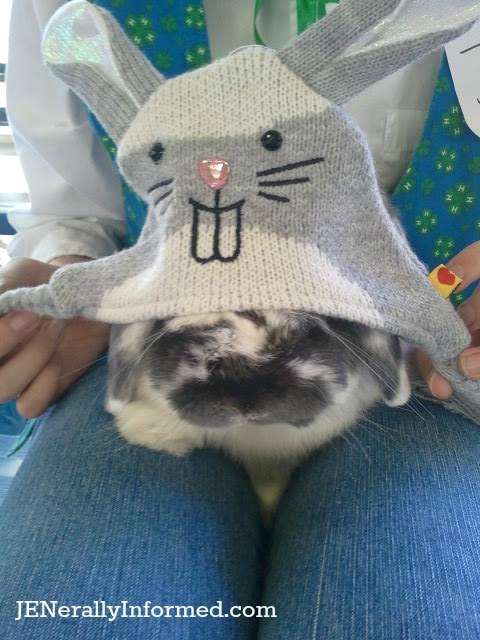 One of our favorite parts of 4H competitions is watching the goats. They are hilarious! We think managing our gangsta bunny is difficult, but Lancey does not need to jump over bars and be wrangled into cages in order to be judged.
If you have never watched a goat do an agility course make sure to check out this video.
Don't laugh, this could be coming soon to you as regular programing on ESPN 8, "The Ocho!"
To end this post with a bang here is a picture collage of a few of the goats sporting some pretty nifty Halloween duds. (We still think Lancey the Grumpy Rabbit had the cutest costumes, but these guys and gals are pretty cute.)

Stay Happy! Stay Informed!
Love,
Jen