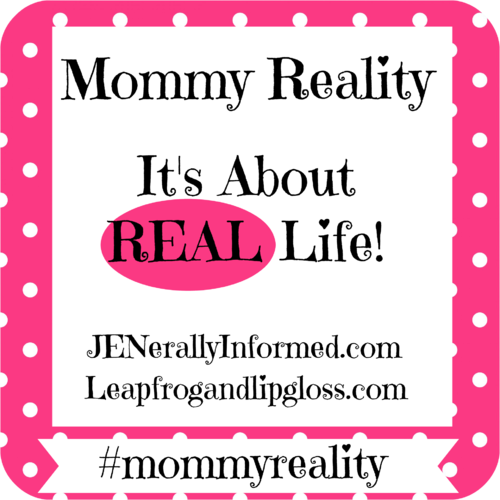 In case you missed it, this week Celeste my Mommy Reality compatriot has asked us to treat ourselves with our favorite beverage. So basically she is asking a bunch of Mom's to go drinking this week.
Alright then, let's get this party started!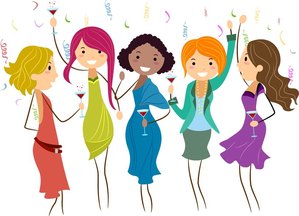 Now what does a tee totaling gal like me use to float her beverage boat, well if inquiring minds want to know….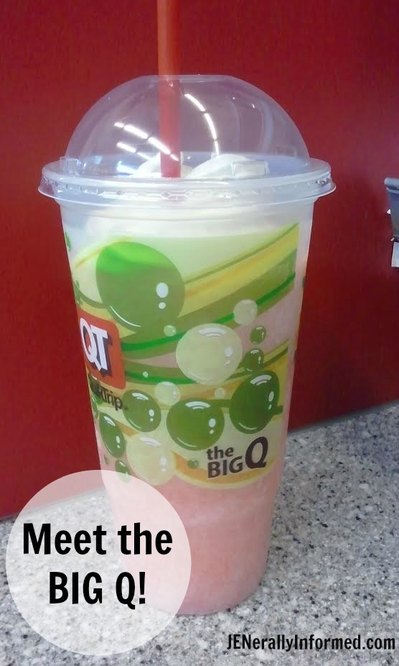 Bam, right here is your redneck version of the Mommy Reality.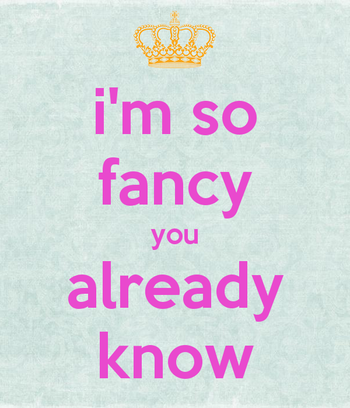 Tell me that you too don't get excited by a view like this? Twelve different sticky, sweet flavors of frozen beverages, plus the name Freezoni is epically awesome. This is seriously a win, win here people.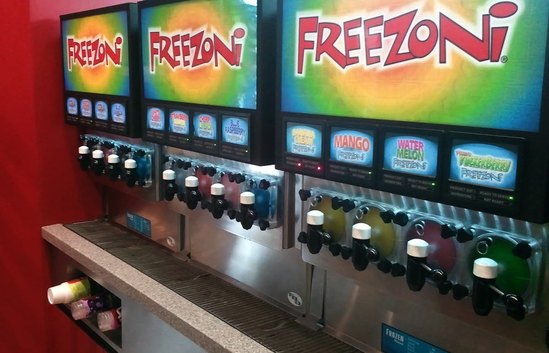 Then after you have filled your drink you can top it off with completely processed and additive riddled "whipped topping".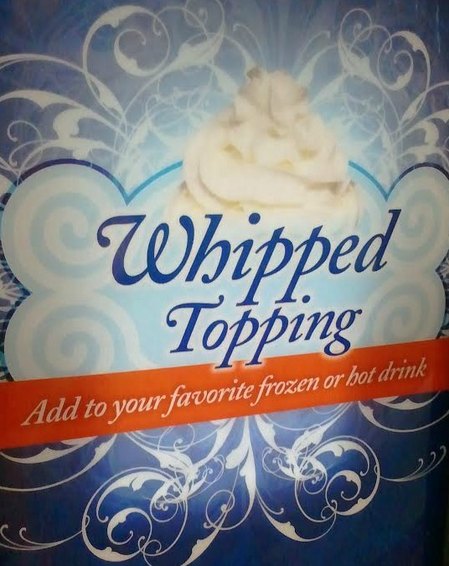 Yes, and here is finally some parenting advice I can totally adhere too!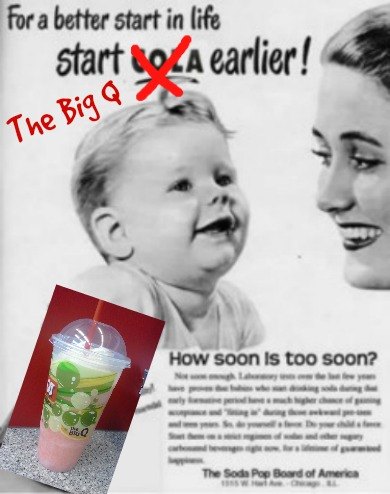 It's NEVER too soon to start a Big Q addiction.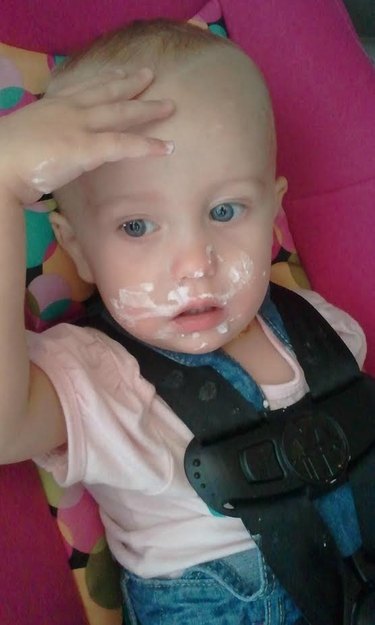 See what a good parent I am!
[Tweet "This week's #mommyreality challenge is all about drinking! Come link up your favorite beverage!"@queenmomjen]