My children are crazy about Frozen. I believe we have now watched the movie HUNDREDS of times.
Rebekah, my 6 year old, has been very concerned that since this is Olaf's first summer alive he really should have the full "In Summer" experience.
So, we decided it would be fun if we took our own little Olaf along with us on all of our adventures this summer.
Here are a few of the places he has visited so far: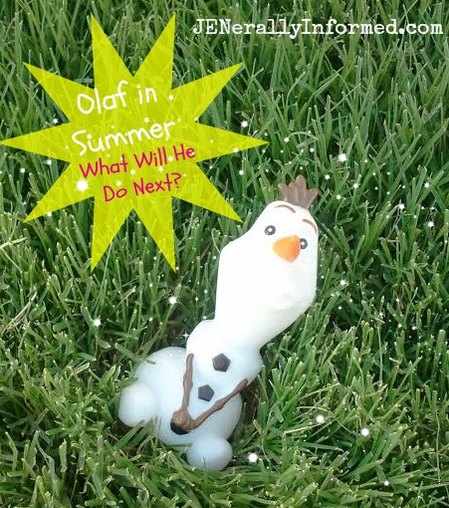 We took Olaf to visit the beautiful 300 year old San Xavier del Bac Mission built by Father Kino.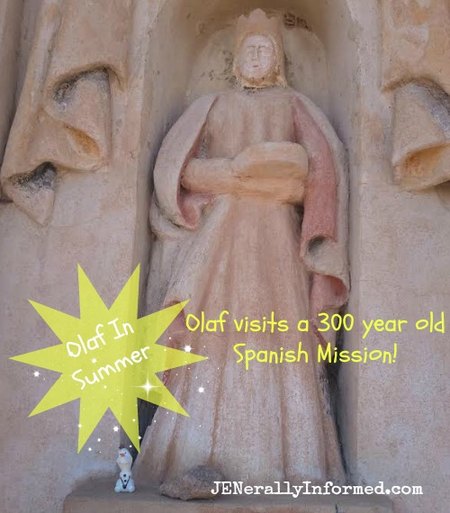 Here are a few other pictures sans Olaf of the Mission.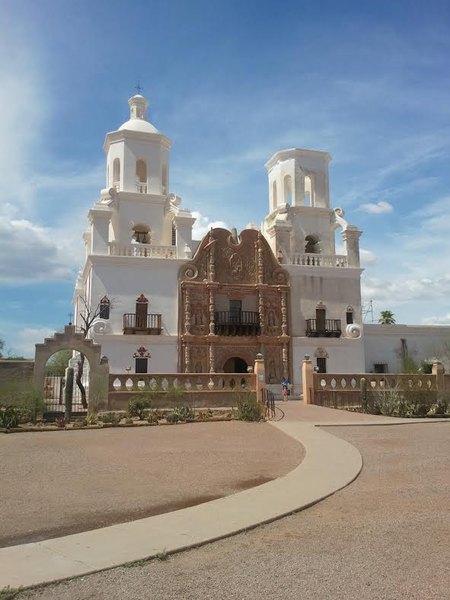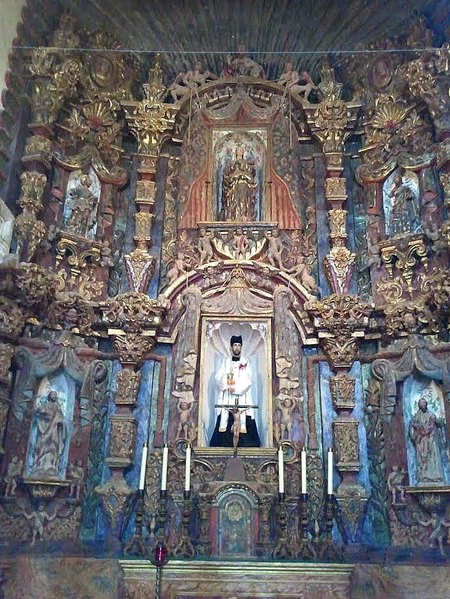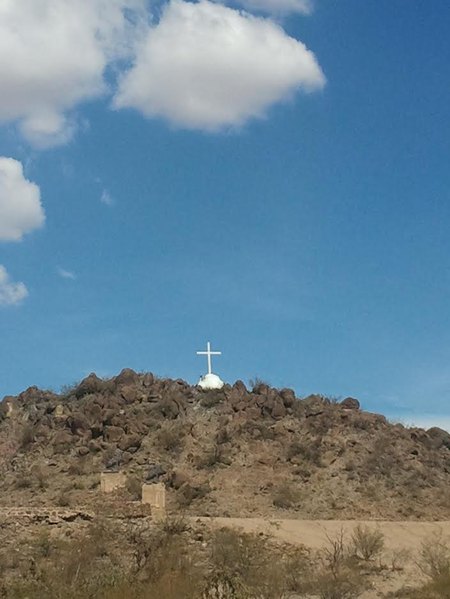 Here he is making new friends!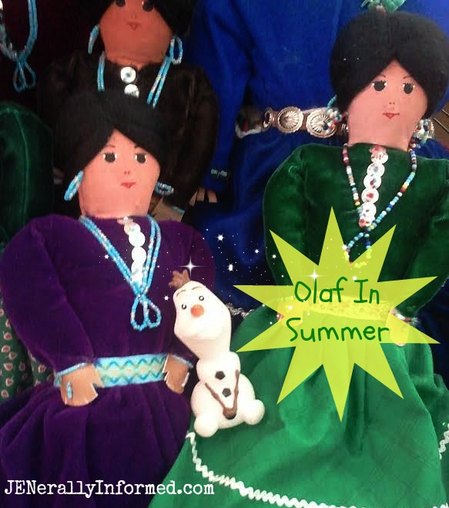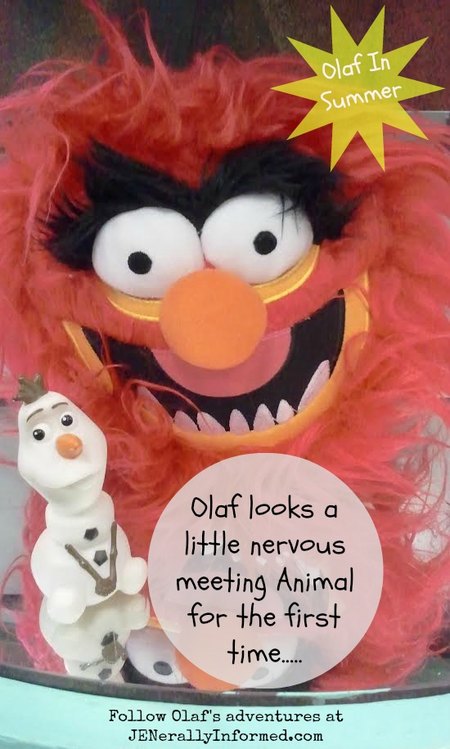 We have more adventures planned for our friend Olaf so if you would like to follow along on his adventures I will be posting new pictures on Instagram, Facebook, Twitter and G+.
Stay Happy! Stay Informed!
Love,
Jen