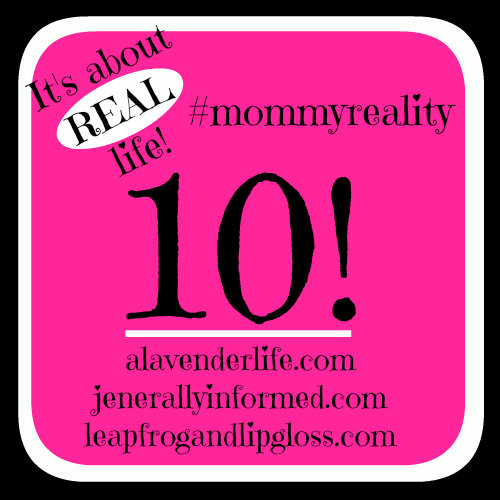 I can't believe that we have made it to week 10 of the Mommy Reality Challenge!
I have had so much fun seeing your pictures, meeting your family members and learning about your own version of Mommy Reality. Each of you who have participated over the past 10 weeks have become dear friends and I look forward to seeing your submissions each week.
This week Celeste challenged us to share our "Food Face Fotos". Right now my 16 month old Anneliese will not eat unless she does it herself. Every stinking meal and every stinking bite has to be shoved in by my little Princess. Try to help her and the melt down of the century will take place. So feed herself she does and luckily since it's summer we usually finish off each meal with a little trip to the backyard hose and kiddie pool. Don't ask me what we will do when winter hits!
Now, everyone who has ever been around a 16 month old knows that their table skills are atrocious! So I created a little montage to show you my "Food Face Mommy Reality Fotos":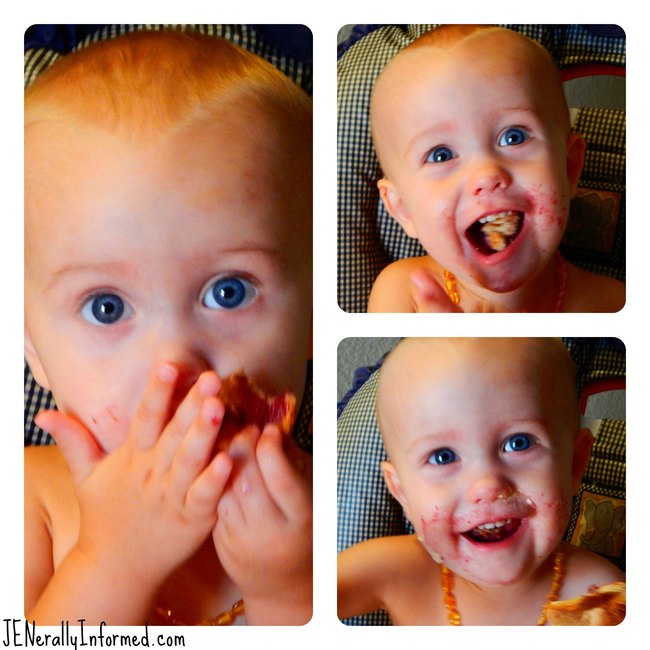 We have some changes coming to the Mommy Reality Challenge this week, so stay tuned and make sure to link up your own "Food Face Fotos"!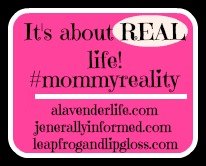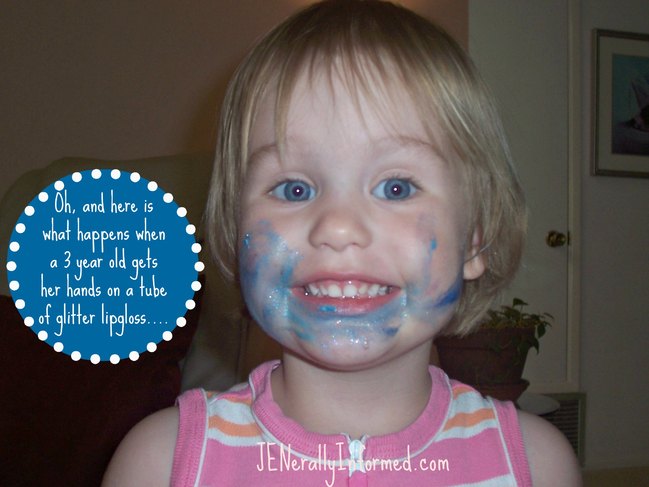 Stay Happy! Stay Informed!
Love,
Jen