When I started my little blog I really believed it would end up being a conversation with me myself and I, peppered with an occasional comment from my Mom and sister.
Never in a million years did I imagine that people would actually read my blog and miracle of miracles comment and then come back! I cannot believe in just a matter of a few short months how JENerally Informed as grown.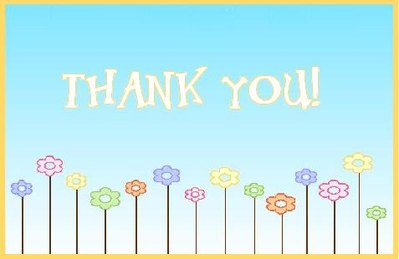 I have had so much fun meeting so many great people, hearing new and different stories. I cannot thank all of you enough for the love you have sent my way.
Or maybe I can…..
I think it's time to host JENerally Informed's First EVER Giveaway Palooza!
Because of my children's book Rebekah Grace The Practically Perfect Princess
you know I love Princesses, so how about first off we give away one of my Practically Perfect Princess tee shirts!
Here's my Rebekah modeling it. Notice the real gauze skirt on the character on the shirt, and the sparkles on the crown. What little Princess wouldn't want this shirt!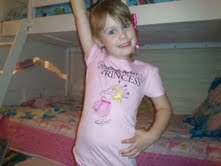 Also, I guess we will have to throw in a book too. Hardbound and bursting with pint size Princessy goodness!  You can order it on Amazon or Barnes and Noble (from the book image on the right toolbar) or you can win it!
Then how about we add ALL of this swag to the giveaway! Princess crafts, crown and I'll even throw in some sparkly jewels.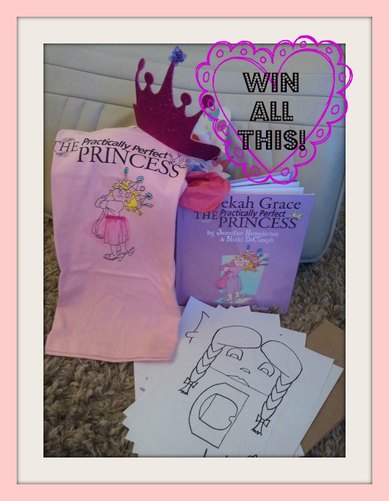 I have also talked about Young Living Essential Oils. I am fan of modern medicine, but have found great use everyday for oils in my life.
I am going to give away 2 oils as part of my Giveaway Palooza.
The first oil is Thieves.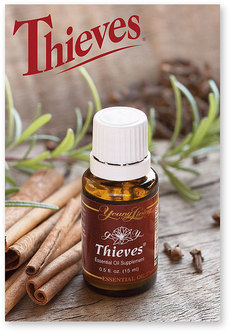 Thieves is amazing and I use it all of the time. I rub it on the bottom of my family's feet during flu and cold season as a way of helping boost their immune systems. I rub it on chests as a way of dealing with nasty coughs, it is also a fabulous household cleaner. My tween daughter even applies it to her face to treat acne flares. These are just a few of the uses, so you know I mean Thank You when including this in the giveaway!
The second oil is Peace and Calming.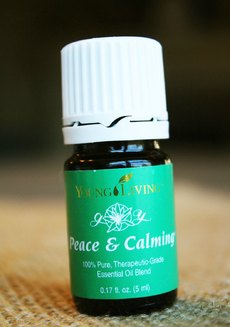 This oil is absolutely amazing. I have used it for years on anxious or nervous children or for my fussy and crying children. I have even used it on myself when I have experienced bouts of insomnia. Application is simple just pour a few drops to the center of your hand and rub the oil into the bottom of your feet.
If you would like to know more about Young Living let me know. I love it!
So Here's my big Old Giveaway Package: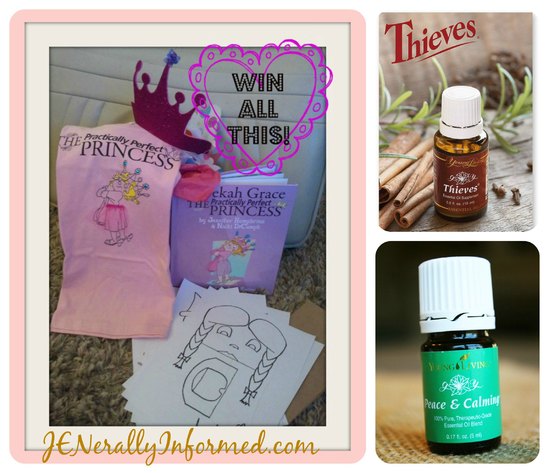 With a retail value of over $100.00
So from the bottom of my heart, THANK YOU! You are all the best.
Stay Happy! Stay Informed!
Love,
Jen