Since it's Father's Day I am gifting Jensguy a break from posting and taking over his normal Man-day duties.
Interestingly when queried what he would like for Father's day he said a nap.
What?? No fancy elaborate dinner at least??
He again said no.
I countered with the fact that I have about 1 zillion recipes pinned just for this day!
He still  said no thank you and that sandwiches would be fine and a little time alone to read a book would be even better.
Well now that I had some time on my hands since no elaborate dinner preparations were happening, I went looking on Pinterest for some Father's Day gifts he might like.
How about this:
Gift the Dad in your life the Bed-Bug Sleeping Cocoon!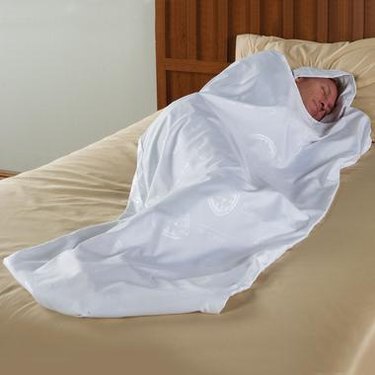 Don't think so?
Well then how about the Shower foam microphone! Labeled as the perfect gift for those adults who like to showcase their vocal skills in the shower….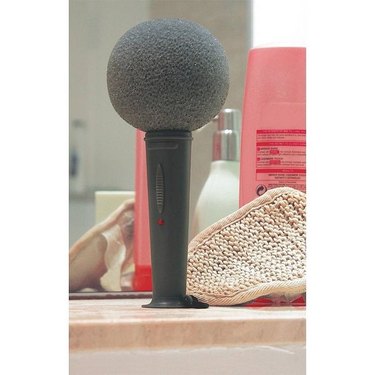 Not sold on any of these?
Then this is definitely the one for that special guy in your life, Sudoku toilet paper!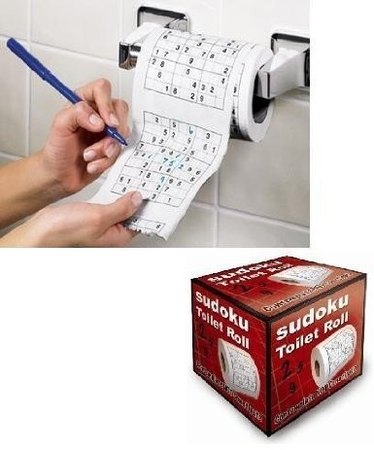 Finally after all of my searching here it is.
This is the PERFECT present for my husband!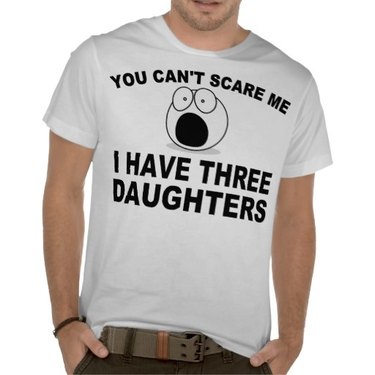 Happy, Happy Father's Day to my amazing husband and one awesome Dad!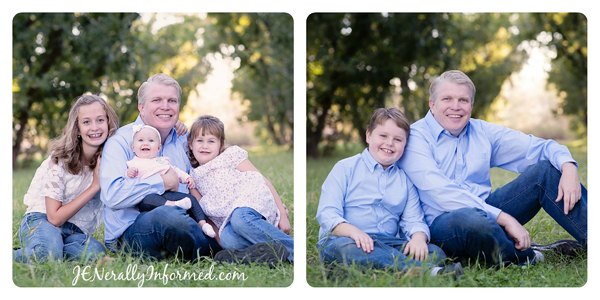 BTW- all of these gifts are on their way Jensguy. I just couldn't help myself……
Stay Happy! Stay Informed!
Love,
Jen