It's time for another installment of Man-day from Jensguy.
I'm going to keep this post short, because I have quite a few things going on today.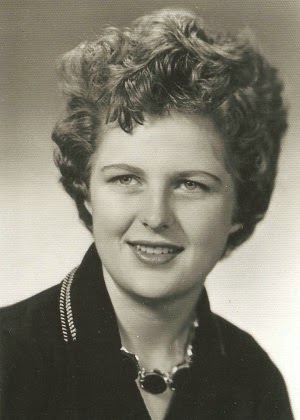 To my late mother: Thank you for raising me, mostly alone. That took strength that can't be measured and I hope to continually live up to your sacrifice. I miss you every day and I wish you could be here to see that the little family you saw before you left this earth has now become much larger. Each of my children have characteristics that remind me of you. Know that your legacy lives on each day and the lessons of life and love you taught me are now taught to my children.




To my wife: Jennifer, you are my everything. Though I will probably never be able to give you everything I want to, there is nothing that I need that you haven't already provided me with. You are a perfect wife, wonderful mother, and my best friend. My only regret is that it took so long to find you. Sometimes I'm gruff or grumpy, because I am an imperfect man. However, know that the good I do, and the man I have become, happened because I am forever yours.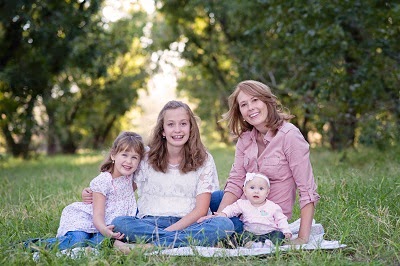 To the rest of the mothers out there: You are the future. Some may think it trite to point out that a lot depends upon you, but it is the truth. Schools, politics, technology, none of it matters without you to guide your children to not only grow up safely, but to think and do right. Society is handing you less and less tools to get the job done, and lining up expectations that have little to do with what is important. I have seen you and the work you do, and will support Jennifer to whatever degree I can as she participates in the "mommy" community. Thank you for all that you do!
And finally, as to what I got Jennifer for Mother's Day: I am just about finished coding her a sparkly new WordPress blog that she should be upgrading to in the next couple of weeks. She has definitely earned it!