A few years ago when I started blogging over on our book blog, The Practically Perfect Princess one of my friends tipped me off about The Ultimate Blog Party that is hosted by the fabulous ladies over at 5 Minutes For Mom. Being such a newbie I was nervous and scared, but joined in anyway. I should not have been scared at all.The Ultimate Blog Party was such a great experience.  My sister and I launched our debut book as the party began and by joining the party we met friends that we still follow today. Many of these bloggers we met at our first UBP have grown from new bloggers just like us into Blogging Rockstars and I have loved watching their successes and sharing mine with them.
If you have never heard of the party, you need to go visit and get linked up. Hundreds of bloggers join in. There are some awesome twitter parties and even more awesome giveaways.
If you are visiting here from the UBP 2014 welcome and I hope you enjoy your time here. My name is Jen and I am a mother to 4, aged 12 to 1 years old. I am a children's book  author, blogger and PR consultant. JENerally Informed is place for me to share with others what I have learned and to learn from them. My husband and 4 kids join in on the blogging here and so it is a real family affair.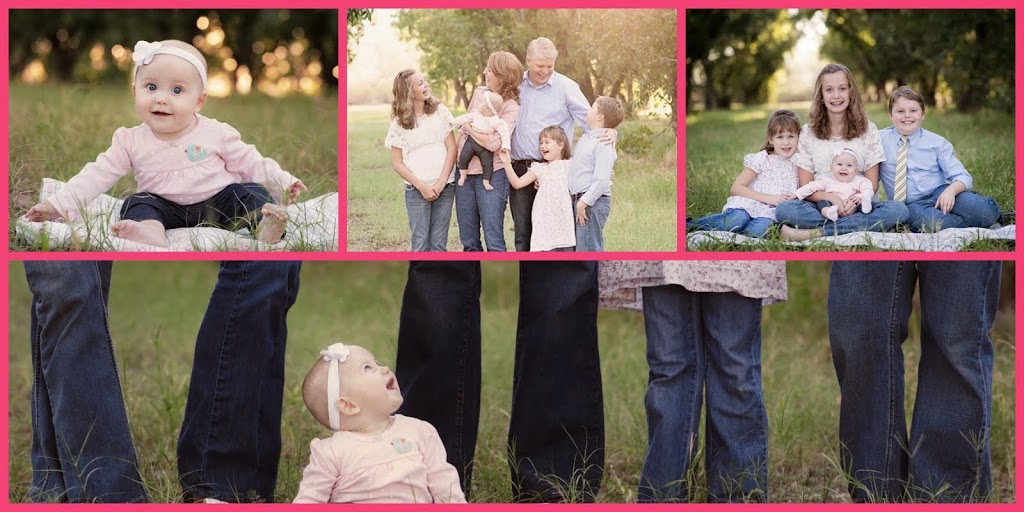 I look forward to meeting all of you and visiting your blogs. Leave me a comment and a link to your site so I can make sure to visit.
Stay Happy. Stay Informed.
Love,
Jen