It's time for this weeks Man-day post by Jensguy.
So, I'm going to go ahead and admit that I use Facebook, and although I am not constantly updating my status or looking to befriend everybody I ever met, I do find it interesting, especially as a study in social behavior.
One of the things that gives me a chuckle is how, every couple of weeks I receive a friend request from a lonely college coed/European fashion model. Seriously.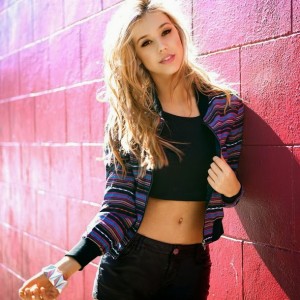 Well, maybe not so seriously. . .
Because if you stop and analyze it thoughtfully, these types of women are so bereft of friendship that they need to contact happily married fathers of four for friendship, because, evidently, they have no other prospects. That's a pretty likely scenario.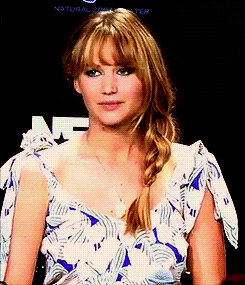 I never accept these "friends," but I generally click the picture to access the page of my prospective "friend." What you find is at the same time heartbreaking and entertaining in a train wreck sort of way. While the profiles for these women are relatively new, you will always see quite a number of men who accepted the invitation.
Guys, don't be this person.
And what's worse are the men who leave a personal message for their friend thanking her for the invite and promising to keep in touch.
Guys, ESPECIALLY don't be this person.
I'm not sure what the next step is in these friendships, but I am quite certain it involves someone stranded abroad needing money to fix a car or so forth.
And then there is the other side of the coin. The random men hitting my wife's Google plus account, and probably a few other mommy bloggers looking for friendship. Generally, and inexplicably in the age of internet anonymity, they look like this: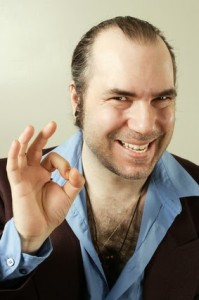 I just don't have words for what is going on here. You all are on your own.